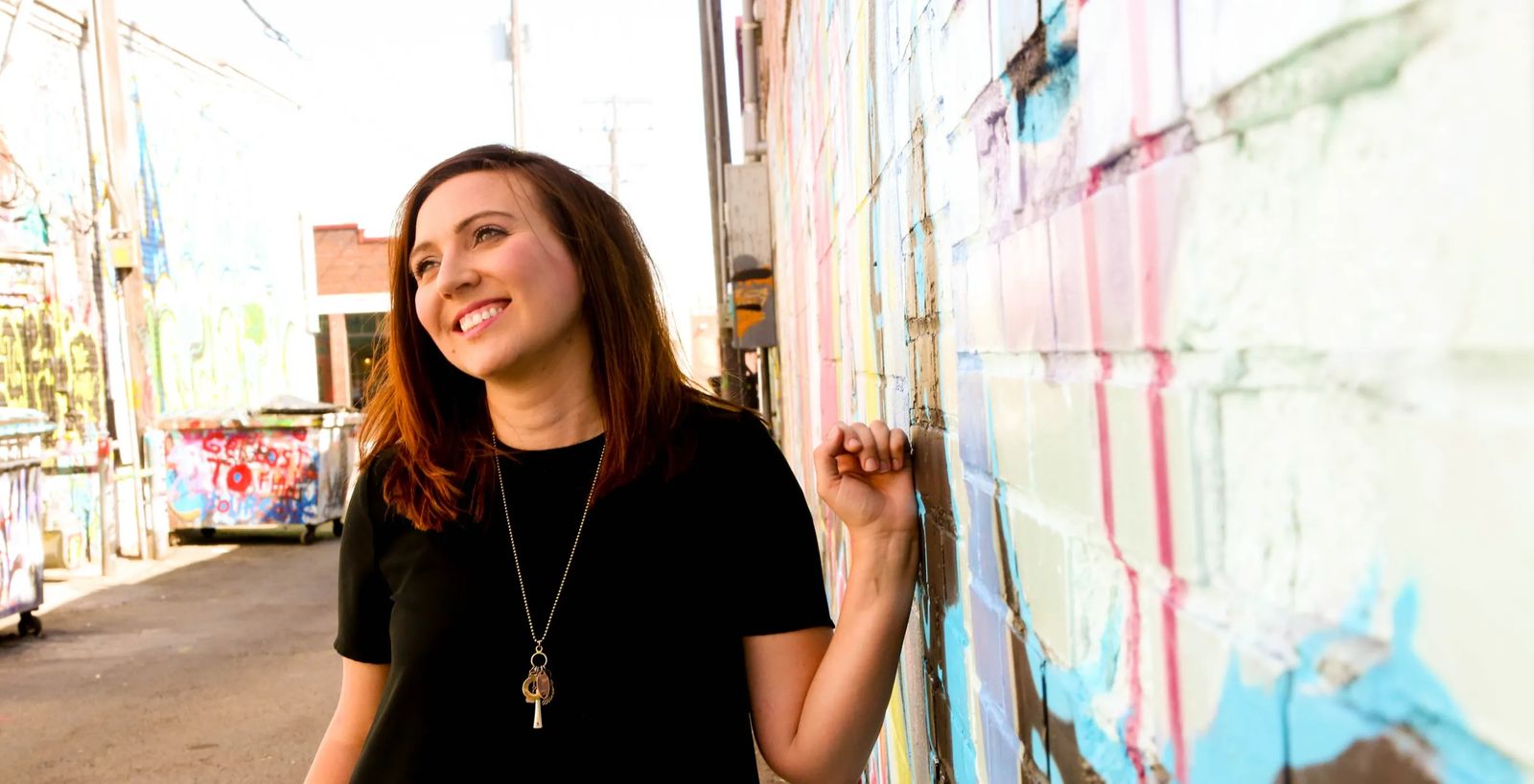 How One Insight Propelled Billings365 from $0 to Six Figures 🚀
Hello! My name is Jessica Baldwin. In 2009 I started my online publication, Billings365.com, a website and blog covering events and things to do in Billings.
Back then, in the small city of Billings, Montana (population of just over 100,000), online marketing and advertising was a new concept for most small businesses. I grew a sizeable audience on my website and social media channels; however, I struggled to monetize the site for a long time.
After a few years of being on the struggle bus, one small business owner made a comment to me that changed the course of Billings365 forever and helped me grow the business to six figures.
What was that one crucial piece of insight?
Enter your email to read the full story! 👇
📧 Read the full story!
Enter your email below.
A newsletter for online creators
Each month we're diving deep into the growth strategies of one online creator. We'll be sharing insights from online publishers, podcasters, and content marketers.
Get inspiration and proven tactics to help your business grow, delivered right to your inbox.