YOUR IDEAS. YOUR CONTENT.
Your Website Will Never Be The Same
Cardsetter is a new and completely different way to create your website and present your content online.
"Cardsetter gives us the freedom to do more with our content. We can implement our ideas and monetize our website without relying on a developer."
- Jenny Barriger, Simply Family Magazine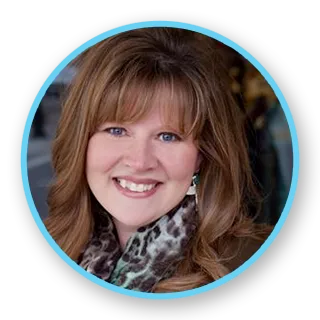 Do What You Need to Do
You have the flexibility to place, drag and drop, and arrange your content, your way.
Build out new sections, pages, and guides to add value for your audience and grow your opportunities to monetize.

Make changes any time, on your own, and without a developer.
Cardsetter removes the complexity of running your website so you can focus on what you're best at - creating the content.
Just Add Content
Adding content on your Cardsetter website is easy! Simply add and organize your blogs, articles, videos, and images, your way.

With front-end editing and a drag & drop interface, you can make adjustments to your website yourself, as the need arises. No waiting on a developer's work queue.

Save your time and money. Implement your ideas quickly.
Keep Your Audience Engaged
Cardsetter's feed-like layout with vertical and horizontal scrolling keeps your audience discovering more.

Group related content of any format and any publish date to display it all together anywhere on your website. Guide your audience to more relevant information.

One of Cardsetter's beta customers saw a 70% increase in time on homepage after switching to Cardsetter and a 3X on ad clickthrough rates!

Monetize Your Content
Cardsetter is built with the needs of small publishers, content creators, and professional bloggers in mind.

Sponsored content features are built right in so you can get your advertisers noticed.

Cardsetter integrates with third-party ad servers and improves ad performance with an optimal mobile experience.
Cardsetter includes Everything You Need to Build a Website for All of Your Content
✔ Hosting
✔ Front-End, Visual Editor
✔ Modular Content Management System
✔ Sponsored Content Features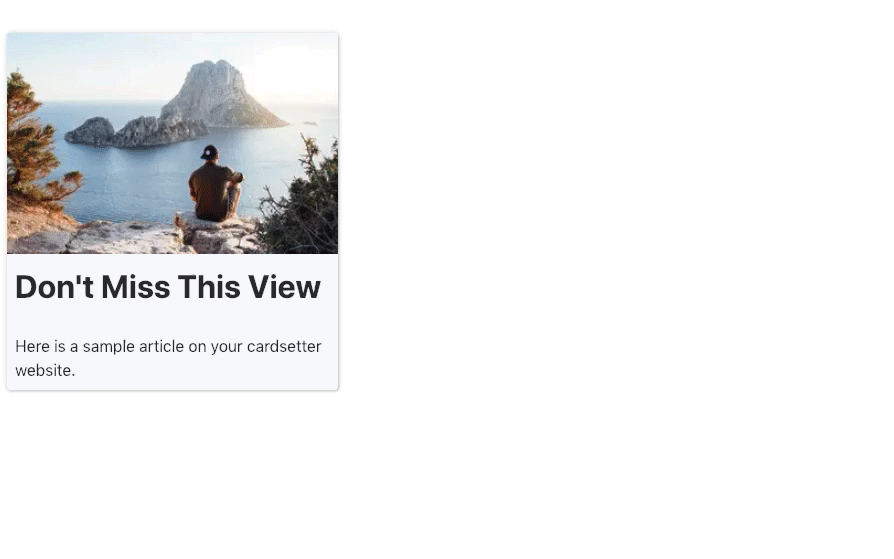 Stories from Cardsetter Customers ›