Websites for content creators
We'll build your website. You build your audience.
There's an easier way to share your content online.
Publishing your content shouldn't be complicated. Cardsetter features everything you need to share your blog, newsletter, podcast, videos, membership, and more with your audience. With custom design and setup included, we'll help you launch a website you love!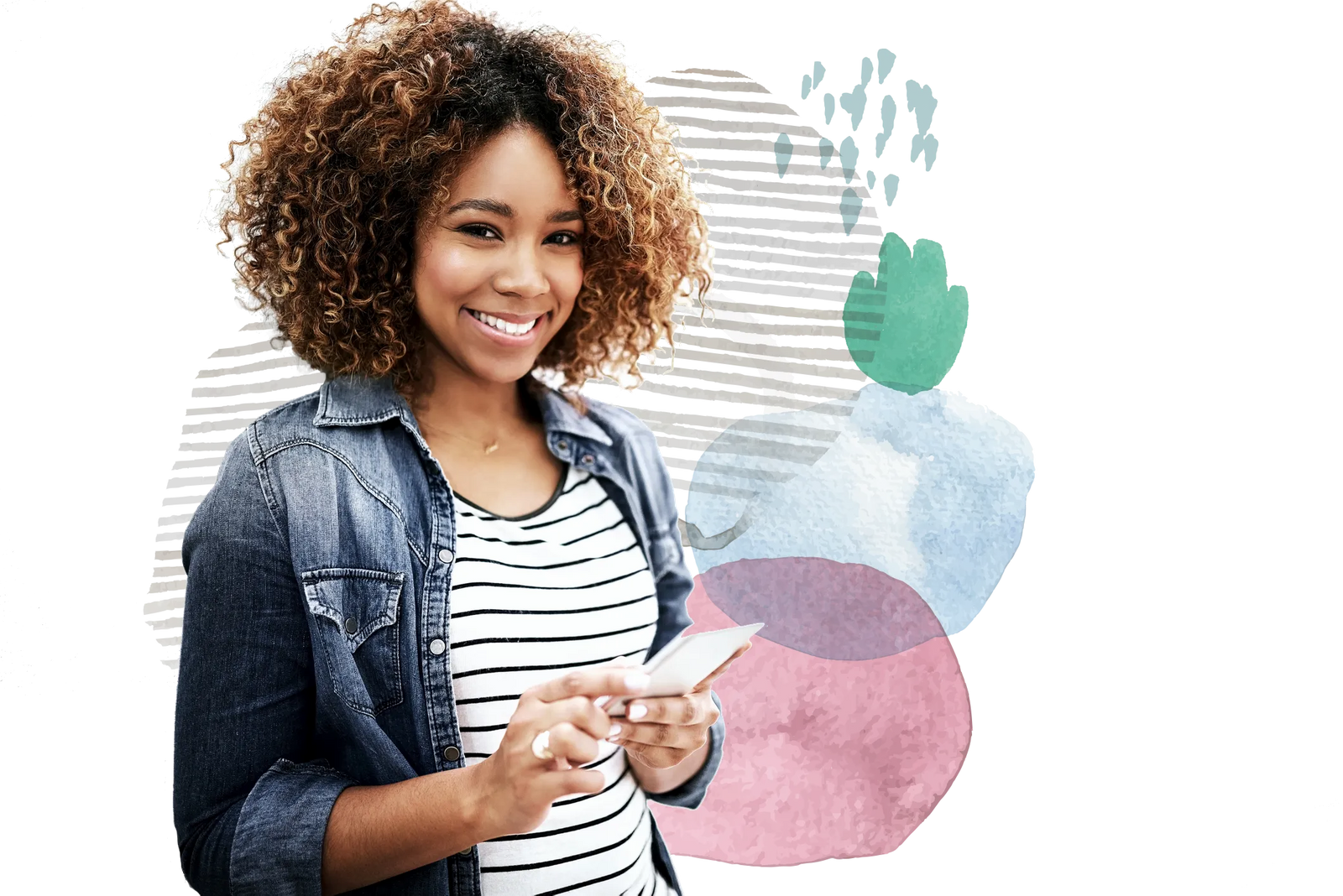 "Love how I can adjust things to map out everything that's in my head. Super user friendly and so far, clients are saying it's just as easy for them to use. The customer service is amazing with video demos, emailing back and forth, etc. So glad I chose to use you guys instead of another route!" Bernadette Moore
Fit Landing
We'll take care of the tech
Spend your time on what you love.
Creating a website design that reflects your brand, launching a subscription, selling info products, finding the right tech tools to "do all the things"...it can be a bit overwhelming!
Let us design and setup your website so you can focus on what you love - creating content and growing your audience.
One place for all your content
We'll help you bring it all together!
Your website is your "home" on the web.
Bring together all of your content - your blog, newsletter, podcast, videos, subscriptions, and more.
We'll configure integrations to help you do what you need to do!
Sell subscriptions
Offer "members-only" content behind a login
Publish blog posts to your ConvertKit® or MailChimp® powered newsletter
Book appointments
Sell ads and sponsorships
Embed your community from Circle®
Sell info products
Take fan contributions
We'll help you set it all up!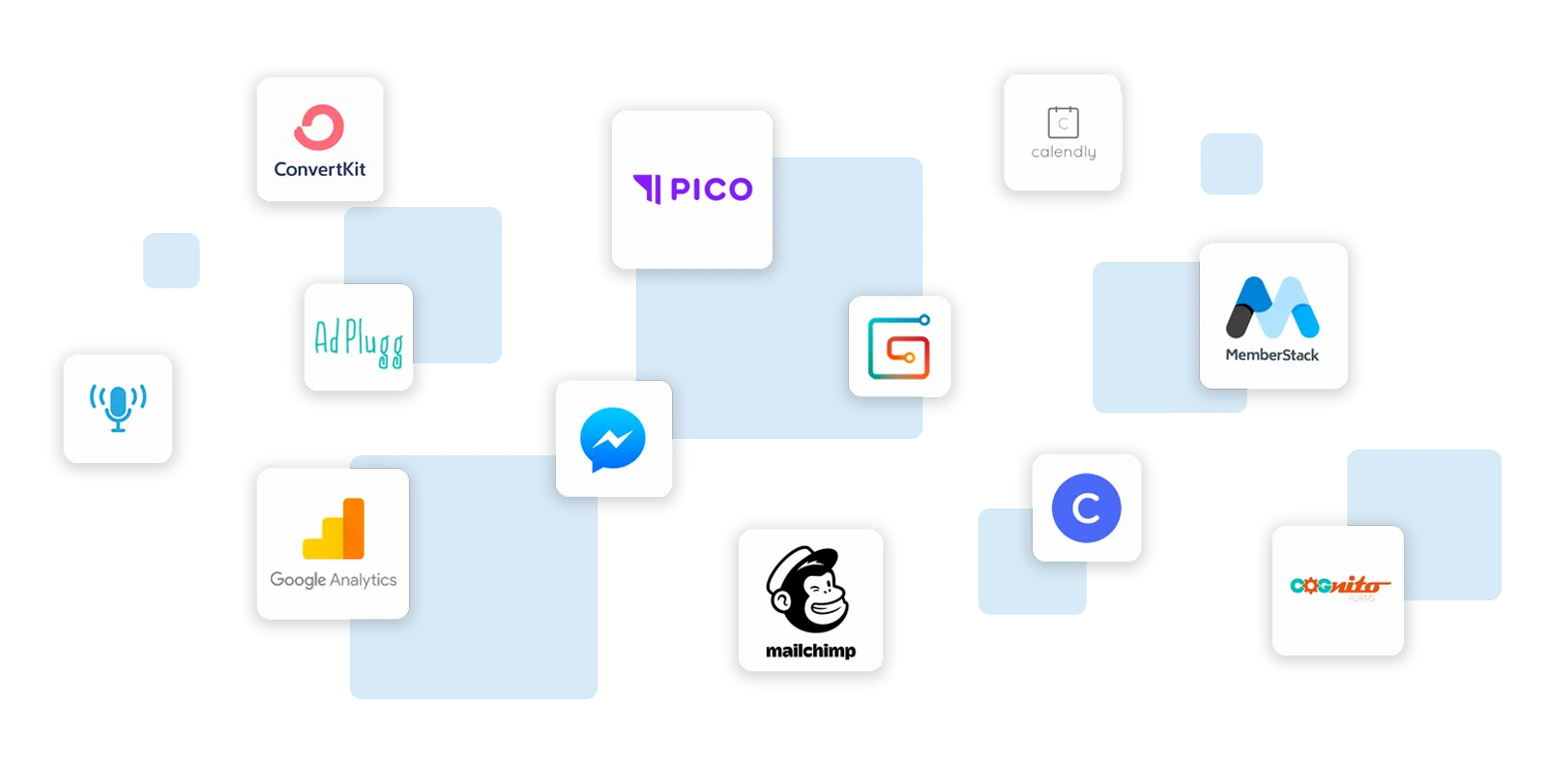 A simple, powerful website platform
Cardsetter is for content creators.
We'll build your website; you take it from there! It's easy to add content and make changes to your Cardsetter website whenever you like! We provide easy to follow video tutorials and we're always here to help.
With Cardsetter, you can do more with your content to grow your audience and revenue.
See what's different about Cardsetter. 👇
No contract required
Affordable Pricing
Just $49/mo + one-time $199 design & setup fee
With Cardsetter you get an easy-to-use website platform, custom design and setup, plus top-notch support!
What's included:
Custom design and setup
Easy to edit website
Hosting (unlimited storage)
Security and monitoring
Ongoing support
1 monthly "done for you" change request
Getting started is easy.
It's a streamlined three-step process that starts with discovering your website's goals and requirements. We'll help you organize your thoughts, your content, and your media assets so you can get online fast with a website you love.
Sign up
Sign up and complete the website questionnaire. We'll gather information about your website needs and design preferences.
Design and Setup
Our in-house design experts will get to work on a custom design for your website. We'll also configure and install any integrations your website will need to meet your business objectives.
Launch!
Once you're happy with the design and all your integrations are configured, your website is ready for launch! We'll handle all the domain and DNS configuration to get your website online.