❄ Cyber Monday ❄


Website Sale
Get a brand new website for just $39/mo!
Claim your site and get:
FREE Custom Design and Setup (reg $199)
FREE Migration
Hosting
SSL, security, and monitoring
Easy to edit website
Special $39/mo subscription (reg $49/mo)
Ongoing support and more!
We're only offering 10 of these deals.
Mark your calendar for Nov 30,2020!
We're only accepting ten new customers with this promotion. Offer ends once ten offers are claimed or at 11:59pm on Monday, November 30th, 2020 (whichever comes first).
No contract. Cancel anytime.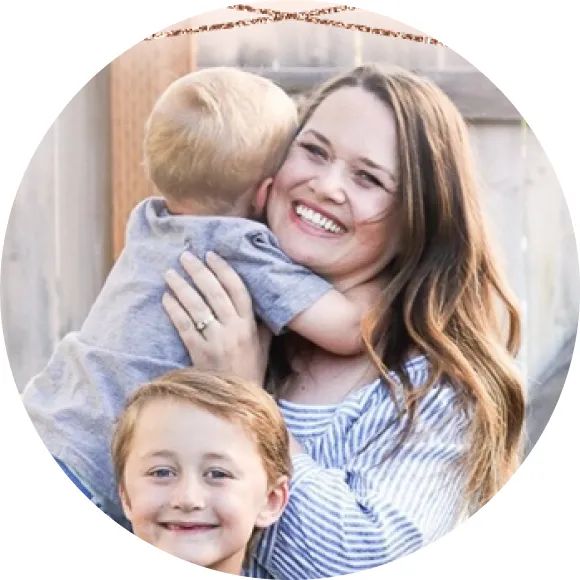 "I suck at technology, couldn't figure out Squarespace, ended up paying $400/month for a website that was lame, but then I switched to Cardsetter. It is so easy to update, I just went in and added a blog, new services, switched around the layout, in less than 15 minutes." Marriah Cummins
Girlhood Cultivated
See how Cardsetter works!
Watch the demo below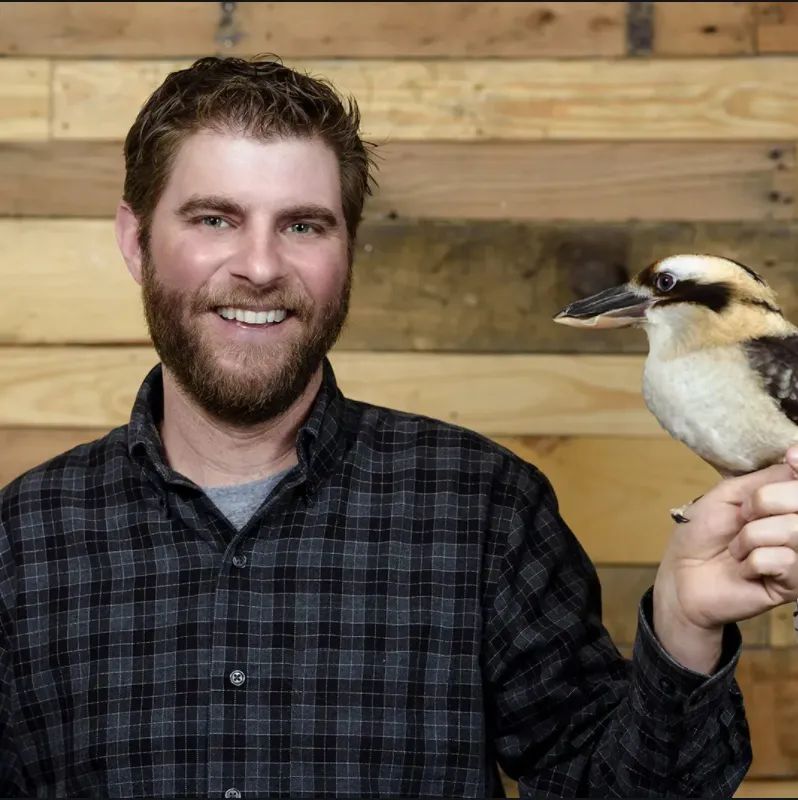 "The price is on point, the support is spectacular and the website is beautiful. And for someone that can't work his way around a calculator, I finally have a website that I can edit without the need of a PhD in coding!" Jeff Ewelt
ZooMontana