Enjoy Complete Control and Simplicity
Cardsetter has everything you need to power your website, including help from our design experts to get you started!
Cardsetter brings together the simplicity of a site builder with the power of a robust content management sytem.
Cards
Place, drag and drop, and arrange cards of content on your website, however you like.
Re-arrange anytime.
Cards click-through to their respective page, article, video — any piece of content on your site.
Intuitive Mobile Layout
Your audience enjoys a more familiar "news feed-like" mobile experience with intuitive vertical and horizontal scrolling.
You decide where your content displays within the feed.
Your audience discovers and clicks on more of your content.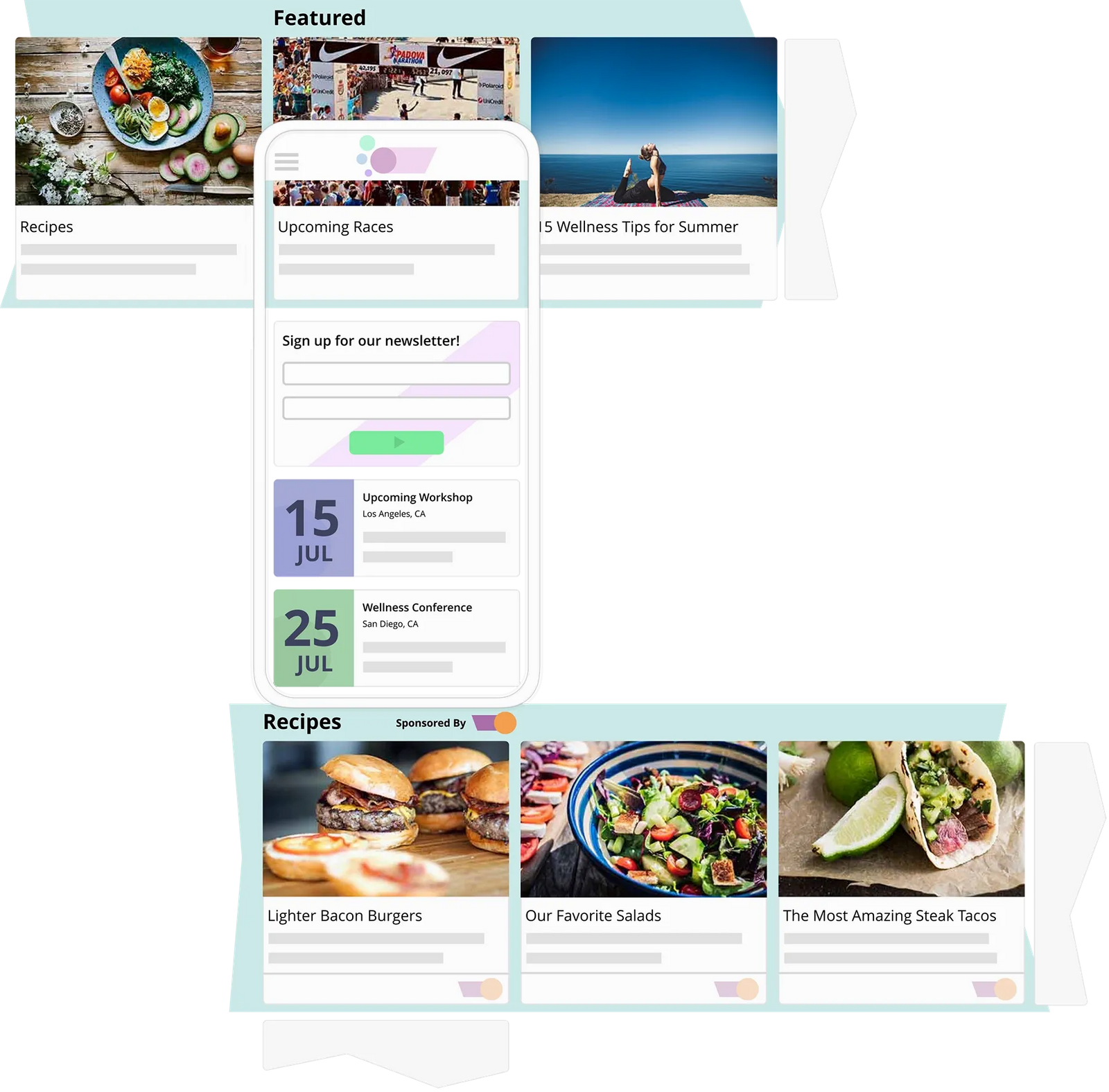 Feeds
Automagically populate sections or entire pages of content with Feeds of cards. Use categories, tags, dates, and other queryable data to set Feeds to display what you want, where you want, and to auto-update as you publish new content to your site.
No coding required.

Front-End Editing
On Cardsetter, you create and edit your site on the front-end. Simply click "edit" and begin adding layouts and blocks with images, rich text, cards, embedded videos, forms, and more.
What you see in edit mode, is what your website looks like live.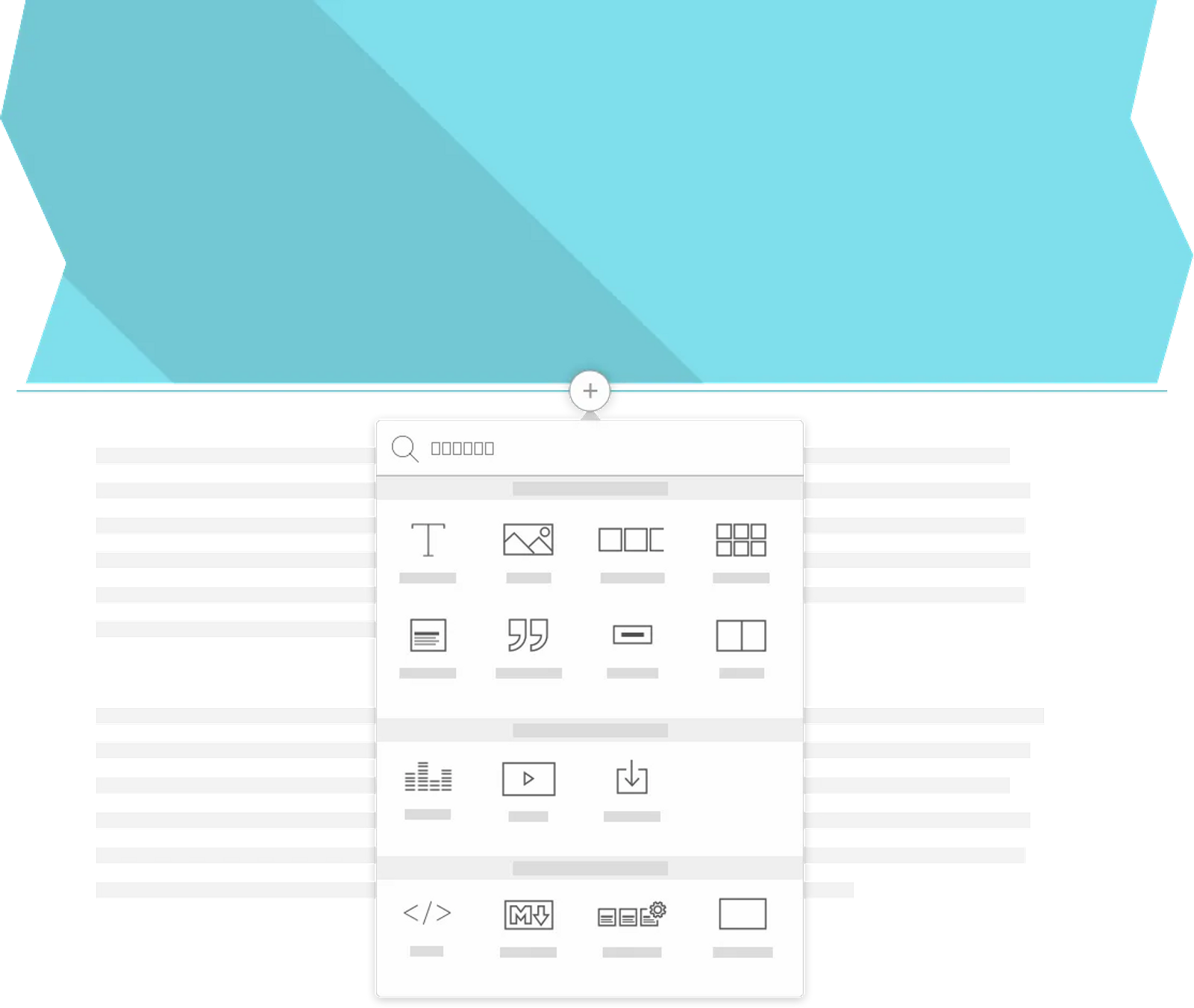 Layout Control for Mobile, Tablet and Desktop
See what your site will look like for each screen size - mobile, tablet, and desktop.
Make adjustments to card sizes and positions within grids and decks that are specific to each screen without affecting them on the other devices.
Sponsored Content
Add a sponsor logo to any card on your Cardsetter website. Make sure that your advertisers get noticed.
With Cardsetter you can quickly create sponsored sections of content on any page using grids or decks, or create an entire page of content in partnership with your sponsor. The possibilities are endless.


Events
Add single or multi-occurrence events to your site. Display them anywhere.
Create a community calendar, festival schedule, conference itinerary, or any other event content for your site.
Everything You Need to Power Your Website