Get the website you want.
Easy to use. Custom design and setup included.
Our team of expert designers will build and setup your website. Cardsetter is easy and intuitive so you can make changes on your own whenever you want.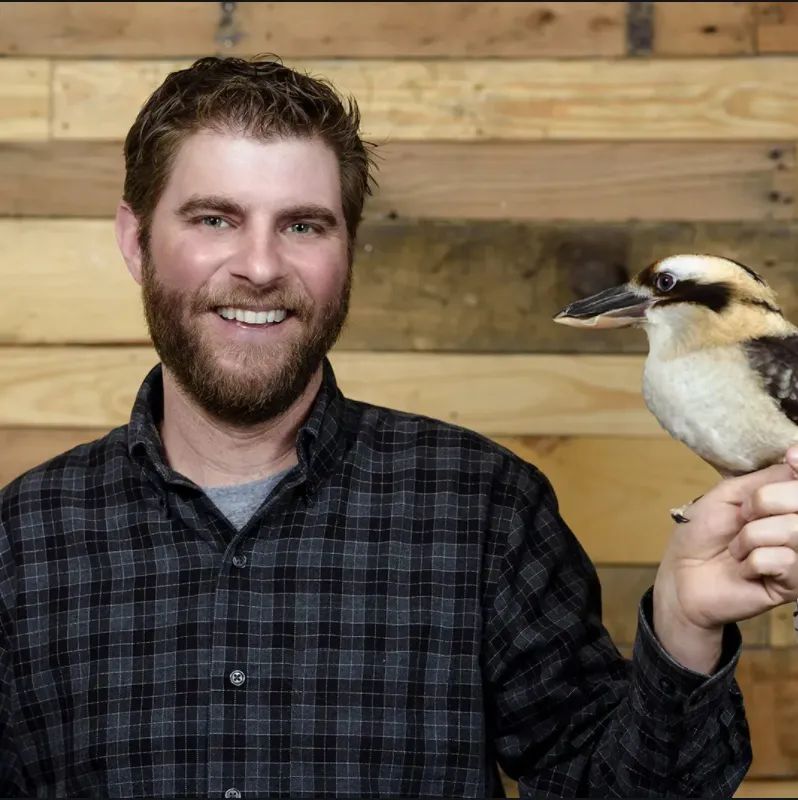 "The price is on point, the support is spectacular and the website is beautiful. And for someone that can't work his way around a calculator, I finally have a website that I can edit without the need of a PhD in coding!" Jeff Ewelt
ZooMontana
We'll build your website,
so you can build your business.
Our expert designers will create a customized design just for you. We'll add all your initial pages, images, videos, and more, so you can get online fast.
Easy, affordable, and powerful.
Spend your time on what matters most. Cardsetter is easy to use so you don't have to waste time fussing with your website. With custom design and setup included, we'll help you launch a website you love. Watch the video below to see how Cardsetter works.
We build your website,
you have the power to grow it.
You're always in control of your website and its content. Cardsetter makes it easy and intuitive for you to add new pages, upload photos, embed videos, and more.
Cardsetter gives you the power to grow your website, and your business.
What's included?
We know that building, launching, and managing a website is a daunting task to tackle on your own. So we're here to help.
Design and initial setup.
Every Cardsetter website includes initial design and setup, along with many other services.
Custom design just for you built in-house by expert designers.
Initial website and content strategy consultation.
We'll import any existing content, images, and videos you have.
We'll connect your domain and setup your DNS.
Google Analytics and Facebook Pixel integration and setup.
E-commerce integrations.
Membership platform integrations for paywalled content.
Social media integrations.
Email, chat, and phone support by real people based in the U.S.
We know that everyone has unique website goals and requirements. We'll work directly with you to develop a website solution that meets your needs.
Every month.
Cardsetter is a subscription based service, so each and every month you have full access to the following features and services.
Full access to your own website to make changes any time.
(One user account included.)
Website hosting to keep your site up and online.
SSL certificate for security and better search engine rankings.
Unlimited bandwidth.
Unlimited storage.
Unlimited visitors and page views.
Email, chat, and phone support by real people based in the U.S.
Getting started is easy.
It's a streamlined three-step process that starts with discovering your website's goals and requirements. We'll help you organize your thoughts, your content, and your media assets so you can get online fast with a website you love.
Sign up
Sign up and complete the website questionnaire. We'll gather information about your website needs and design preferences.
Design and Setup
Our in-house design experts will get to work on a custom design for your website. We'll also configure and install any integrations your website will need to meet your business objectives.
Launch!
Once you're happy with the design and all your integrations are configured, your website is ready for launch! We'll handle all the domain and DNS configuration to get your website online.
Don't take our word for it,
listen to our customers.
We help people just like you every day. Cardsetter customers are building their brand, getting found online, and growing their business.
Cardsetter makes it easy to get your website professionally designed and online.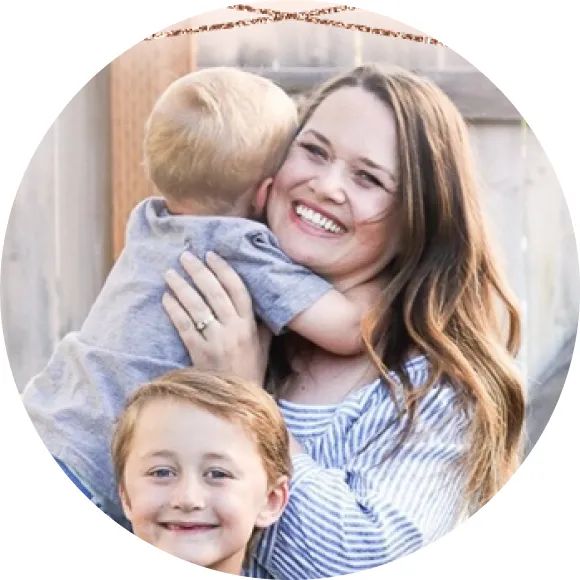 "I suck at technology, couldn't figure out Squarespace, ended up paying $400/month for a website that was lame, but then I switched to Cardsetter. It is so easy to update, I just went in and added a blog, new services, switched around the layout, in less than 15 minutes." Marriah Cummins
Mamas & Marriages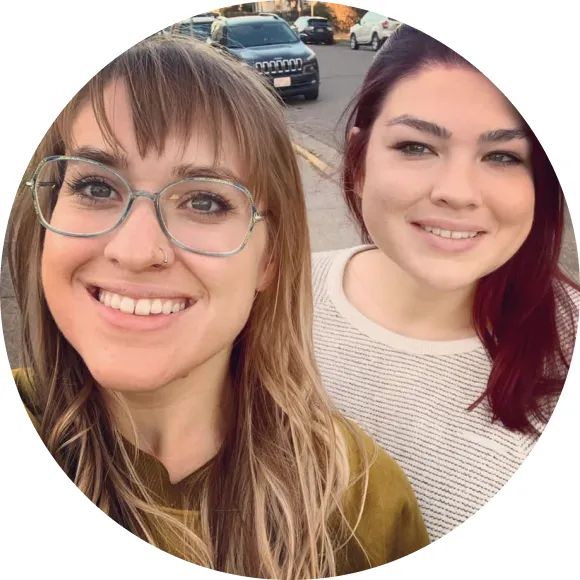 "It's just so easy! Our website easily adapts to our priorities." Katie & Bekhi Spkia
Hidden Montana
"Cardsetter gives us the freedom to do more with our content. We can implement our ideas and monetize our website without relying on a developer." Jenny Barriger
Simply Local
Check out these awesome
Cardsetter websites.
Cardsetter made it really easy for these customers to get their website professionally designed and launched. They can also make changes to their site whenever they want.
They use Cardsetter every day to grow their business.