Websites for creators.
Do more in less time. Monetize in new ways.
Plans start at $49/mo. Easy to use.
Custom design and setup included.
Watch the demo ▸
"Cardsetter gives us the freedom to do more with our content. We can implement our ideas and monetize our website without relying on a developer." Jenny Barriger
Simply Local Magazine
Spend your time on what you love.
Your time is best spent creating content and growing your audience, not fussing with your website. Cardsetter is easy to use so you can focus on what matters most.
Custom design and setup included. Save time and launch a beautiful website you love.
Made with 💙 for creators of all kinds.
Our customers are growing their audience and their revenue with Cardsetter.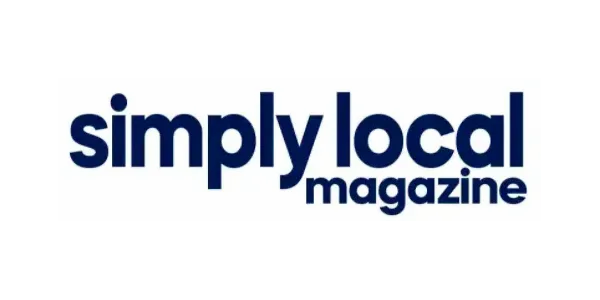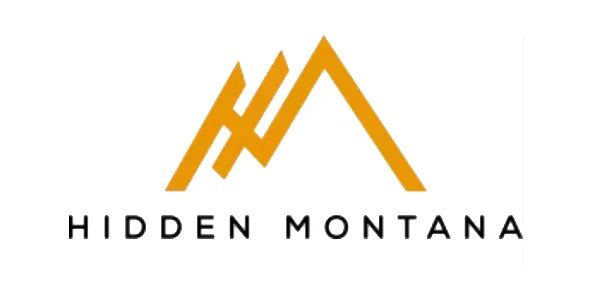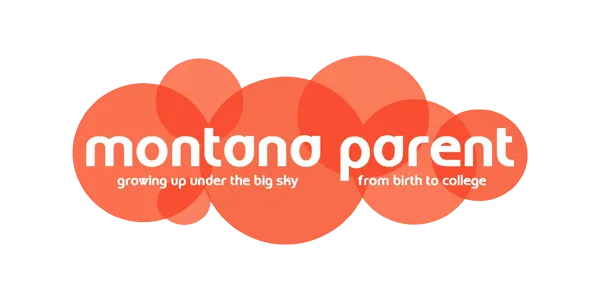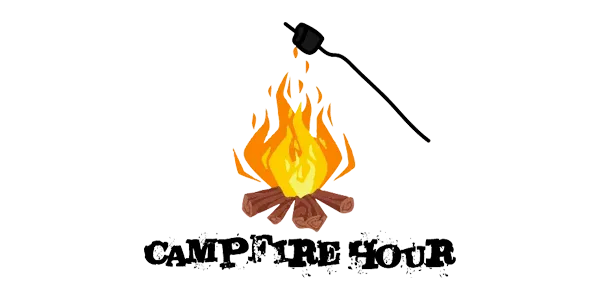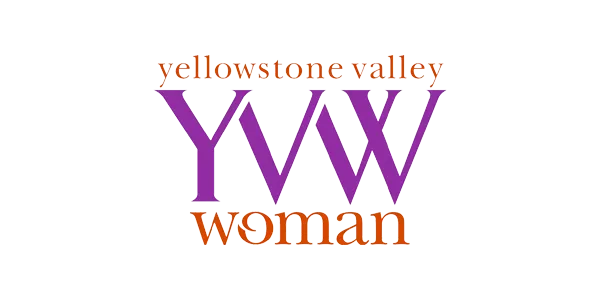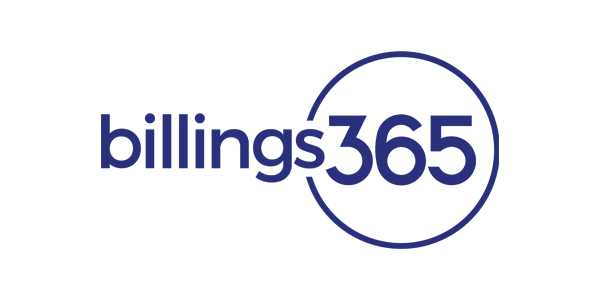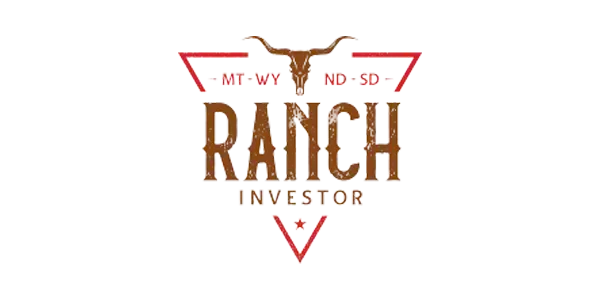 Share your ideas with
ultimate flexibility.
Cardsetter includes everything you need to share your content with the world.
Say goodbye to plugins, never-ending updates breaking your site, and a complicated "backend." (We're looking at you WordPress.)
Cardsetter is easy, intuitive and fun to use.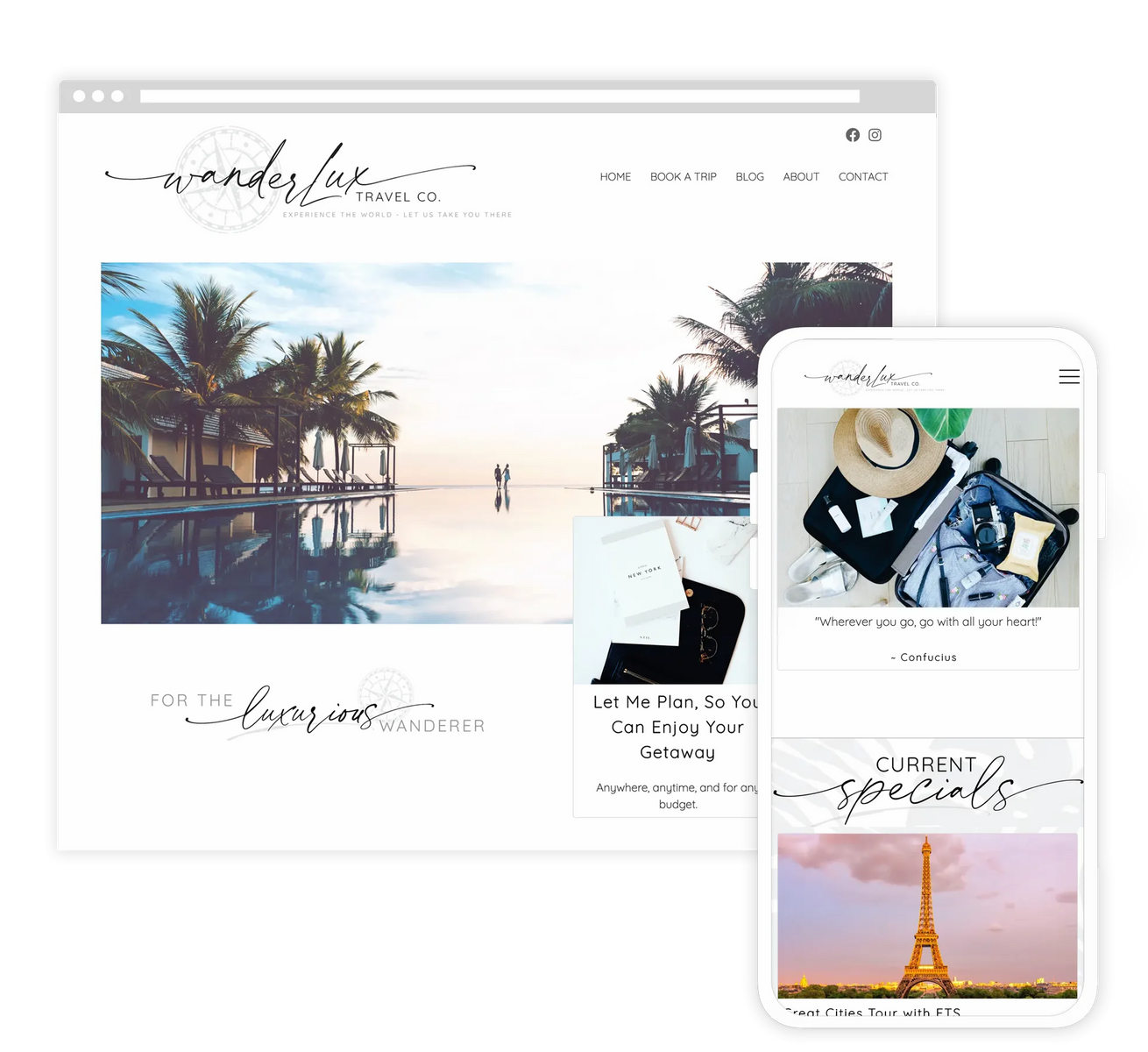 Designed just for you
Every plan includes custom design and setup. We'll create a design to compliment your brand and appeal to your audience. You decide when it's just right.
Easy to use
Cardsetter is easy and intuitive website software that lets you focus on creating great content. It's so intuitive anyone can use it, but powerful enough to grow with your website's needs.
Do more with your content
Cardsetter makes it easy to put your content to new use. Create new sections, content collections, and more to engage your audience.
Cardsetter enables a wide variety of content types and functionality.
Articles
Landing Pages
Content Collections
Events
Directory Listings
Sponsored Content
Memberships & Paywall Content
E-Commerce Products
Engage Your Audience
Cardsetter features an intuitive mobile layout, similar to the social networks your audience is accustomed to. They'll engage and stay on your website longer.
Don't take our word for it,
listen to our customers.
We help people just like you every day. Cardsetter customers are building their brand, getting found online, growing their business, and saving valuable time.
Check out these awesome
Cardsetter websites.
Creators use Cardsetter to grow their businesses every day.
Getting started is easy.
It's a streamlined three-step process that starts with discovering your website's goals and requirements. We'll help you organize your thoughts, your content, and your media assets so you can get online fast with a website you love.
Sign up
Sign up and book your kickoff call. We'll talk about about how you want your site to look and learn more about your specific needs. We're happy to answer all of your questions so you can be sure Cardsetter is right for you.
Design and Setup
Ready to start your site? Our in-house design experts will get to work on a custom design for your website. We'll also configure and install any integrations your website will need to meet your business objectives.
Launch!
Once you're happy with the design and all your integrations are configured, your website is ready for launch! We'll handle all the domain and DNS configuration to get your website online.