Cardsetter helps online publishers
be more profitable
When you power your website on Cardsetter, you can do more in less time and monetize in new ways.
Your website should help you be profitable,
not cost you lost time and money.
Every moment you spend fighting with your website adds up to thousands in lost profits.
Your time is best spent growing your audience and pitching advertisers.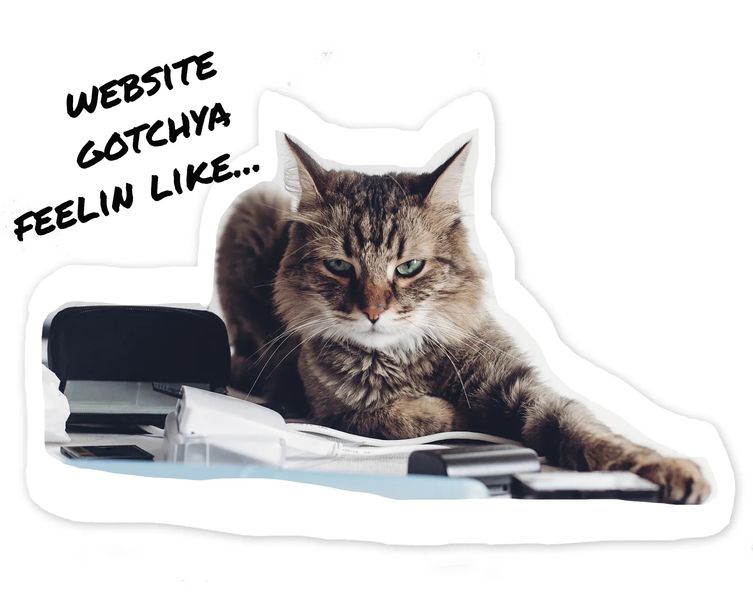 Other Platforms are Time-Consuming and Restrictive
Wordpress (and other content management systems) are cumbersome and restrictive. You're often stuck in the functionality of your template or the structure set by your contracted website developer.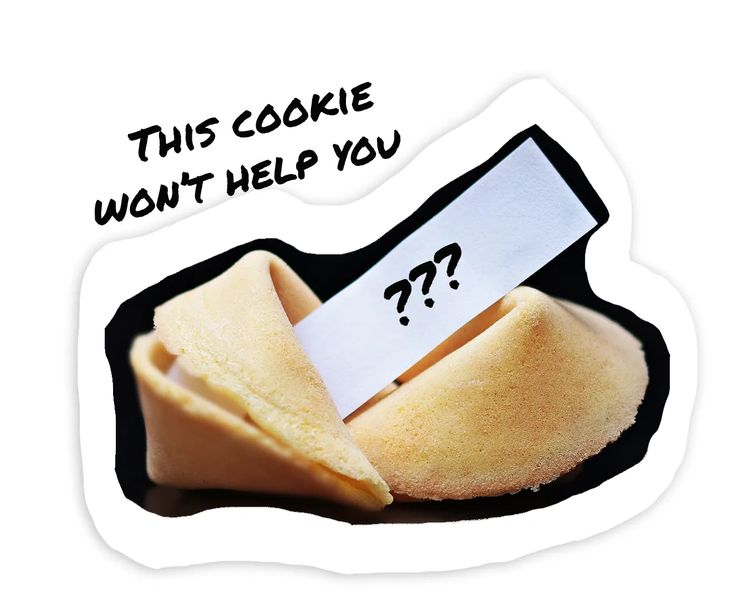 You Can't Predict the Future
The needs of your audience change quickly. Your online publishing strategy has to adapt with them. This is why having a custom-built site on Wordpress or another platform continues to add expense. You end up paying a developer for incremental changes until you eventually spend thousands on a full re-design to (fingers-crossed) get what you want.
Is what you want today what you'll need a few months from now?
Cardsetter helps online publishers
save time and money and make more money.
We studied the strategies used by the most successful online companies—including Google; social media platforms, Facebook and Instagram; and large online publishers like USA Today, Buzzfeed, and Vox Media. We took what we learned to develop Cardsetter's features and make those high-performing strategies accessible to everyone in one easy-to-use, infinitely-flexible, and ultra-powerful website platform.
Easy
We believe in the power of simplicity. Cardsetter features front-end editing (seriously, just click and start typing on any page) and a drag and drop interface.
You'll be more efficient while working on your site and with no-coding required, you won't have to outsource to a deveoper either.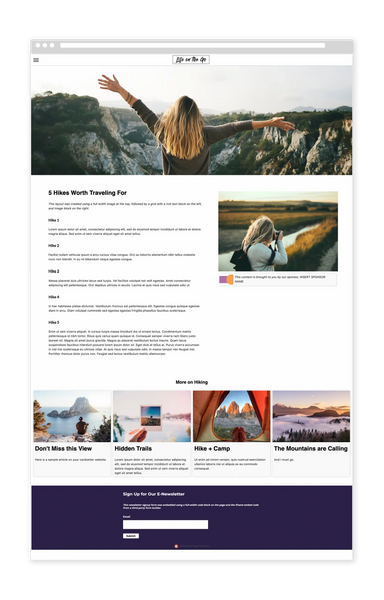 Flexible
Cardsetter allows your website to adapt with the needs of your audience. You're no longer restricted by a design or a theme; you have the power to do what you want to do.
Cardsetter's modular approach means that you can group and arrange content, however you want. Change things up as the need arises.
Make new sections, or entire pages featuring collections of "like-content" to give your audience valuable resources, further engaging them with your brand.
Your articles and videos won't get lost in the archives. Effortlessly bring older, but relevant content back into view whenever and wherever you want. Get the most out of your investment in quality content.
Do all of this in a matter of minutes, not hours, not weeks.
Monetize
Cardsetter has sponsored content features built right in. It's flexibility allows you to create new "sponsorable" articles, or collections of content (like your publication's "Guide to the Holidays) at any moment. Get your advertisers noticed so they'll become long-time partners.
On top of that, Cardsetter can integrate with your third-party ad server, affiliate program, or membership or paywall platform.
Add e-commerce capabilities with our Snipcart integration.
Engage Your Audience
Cardsetter allows you to serve up the content you know is most relevant to your audience and help them build their relationship with your brand.
An intuitive mobile layout with vertical and horizontal scrolling, gives them a familiar feed-like experience (just as they experience on social media, large publisher sites, and the news apps they are accustomed to) to keep them on your site discovering more.
Making the switch is easy.
We'll do all the hard stuff for you
We'll migrate your content from your existing platform and perform initial setup—initial site organization, configuring integrations, installing tracking pixels, etc.
Cardsetter is fully hosted.
Your monthly subscription includes your hosting, an SSL on your domain, new features as they are released, and ongoing unlimited support.
Risk-free
If at any point you're not happy on Cardsetter, cancel your subscription. We'll help you go back to your old platform with a compatible export of all of your content.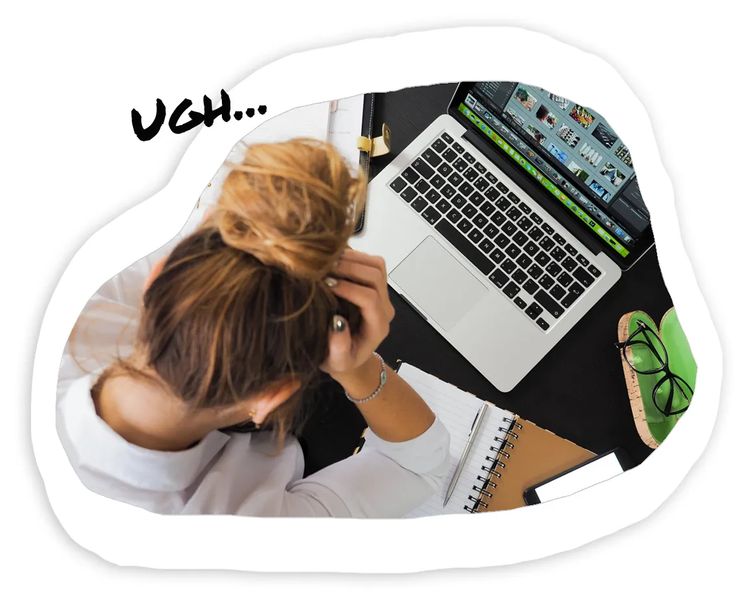 Hiring a Developer is a Sunk Cost in Time and Money
Implementing your new ideas to serve your audience feels more difficult (or expensive) than it should. You're wasting time trying to DIY solutions or you're hiring outside help to make the changes you'd like, costing you time and money.
You have to be able to execute your new ideas quickly and affordably.
Schedule a Demo so we can go over your specific needs and answer your questions.
"Cardsetter gives us the freedom to do more with our content. We can implement our ideas and monetize our website without relying on a developer."
- Jenny Barriger, Simply Family Magazine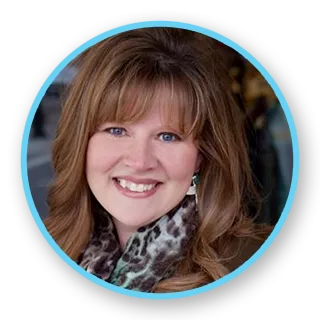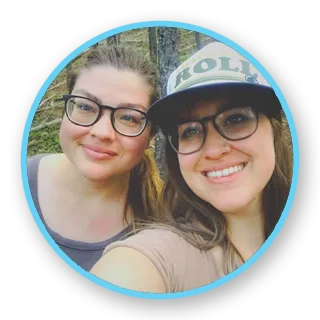 "It's just so easy! We've been able to create dining and recreation guides for our audience and even an "of-the-moment" guide to our town's Chokecherry Festival. We're able to serve up the content we know our audience is looking for."
- Katie & Bekhi Spika, Hidden Montana