Easy, affordable, and powerful.
Spend your time on what matters most. Cardsetter is easy to use so you don't have to waste time fussing with your website. With custom design and setup included, we'll help you launch a website you love. Watch the demo below to see how Cardsetter works.
Start Your Website Today!
Plans begin at $49/mo.
Fill in your information below; then schedule your kickoff call. No credit card required to get started.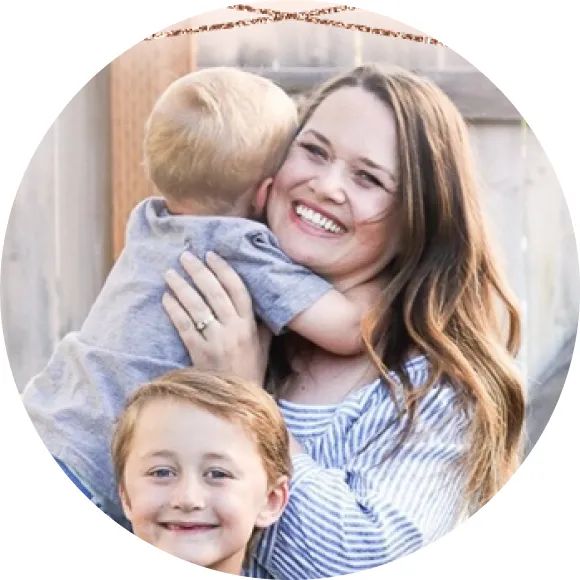 "I suck at technology, couldn't figure out Squarespace, ended up paying $400/month for a website that was lame, but then I switched to Cardsetter. It is so easy to update, I just went in and added a blog, new services, switched around the layout, in less than 15 minutes." Marriah Cummins
Girlhood Cultivated