How it works
Learn how our design and setup process can get your new website completed and online quickly, and how Cardsetter can help you maintain and grow your online presence.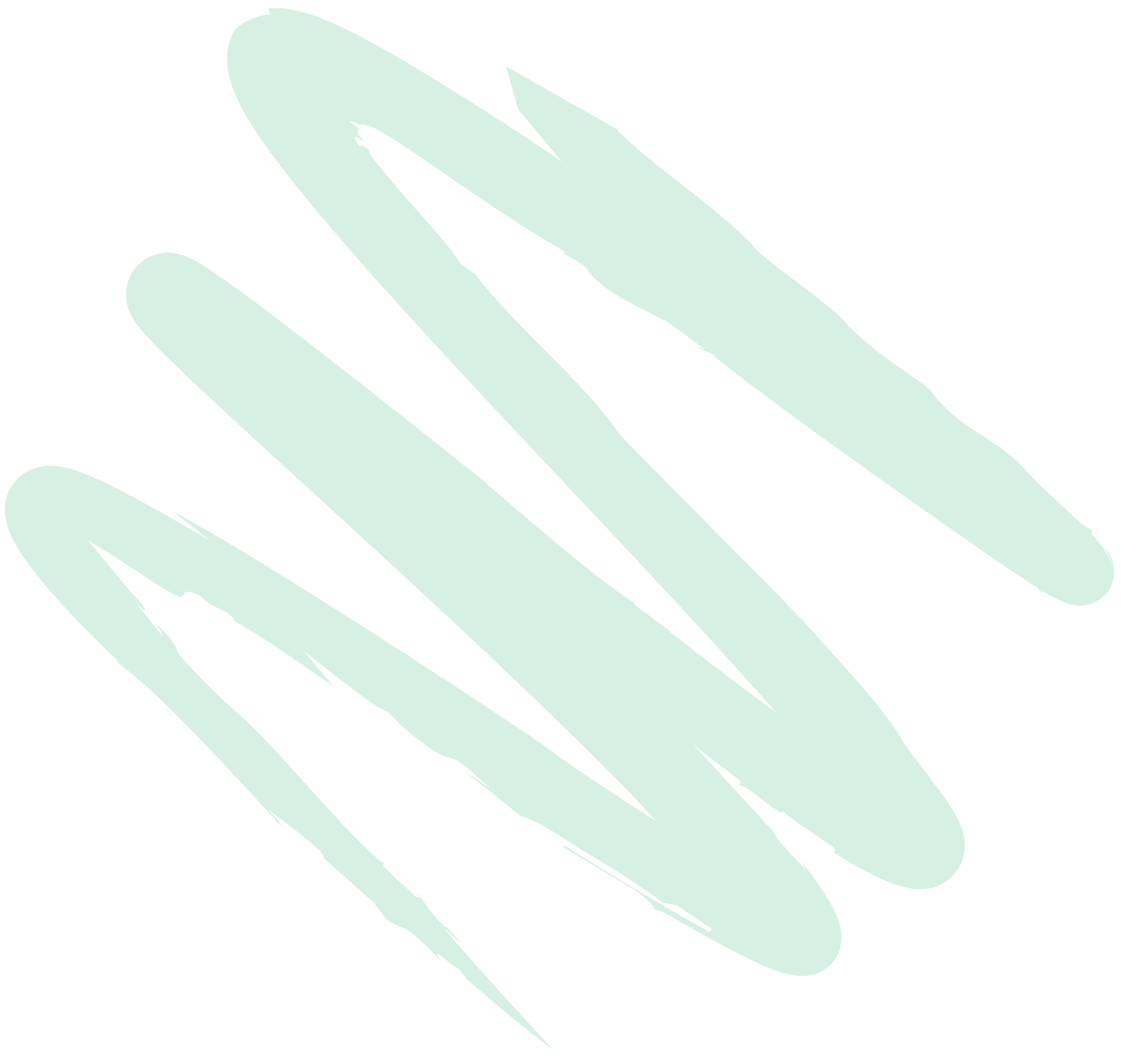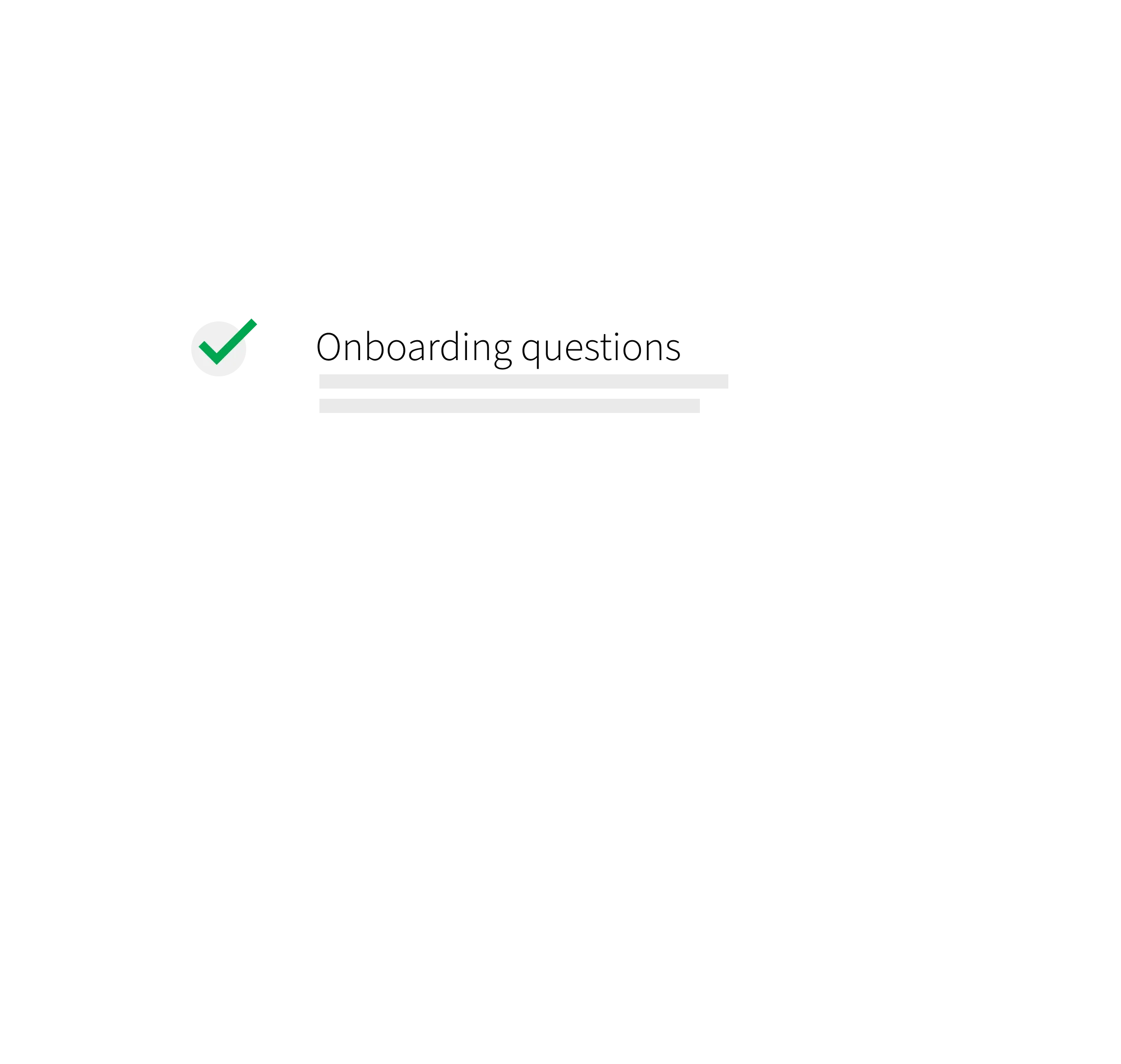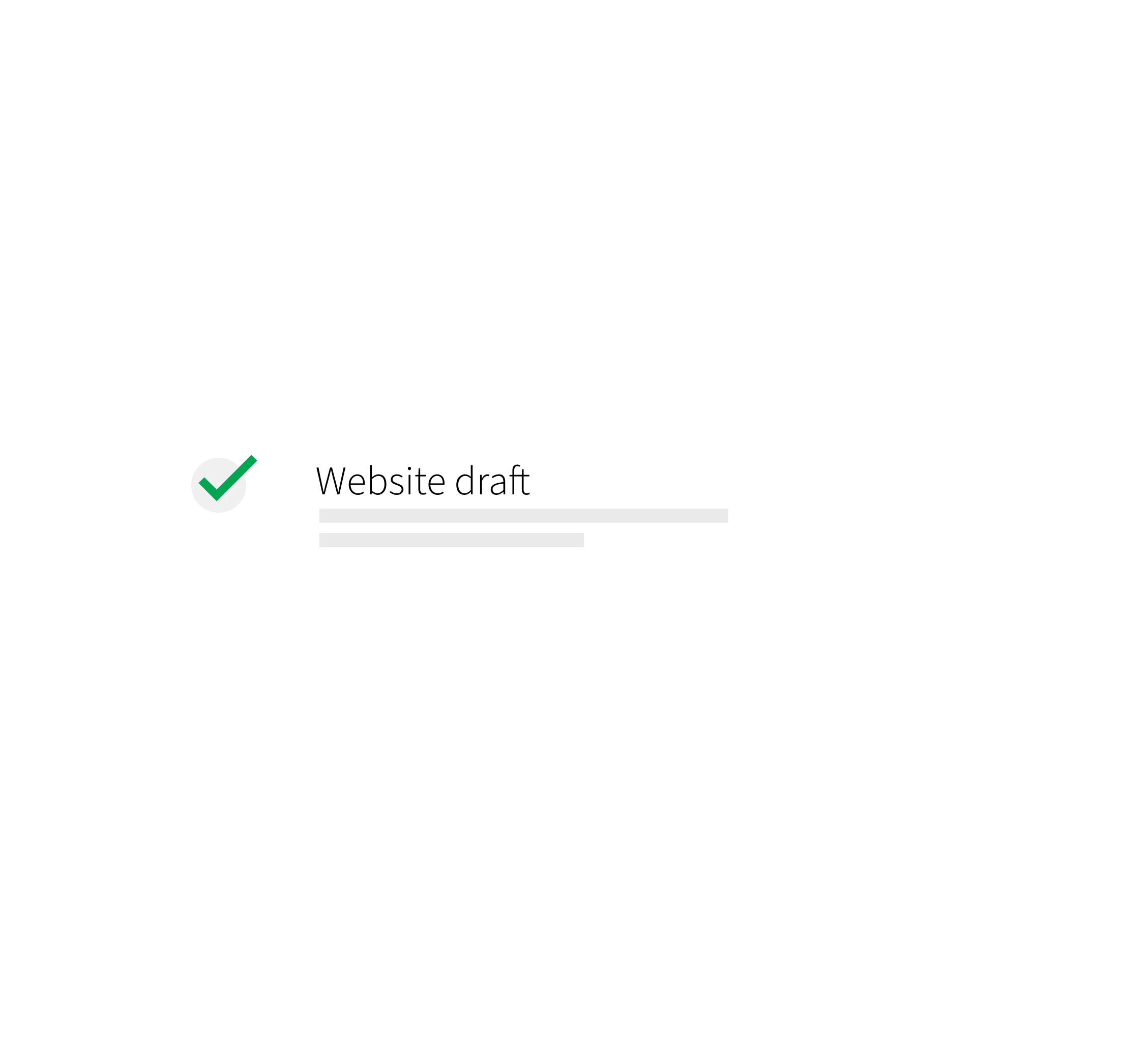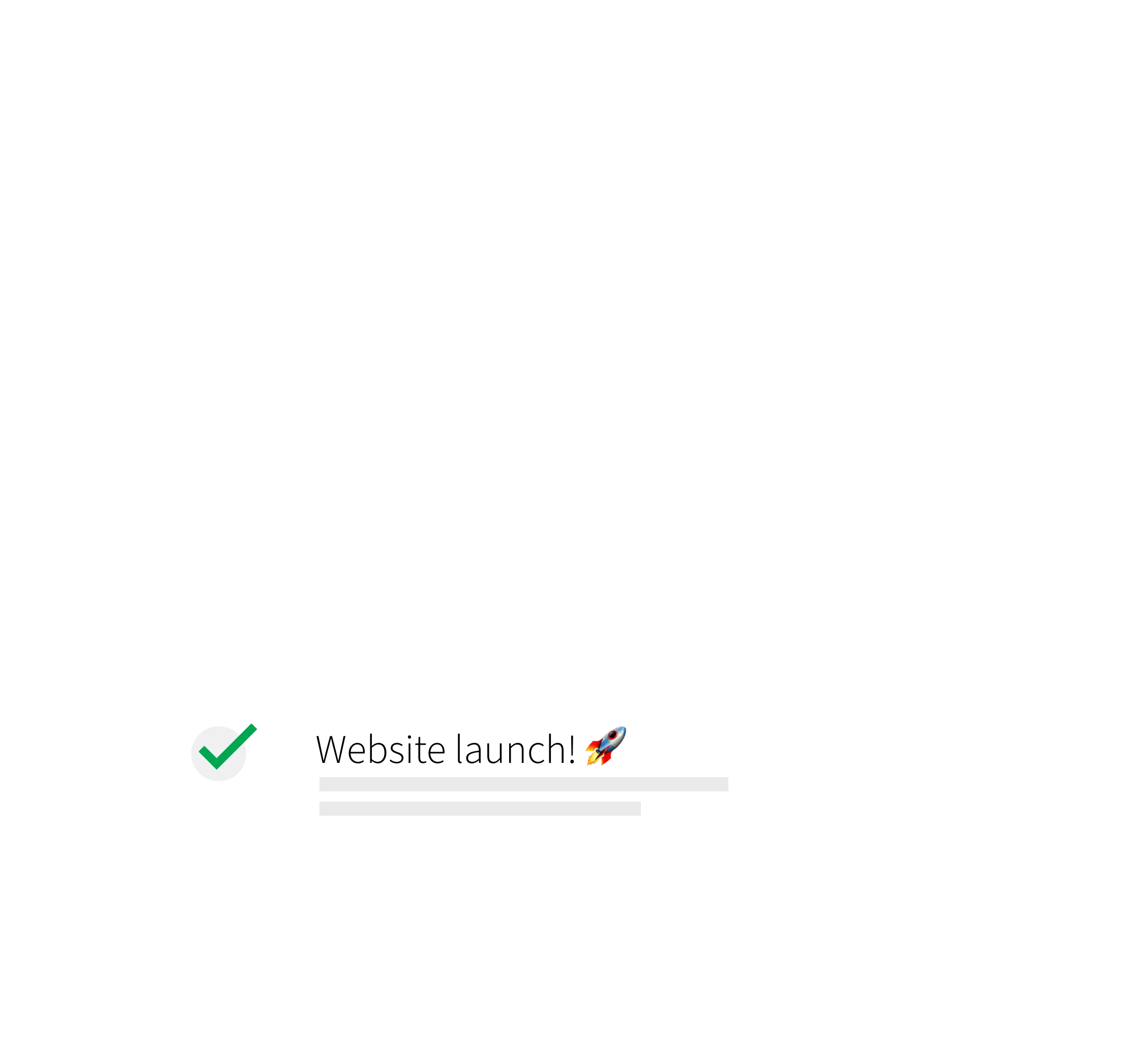 It's so easy to get started.
Our simple four-step process will take your website from an idea to reality in a matter of days. Every Cardsetter plan includes customized design and setup, integrations configuration, and ongoing support and revisions after your website is launched.
Step 1

Sign up and answer a few questions.

Input the details of your project or business. Tell us what your website needs to do. Upload your logo. Provide your design preferences.

Step 2

Cardsetter builds your website.

Every Cardsetter website is unique. Your website design and functionality is fully customized to your specific needs. We'll configure necessary integrations and create a fully-functioning website for you in just a few days.

Step 3

Revisions based on your feedback.

You'll review your website for design, copy, and layout revisions. We'll make changes to the initial website based on your feedback. Together, we'll make sure your website is just right.

Step 4

Launch!

When you're happy with your website, we get it ready to launch. Cardsetter will handle your DNS configurations and final details to take your website online.
We're here every step of the way.
You'll receive video tutorials so you can make edits to your website whenever you want. Every plan also includes ongoing "done for you" revisions and support.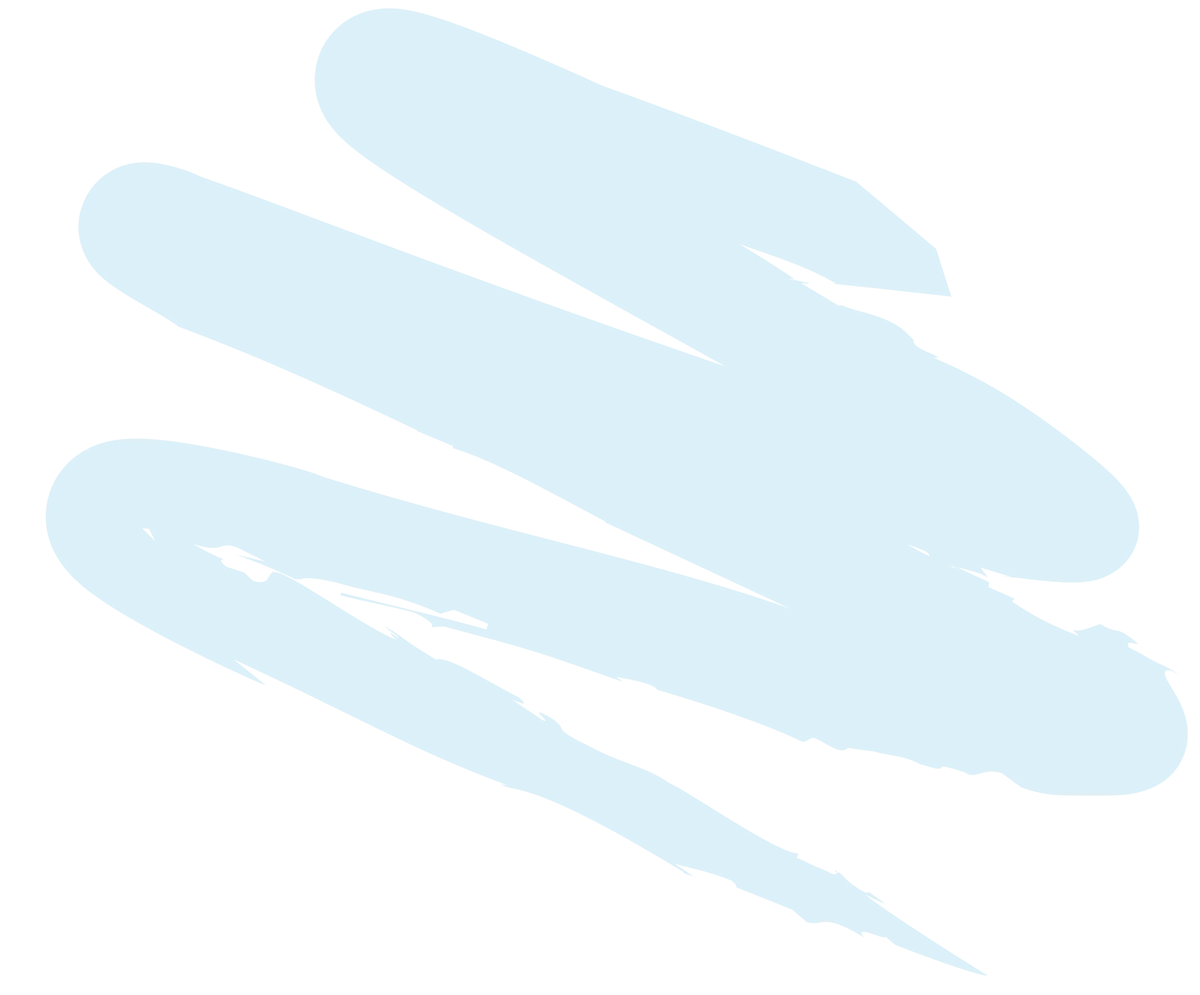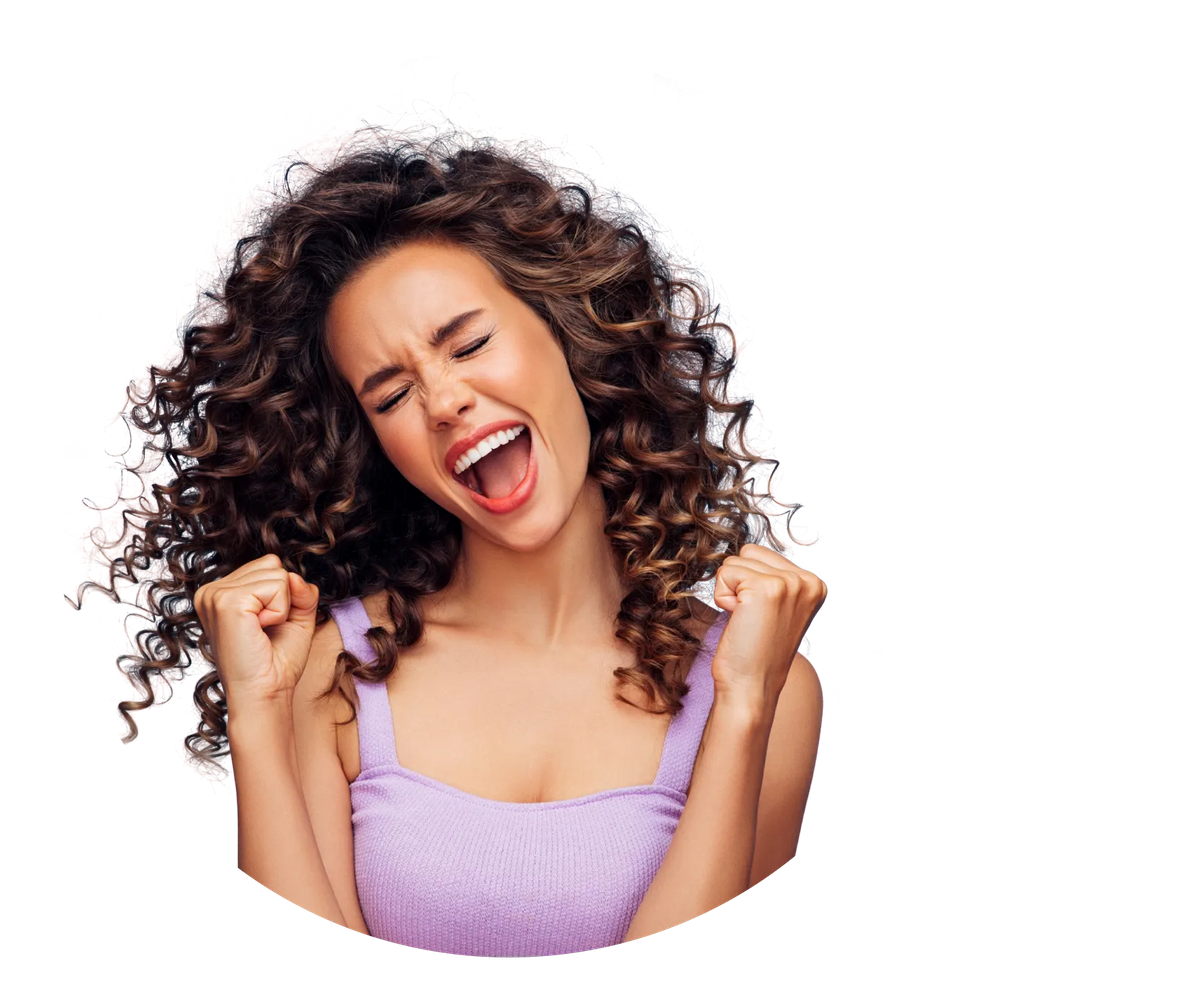 Have questions?
We have answers.
How long does the whole process take?

We'll complete your website within seven days of receiving your responses to the website inquiry questions. After that, you'll have time to review your site and request revisions. Your website launch date will depend on when we receive your feedback. Cardsetter websites have launched in as little as two weeks though most websites launch within 20 to 35 days.

What do I need to get started?

To begin your website, you just have to answer a few questions upon signing up. Cardsetter will take care of the rest.

While not required, providing your logo can help us create a complimentary design.

Can I cancel any time?

Yes, you can cancel your subscription any time. There are no contracts to use Cardsetter.
Still have questions?
We're happy to answer any other questions you might have.
Get started today.
The process is simple. Don't delay starting your website another day.