What you can do
Make your website work for you. Explore what you can do with Cardsetter.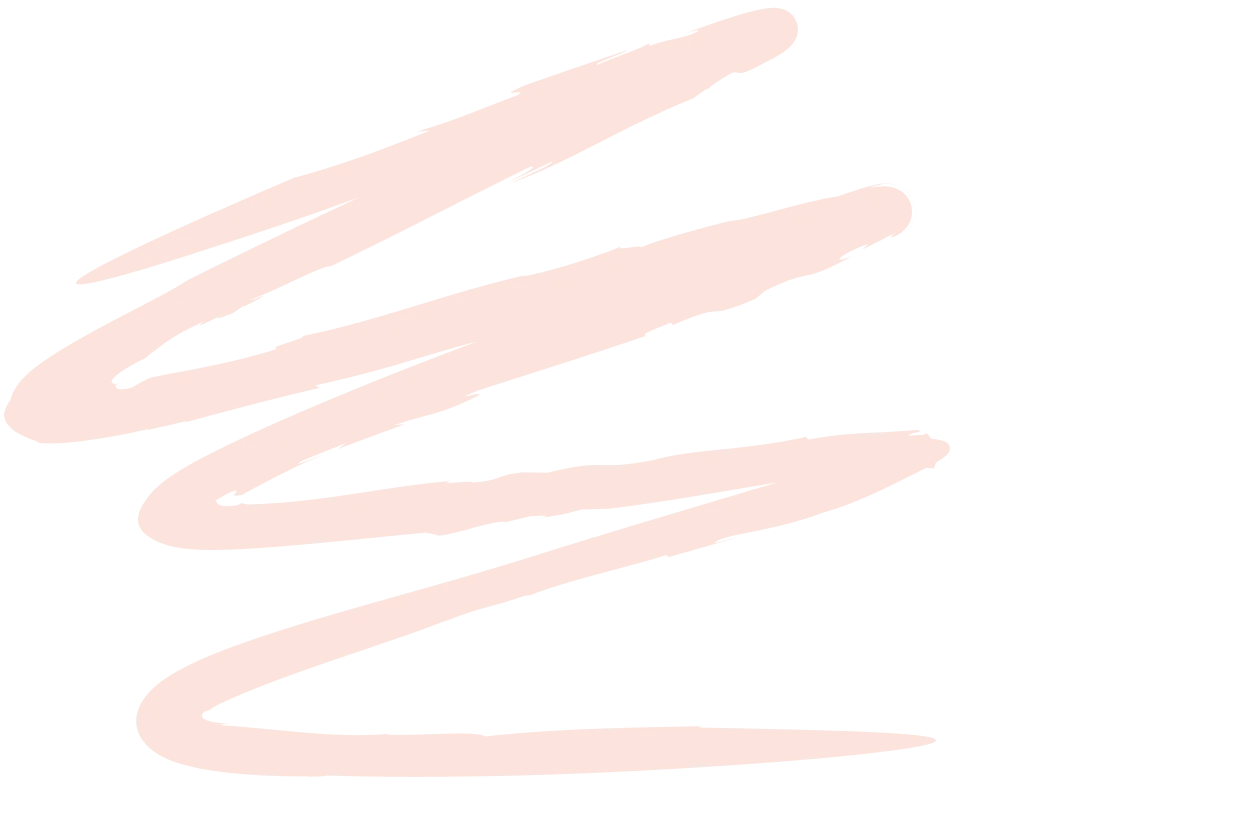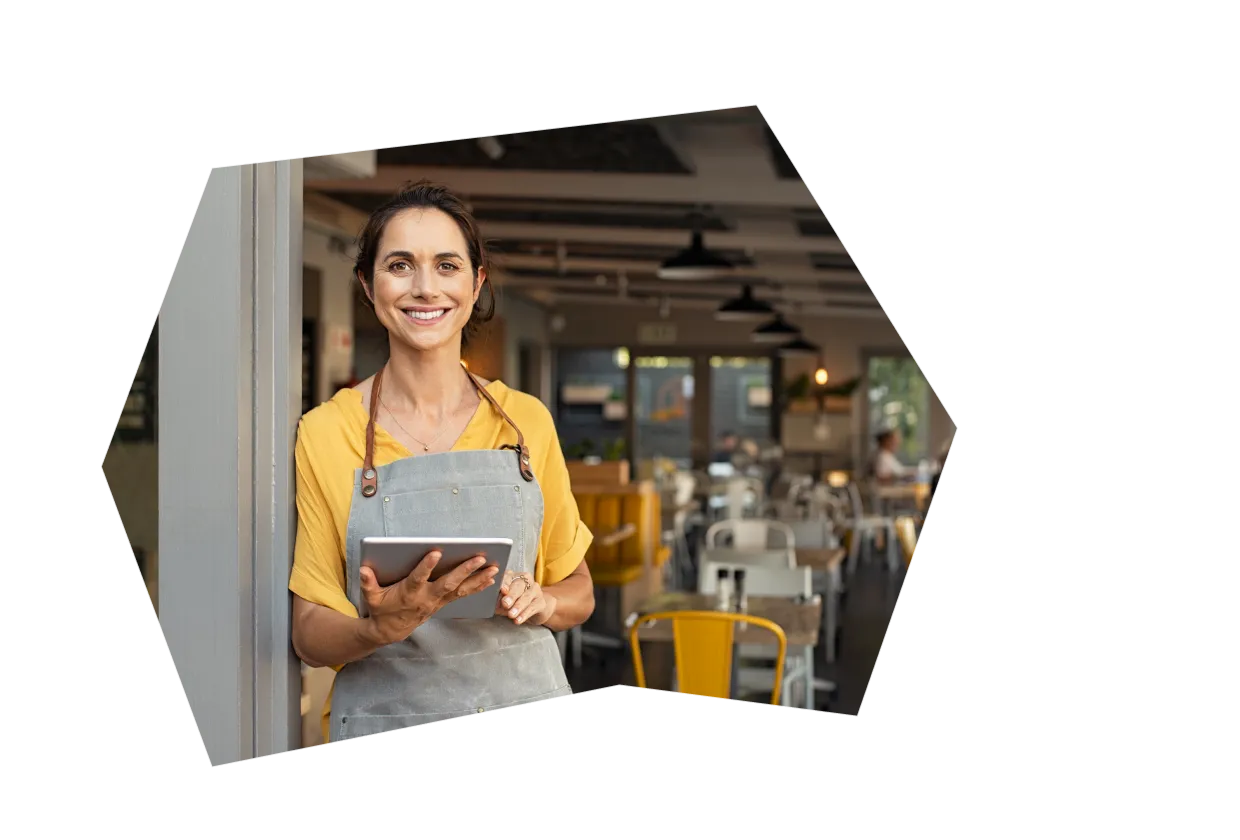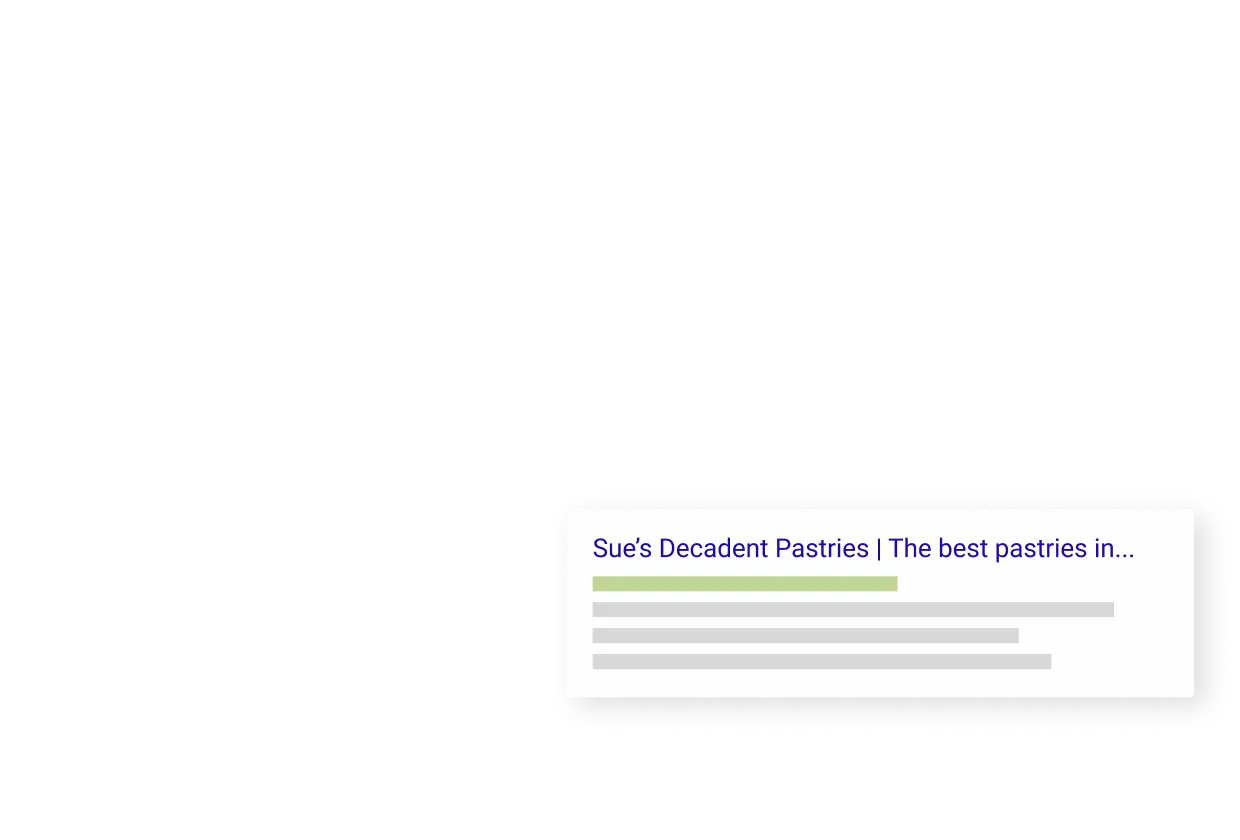 Make your local business stand out.
Stand out online with a professional website for your local business. Grab the attention of your visitors and help them choose your business over others in your market.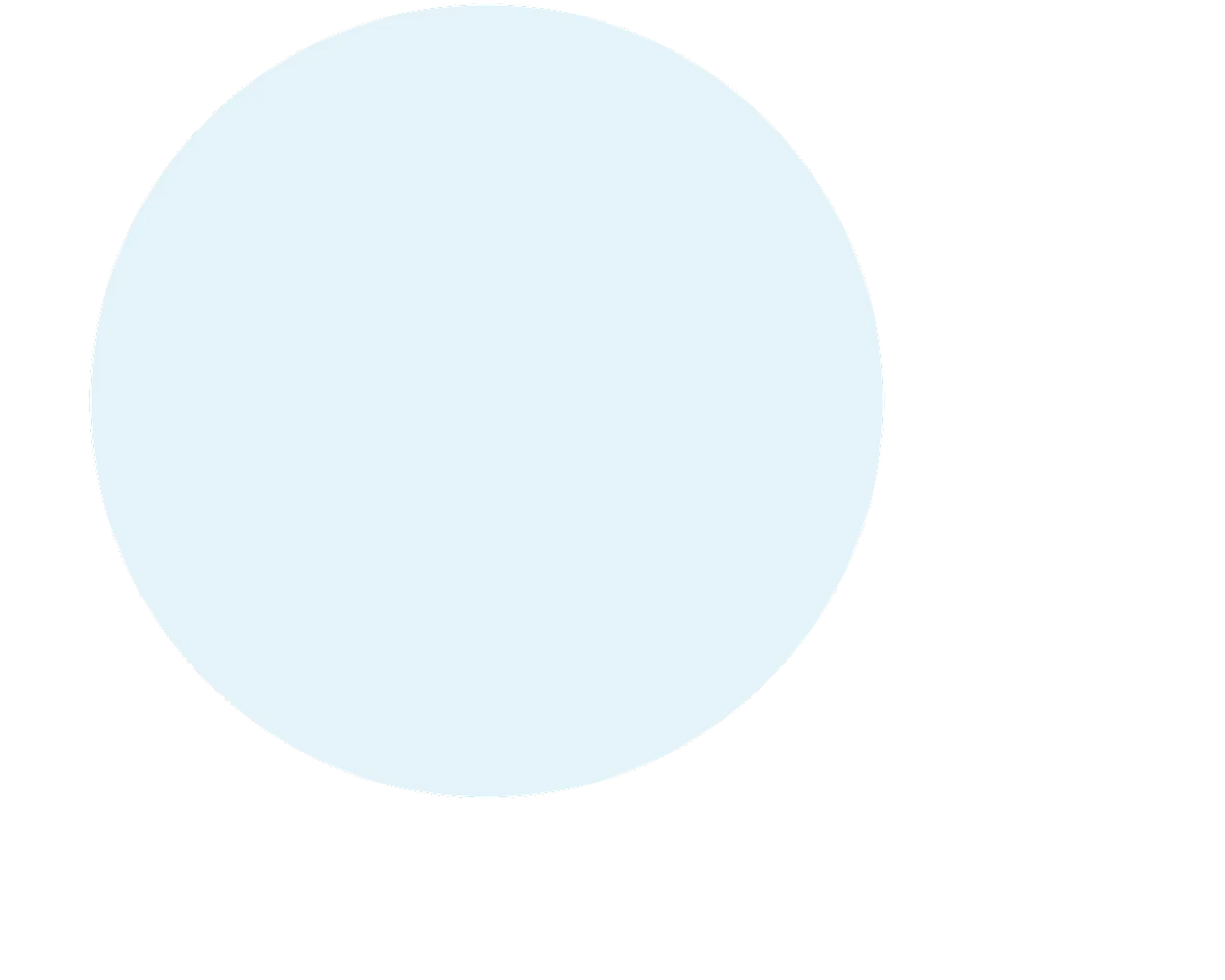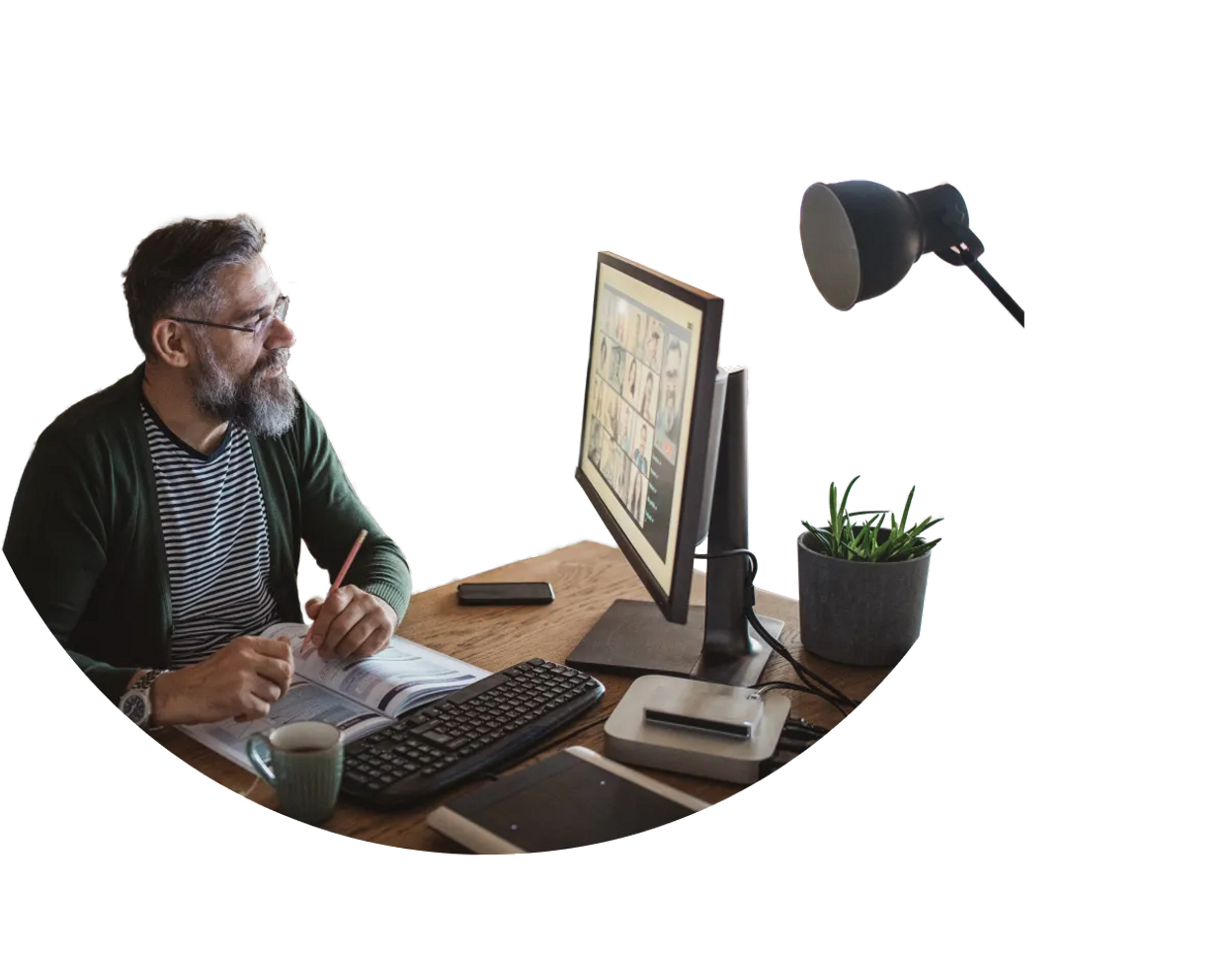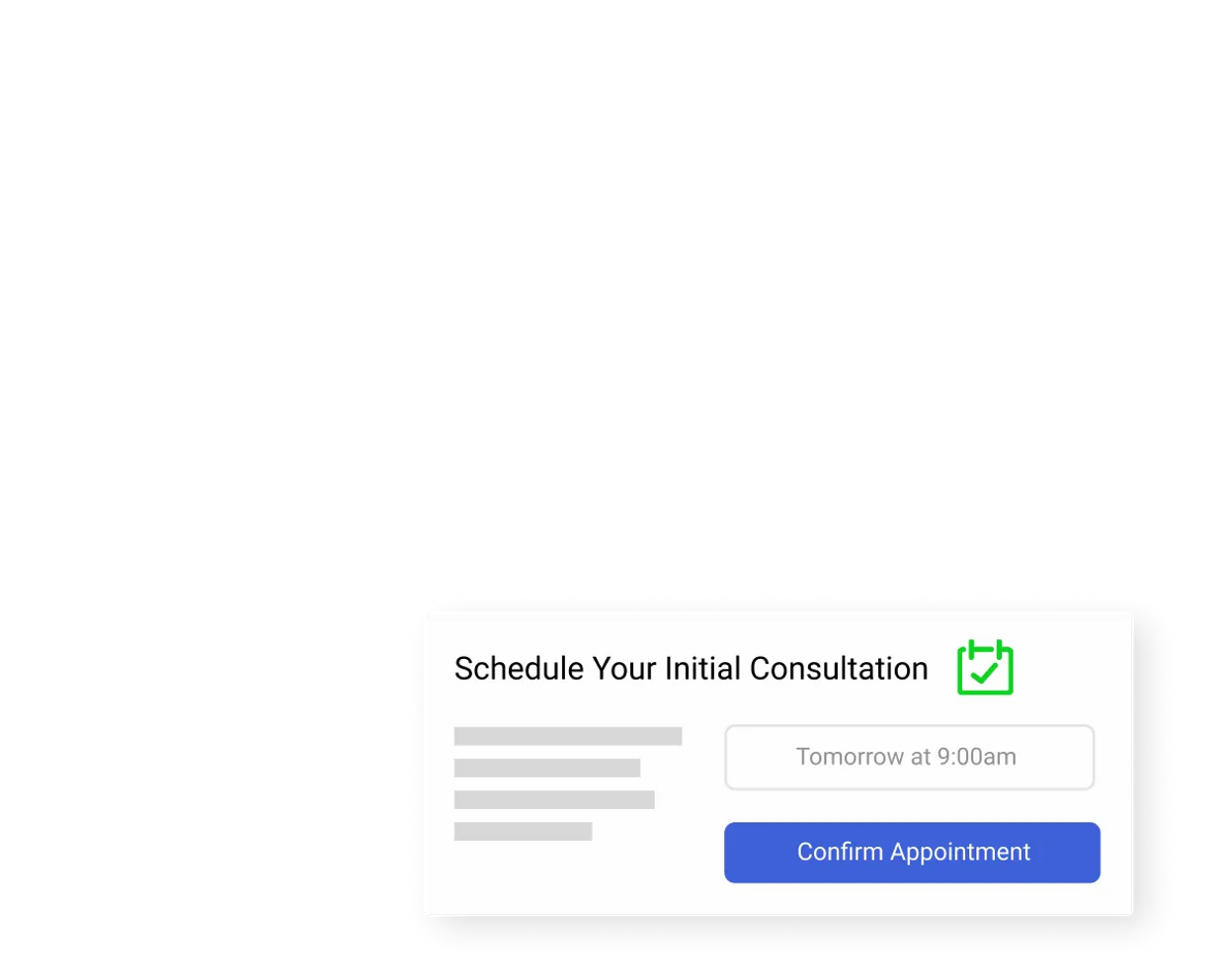 Share your expertise.
Take your expertise online and attract clients with a professional website. Build trust and engage your website visitors to grow your coaching or consulting business.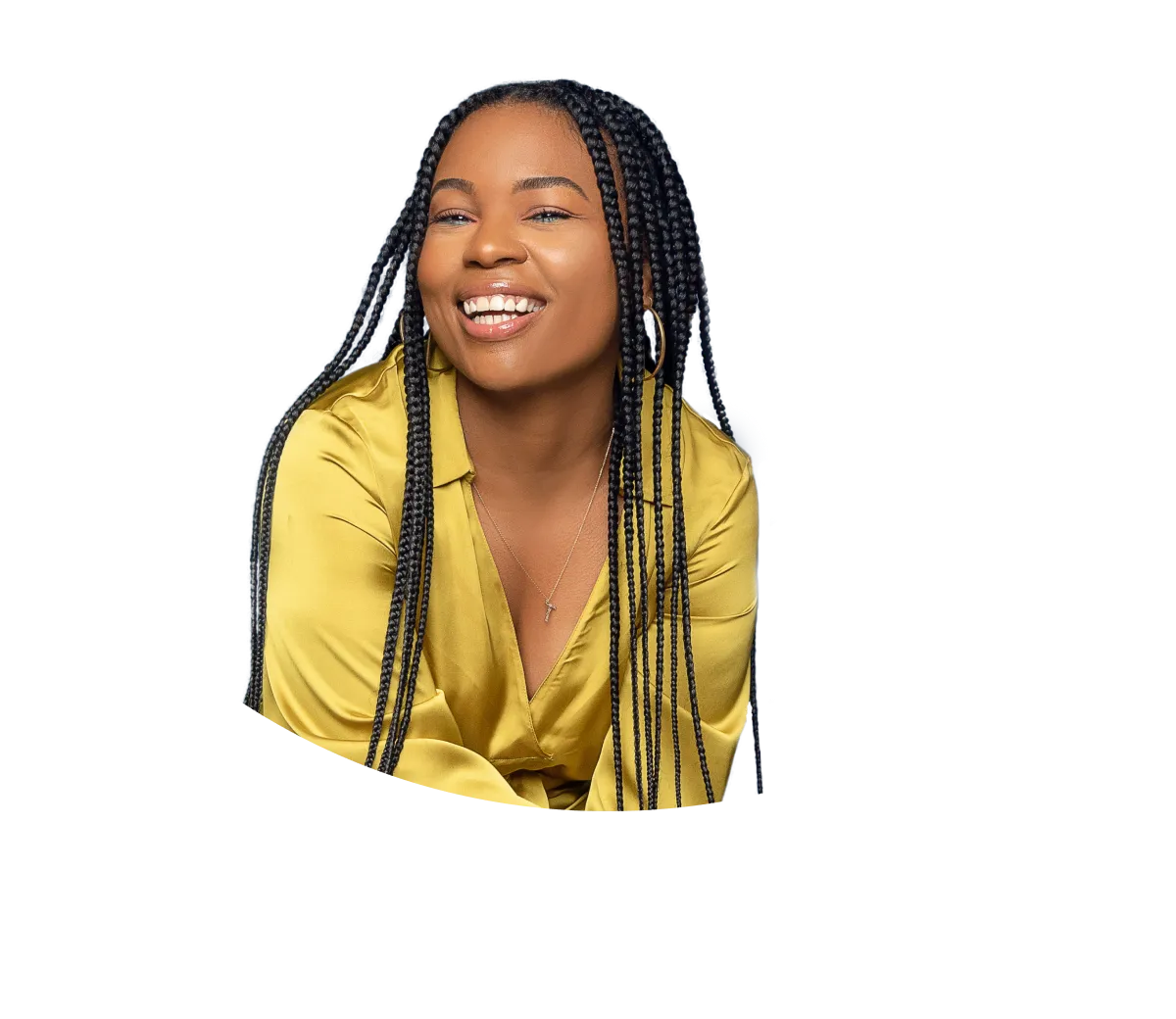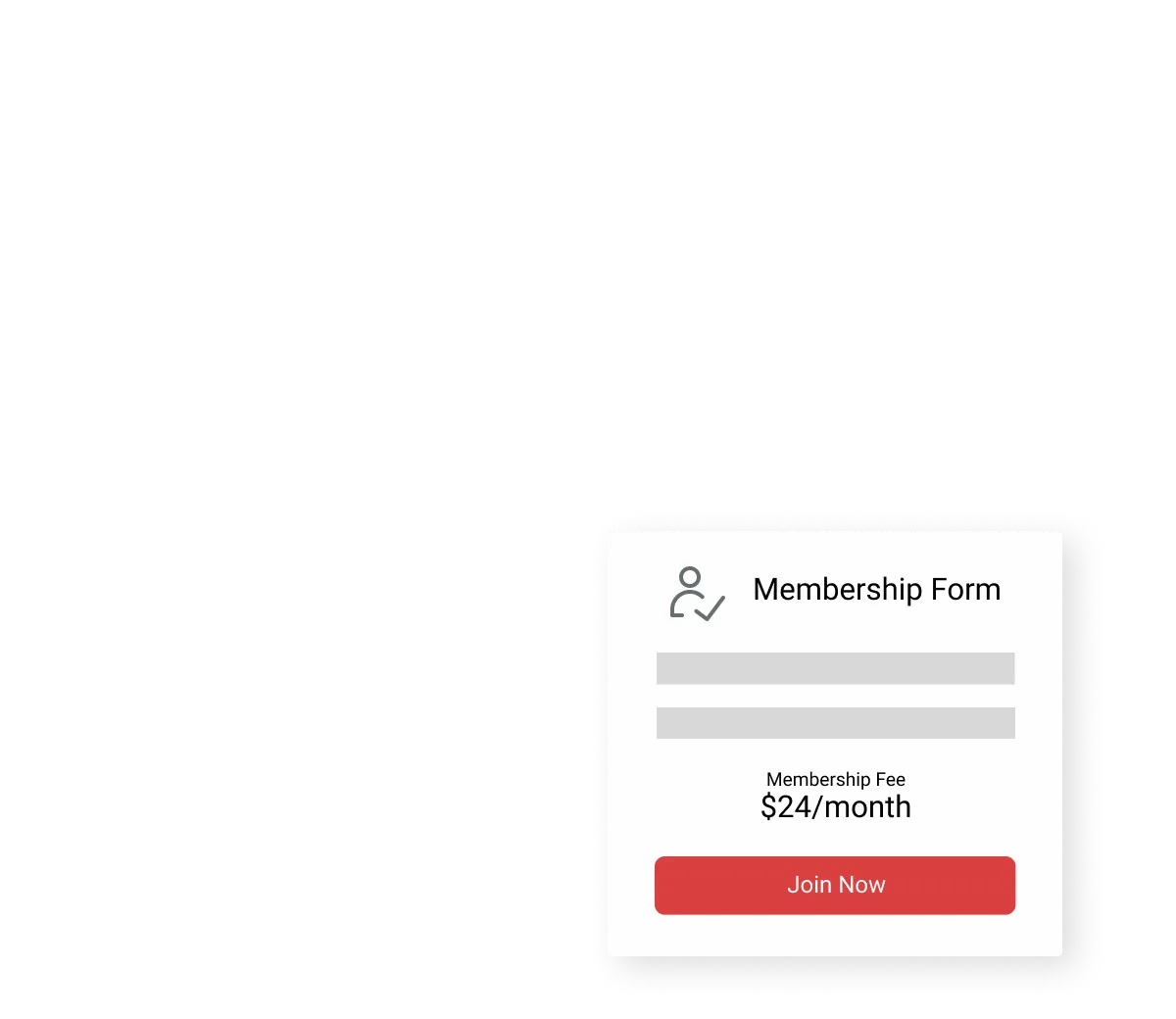 Cultivate your virtual memberships.
Stand out online and grow your community. Build your brand, attract new members, and provide exclusive content behind a login.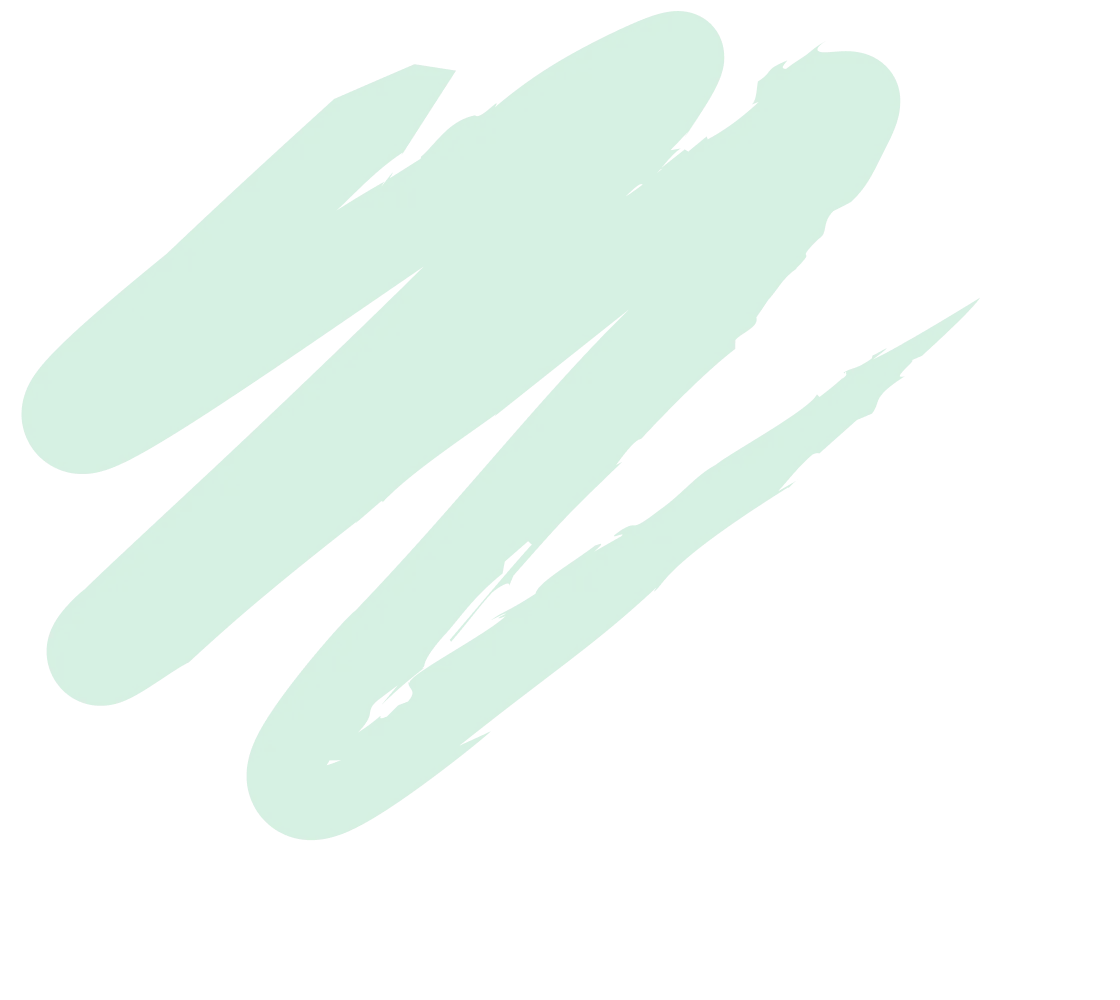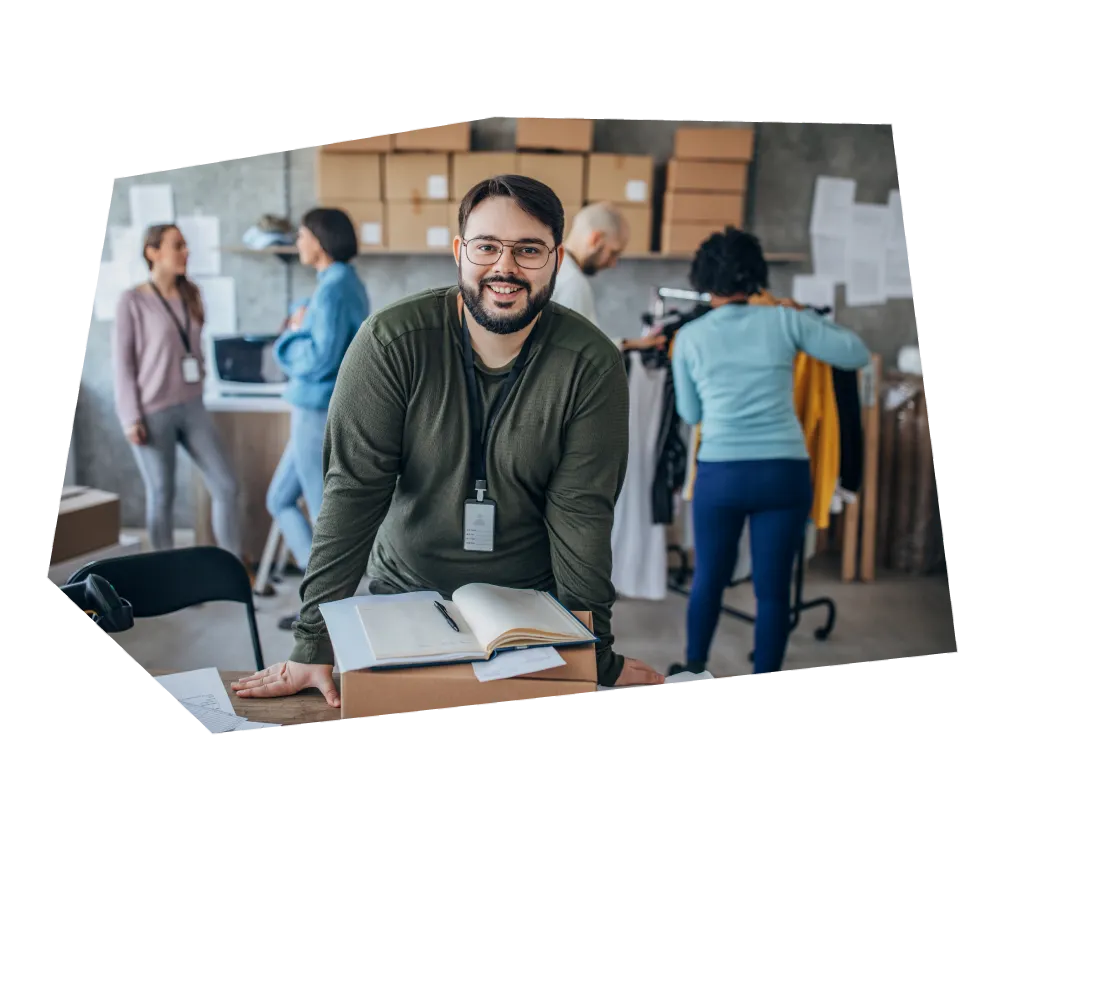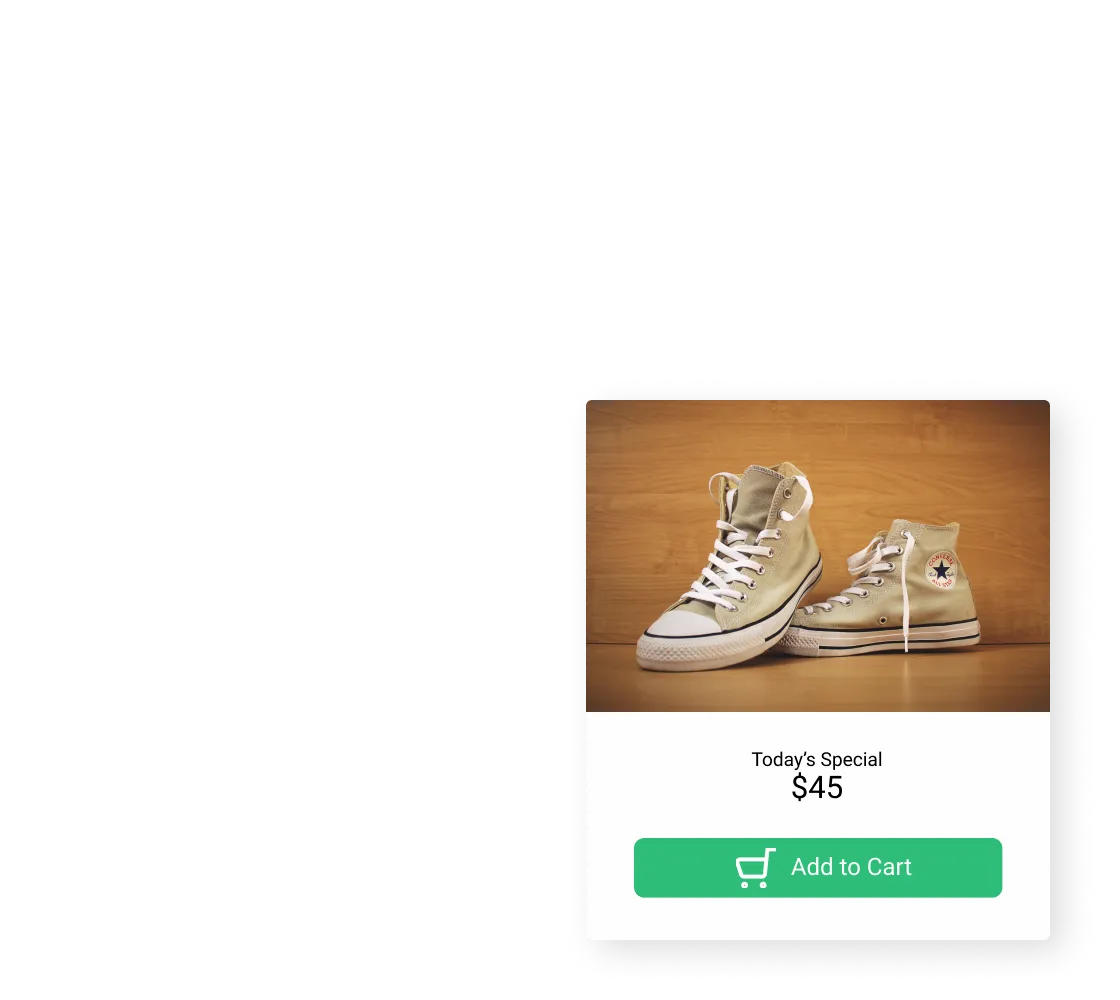 Power your online store.
Launch your online store on a beautiful website. Sell your products and grow your marketing list. Cardsetter's e-commerce integration makes it easy to start selling online.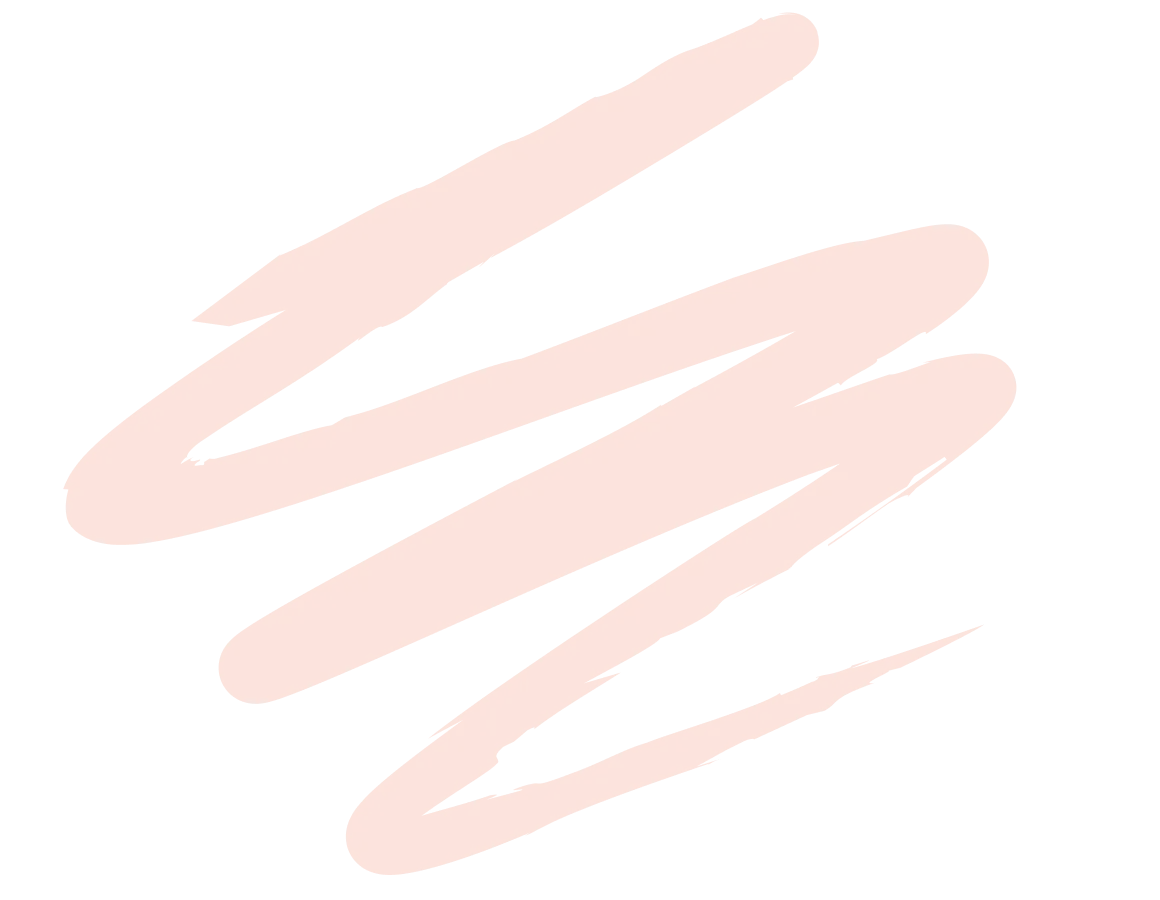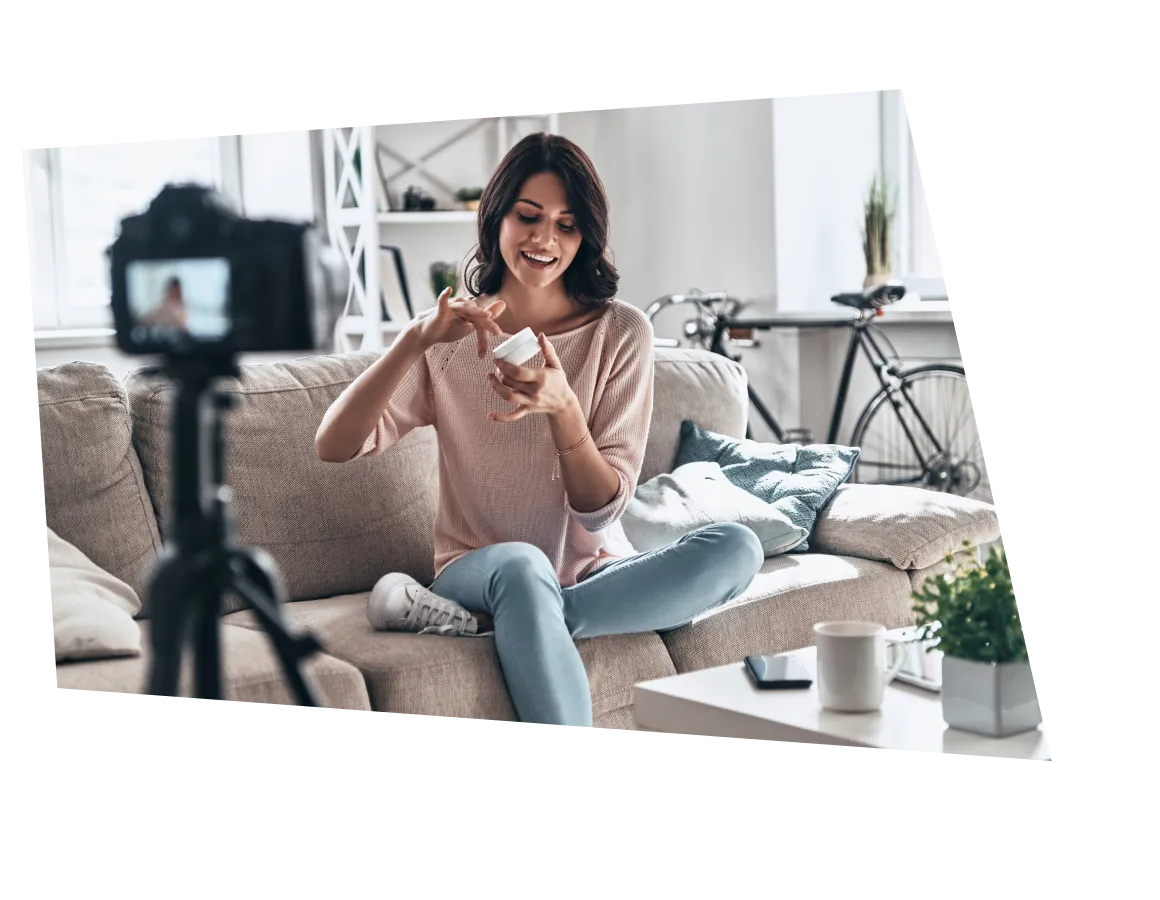 Grow your online audience.
Share your content. Grow your online audience. Publish your blog. Promote your newsletter. Showcase your podcast. Bring your knowledge and ideas to the world.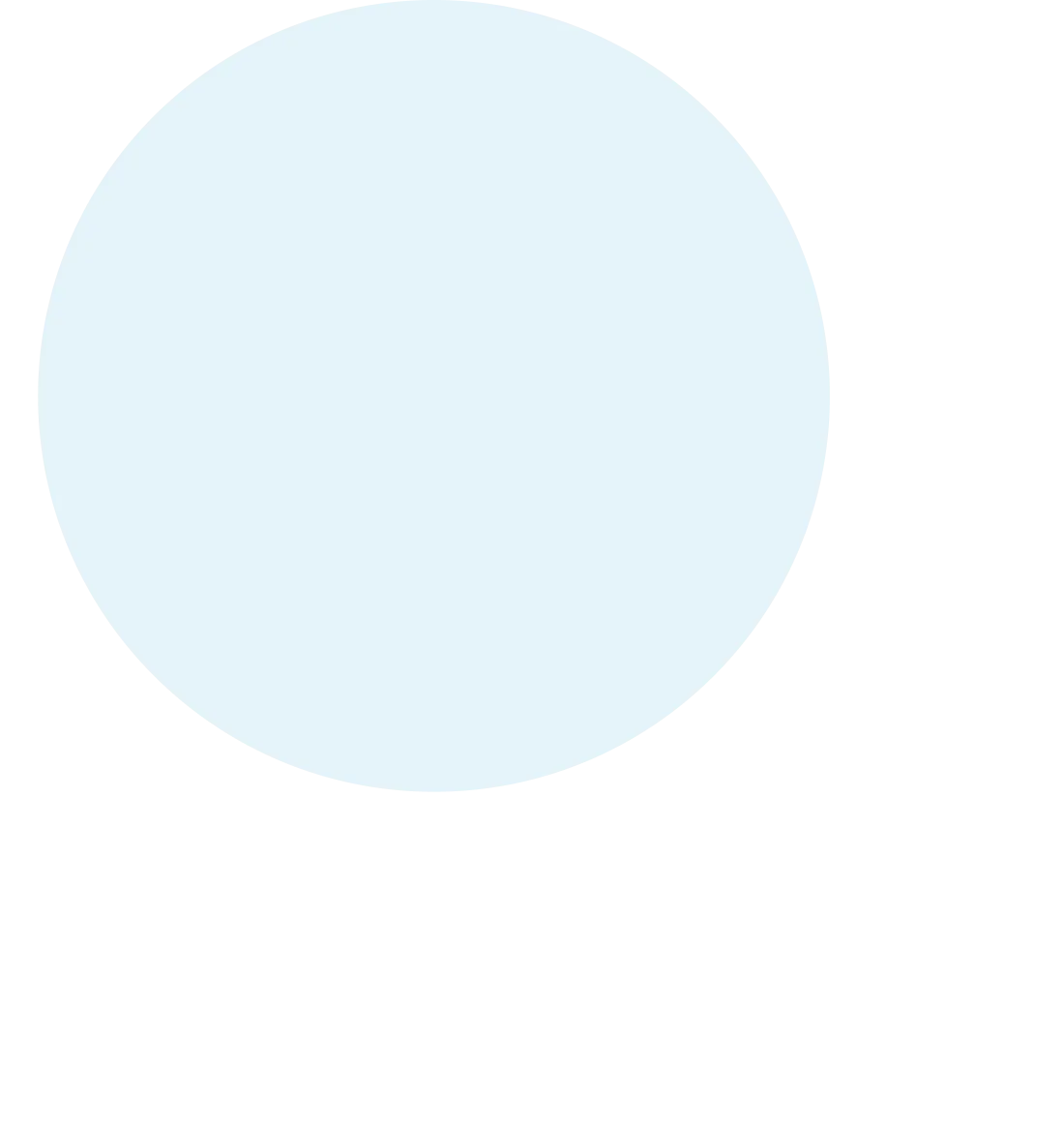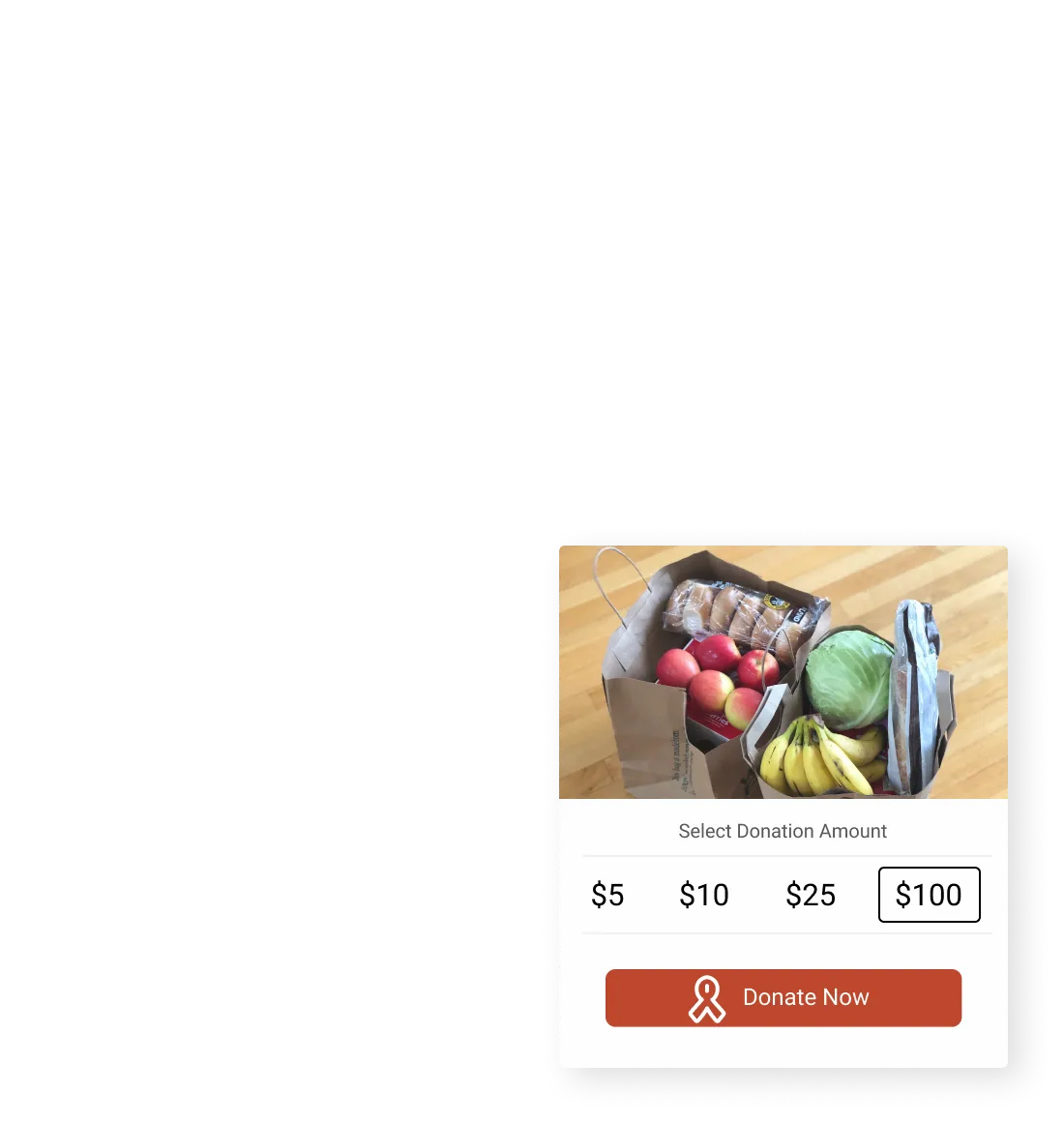 Make an impact with your nonprofit.
Communicate your value to those you help and the donors who enable you to do so. Showcase your services, fundraisers, and important programs.
We're here every step of the way.
You'll receive video tutorials so you can make edits to your website whenever you want. Every plan also includes ongoing "done for you" revisions and support.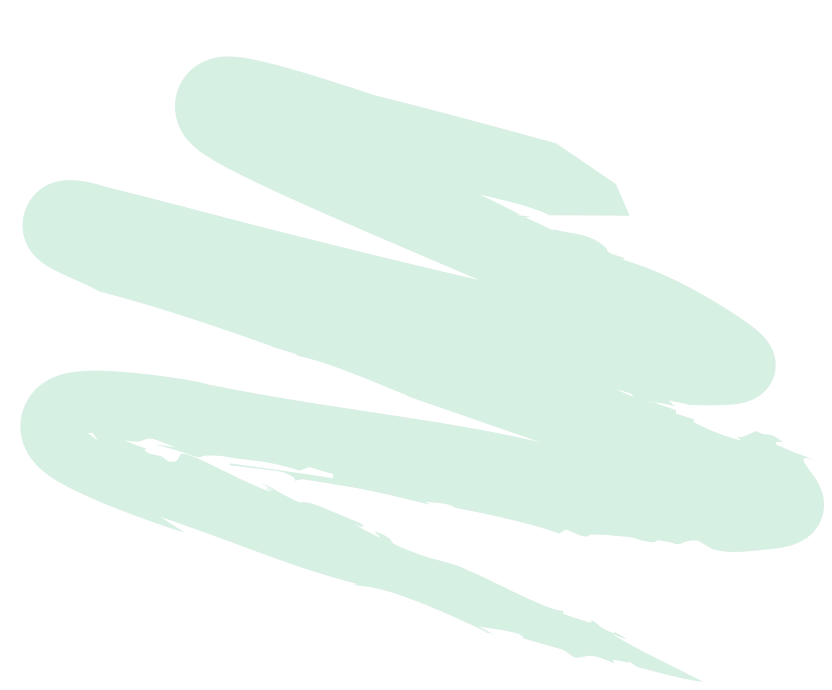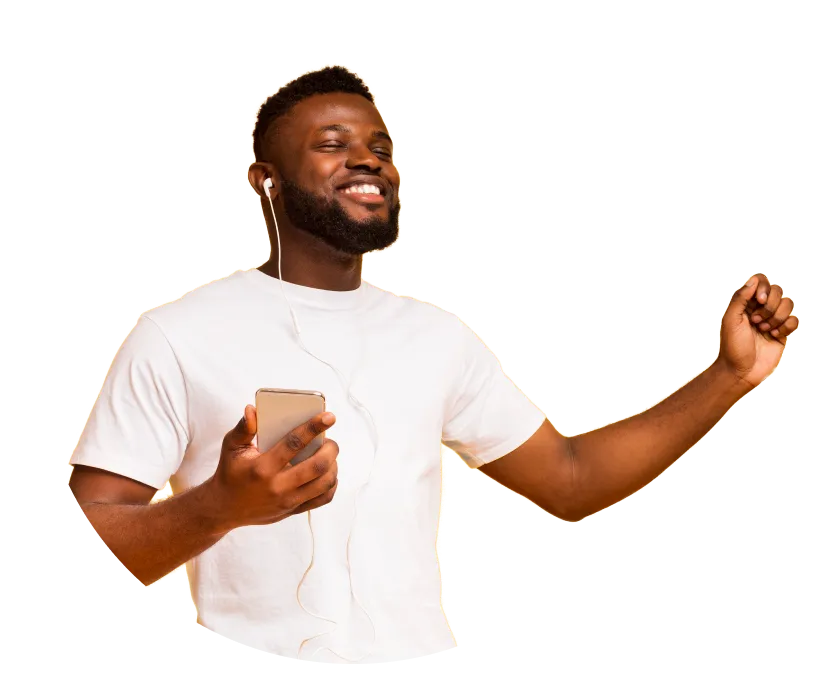 Have questions?
We have answers.
How long does the whole process take?

We'll complete your website within seven days of receiving your responses to the website inquiry questions. After that, you'll have time to review your site and request revisions. Your website launch date will depend on when we receive your feedback. Cardsetter websites have launched in as little as two weeks though most websites launch within 20 to 35 days.

What do I need to get started?

To begin your website, you just have to answer a few questions upon signing up. Cardsetter will take care of the rest.

While not required, providing your logo can help us create a complimentary design.

Can I cancel any time?

Yes, you can cancel your subscription any time. There are no contracts to use Cardsetter.
Still have questions?
We're happy to answer any other qeustions you might have.
Get started today.
The process is simple. Don't delay starting your website another day.