Grow your content creator business.
Learn how to grow your audience and generate revenue as an online content creator.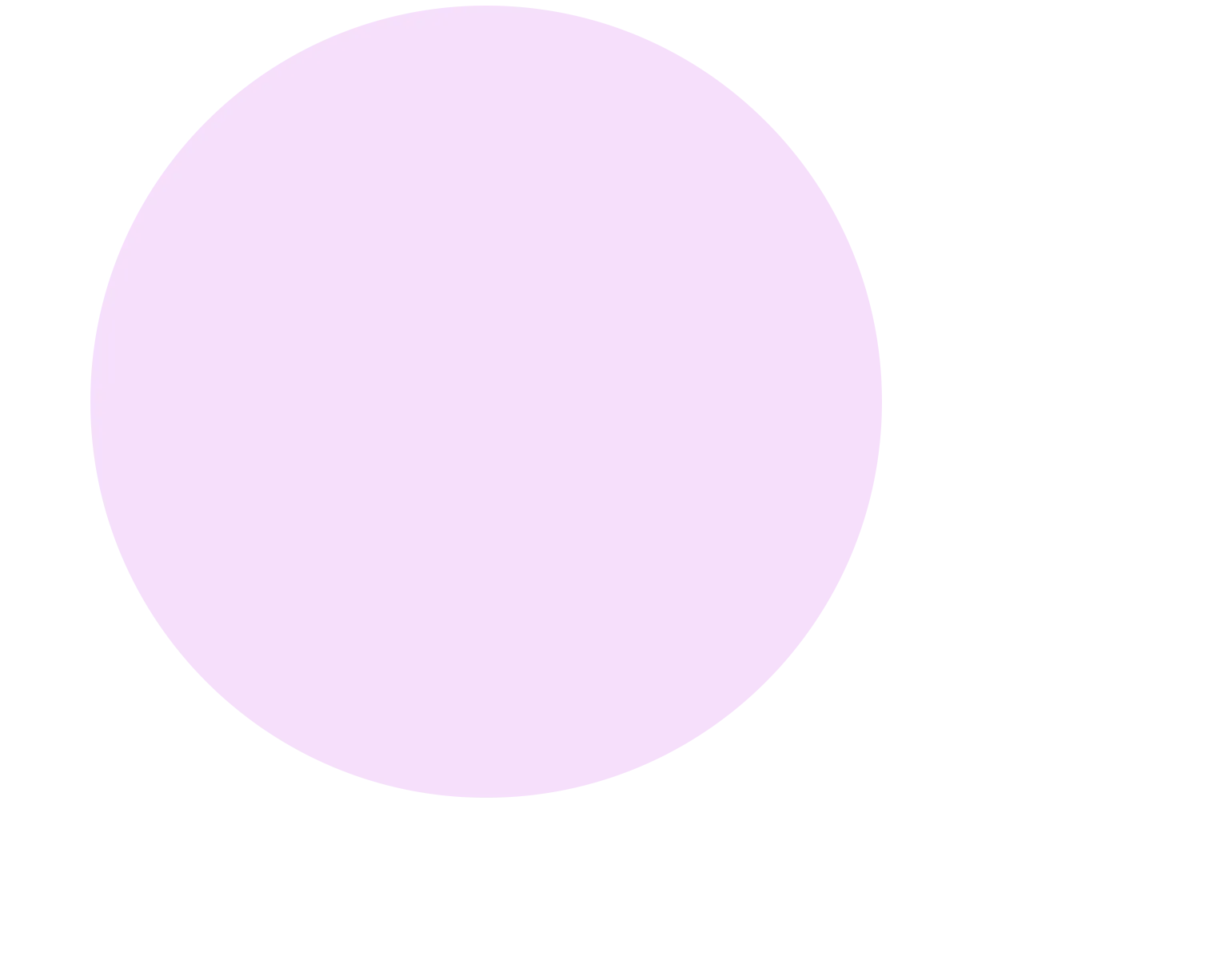 The essential content creator guide
Grow your audience and revenue.
Whether you're running an online magazine, a local online publication, a niche website, podcast, or blog, you face the challenge of growing an online audience, then monetizing the traffic and attention that you've acquired.
This comprehensive guide will help you:
Define your audience
Develop a content strategy
Distribute your content across multiple channels
Grow your audience
Monetize
Every online business is different and you'll need to create strategies that are specific to your niche and your audience. The information that we've put together in this essential guide will provide the necessary framework to help you succeed in generating revenue from your online content.
Free guide! Grow your business as a content creator.
Define your audience, develop your strategy, grow your audience and revenue.