Get your free guide.
Grow your business as an online content creator.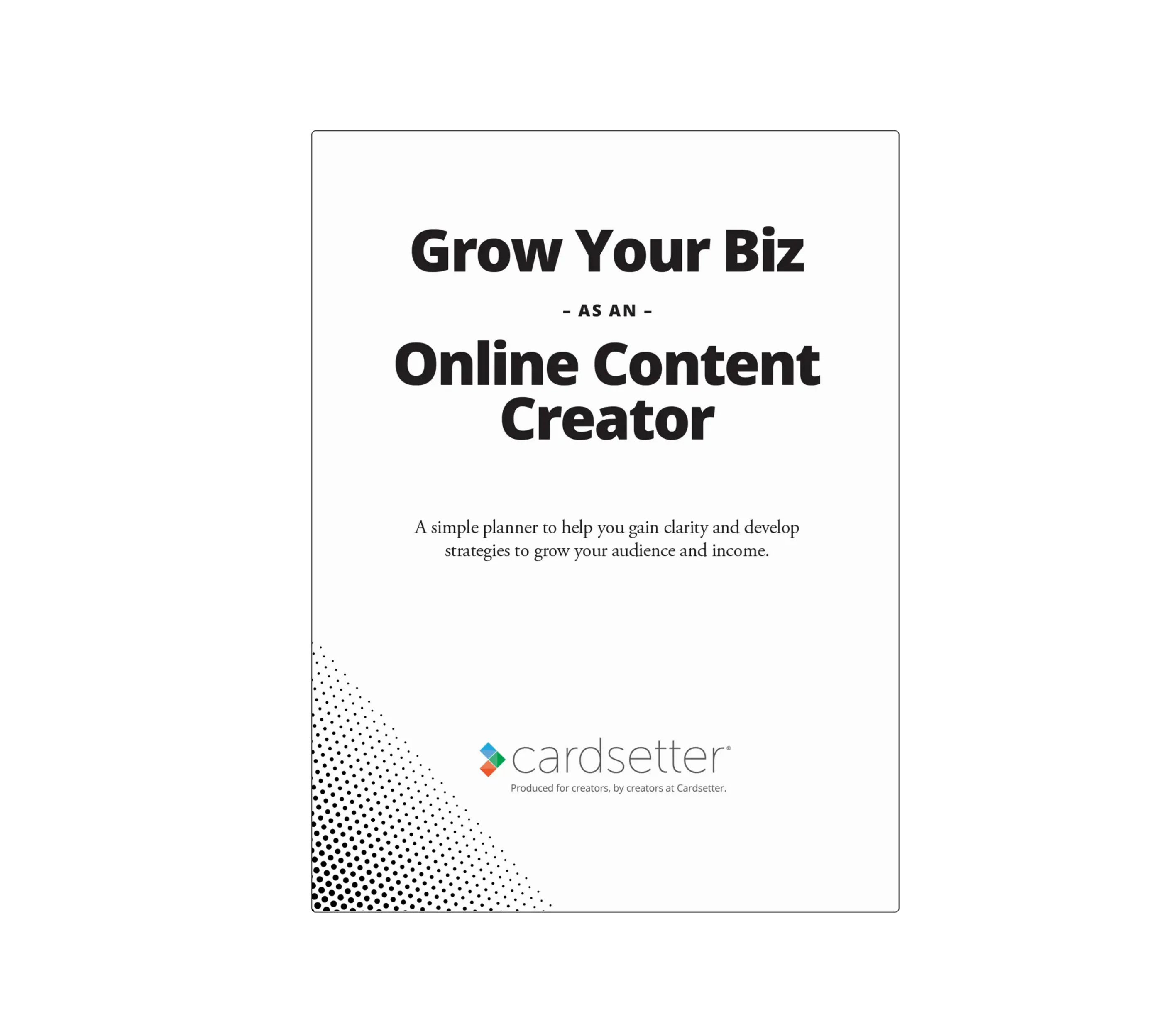 Grow your audience and revenue.
Whether you're operating a blog, podcast, youtube channel, online magazine, or online publication, you have to grow your audience so you can grow your revenue.
This guide will help you set up your content creator business for success!
What You'll Learn:
How to define, target, and grow your audience.
How to craft a content strategy that will keep your audience engaged.
How to make money from your content and your website!
How to partner with brands.
How to optimize your operations so you can be more profitable.
Where should we send your guide?