How to Monetize Your Content and Website
Get Our Free Guide and Planner
We spent over ten years growing a small, hyper-local blog and website into a thriving six-figure business. We started monetizing our content without a ton of traffic. This guide and planner describes the strategies we used and provides a simple framework you can follow to grow your audience and revenue.
Get your free guide and planner below.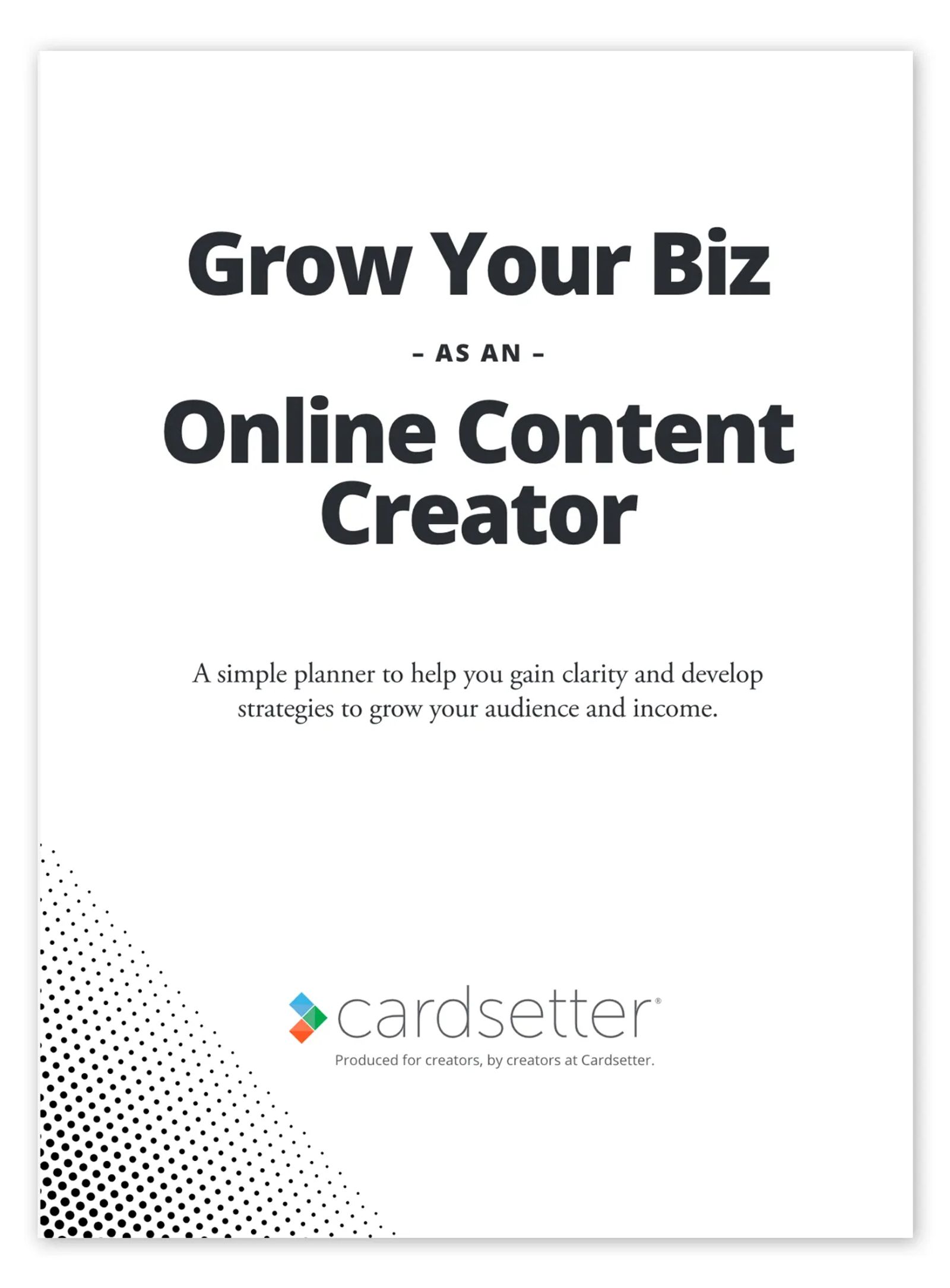 What You'll Learn:
How to define, target, and grow your audience.
How to craft a content strategy that will keep your audience engaged.
How to make money from your content and your website!
How to partner with brands.
How to optimize your operations so you can be more profitable.
We Work with Online Content Creators of All Sizes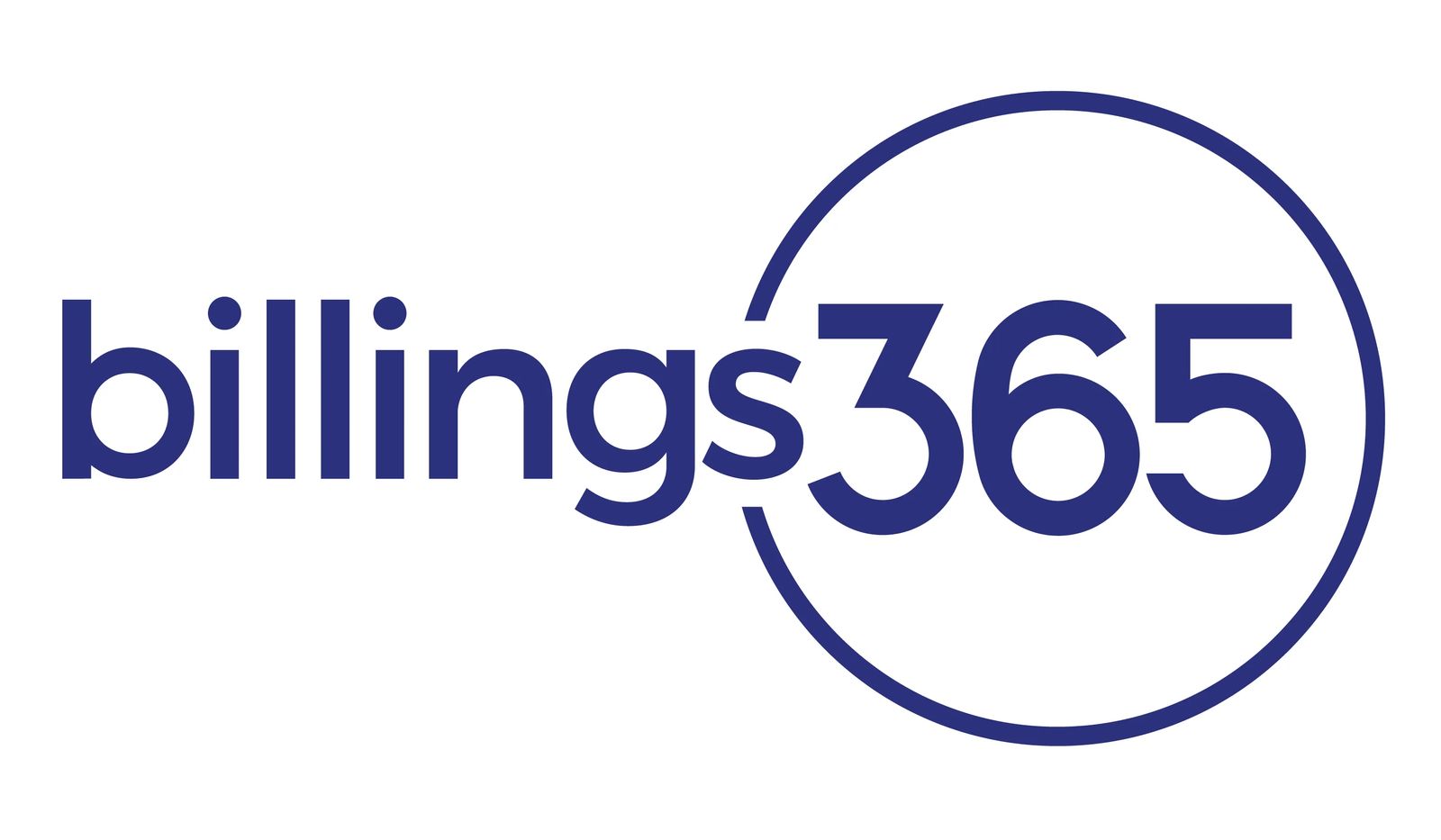 About Us
Hello! We're Jessica Baldwin and Joshua Toenyes, the founders of Cardsetter. Before founding Cardsetter, we ran a hyper-local blog called, Billings365.com. Over 10 years, we were able to grow it to a six-figure business providing two full-time incomes.
Billings365 continues to thrive under new operators, allowing us to spend our time on Cardsetter and sharing our blogging strategies with others.