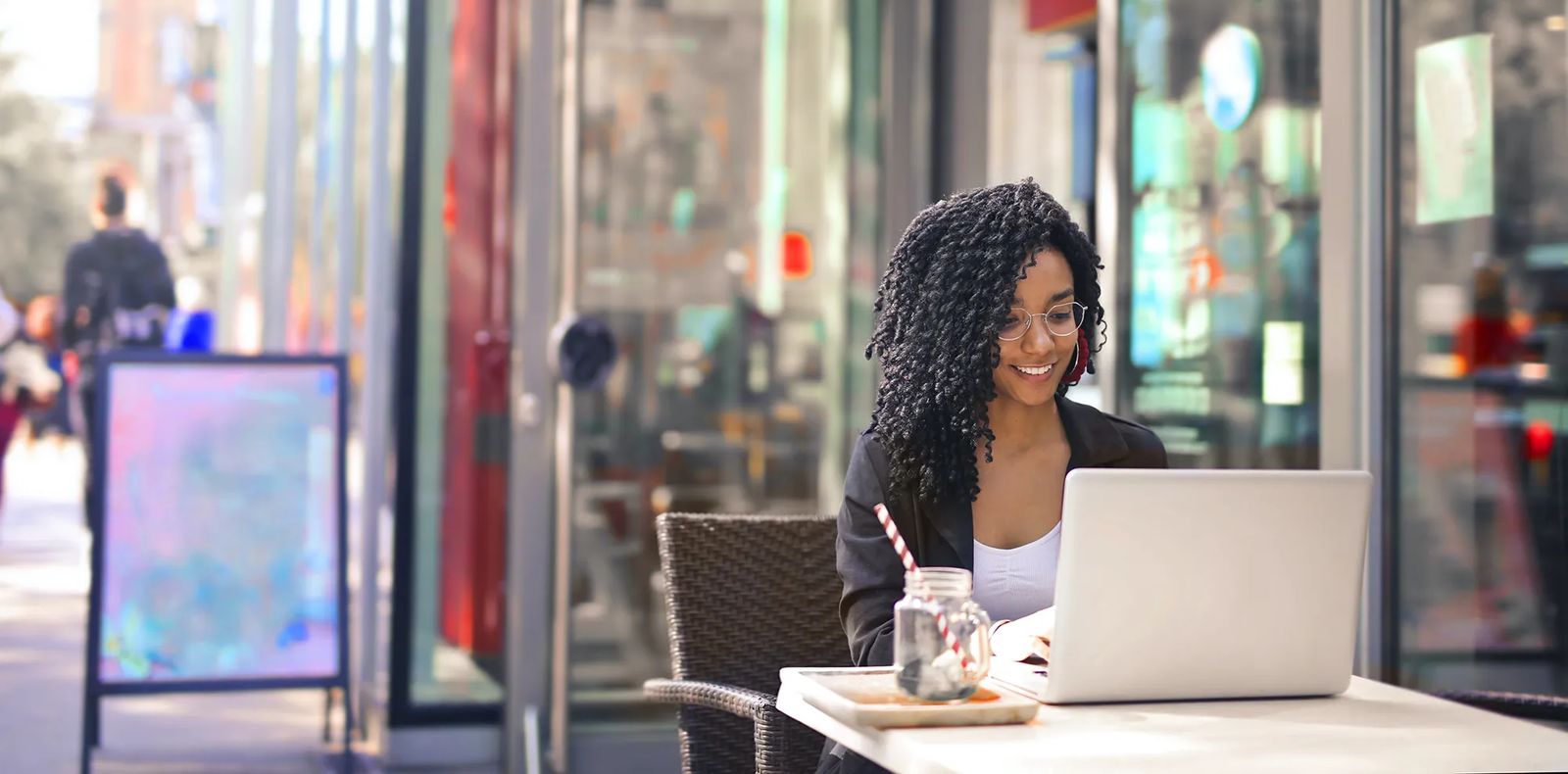 Affiliate Program
Are you a fan of Cardsetter? Do you find yourself sharing it with others over and over again? Then it's time for you to be compensated for helping us grow!
Let's make it official. Become a Cardsetter affiliate.
Here's how it works–
Step
#
1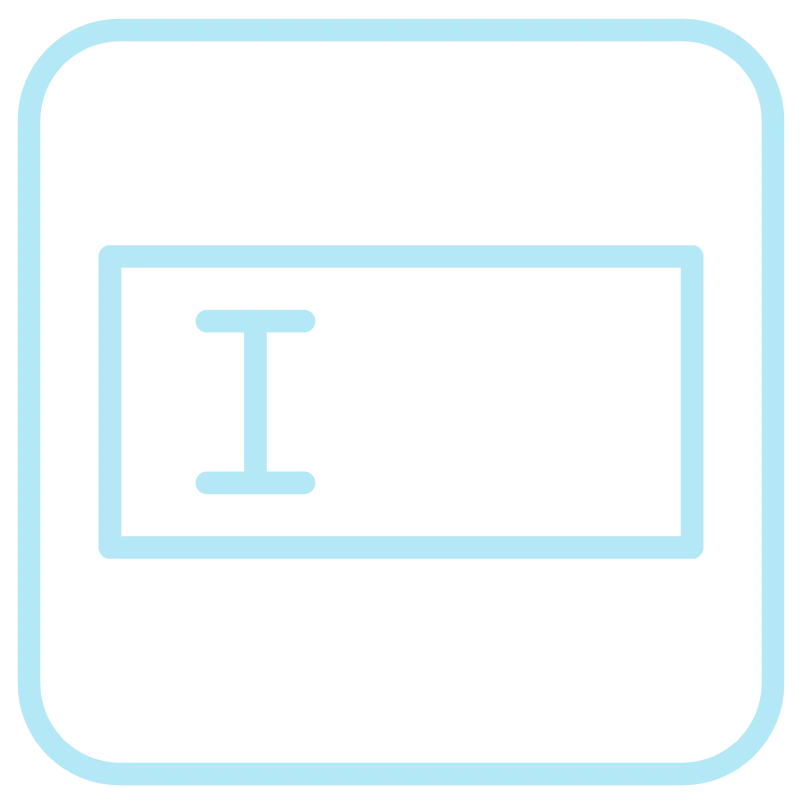 Sign Up!
We're eager to partner with people who believe in our product.
Do you have an audience who needs a powerful, simple, and affordable website solution? Then you're the perfect partner. Those you refer will get a custom website design and setup along with top-notch ongoing support. You can rest assured that your referrals will be well taken care of by the Cardsetter team!
Step
#
2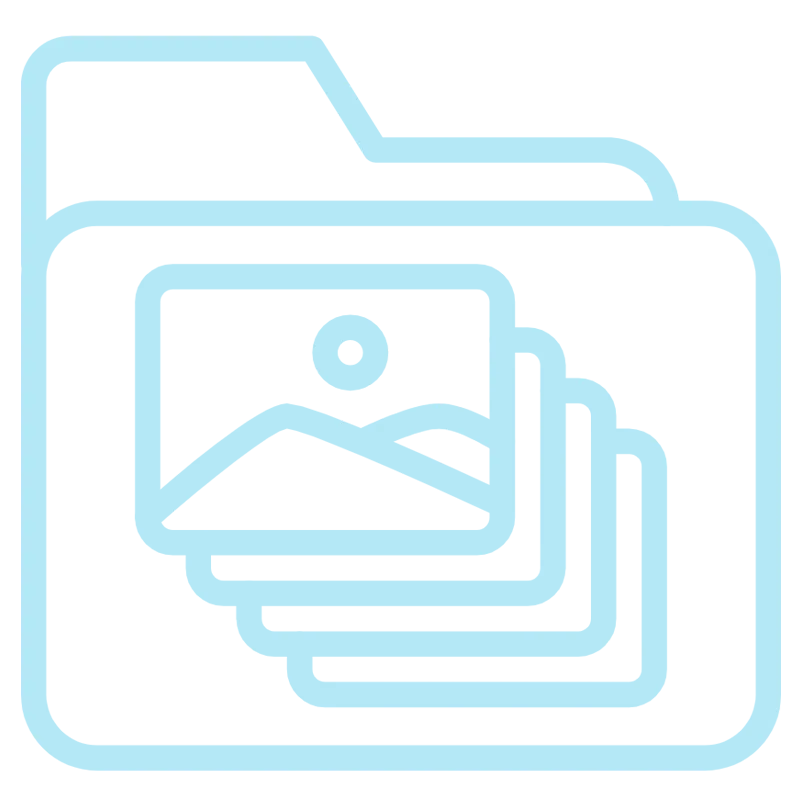 We'll provide resources to help you succeed.
You'll get your own landing page and link to share with your audience. Whenever someone signs up from your page, you'll be notified automatically so we're always on the same page.
Want to collaborate on a demo or other content for your audience? No problem. One of our founders will be available for your request. We're also happy to participate in your online groups to answer questions about Cardsetter and offer website advice too.
Step
#
3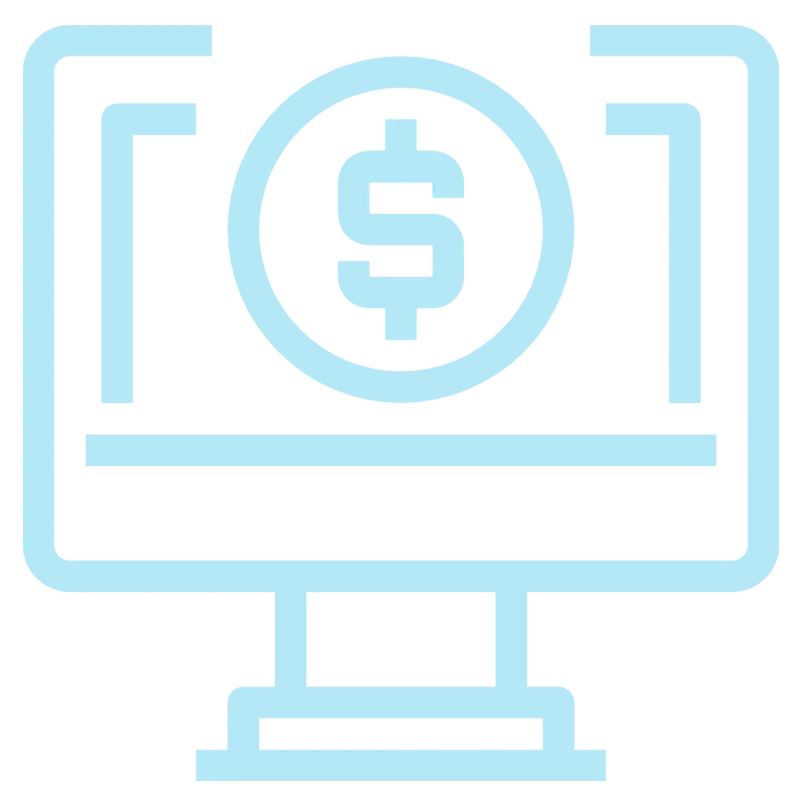 Share and earn!
You know what works best with your audience. We'll rely on your expertise to get your Cardsetter offer in front of them. If you need anything from us, just ask!
Cardsetter pays a 20% affiliate commission on the monthly subscription for as long as your referral's account is active.
Payments are made at the beginning of each month for the previous month's new sales and recurring revenue commissions.