Bethman Print Referral
Get a new website!
Cardsetter makes it easy to get your business online.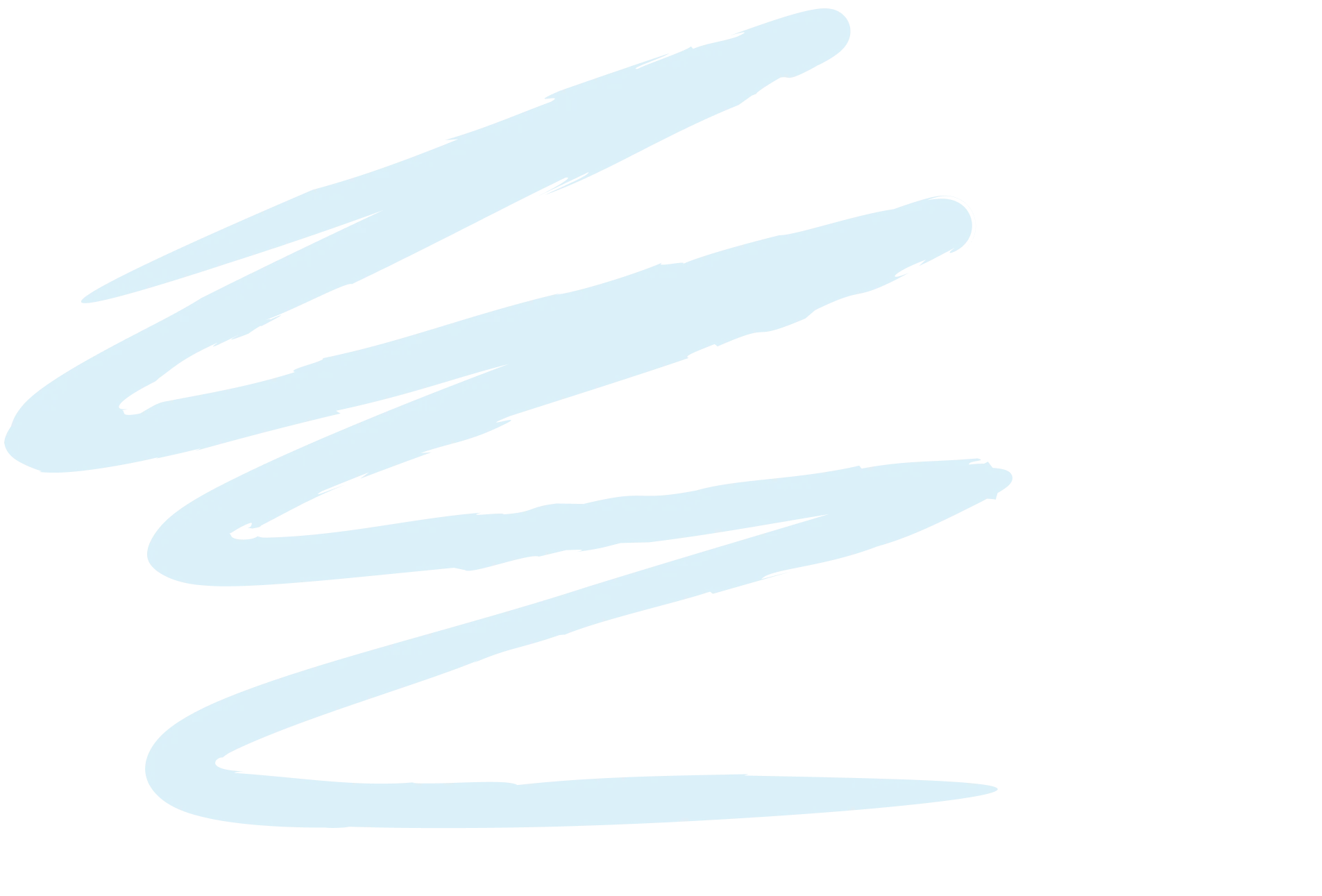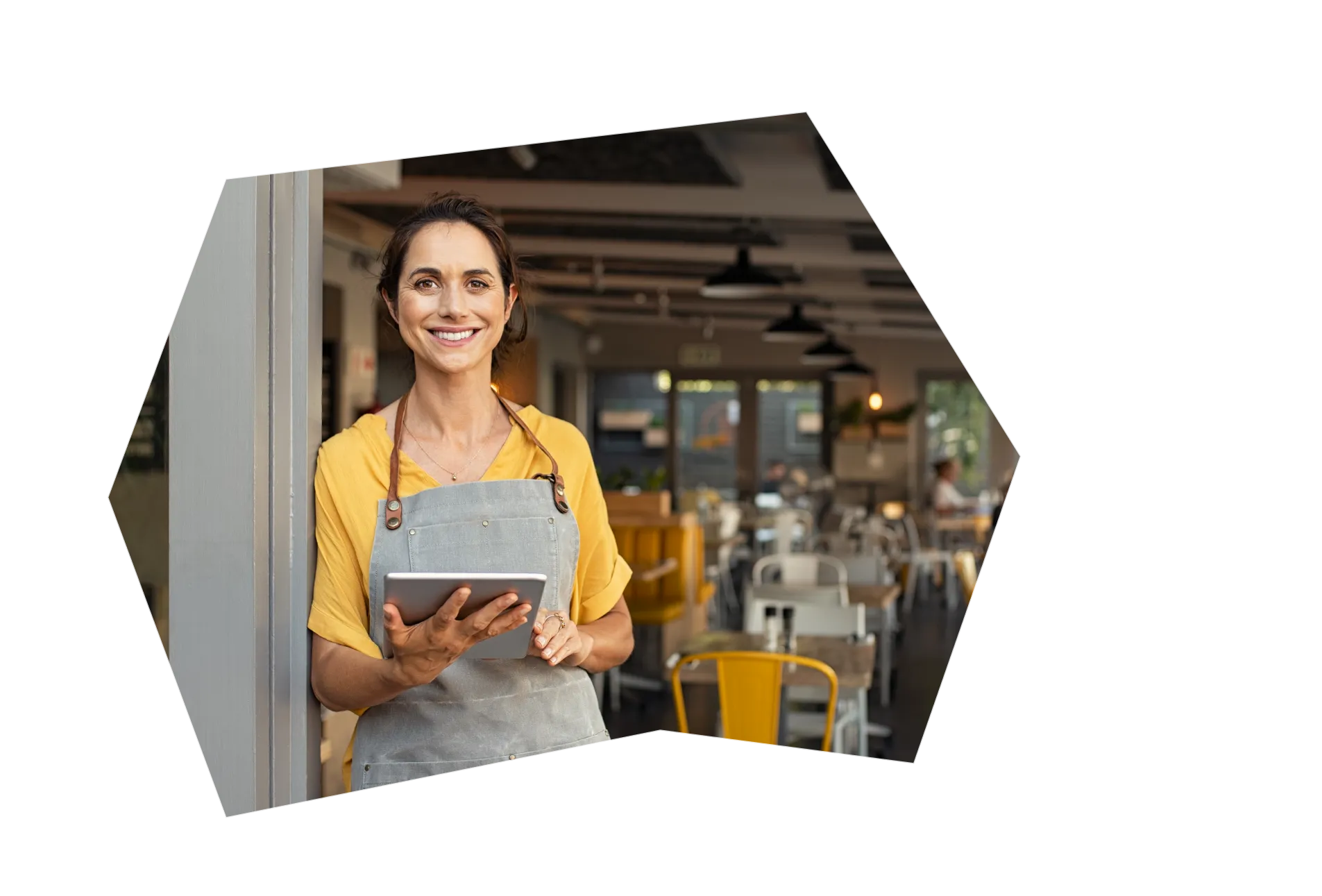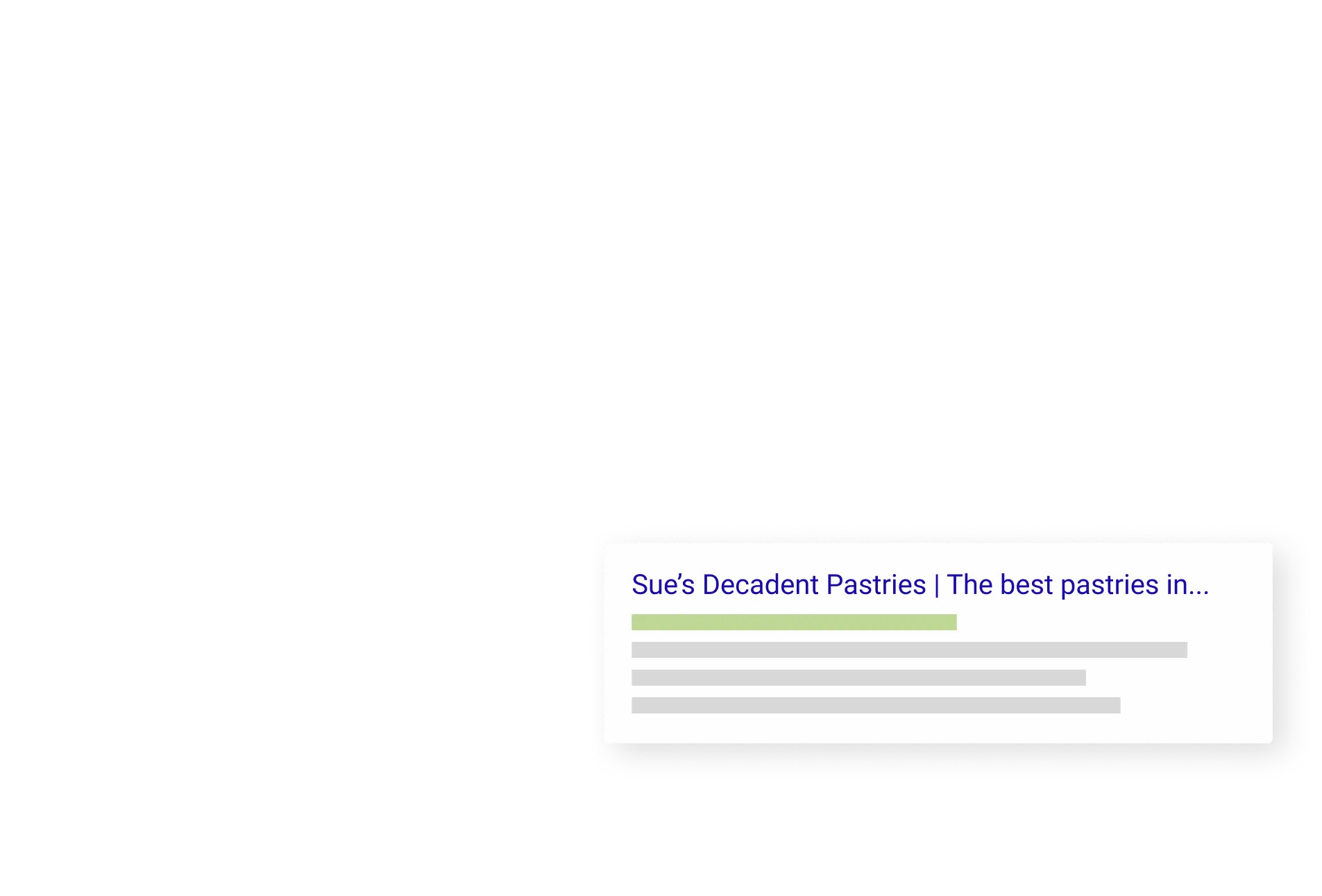 With our referral partner: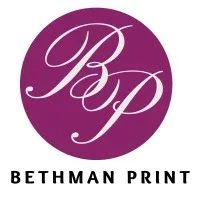 Why choose Cardsetter?
With Cardsetter, you get an affordable, professional website that you don't have to build yourself. Custom design and setup is included.
PLUS, we'll make a round of revisions for you every month. Grow your website with ongoing help from the Cardsetter team. It's all included in our affordable website plans.
The price is on point, the support is spectacular and the website is beautiful. And for someone that can't work his way around a calculator, I finally have a website that I can edit without the need of a PhD in coding!

Jeff Ewelt Zoo Montana
I absolutely love my Cardsetter site! They built me an amazing website where now I can edit and add content too it with ease and they have the best support team when I have questions. I highly recommend Cardsetter!

Randi Barber GoUnite
I have had nothing but great experiences with Cardsetter! They are simply the Best! They built my website and now I have chosen to "partner" with Cardsetter to build several of my clients' websites as well. I highly recommend them because their sites are simple, effective and user friendly! They are truly #nextlevel & #firstclass

Leif Welhaven LW Consulting
It's so easy to get started.
Just answer a few simple questions about your project and Cardsetter handles the rest.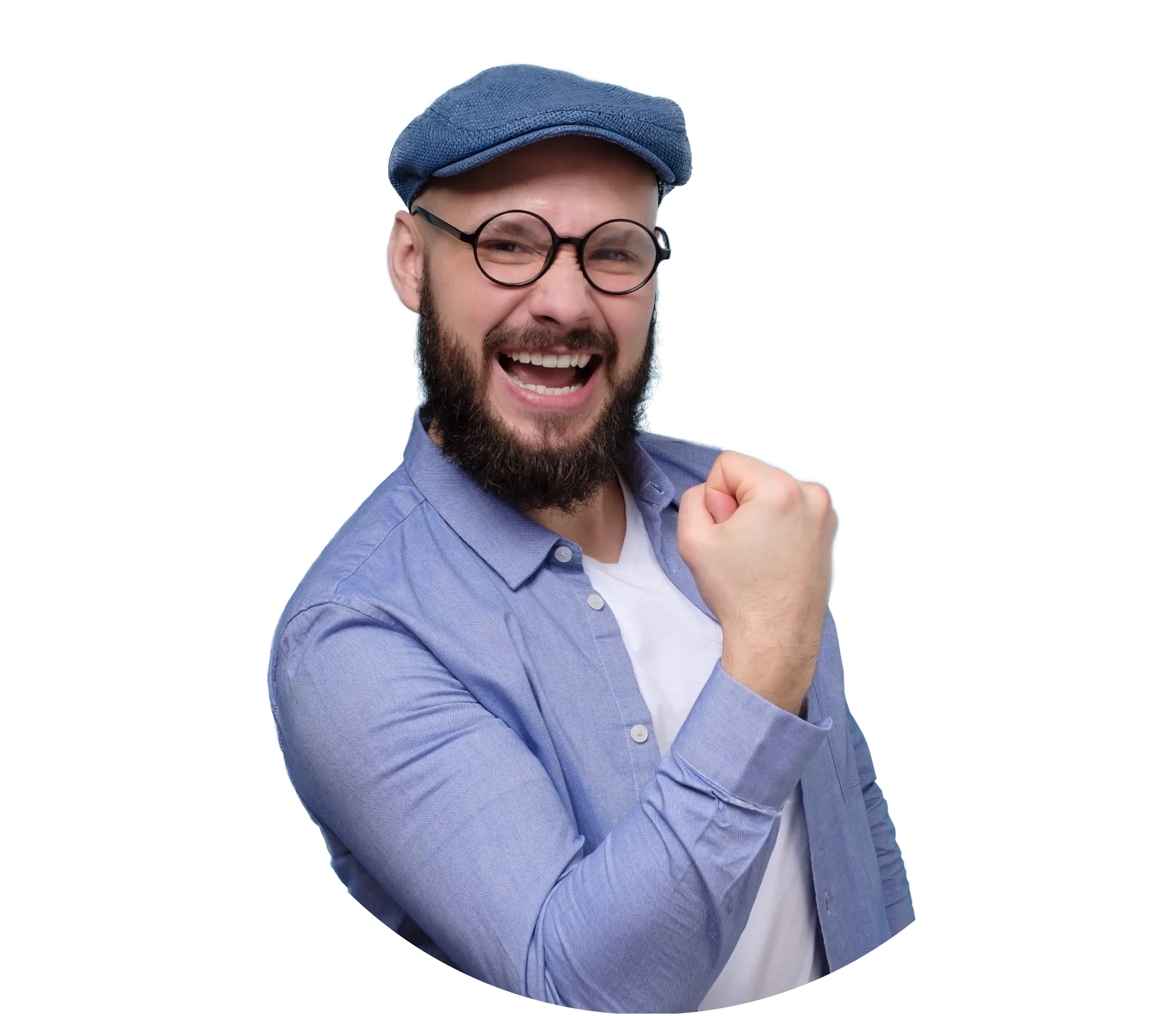 How it works
Our simple four-step process will take your website from an idea to reality in a matter of days.
Step 1

Sign up and answer a few questions.

Input the details of your project or business. Tell us what your website needs to do. Upload your logo. Provide your design preferences.

Step 2

Cardsetter builds your website.

Every Cardsetter website is unique. Your website design and functionality is fully customized to your specific needs. We'll configure necessary integrations and create a fully-functioning website for you in just a few days.

Step 3

Revisions based on your feedback.

You'll review your website for design, copy, and layout revisions. We'll make changes to the initial website based on your feedback. Together, we'll make sure your website is just right.

Step 4

Launch!

When you're happy with your website, we get it ready to launch. Cardsetter will handle your DNS configurations and final details to take your website online.
Choose the plan that's right for you.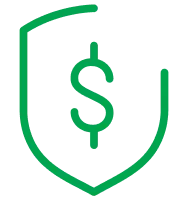 Our guarantee
We know that picking a website service is a big decision. That's why we guarantee our work. We offer a 14-day money-back guarantee. (You'll see your initial website draft within 7 business days.)
Start plan
Most Popular
Best for solopreneurs and new ventures.
What's included:
One admin user account
One revision round each month
First payment of $199 for design and setup, then $54 each month.
Grow plan
Best for established organizations or teams.
What's included:
Five admin user accounts
Three revision rounds each month
Priority support and revisions
First payment of $299 for design and setup, then $135 each month.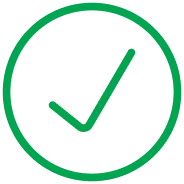 Every plan includes
Every Cardsetter plan includes all of these features and benefits.
Custom design and setup
Unlimited website visitors
Unlimited pages
Unlimited bandwidth
Unlimited media storage
Make changes whenever you want
Help configuring your integrations
SSL certificate included
Analytics installation and configuration
Support via email, chat or phone
Have questions?
We have answers.
How does it work?

Cardsetter customers get started by signing up and answering a few simple questions online. We use the responses provided to recommend specific integrations, develop a custom design, and turn around a fully-functioning website in just few days. Next, the customer reviews the site for design, copy, and layout revisions. Changes are made to the site based on this feedback. Together, we make sure the website is just right. Once the customer is happy with the website, we launch!

After launch, Cardsetter is here to help with ongoing support, regular revisions, updates, and security.

How long does it take to get a website online?

We'll complete your website within seven days of receiving your responses to the website inquiry questions. After that, you'll have time to review your site and request revisions. Your website launch date will depend on when we receive your feedback. Cardsetter websites have launched in as little as two weeks though most websites launch within 20 to 35 days.

What do I need to get started?

To begin your website, you just have to answer a few questions upon signing up. Cardsetter will take care of the rest.

While not required, providing your logo can help us create a complimentary design.

Can I cancel any time?

Yes, you can cancel your subscription any time. There are no contracts to use Cardsetter.
Still have questions?
We're happy to answer any other questions you might have.