Our Work
Cardsetter powers websites of any size. Whether you just need a few pages to showcase your business, or you have thousands of articles to serve to your audience, Cardsetter has you covered. Advanced integrations enable e-commerce, membership sites, and more.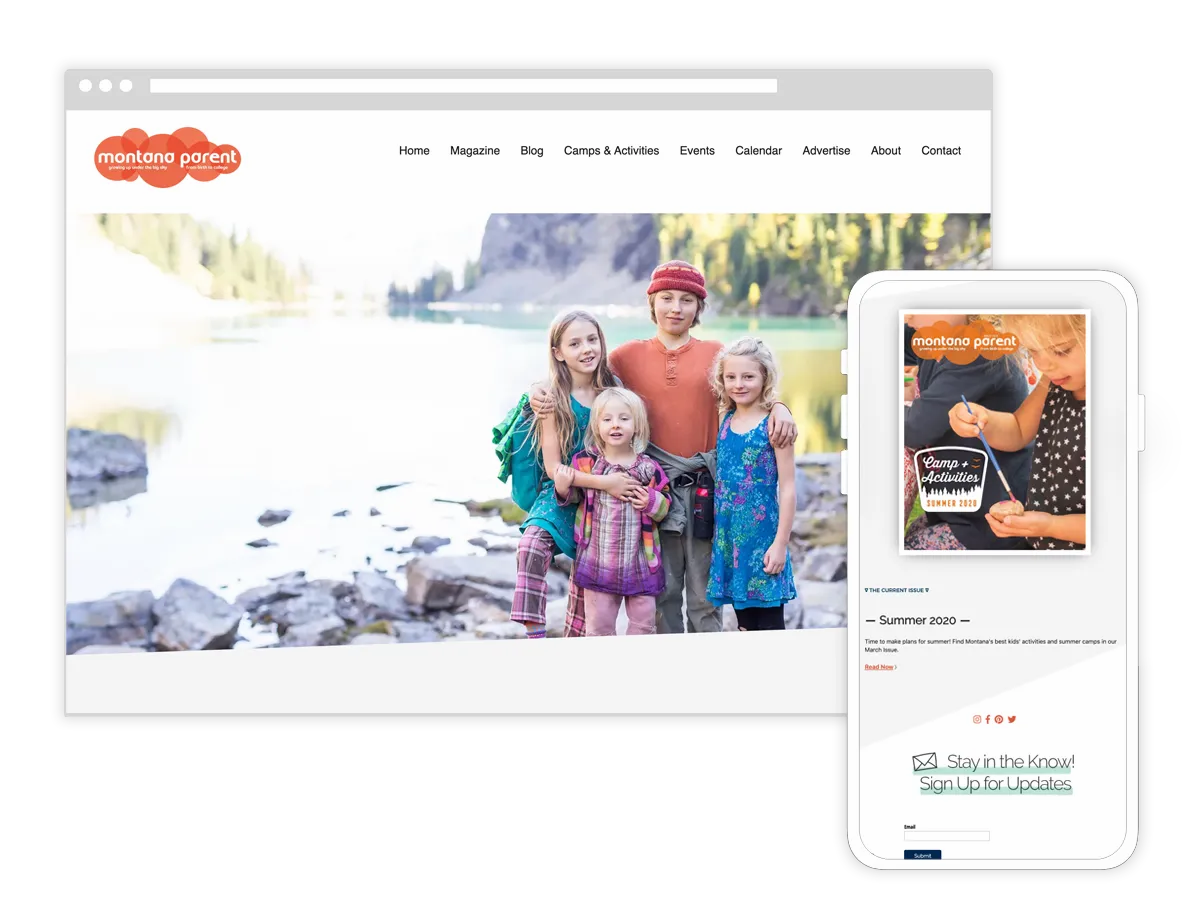 Montana Parent Magazine
Montana Parent Magazine publishes in print and online. Cardsetter makes it easy for them to utilize their entire content library to create valuable online resources for their audience.
mtparent.com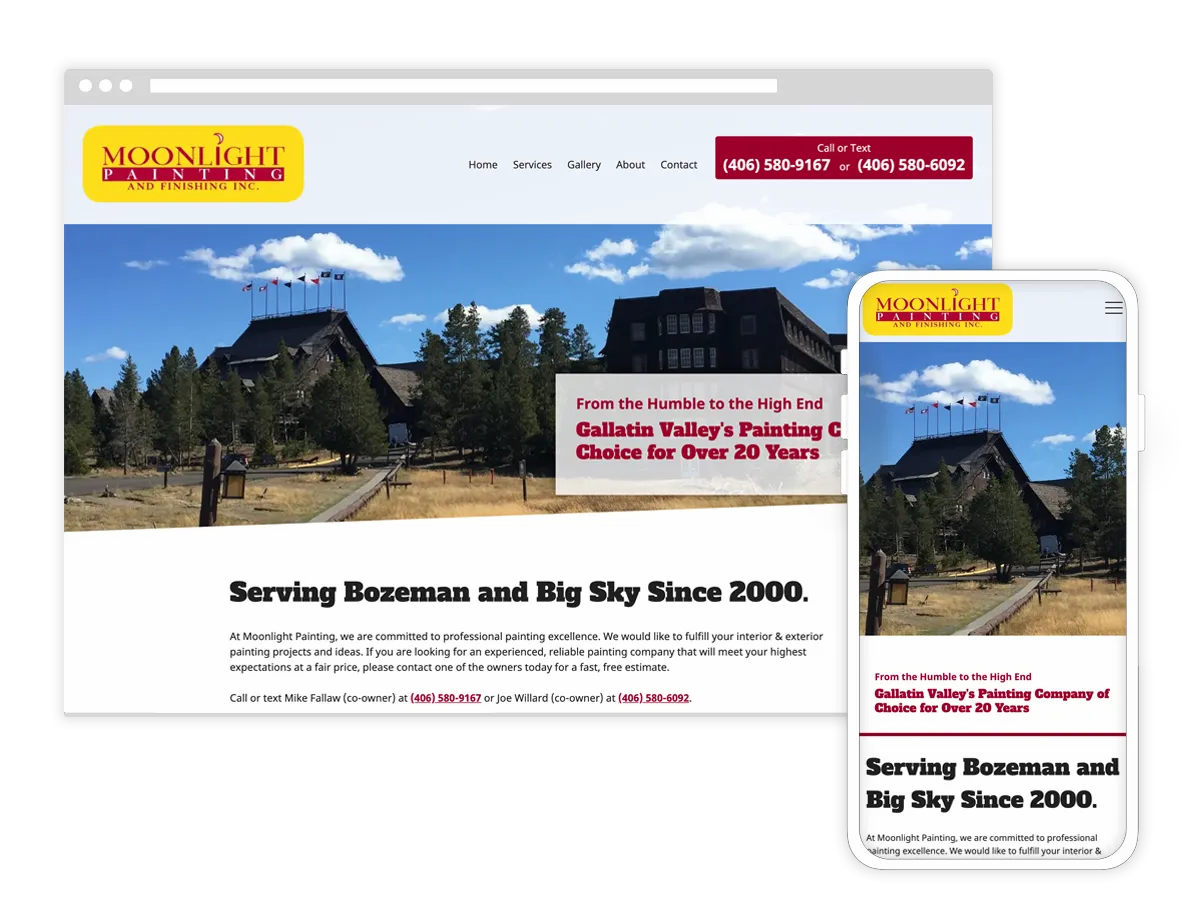 Moonlight Painting
Moonlight Painting offers professional painting services in the Bozeman, MT area. With Cardsetter, this local business enjoys a professionally designed website at an affordable monthly price.
montanapainting.com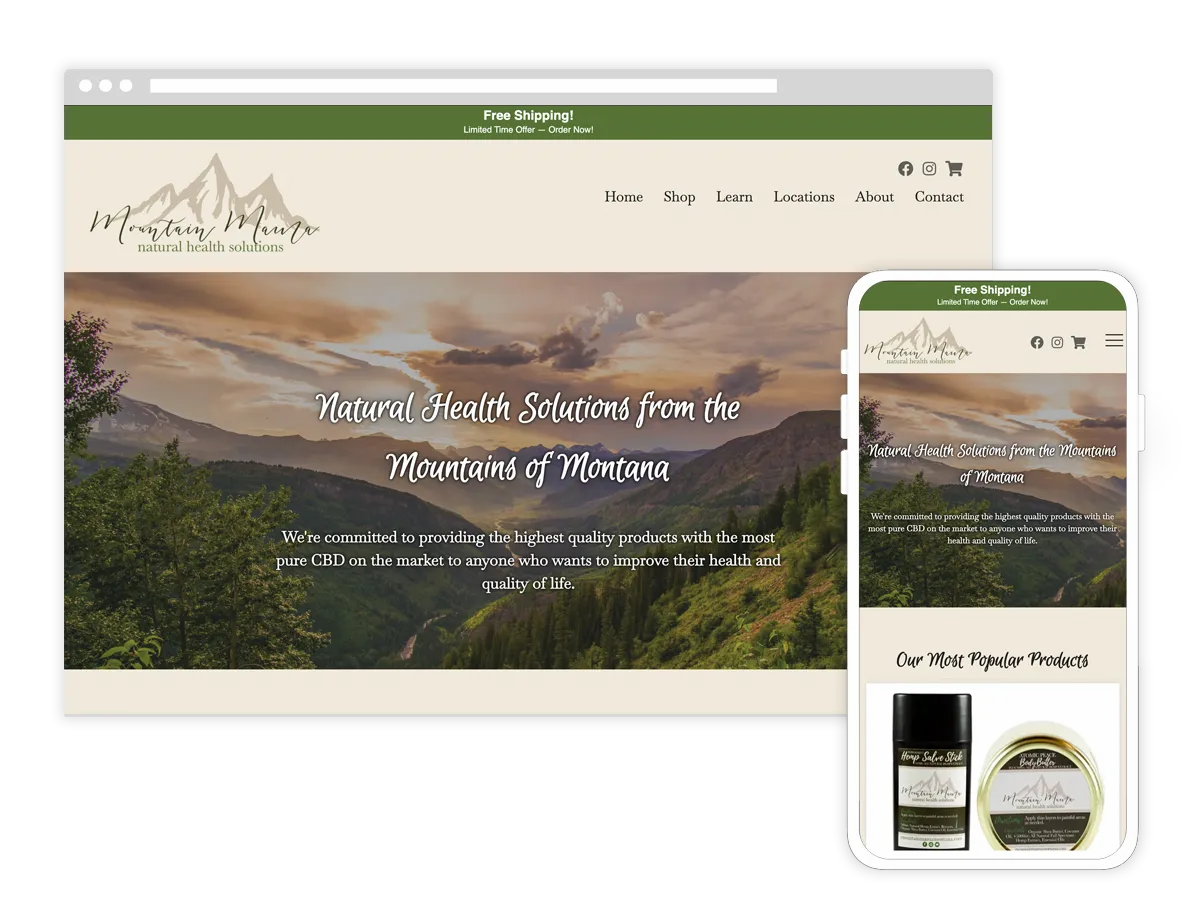 Mountain Mama
Mountain Mama Natural Health Solutions offers top-quality CBD products from the Mountains of Montana. With Cardsetter's simple e-commerce integration, Mountain Mama brings together content and products to help drive online sales.
mountainmamamontana.com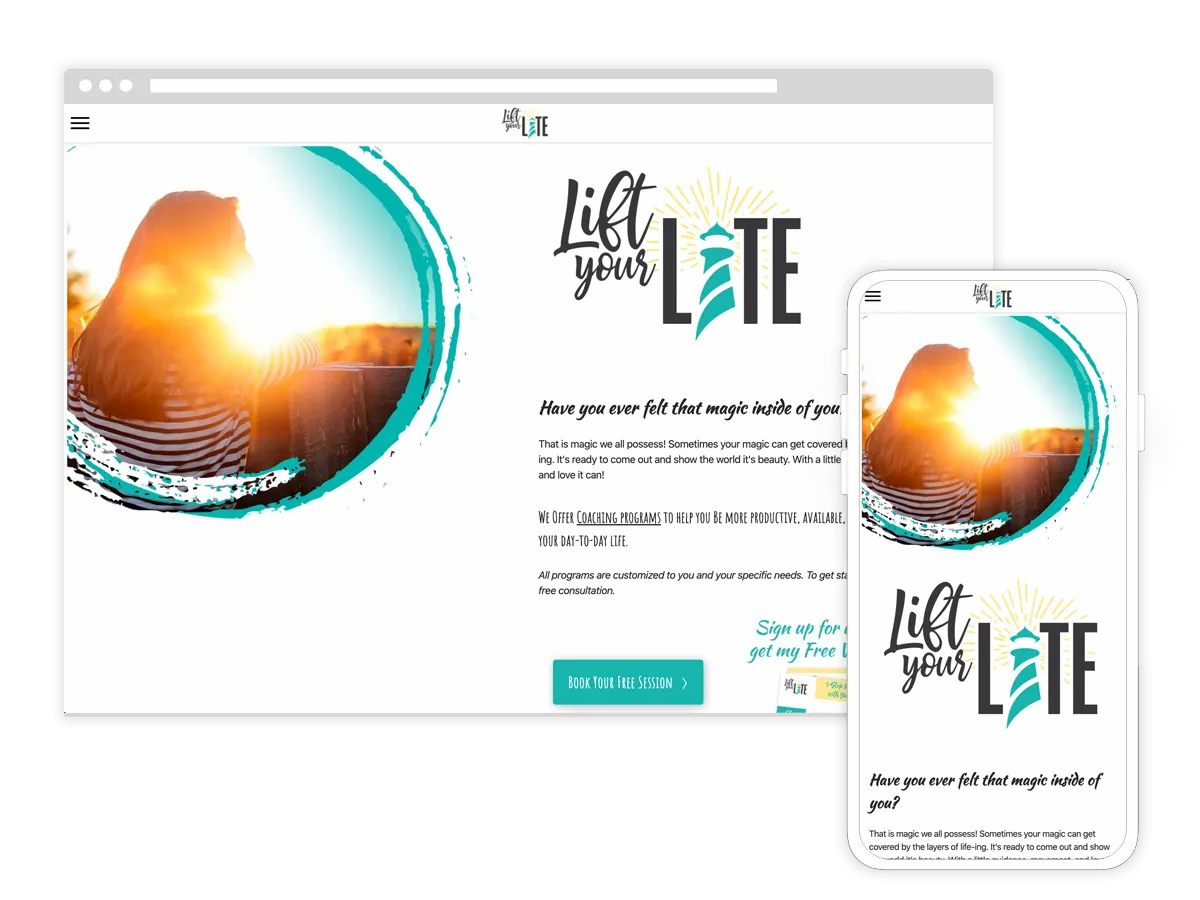 Lift Your Lite
Lift Your Lite offers personal coaching to help people be more productive, available, and wise-minded in their day-to-day life.
simplyfamilymagazine.com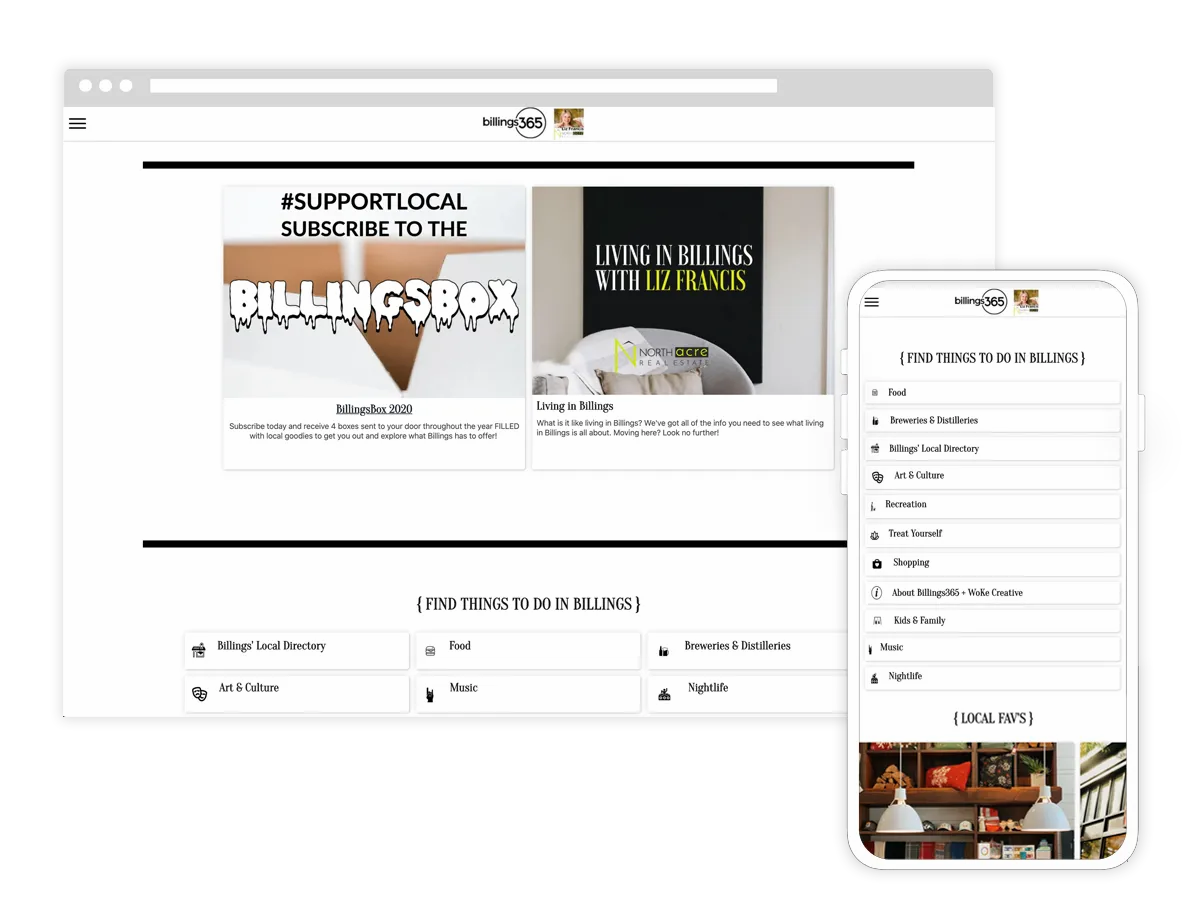 Billings365
Billings365 is the source for events and things to do in Billings, MT. Billings365 uses Cardsetter to power its event calendar, a local directory, and blog content to keep their audience "in the know."
billings365.com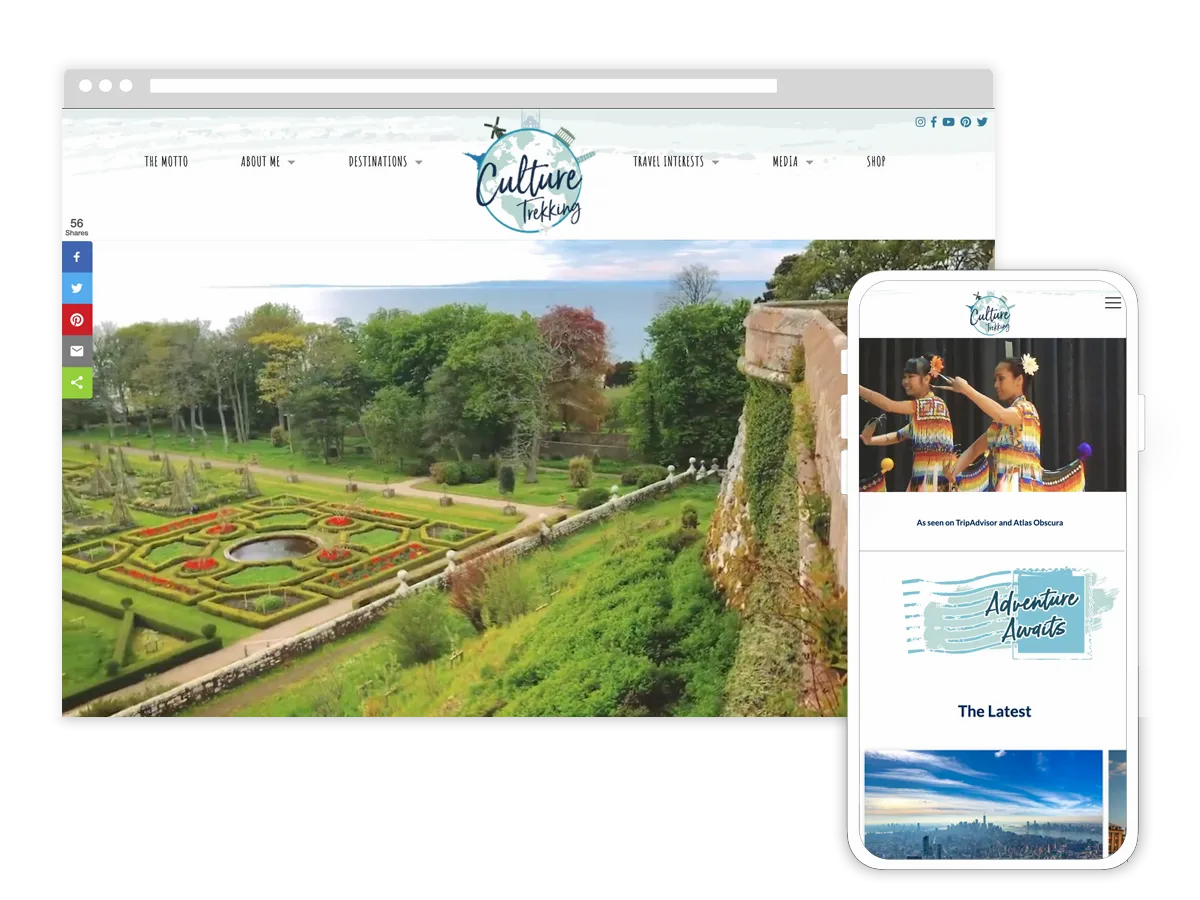 Culture Trekking
Culture Trekking is a travel blog that uncovers rich history and culture for each location featured. Culture Trekking uses Cardsetter to group and arrange content into in-depth travel guides across several categories so the audience can easily find what they are interested in.
culturetrekking.com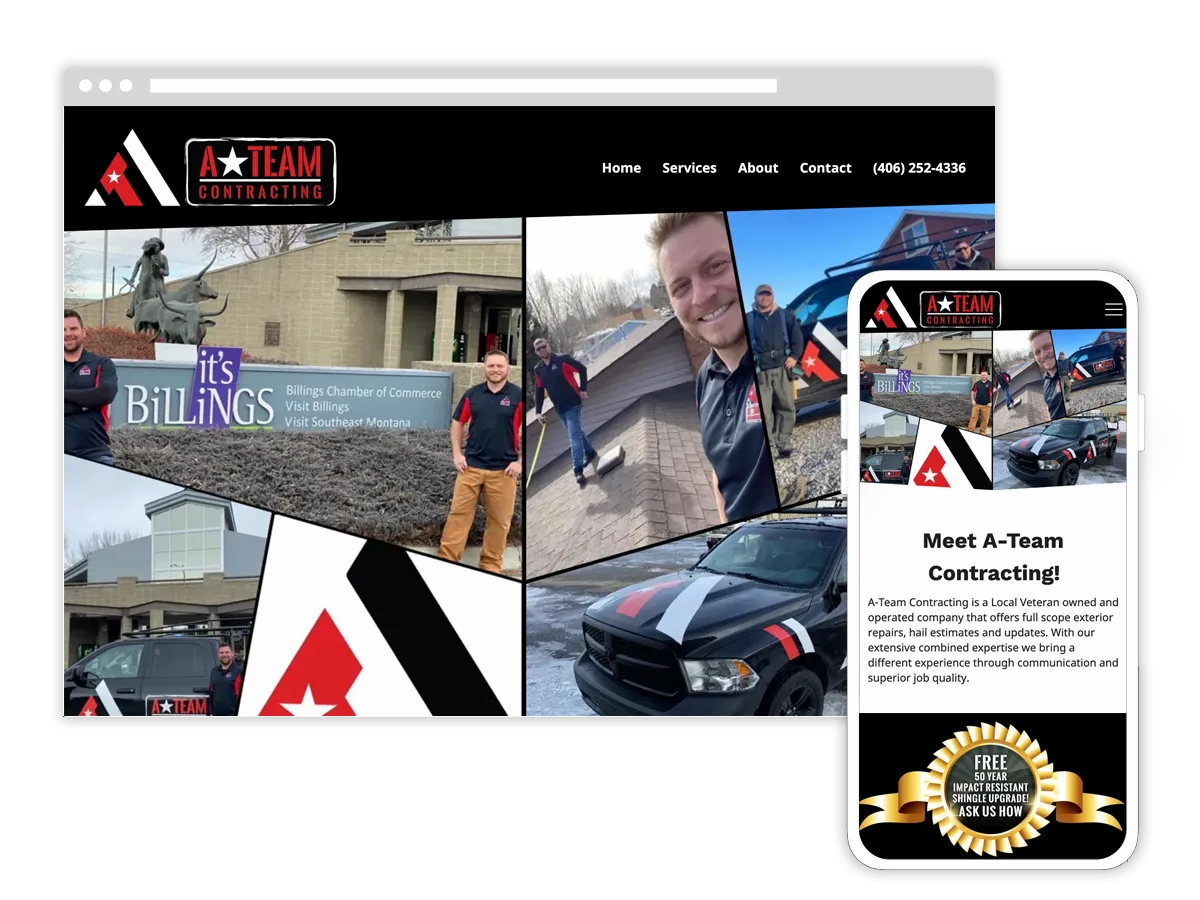 A-Team Contracting
A-Team Contracting is a Local Veteran owned and operated company that offers full scope exterior repairs, hail estimates, and home updates. With Cardsetter powering their website, A-Team Contracting showcases their expertise and experienced team.
ateammt.com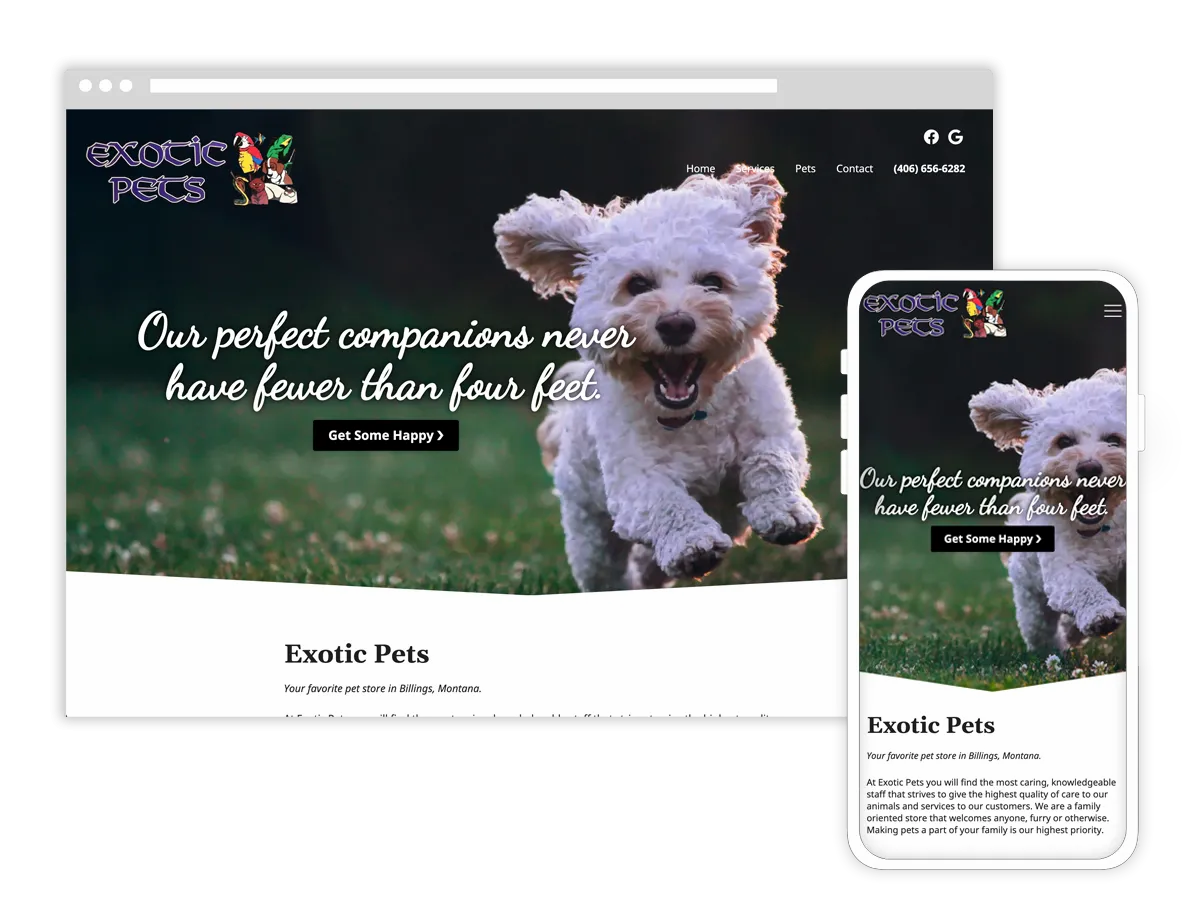 Exotic Pets
Exotic Pets is a small, local business where you can find your best "four-legged" friend. Cardsetter is an easy and affordable choice for Exotic Pets' professional online presence.
Launching soon!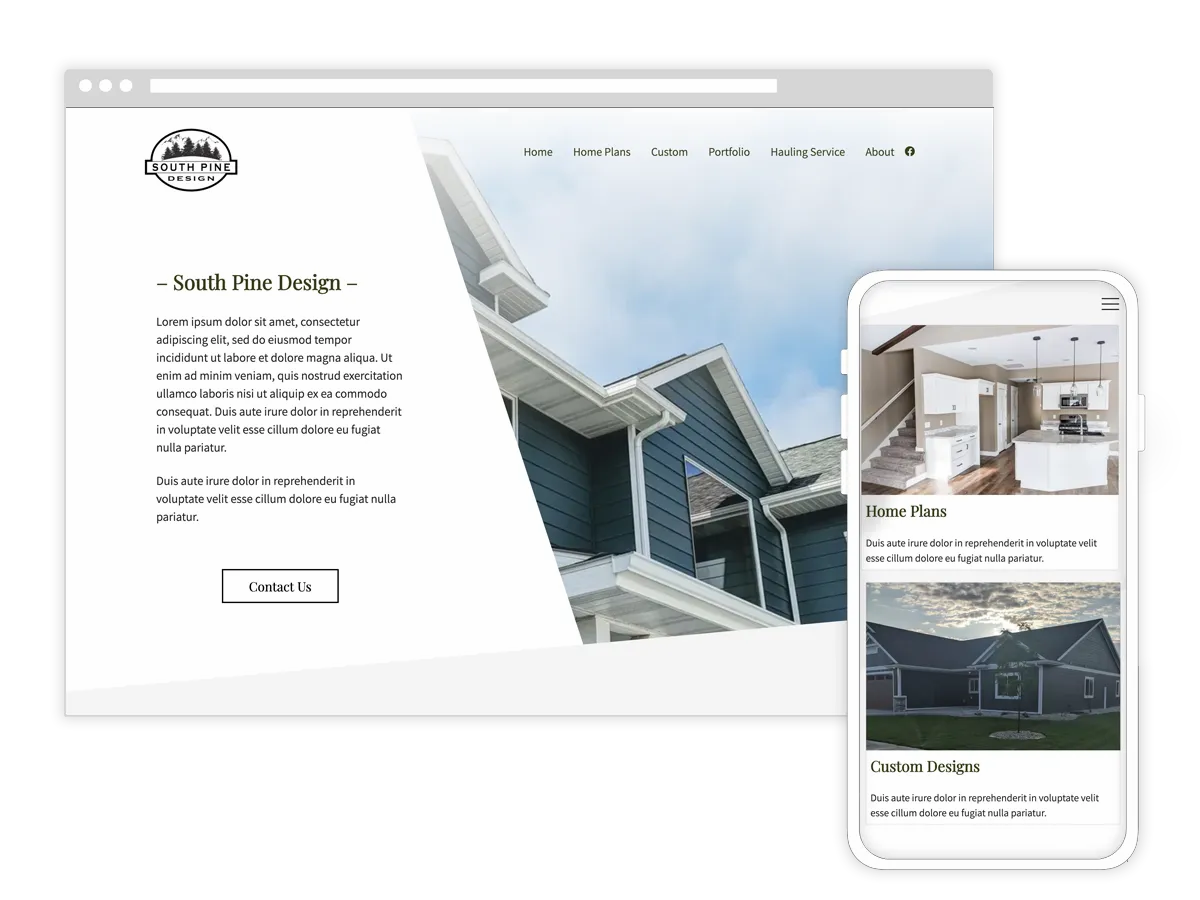 South Pine Design
South Pine Design builds spectacular homes in the Billings, MT area. Focused on fine craftsmanship and value, South Pine Design showcases their spec homes and custom work on their Cardsetter powered website.
southpinedesign.com