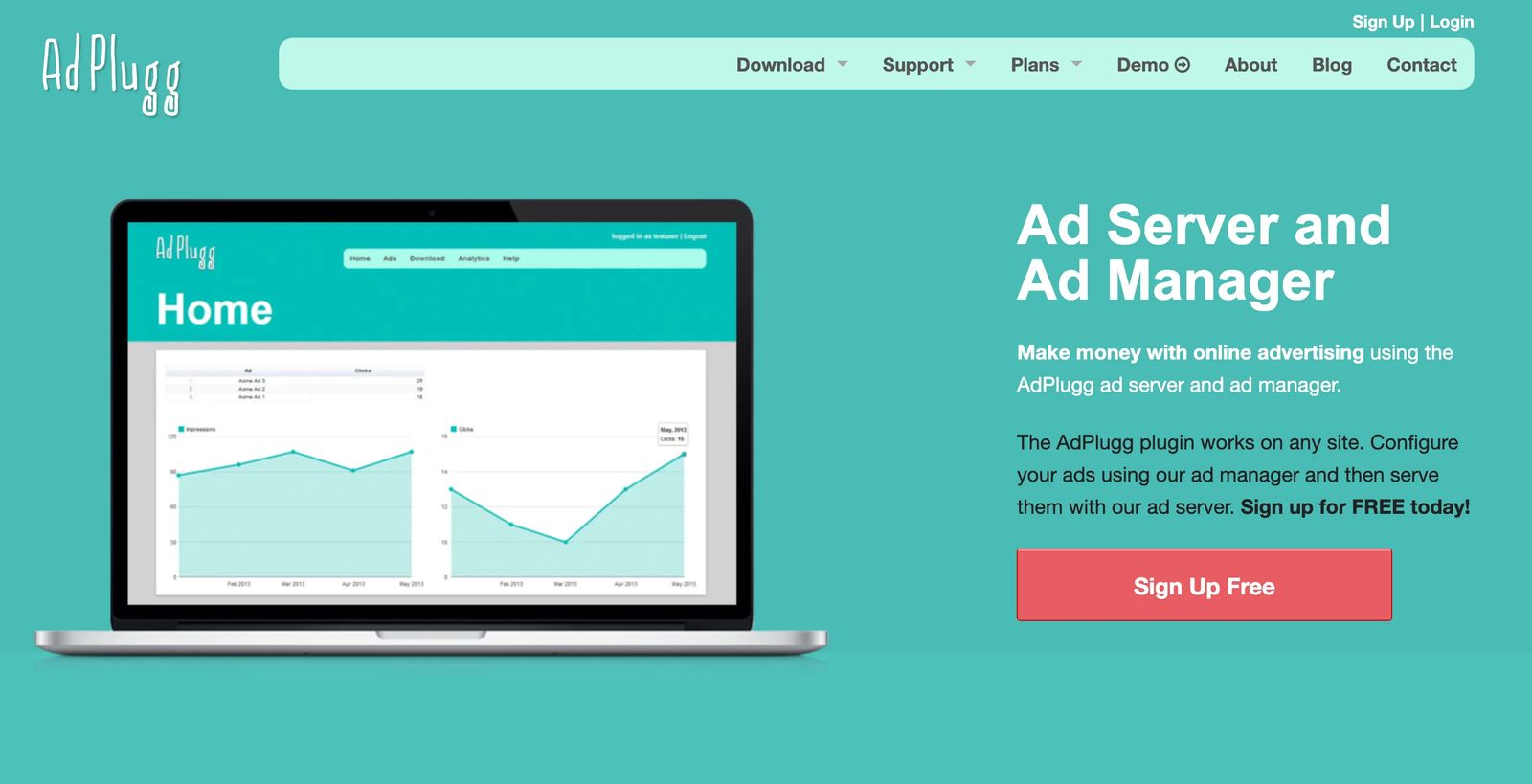 AdPlugg makes it possible for anyone to serve and manage ad campaigns on their website. Set up your ad inventory, install the code on your website, and then manage your campaigns from the AdPlugg interface. AdPlugg offers a free plan along with a very affordable premium plan for added features.
With AdPlugg you can serve ads in a variety of formats including display ads, text ads, pop-ups, and more. Set start and end dates for your advertiser campaigns and enjoy simple ad management.
You can also add third-party tags from ad networks like Google Adsense and others.
It's easy to integrate AdPlugg with your Cardsetter website.
Content creators generate revenue from many different sources. Those who work with brands and advertisers can benefit from serving ads alongside their content.
With AdPlugg integrated on your Cardsetter website, you can decide where ads will appear on your site. Then, you can load ads into your AdPlugg account and set start and end dates and more. Check your AdPlugg analytics to see how your campaigns are performing.
More Useful Creator Tools