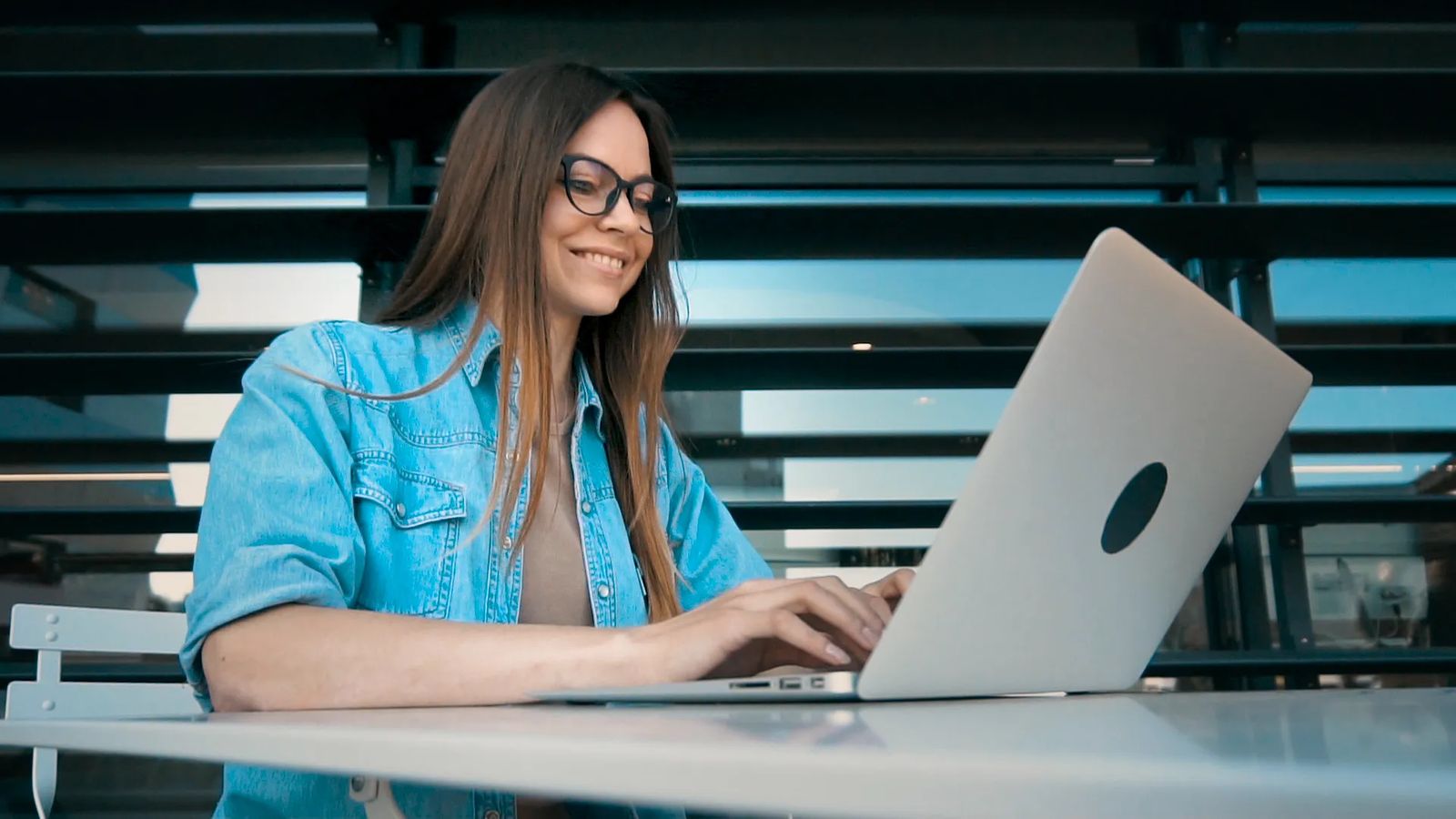 5 Step Guide to Make Money with Your Blog
Do a Google search for "how to make money with your blog" or "how to make money with your website" and you'll get a slew of listicle results - "7 Easy Ways to Make Money on Your Website," "30 Ways to Monetize Your Blog," and more headlines that oversimplify the path to actually making money online.
"Sign up for affiliate programs!"
"Put Adsense on your site!" - "they" say.
If your reach is massive and your pageviews are huge, these might work for you. But in reality, most small and medium-sized bloggers will struggle to make meaningful income with these tactics.
So, how can content creators and bloggers actually make money on their website?
By creating value for brand partners and advertisers and establishing lasting relationships.
It's not the quick or easy way...it is the sustainable way.
For brands, partnering with bloggers is attractive because you can offer them:
an engaged, targeted audience + creative content + distribution
Bloggers who develop a professional strategy around this concept can actually generate meaningful income (instead of working for freebie products).
Make Money with Your Blog
We've put together a guide and planner that covers each step in detail and provides worksheets to help you develop your sustainable, revenue-generating strategy. Grab it for free!