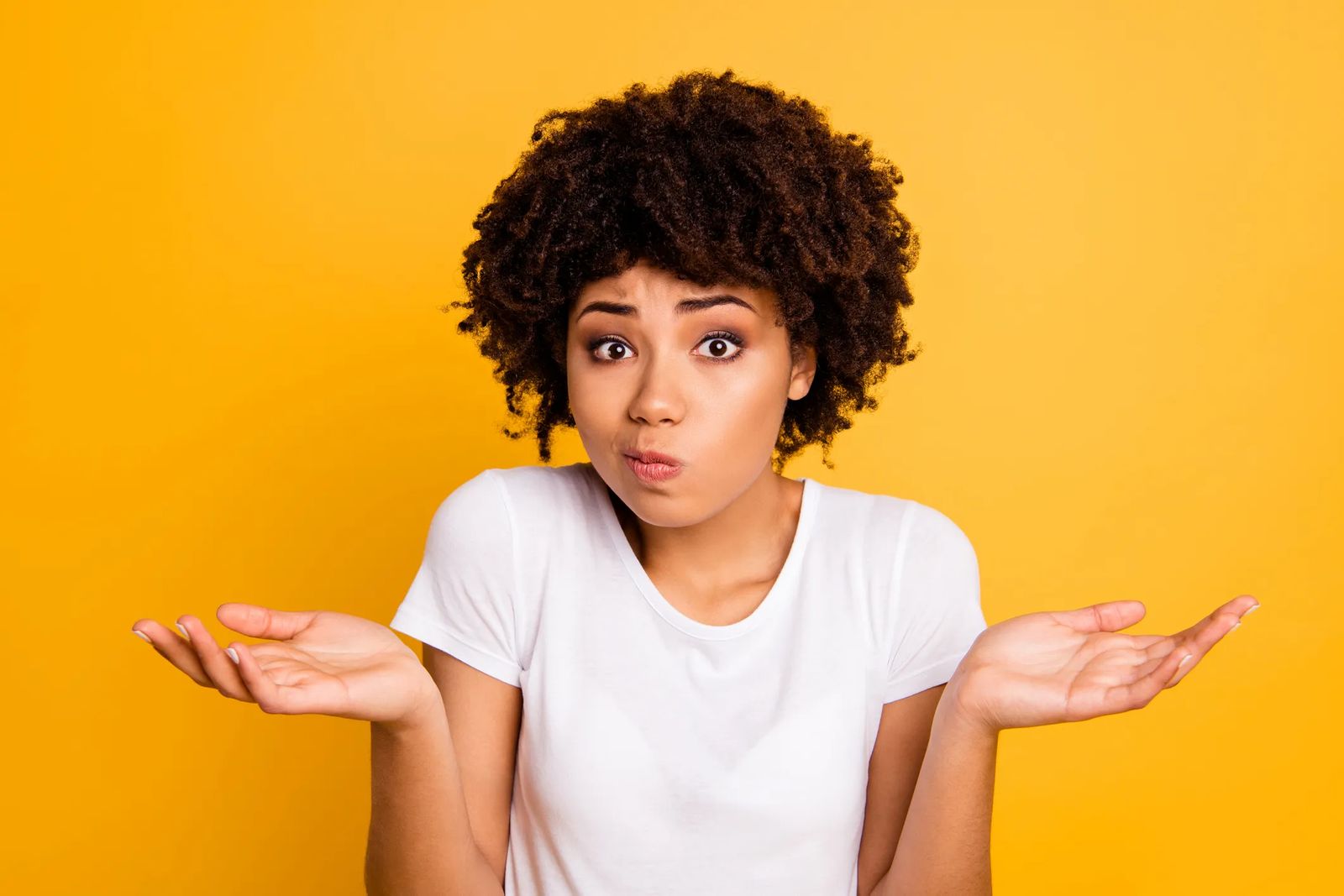 How to choose the right website platform


Ready for a new website?
You've probably started looking at website builder platforms including Squarespace™, Wix™, Wordpress™, Shopify™, among several other options. It can quickly become a daunting task!
How do you choose the one that's right for your website?
Start Here ✘
Before choosing a platform, we recommend creating a website plan.
"Planning" doesn't sound all that fun; we get it. However, it will help you outline your website needs and requirements. Then, choosing the right platform will be a breeze!
We have a free website planner that will help you accomplish this task (download it below)! If you already have a plan in place, scroll down to the next section, "Evaluation Criteria."
Evaluation Criteria
Whew! Alright, you've made a plan (high five 🙌 ), and you're ready to find a website platform. Below are a few criteria to help you choose the right one.
Do the features match the requirements in your website plan?
Now that you have a list of requirements, check them against each platform's features. Eliminate the platforms that don't meet your feature needs.
What is the value?
You need a platform that is within your budget, we understand. But, it's better to focus on value > price. It can be tempting to cut corners for a lower cost, but often, what you save in money, you'll spend in your time. If one platform has more support than another, for example, it may be worth paying a little bit more.
Is the platform adaptable to changes in your business?
As you grow to meet your customers' needs, your products, services, and website functionality will change. Keep this in mind when choosing a website platform. Will your website be able to grow and change alongside your business?
Is it easy to use?
Remember that as an entrepreneur, your time is highly valuable. Having a website that is easy to get started with, and is easy to edit, will save you precious time.
What are the costs of future changes?
Are there costs associated with future updates to your website? If you work with a professional designer, there are probably hourly fees related to change requests. If you choose a do-it-yourself platform, there will be a time cost involved in switching themes or functionality.
How are support and security handled?
What kind of support do you need? Do you want to be able to communicate with the same person when you need some help? Is phone support available? Is there a cost for support? Is your website secure?
What happens if you want to switch in the future?
If you cancel your agreement with the platform or provider, what happens to your content? You'll want to be sure that you can get a full export of your website content if you decide to change platforms in the future.
Should You Build Your Website Yourself or Hire Someone to Build it For You?
You've probably started to think about this question. Many small business owners choose a "do-it-yourself" website builder, like Squarespace™, Wix™, or Shopify™, for the low monetary cost. Others hire a professional agency or freelancer to build their website to save on time. The tradeoff between the two options is spending your time vs spending your money.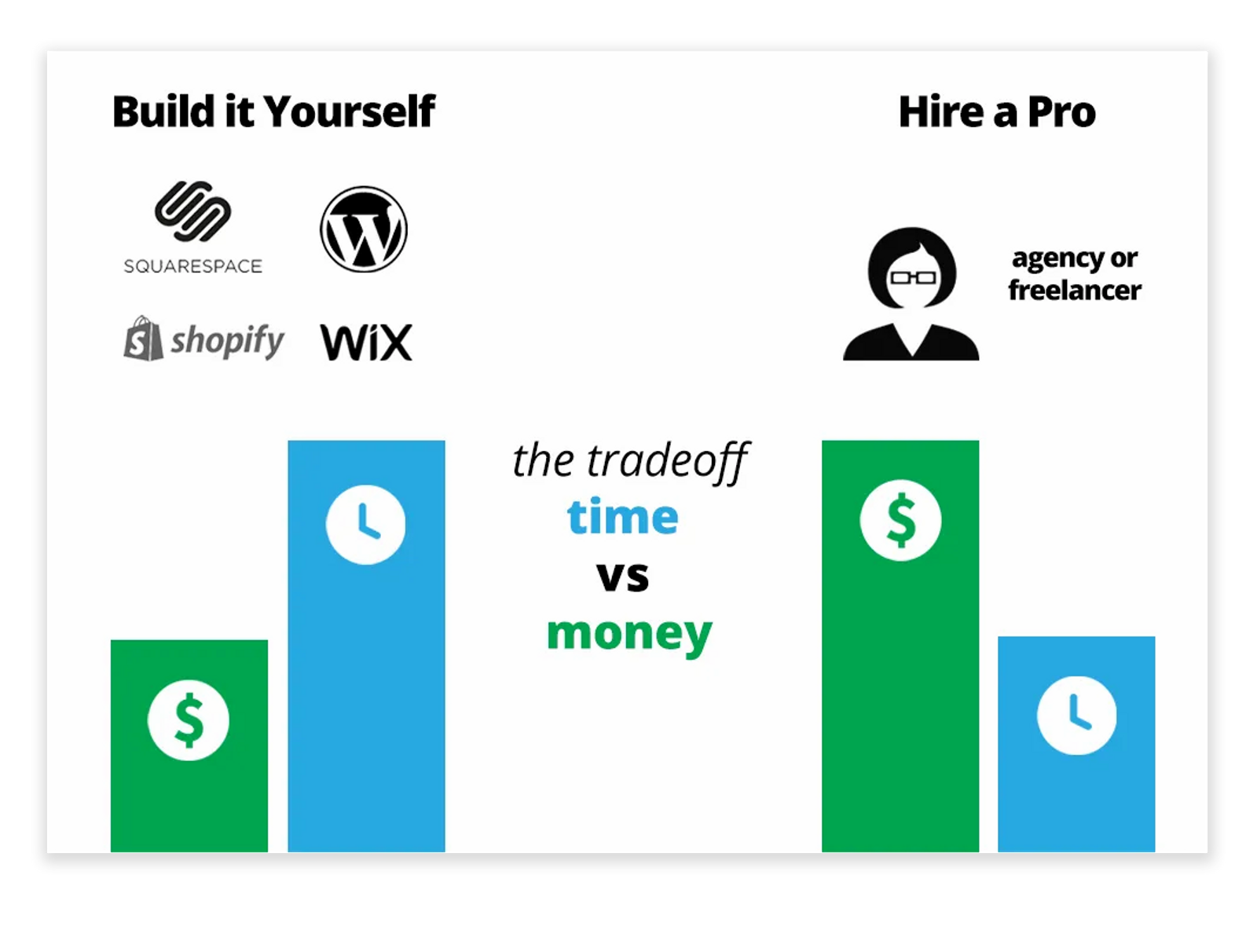 The biggest drawback to building your website yourself is the time cost.
Learning new website software, installing a theme, googling for answers to technical questions, and troubleshooting website issues are not the best use of your time. (You have an entire business to run after all!)
The biggest drawback to hiring someone to build your website for you is the high upfront monetary cost.
For many business owners, paying thousands upfront for a professionally developed website isn't a desirable (or feasible) option. Often, you'll end up with an expensive site that isn't easy to edit. It can be costly to make significant updates or changes because you need an expensive designer or developer to make them.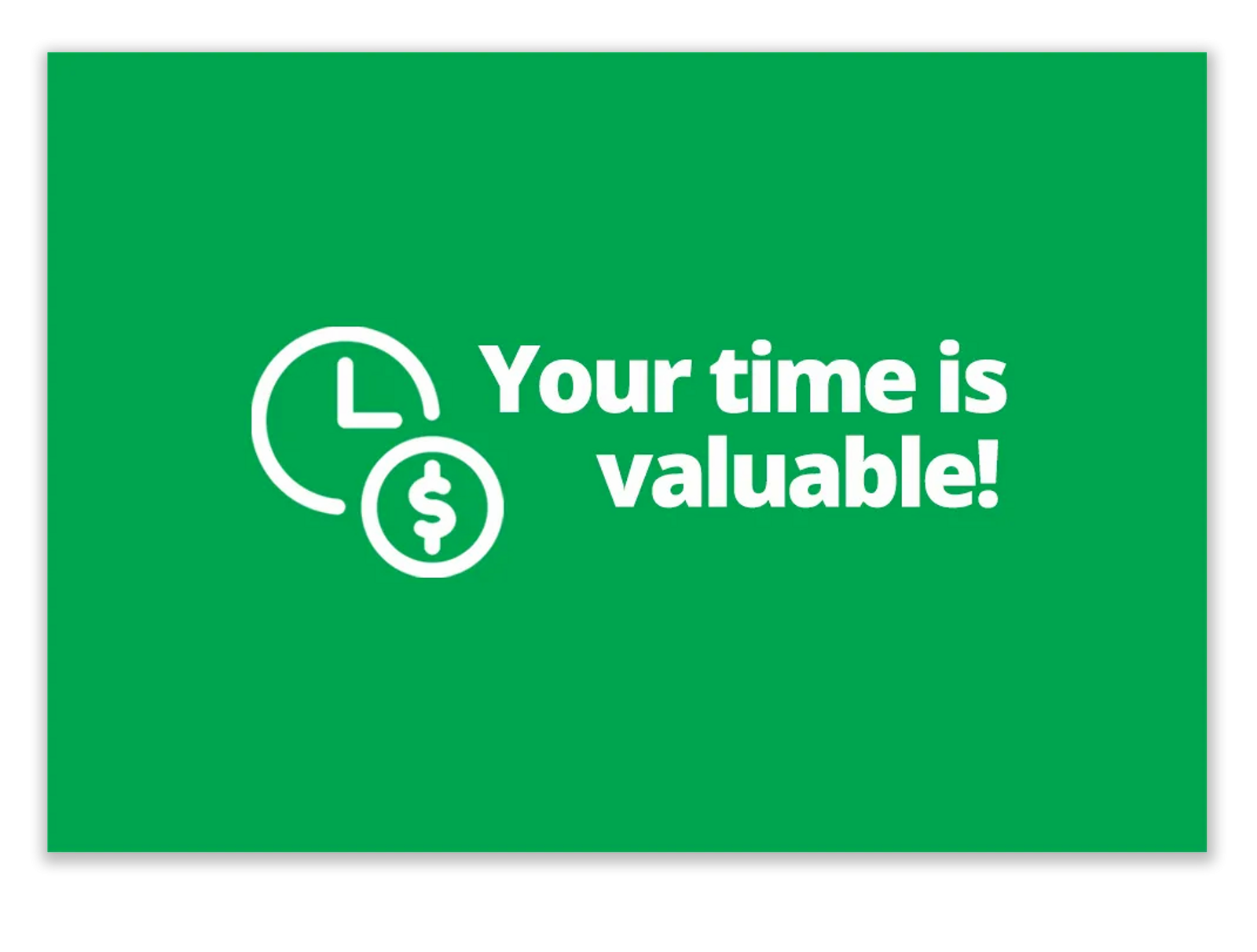 There has to be a better way! And, there is!
We built Cardsetter so that small business owners no longer have to choose between spending a lot of their time or spending a lot of money to get and maintain a website.
As you're evaluating website platforms, here's what you should know about Cardsetter:
Cardsetter makes it easy to launch your website. Answer questions and Cardsetter automagically builds your website, 100% tailored to your needs.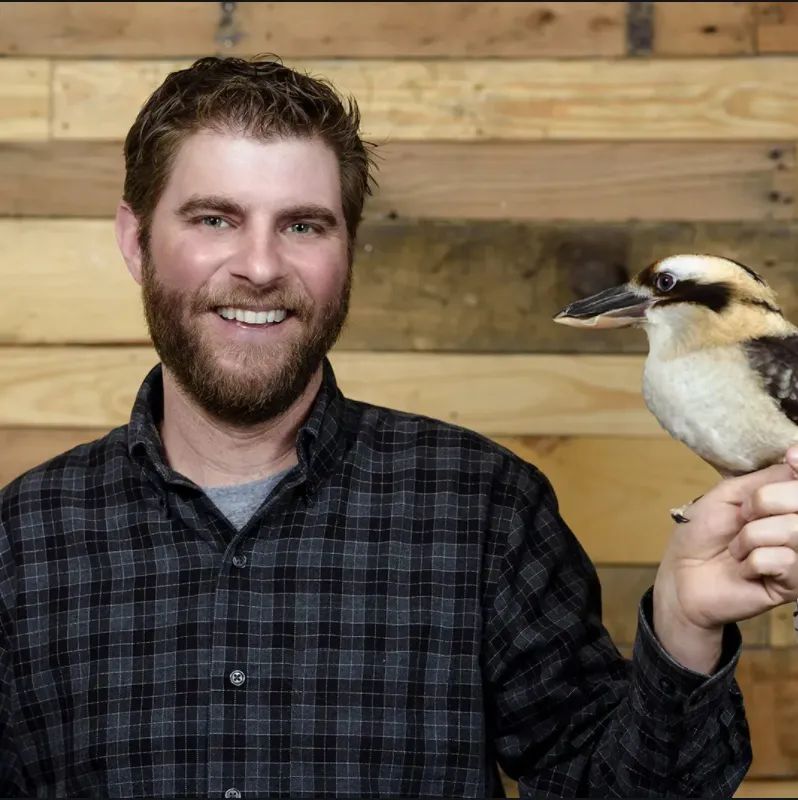 "The price is on point, the support is spectacular and the website is beautiful. And for someone that can't work his way around a calculator, I finally have a website that I can edit without the need of a PhD in coding!" Jeff Ewelt
ZooMontana
Cardsetter customers enjoy having an affordable, professional website that's easy to create and edit. Our support team is always here to help.
We take care of security, monitoring, and all of the "technical stuff" so you can spend your time on what matters most.