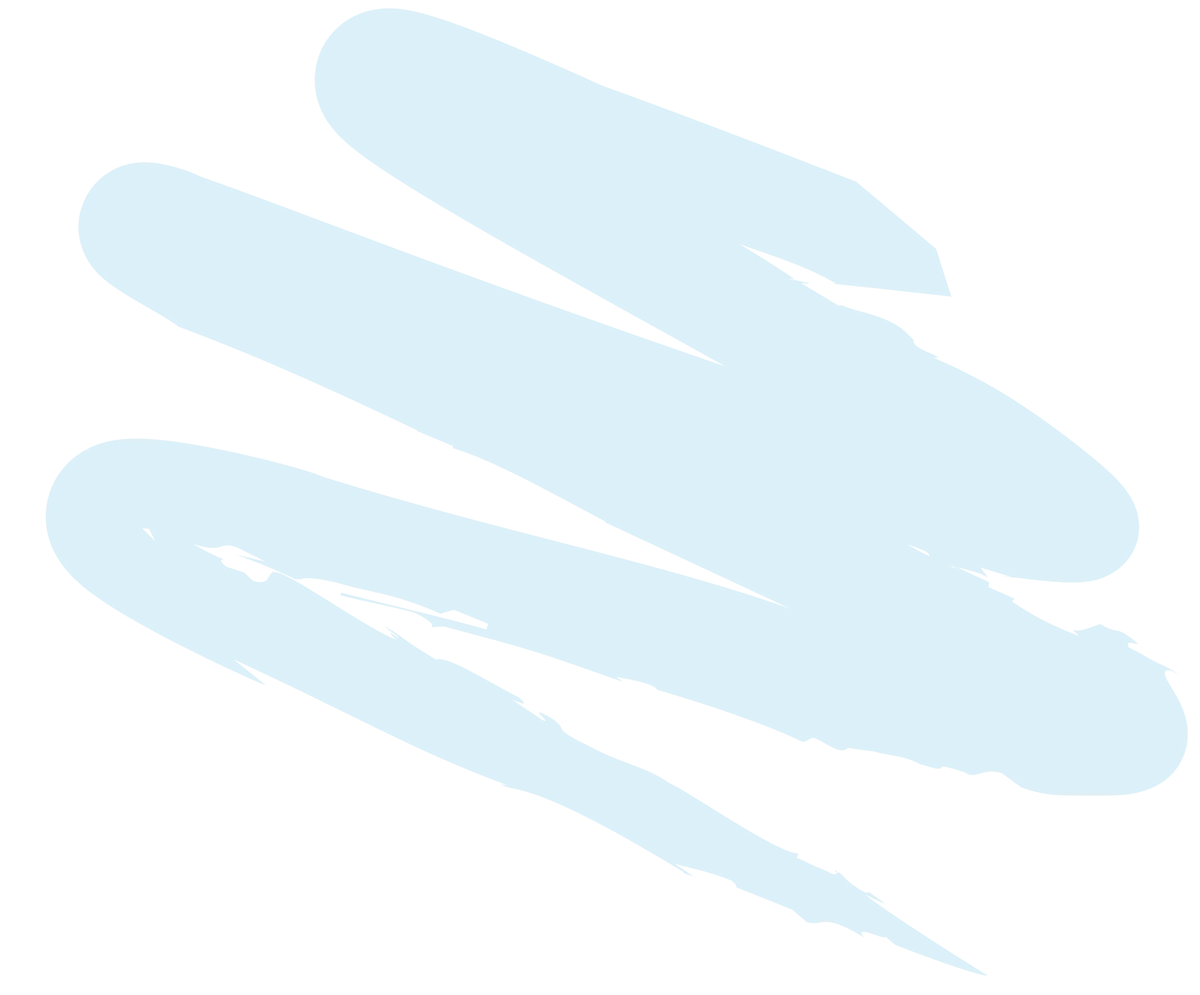 Grow your audience and impact


Cognito Forms, a versatile form builder, empowers you to create interactive forms for lead generation, surveys, contact, and much more. By integrating Cognito Forms with Cardsetter, you can customize forms for your specific needs and start accepting submissions in no time!
Cardsetter: Answer questions to create your website
Creating a website has never been this simple. With Cardsetter, you don't need to be a tech wizard or a design guru. You can build a stunning, professional website just by answering a few questions. Our platform is designed with YOU in mind - no complicated jargon, no fuss, and definitely no stress.
Cognito Forms: build powerful forms
Cognito Forms simplifies form creation with these key features:
Easy setup

Custom forms

Design engaging forms tailored to your marketing needs, from contact forms to event registrations.

Copy, paste, done

Seamless integration

Embed forms directly into your Cardsetter website, creating a smooth and consistent user experience.

Grow your connections

More opportunities

Easily collect valuable information from your website visitors, generating leads and insights for your marketing efforts.
Benefits of Cardsetter + Cognito Forms
Cardsetter is your user-friendly website builder, designed to make the creation and management of your online presence simple. It seamlessly integrates with Cognito Forms to enhance your marketing capabilities.
Benefit 1

Lead generation

Capture potential customers' information effortlessly, building your email list and expanding your reach.

Benefit 2

Engagement

Interactive forms on your Cardsetter website keep visitors engaged, encouraging them to interact and provide valuable data.

Benefit 3

Consistent branding

Customize form designs to match your branding, ensuring a cohesive look and feel on your site.
Create forms that work for you! With Cardsetter, you can create a website that attracts the right audience. Convert your traffic to leads and sales when you integrate Cognito Forms.
It's so easy to get started.
Just answer a few simple questions about your project and Cardsetter handles the rest.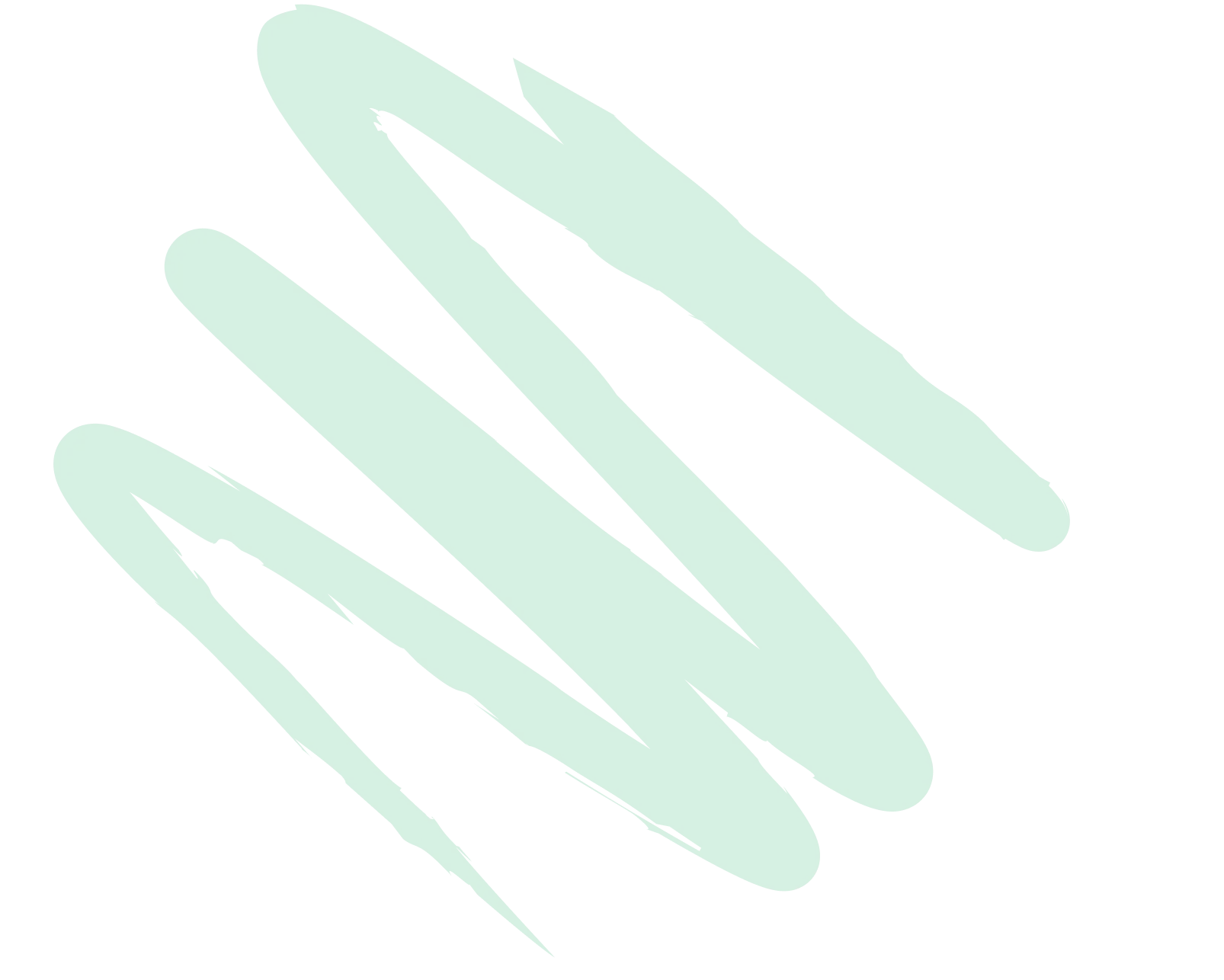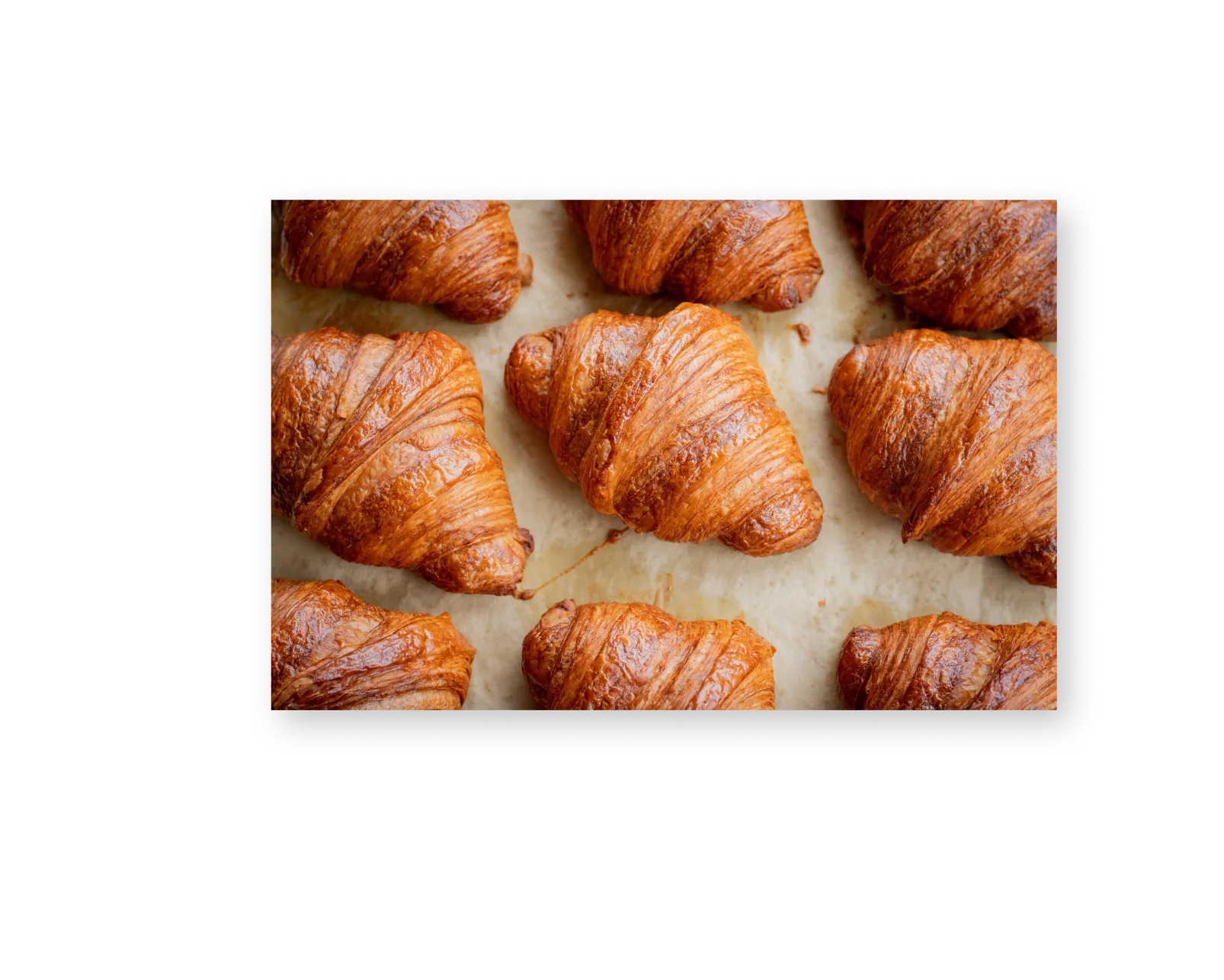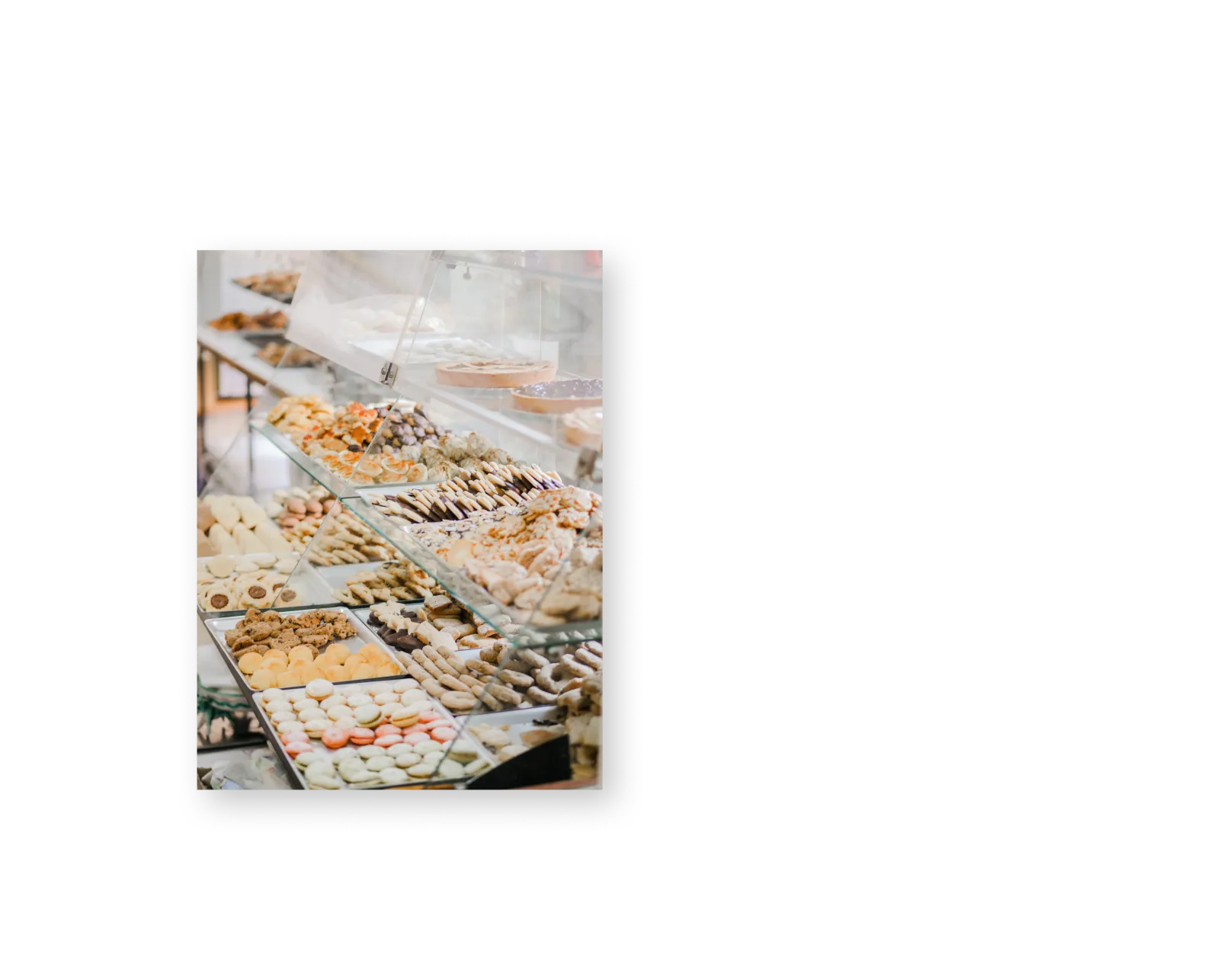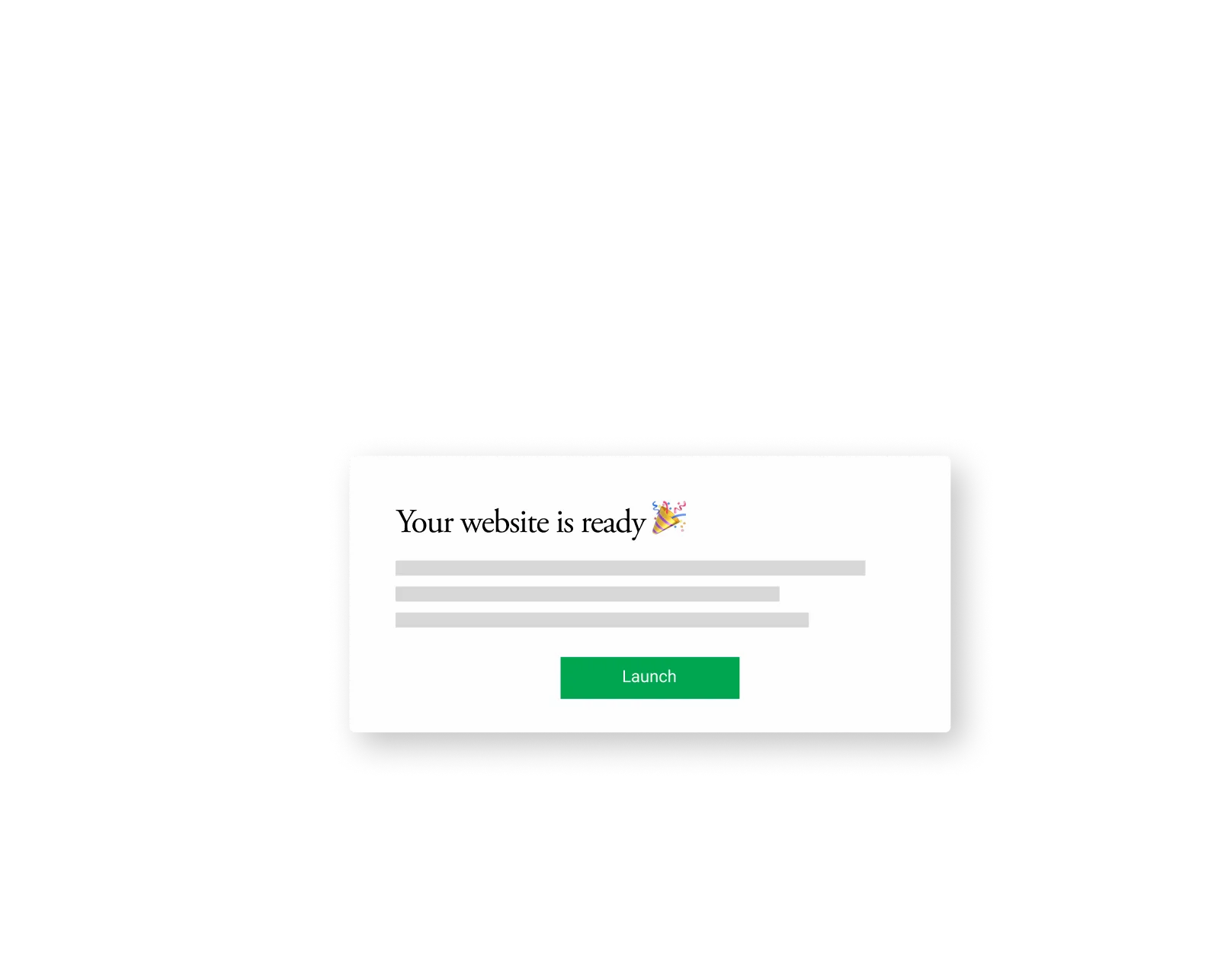 Small business website design examples
We've taken on business projects for organizations, big and small!
You're in good company.
Our customers love using Cardsetter because we offer just the right balance of affordability, control, and flexibility with their website.
The price is on point, the support is spectacular and the website is beautiful. And for someone that can't work his way around a calculator, I finally have a website that I can edit without the need of a PhD in coding!

Jeff Ewelt Zoo Montana
I absolutely love my Cardsetter site! They built me an amazing website where now I can edit and add content too it with ease and they have the best support team when I have questions. I highly recommend Cardsetter!

Randi Barber GoUnite
Cardsetter gives us the freedom to do more with our content. We can implement our ideas and monetize our website without relying on a developer.

Jenny Barriger Simply Local Magazine
Get started today.
The process is simple. Don't delay starting your website another day.