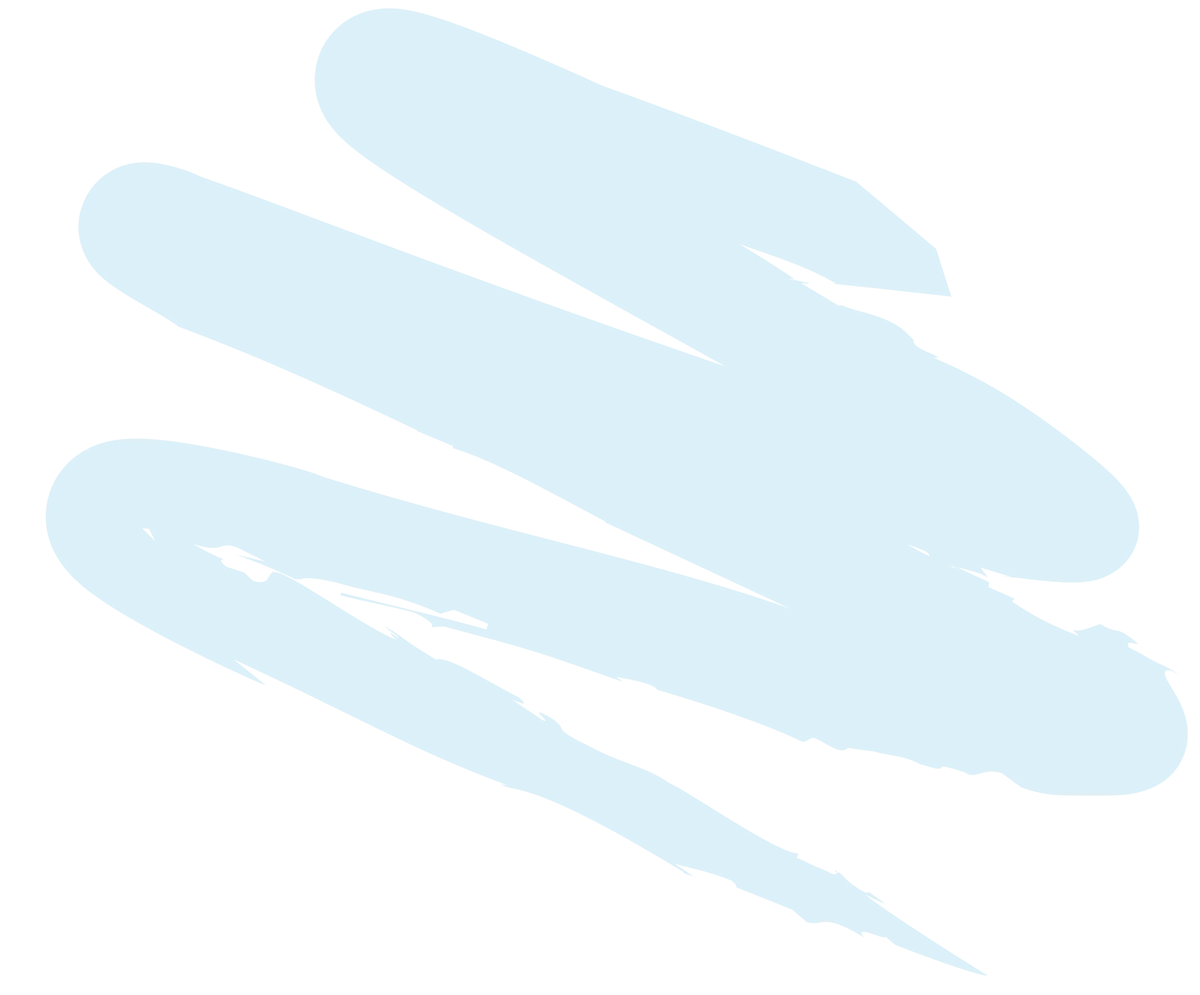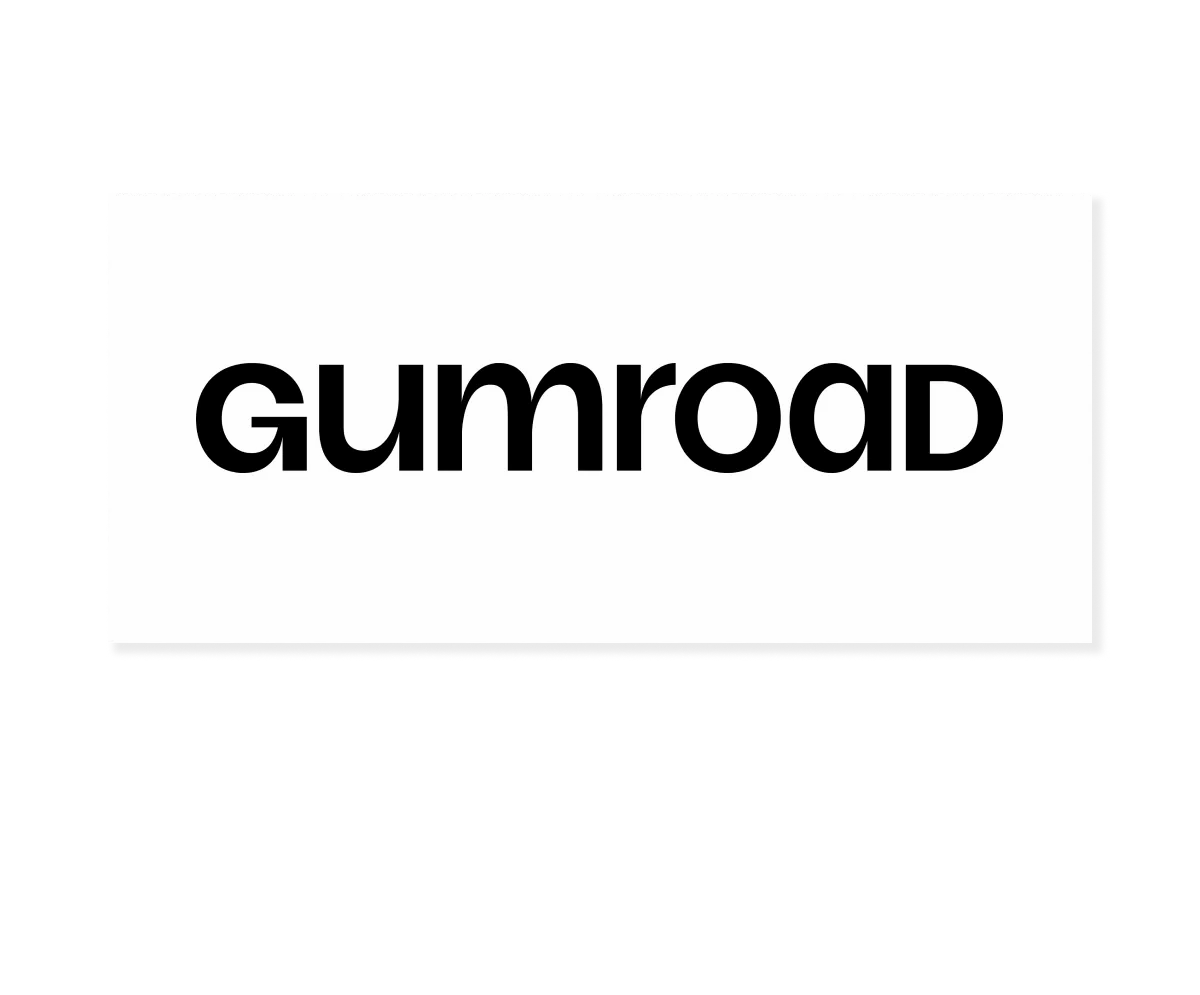 Sell your knowledge and expertise


Gumroad, a versatile e-commerce platform, empowers creators and small businesses to sell a wide range of products, from digital content and memberships to physical goods. By integrating Gumroad with your Cardsetter website, you can grow your audience and grow your revenue.
Cardsetter: Answer questions to create your website
Cardsetter makes it easy to launch a website tailored to your business. Answer questions and watch your website come to life. Then, try on different designs and customize your website until it's just right.
Gumroad: Empowering creator monetization
Gumroad simplifies the e-commerce process, offering a plethora of options for creators and businesses.
Sell almost anything

E-commerce for creators

Sell courses, exclusive content, digital products, subscriptions, memberships, physical products, and much more, all through one platform.

Simple, powerful tools

Customizable

Tailor your Gumroad store and content delivery to match your brand and style, providing a unique and professional experience for your audience. Embed your products on your Cardsetter website.
The power of Gumroad and Cardsetter
Integrate Gumroad with your Cardsetter website. Cardsetter makes it easy to create content, organize it however you like, and attract your target audience. With Gumroad integrated, you can start selling your info products and more today!
Benefit 1

Easy selling

Add your products to Gumroad, from digital content to physical goods, and provide a seamless shopping experience for your audience. Build your audience and attract buyers with your Cardsetter website.

Benefit 2

User-friendly integration

You don't need to be a tech expert to make the most of this integration. Both Cardsetter and Gumroad are designed with simplicity in mind, ensuring a smooth experience for you and your customers.
With Cardsetter and Gumroad, creators can grow their audience and monetize exclusive content, memberships, merch and more.
It's so easy to get started.
Just answer a few simple questions about your project and Cardsetter handles the rest.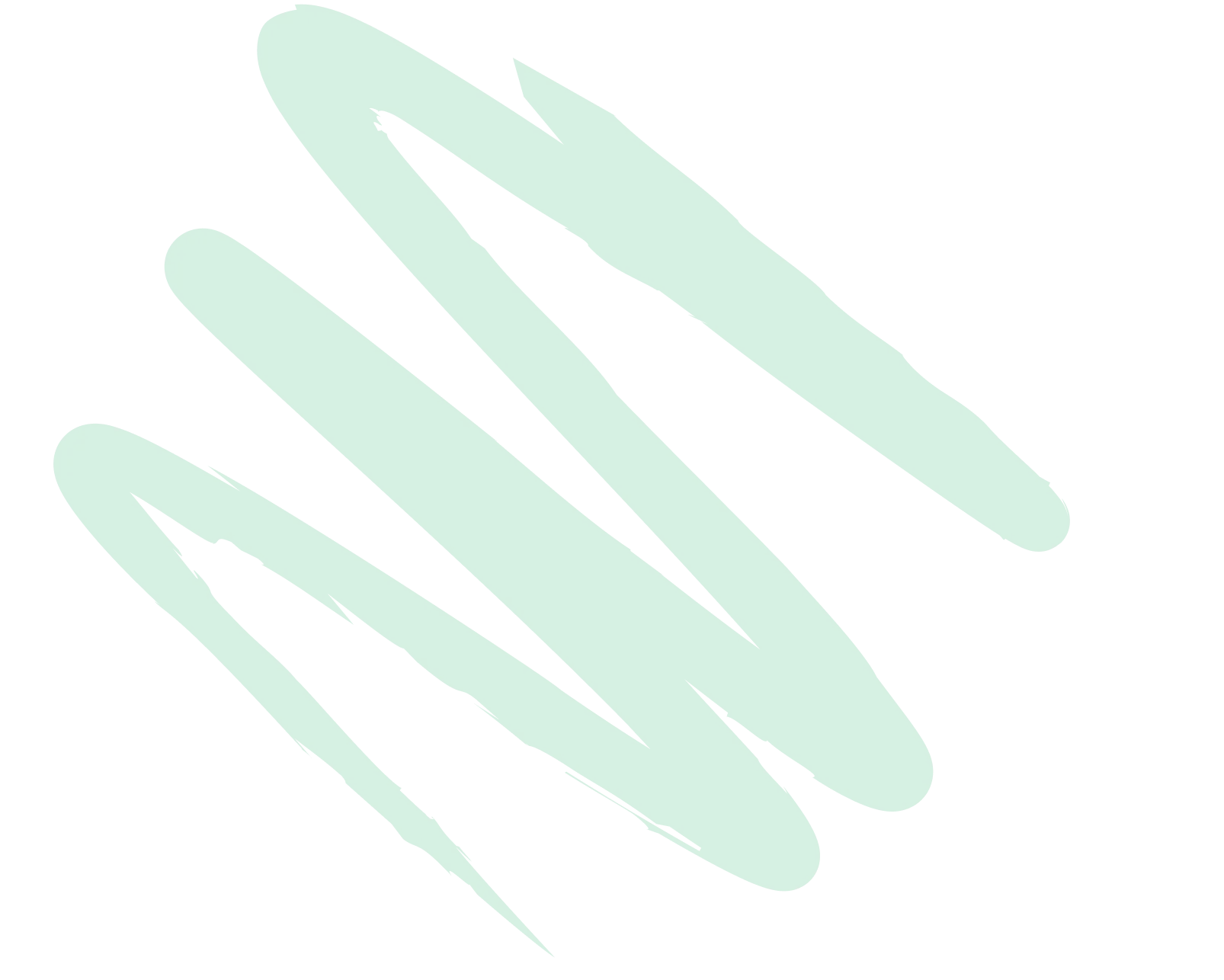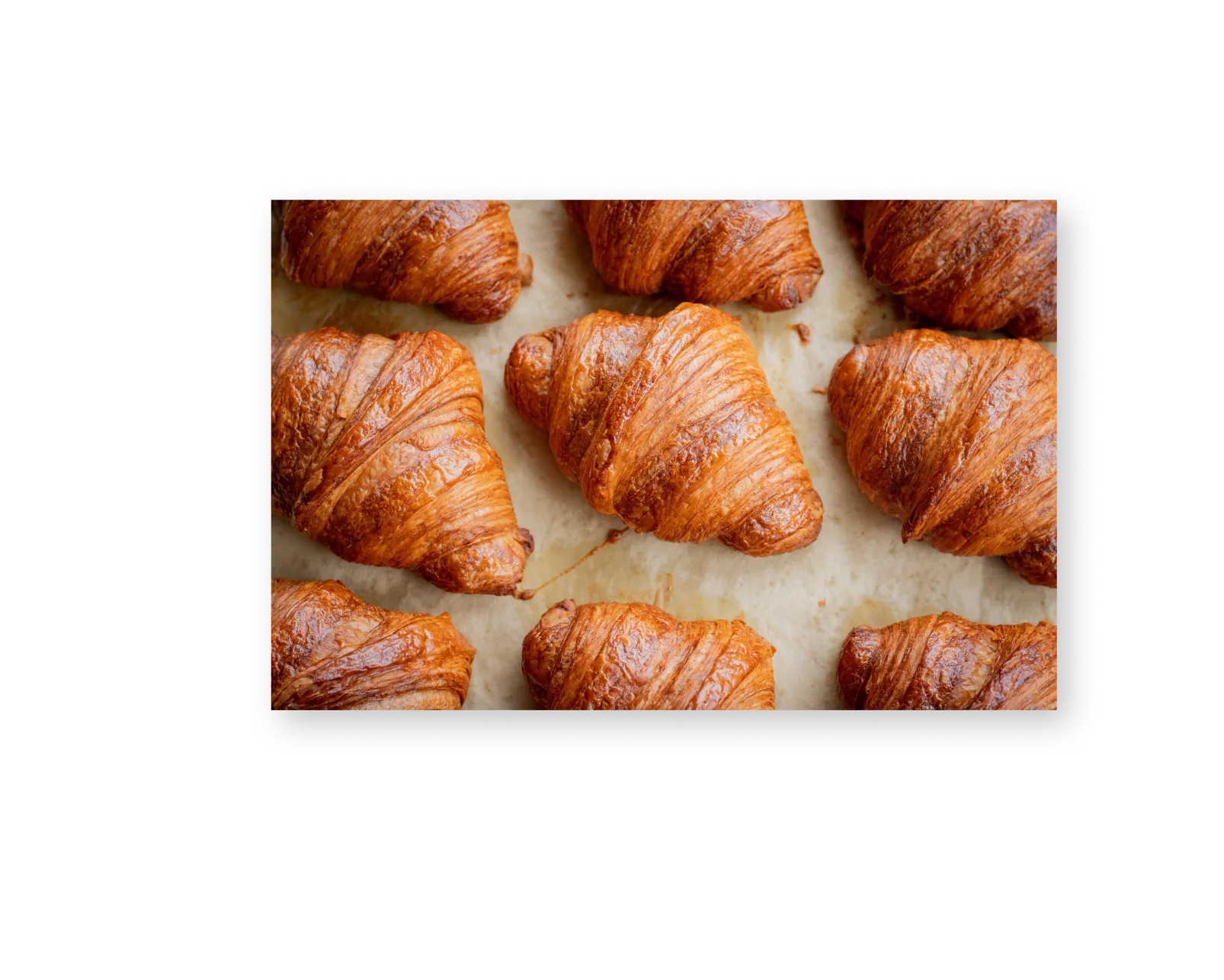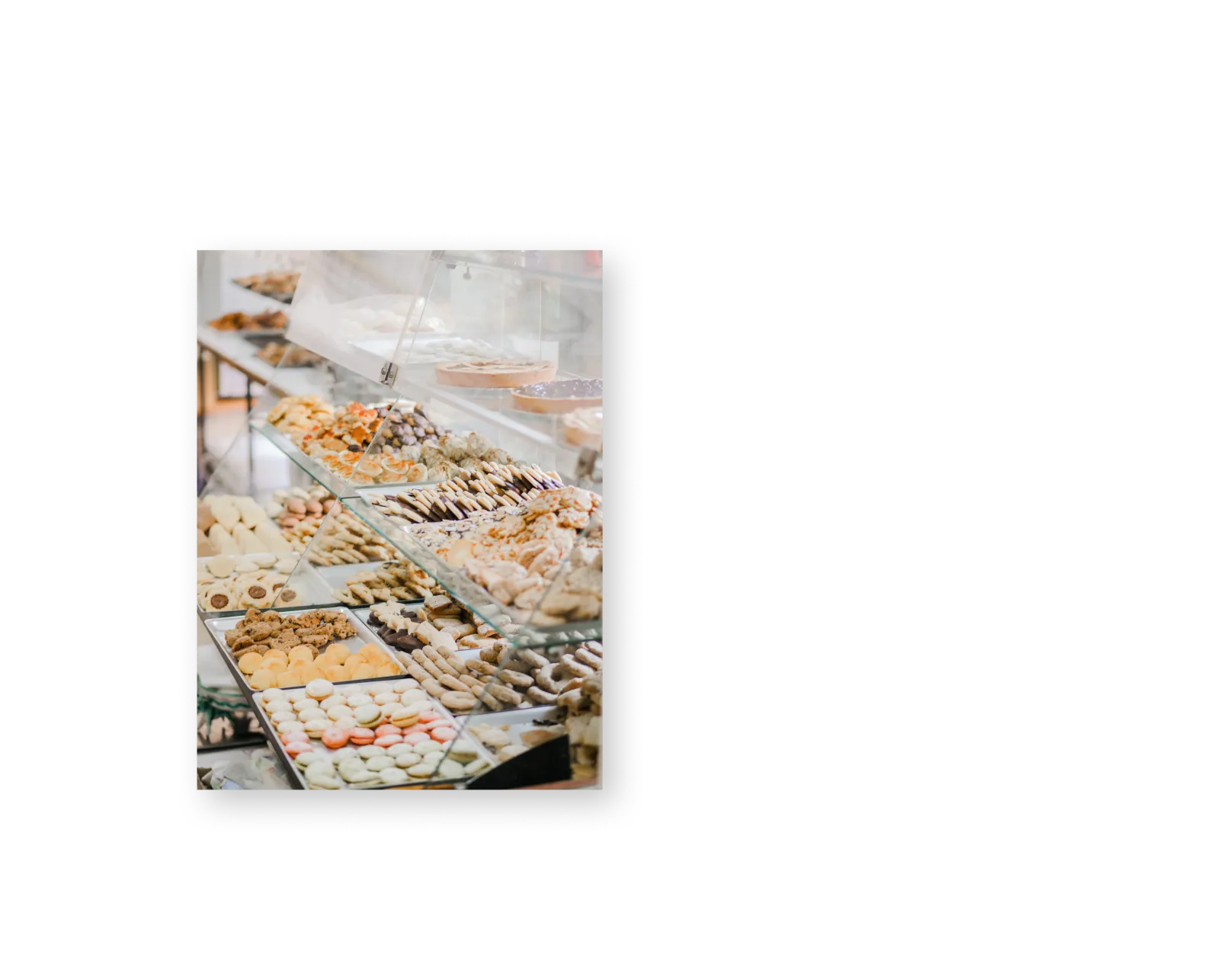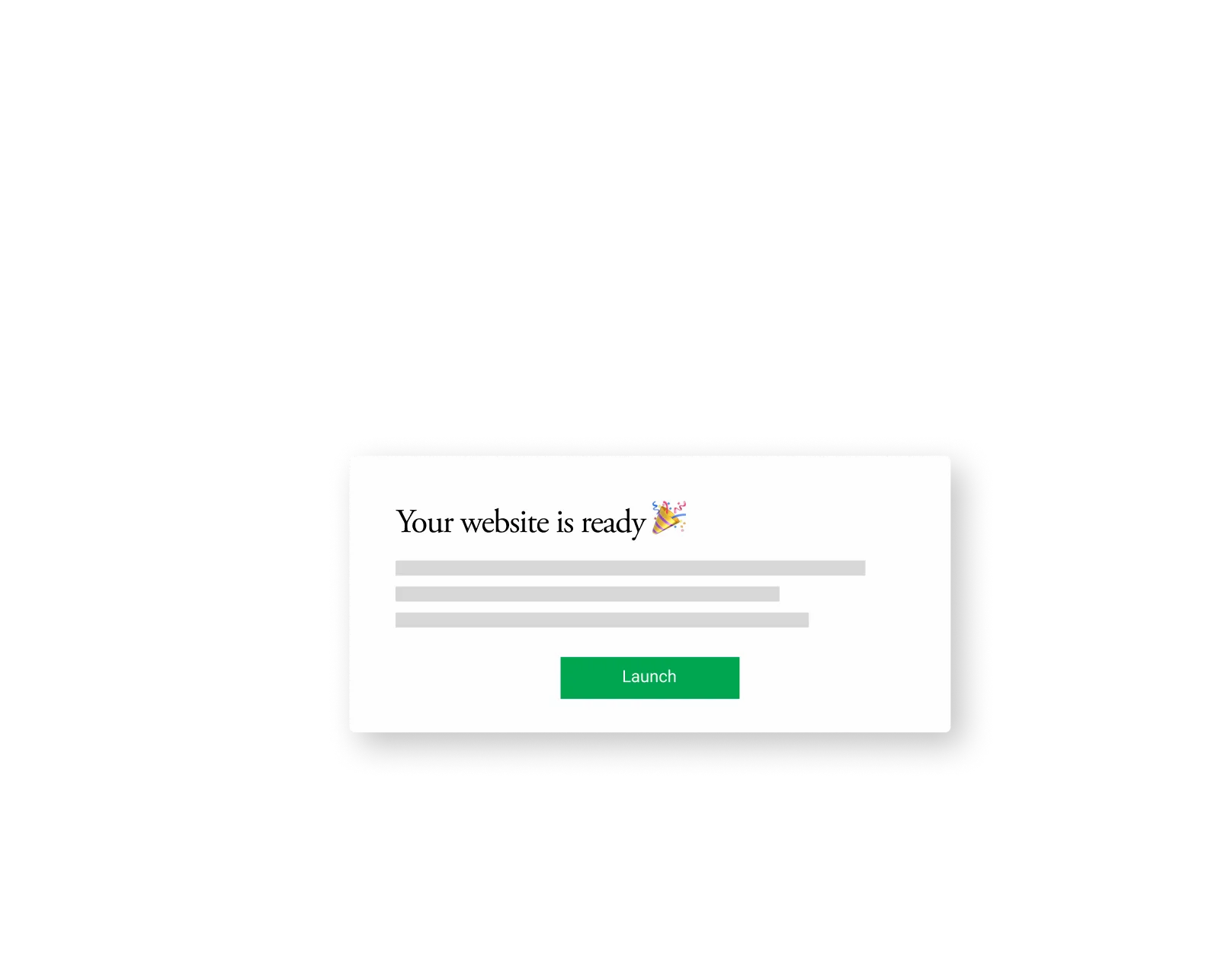 Small business website design examples
We've taken on business projects for organizations, big and small!
You're in good company.
Our customers love using Cardsetter because we offer just the right balance of affordability, control, and flexibility with their website.
The price is on point, the support is spectacular and the website is beautiful. And for someone that can't work his way around a calculator, I finally have a website that I can edit without the need of a PhD in coding!

Jeff Ewelt Zoo Montana
I absolutely love my Cardsetter site! They built me an amazing website where now I can edit and add content too it with ease and they have the best support team when I have questions. I highly recommend Cardsetter!

Randi Barber GoUnite
Cardsetter gives us the freedom to do more with our content. We can implement our ideas and monetize our website without relying on a developer.

Jenny Barriger Simply Local Magazine
Get started today.
The process is simple. Don't delay starting your website another day.