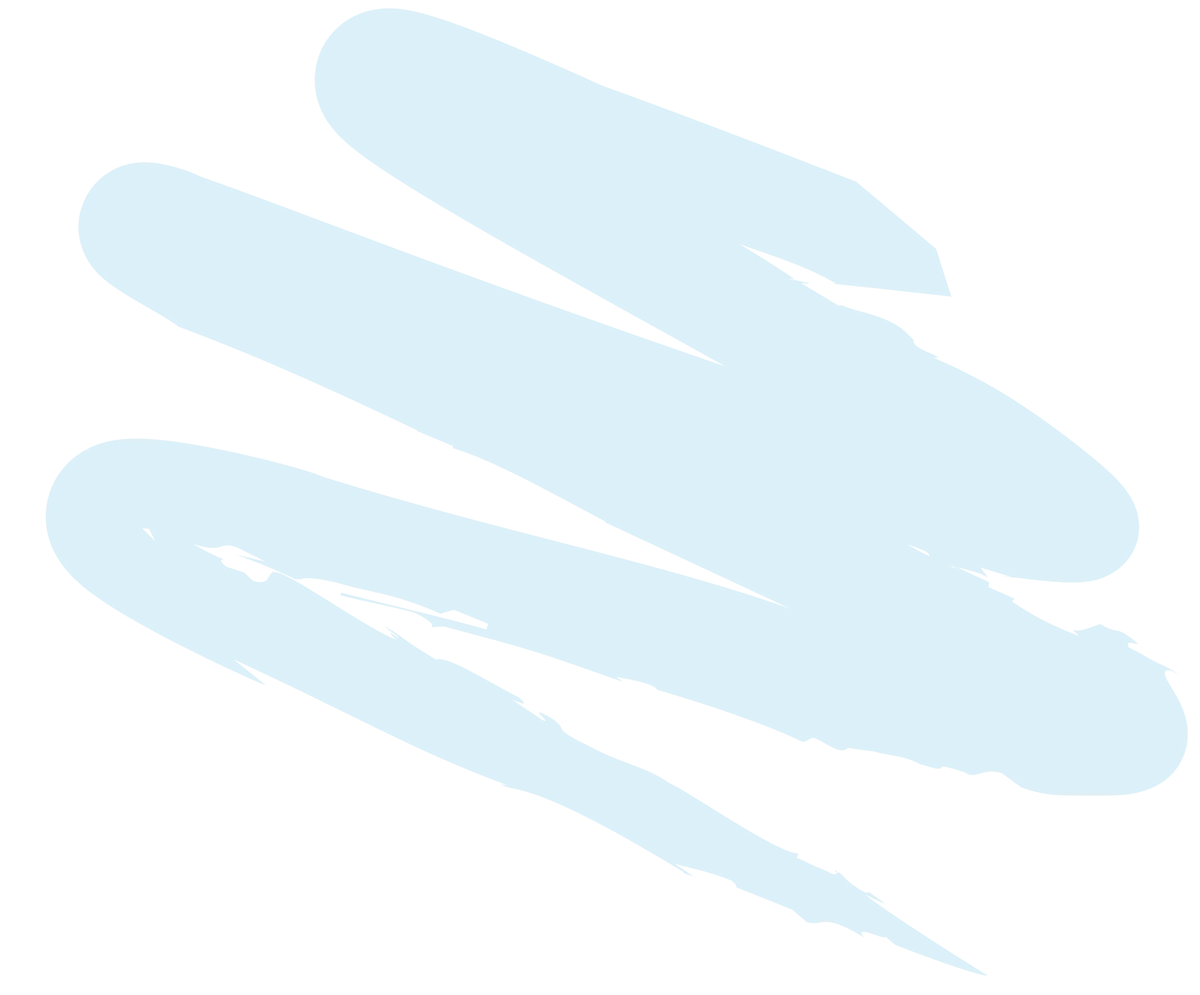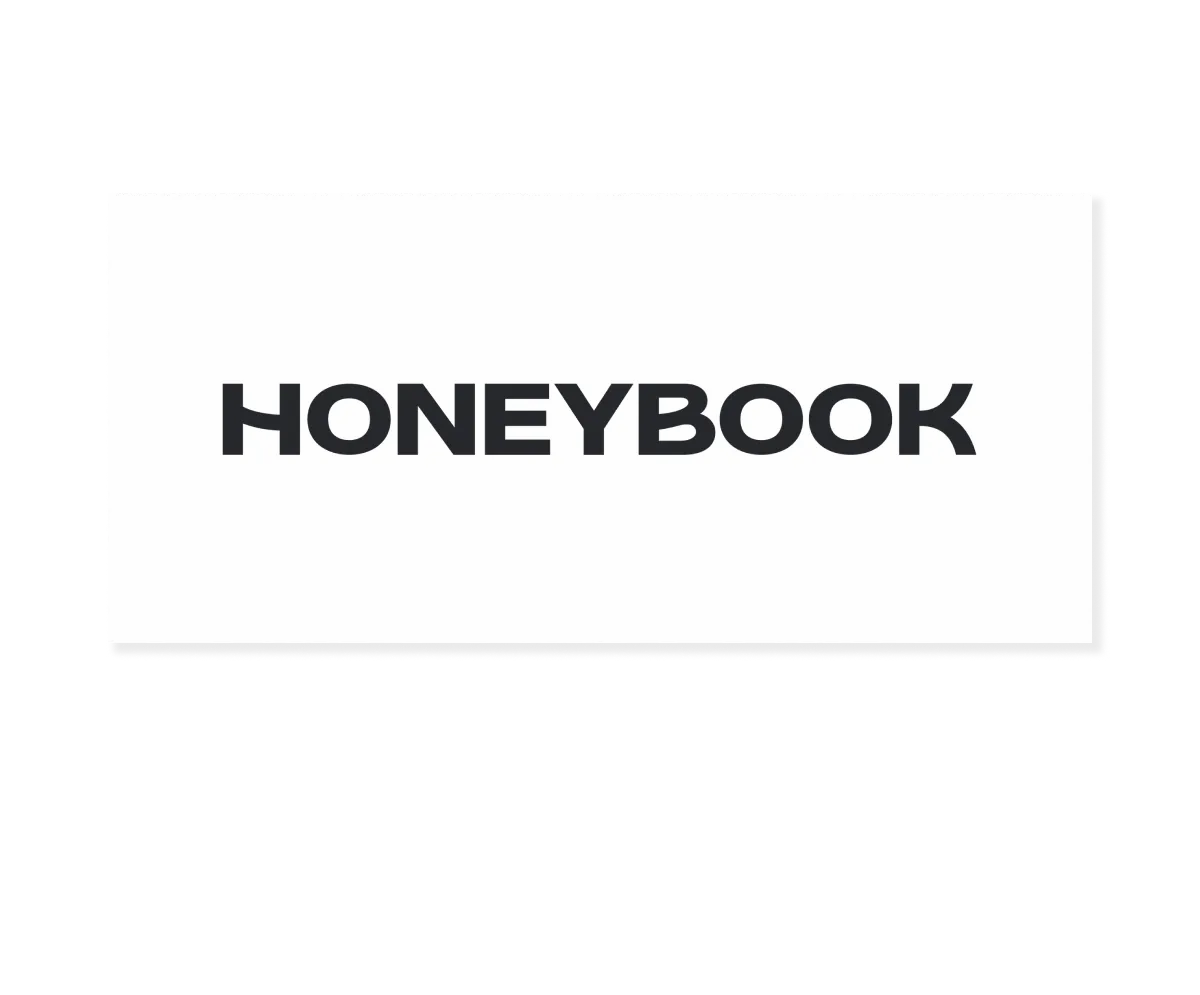 Attract and manage clients
Are you an entrepreneur seeking to simplify client interactions and enhance your professional workflow? HoneyBook, a versatile software solution, makes sending proposals, contracts, and invoices a breeze. It also provides tools for tracking inquiries, managing prospects, and maintaining a client portal for seamless communication. With the integration of HoneyBook and Cardsetter, you can attract the right audience and take your client management to the next level.
Cardsetter: Answer questions to create your website
Cardsetter, the user-friendly website builder, is the ideal platform to showcase your professional services and integrate your Google Workspace Appointment Scheduling. With Cardsetter, you don't need to be a tech wizard or a design guru. You can build a stunning, professional website just by answering a few questions.
Honeybook: Your all-in-one client management solution
HoneyBook simplifies client management and communication by offering a range of essential features.
Sales process

Inquiries, proposals, contracts

Keep tabs on inquiries and prospects to ensure you never miss an opportunity. Create and send proposals, contracts, and invoices with ease, streamlining your client interactions.

Streamlined service

Client portal

Maintain a client portal where you can communicate with your clients, fostering better relationships.

Book opportunities

Appointment scheduling

Integrate appointment scheduling and inquiry forms seamlessly from your HoneyBook account.
Cardsetter + Honeybook
By combining the features of Cardsetter with HoneyBook, you can transform your client management process.
Benefit 1

Grow your online presence

Make a good impression and attract the right target audience with a professional Cardsetter website.

Benefit 2

Prospect and inquiry management

Ensure you stay on top of online inquiries and prospects by integrating Honeybook forms with your website. Turn potential clients into loyal customers.

Benefit 3

Easy online scheduling

Book meetings with clients and prospects by adding Honeybook appointment scheduling to your Cardsetter website.
Elevate your client management and enhance your professional image with Cardsetter and Honeybook.
It's so easy to get started.
Just answer a few simple questions about your project and Cardsetter handles the rest.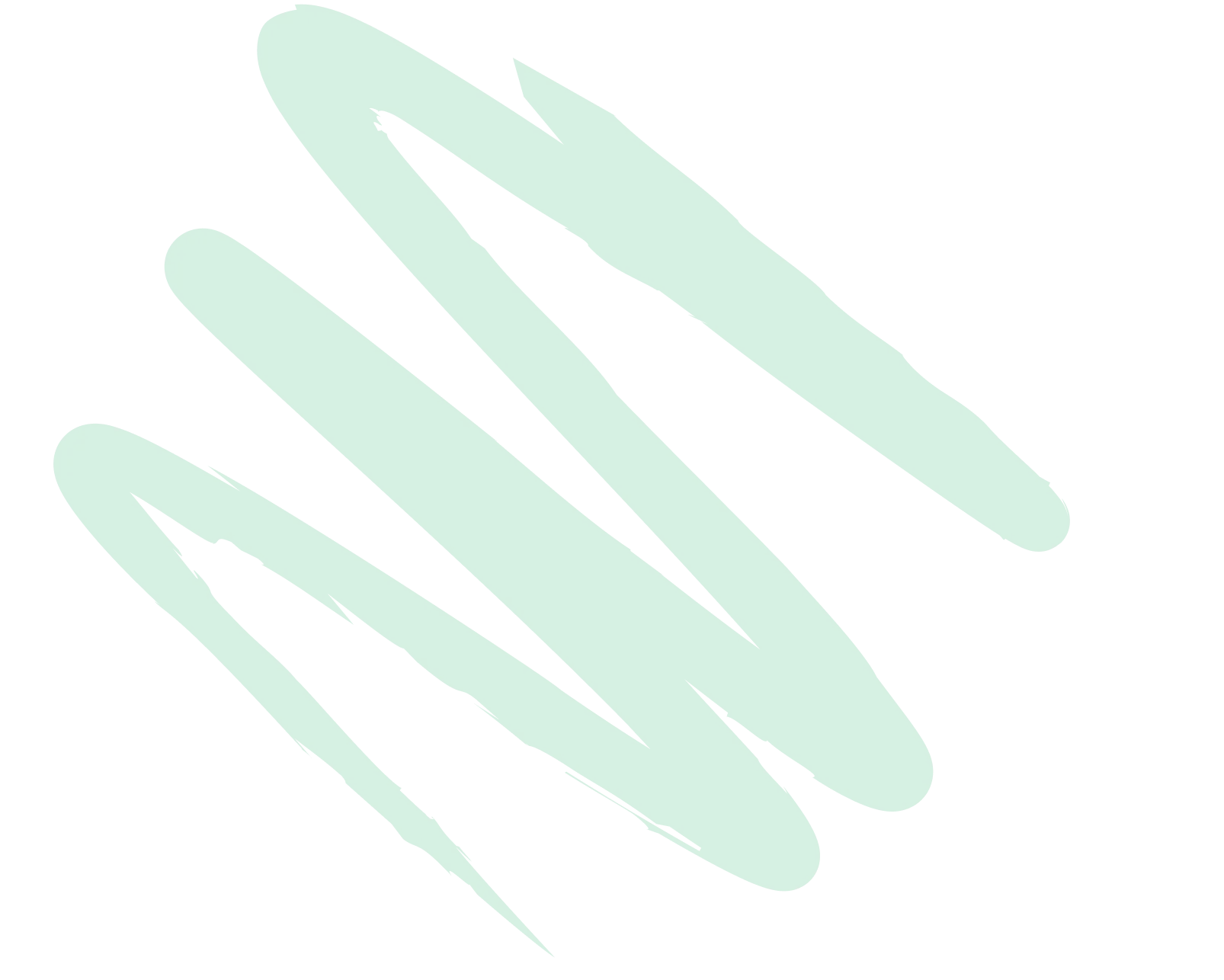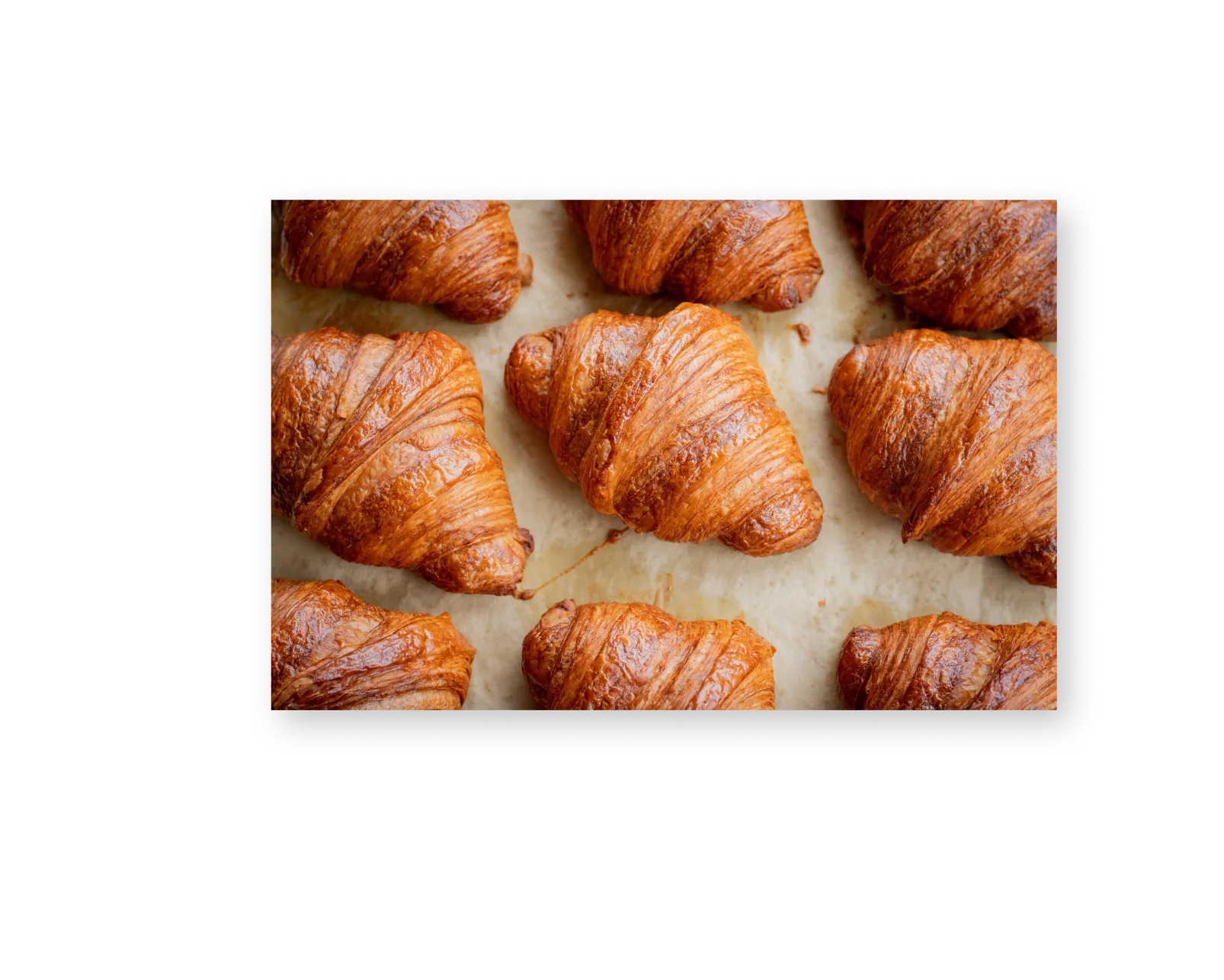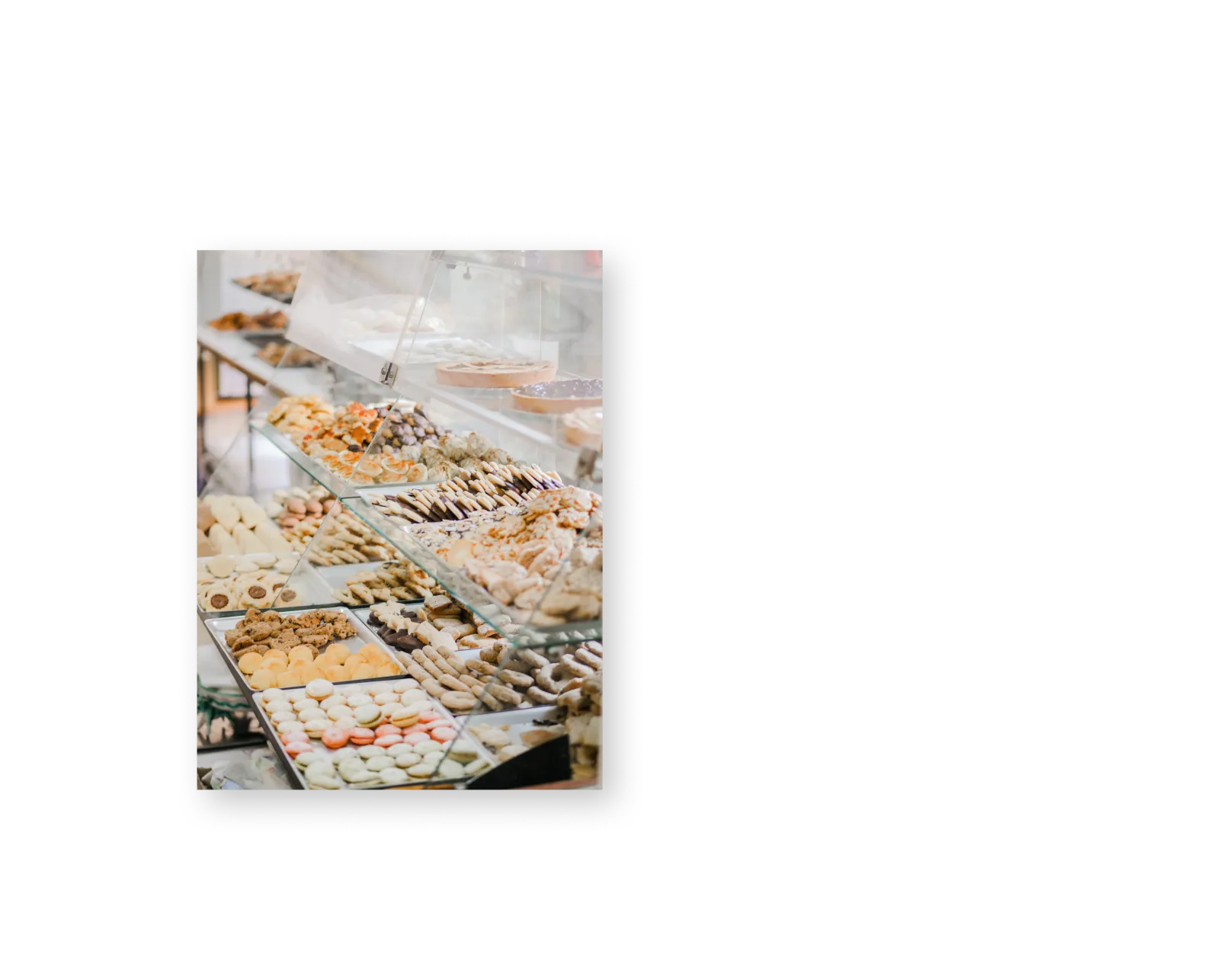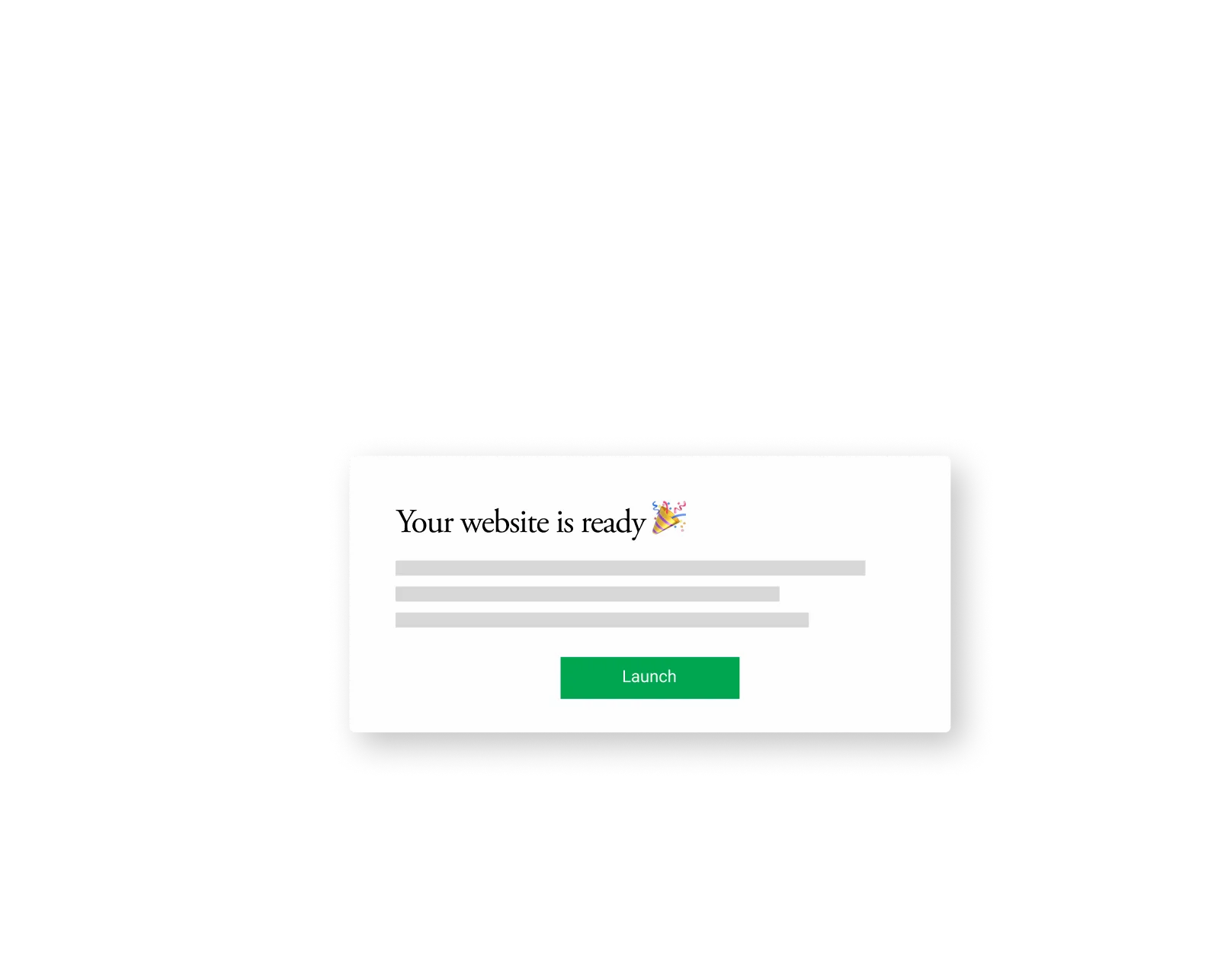 Small business website design examples
We've taken on business projects for organizations, big and small!
You're in good company.
Our customers love using Cardsetter because we offer just the right balance of affordability, control, and flexibility with their website.
The price is on point, the support is spectacular and the website is beautiful. And for someone that can't work his way around a calculator, I finally have a website that I can edit without the need of a PhD in coding!

Jeff Ewelt Zoo Montana
I absolutely love my Cardsetter site! They built me an amazing website where now I can edit and add content too it with ease and they have the best support team when I have questions. I highly recommend Cardsetter!

Randi Barber GoUnite
Cardsetter gives us the freedom to do more with our content. We can implement our ideas and monetize our website without relying on a developer.

Jenny Barriger Simply Local Magazine
Get started today.
The process is simple. Don't delay starting your website another day.