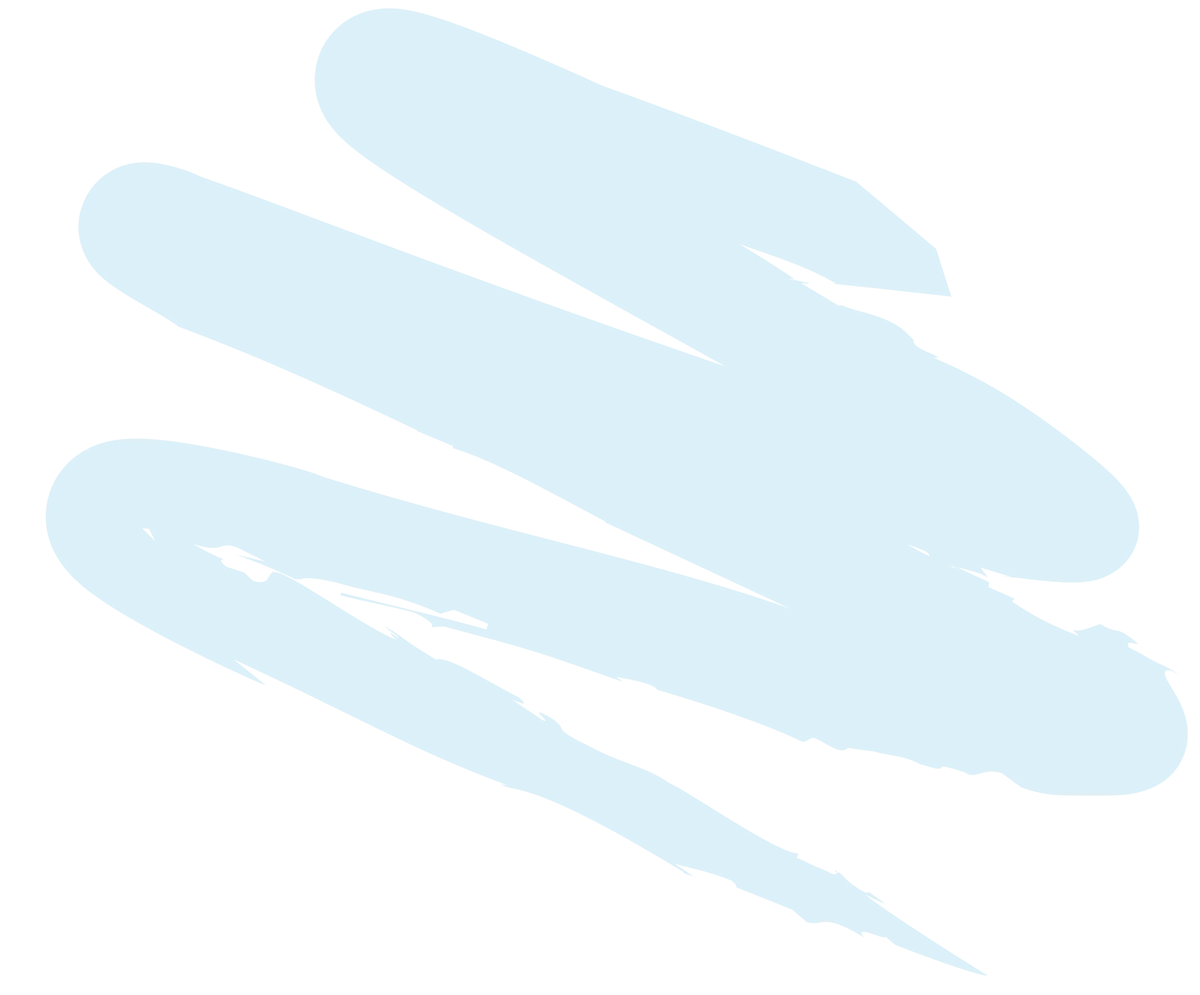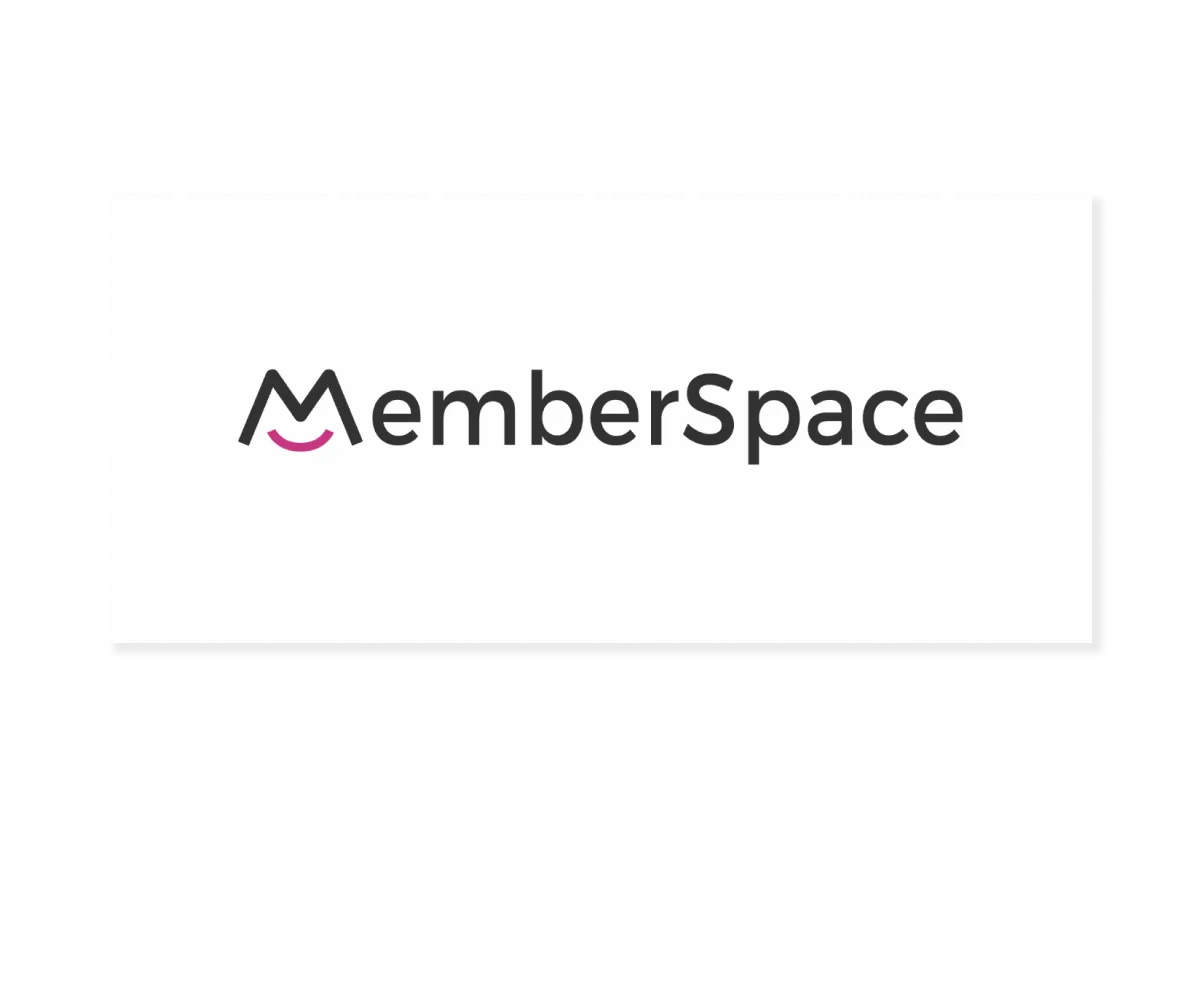 Craft your membership
Are you looking to build a thriving member community with flexibility and ease? Memberspace offers the power to craft your membership to your unique vision. With the integration of Memberspace and Cardsetter, you can seamlessly sign up members, design exclusive content, and provide a one-of-a-kind experience for your community.
Cardsetter: Your content design hub
Cardsetter is a user-friendly website builder that simplifies content design and organization. It's easy to start your website on Cardsetter–just answer a few questions. Design and organize content on your Cardsetter website your way.
Memberspace: Tailored memberships
Memberspace empowers you to create memberships designed with flexibility.
Onboard members

Sign up and account creation

Easily enroll new free or paid members and set up their accounts with Memberspace.

Tailored experience

Exclusive content

Craft your member content on your Cardsetter website, including courses, exclusive videos, articles, resources, and more.

Gate your content

Members-only access

With the Memberspace integration, you can ensure exclusive content is accessible only to logged-in members.
Cardsetter + Memberspace
Create a membership experience that's unique to your brand and your audience.
Benefit 1

Custom membership hub

Craft a unique member community that aligns with your vision. Design and organize content, offer exclusive resources, and ensure it's all easily accessible to your members.

Benefit 2

Effortless sign-up

Memberspace makes member enrollment and account creation a breeze, streamlining the process for both you and your community.

Benefit 3

Premium experience

Your Cardsetter website becomes the gateway to members-only content, ensuring that your community receives a premium experience.
Craft a thriving and exclusive member experience with Cardsetter and Memberspace.
It's so easy to get started.
Just answer a few simple questions about your project and Cardsetter handles the rest.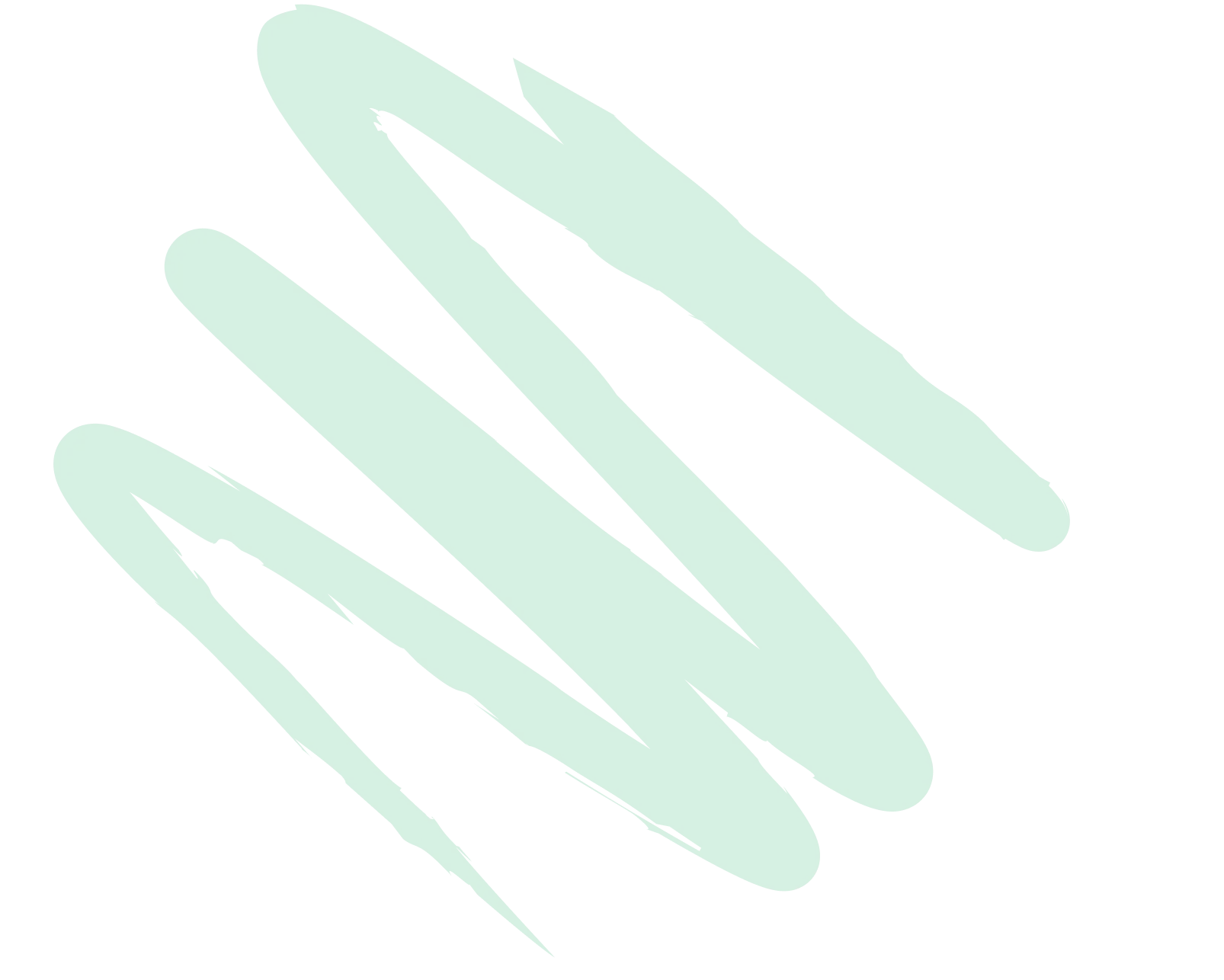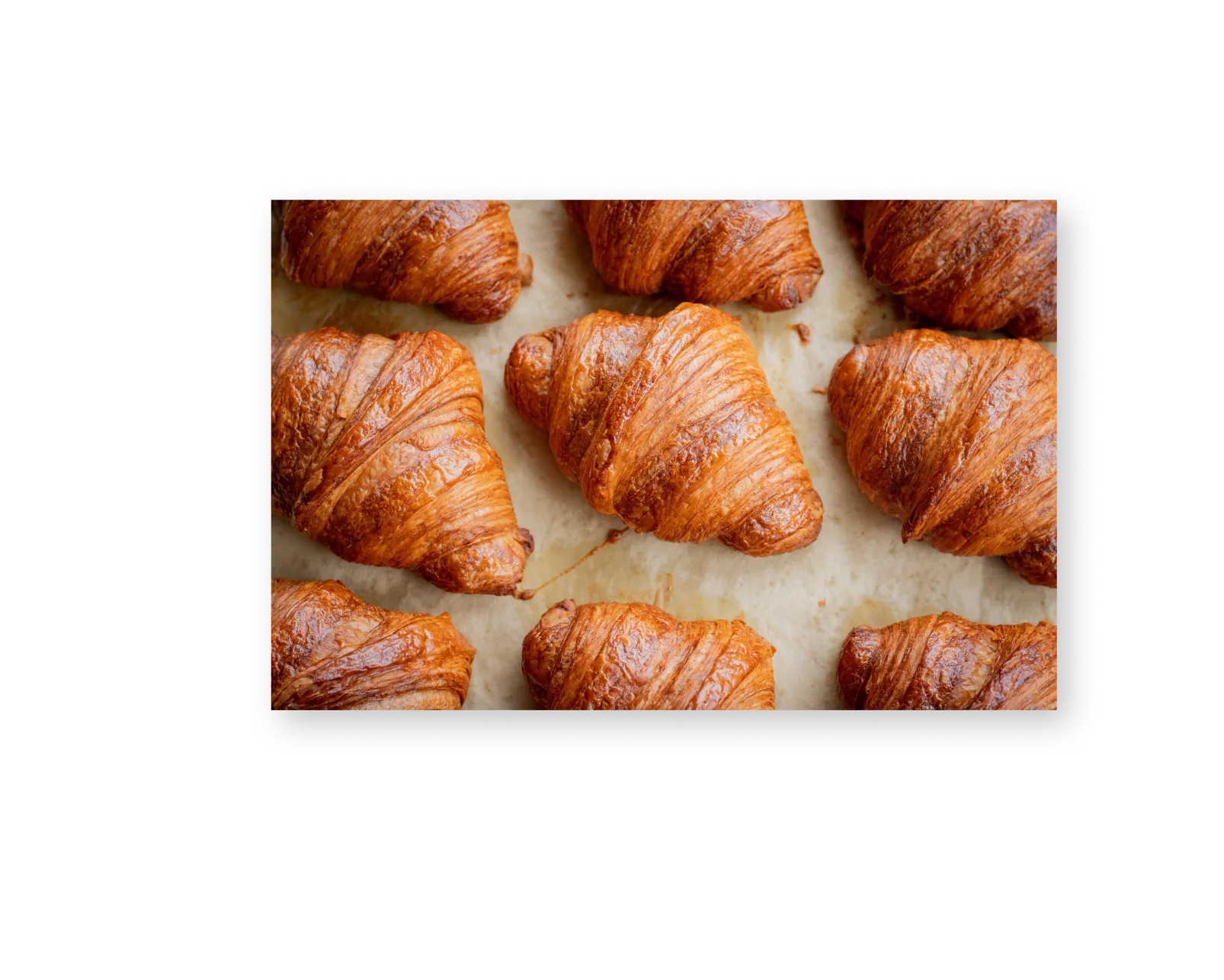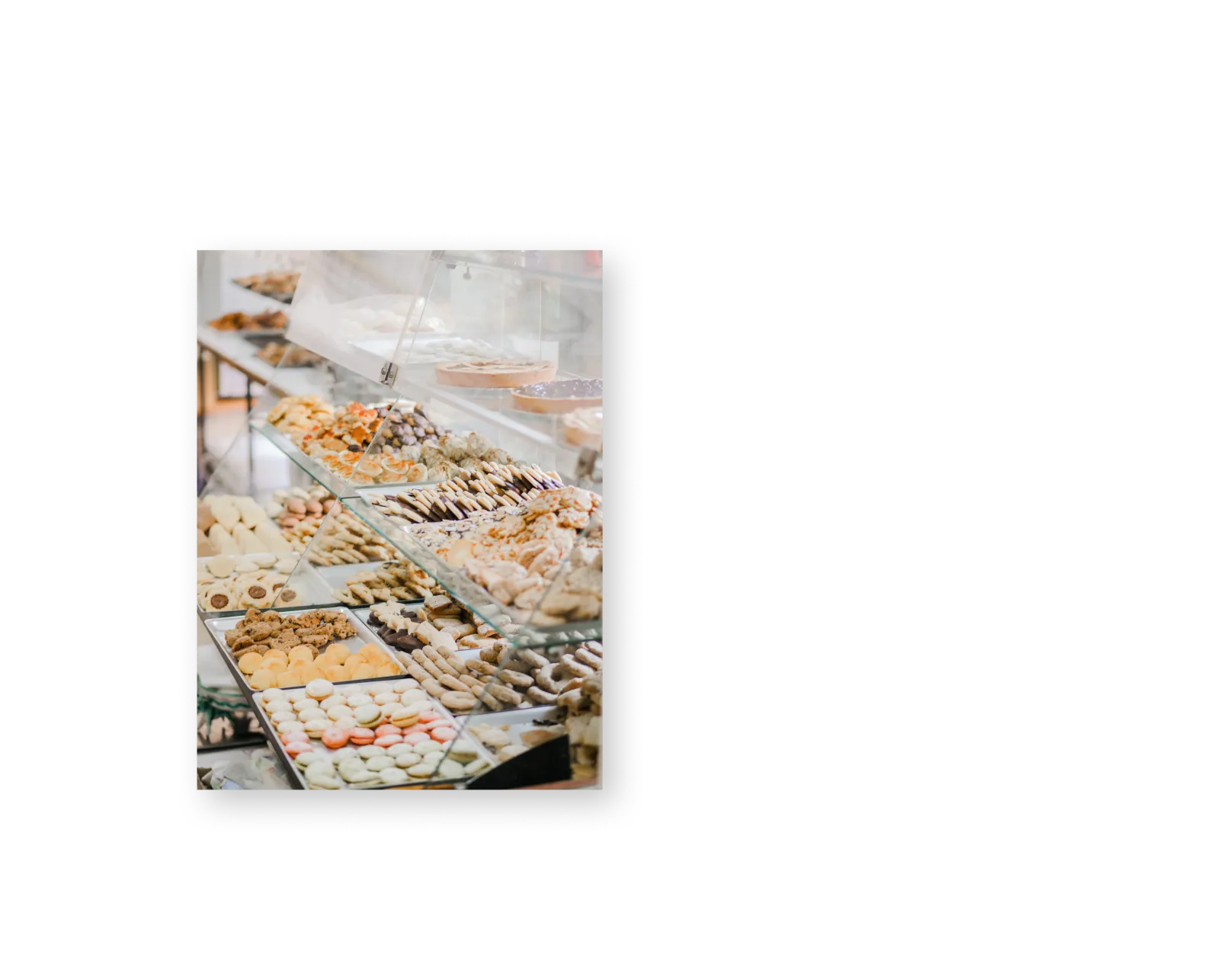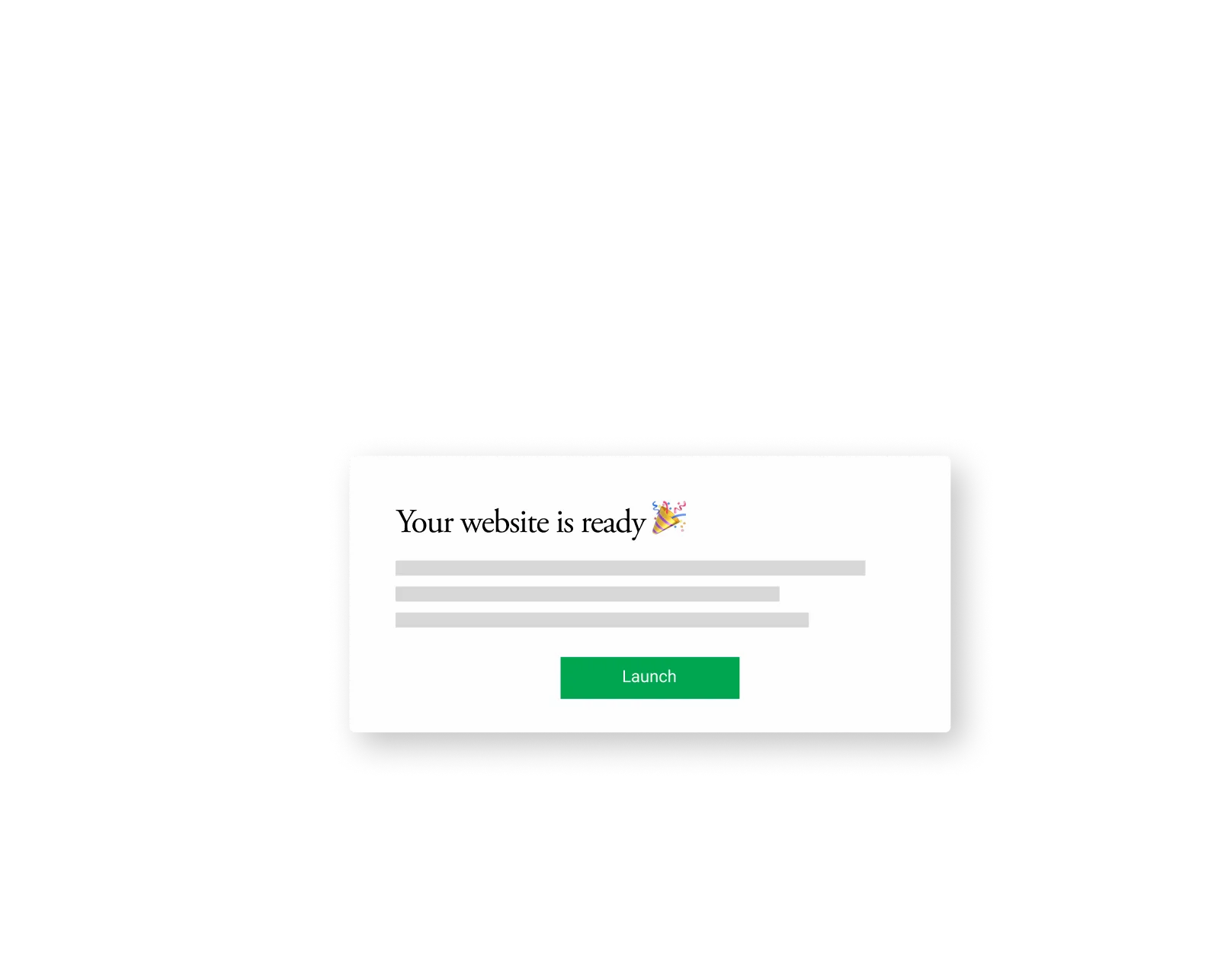 Small business website design examples
We've taken on business projects for organizations, big and small!
You're in good company.
Our customers love using Cardsetter because we offer just the right balance of affordability, control, and flexibility with their website.
The price is on point, the support is spectacular and the website is beautiful. And for someone that can't work his way around a calculator, I finally have a website that I can edit without the need of a PhD in coding!

Jeff Ewelt Zoo Montana
I absolutely love my Cardsetter site! They built me an amazing website where now I can edit and add content too it with ease and they have the best support team when I have questions. I highly recommend Cardsetter!

Randi Barber GoUnite
Cardsetter gives us the freedom to do more with our content. We can implement our ideas and monetize our website without relying on a developer.

Jenny Barriger Simply Local Magazine
Get started today.
The process is simple. Don't delay starting your website another day.