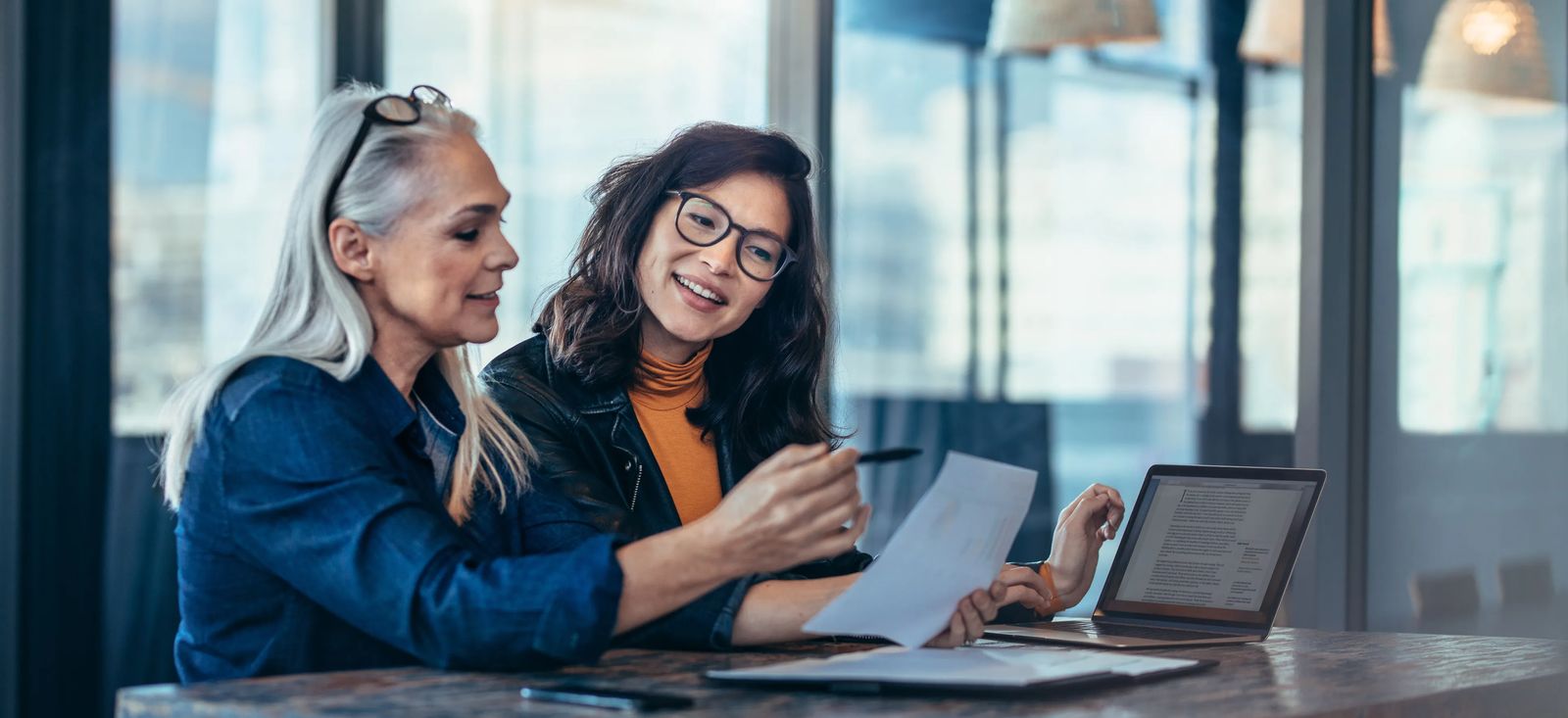 Websites for Online Publishers
Grow your audience and revenue with Cardsetter. Our website platform is perfect for digital publishers, online magazines, and bloggers.
"Cardsetter gives us the freedom to do more with our content. We can implement our ideas and monetize our website without relying on a developer." Jenny Barriger
Simply Local Magazine
Why Cardsetter?
Edting and adding content on Cardsetter is faster and more intuitive (than on WordPress). Cardsetter is flexible so you can do more with your content in less time.
Easier, faster editing.
Greater control and flexibility.
Ad server integrations.
Sponsored content features.
Subscription integrations for paywalled content.
SEO features built-in.
E-commerce integrations.
Custom design, setup, and migration.

Cardsetter is a powerful, easy, and affordable website solution for online publishers.
Every month
Cardsetter is a subscription based service, so each and every month you have full access to the following features and services.
Full access to your own website to make changes any time.

Website hosting to keep your site up and online.
SSL certificate for security and better search engine rankings.
Unlimited bandwidth.
Unlimited storage.
Unlimited visitors and page views.
Email, chat, and phone support by real people based in the U.S.
Why do publishers love Cardsetter?
With Cardsetter, you can do more with your content to grow your audience and revenue. Watch the video below for details.
Getting started is easy.
It's a streamlined three-step process that starts with discovering your website's goals and requirements. We'll help you organize your thoughts, your content, and your media assets so you can get online fast with a website you love.
Sign Up
Sign up and book a kickoff call. We'll discuss your feature needs and integrations along with your design specifications.
Design and Setup
Ready to start your site? Our in-house design experts will get to work on a custom design for your website. We'll also configure and install any integrations your website will need to meet your business objectives.
Launch!
Once you're happy with the design and all your integrations are configured, your website is ready for launch! We'll handle all the domain and DNS configuration to get your website online.
Start Your Website Today!
Plans begin at $49/mo.
Fill in your information below; then schedule your kickoff call. No credit card required to get started.