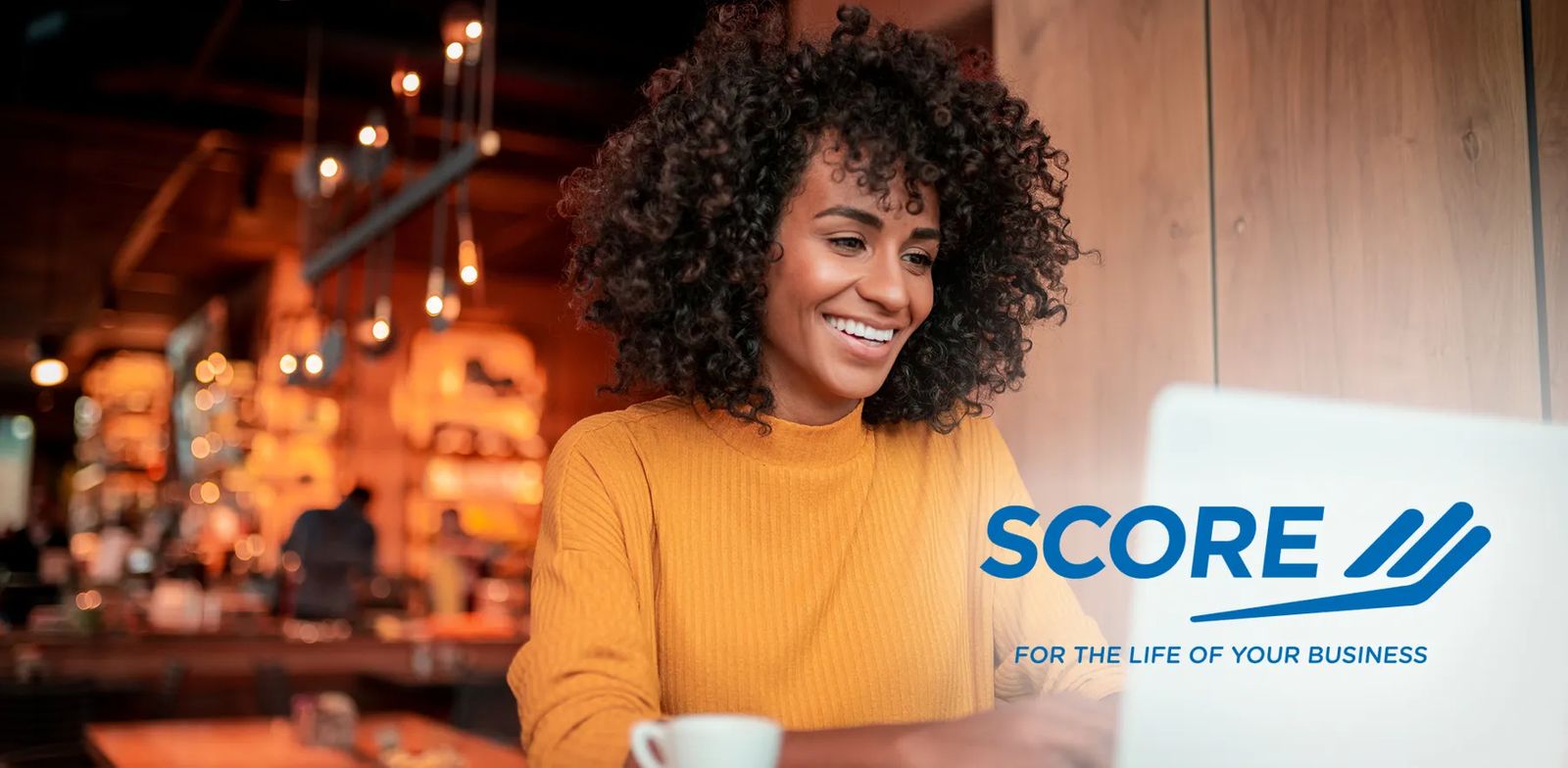 Cardsetter is pleased to partner with SCORE
Your planner is on the way!
Your website planner will be delivered to your inbox shortly.
Limited Time Offer


SCORE Website Package
Get a brand new website for just $39/mo!
Claim your site and get:
FREE Custom Design and Setup (reg $199)
FREE Migration
Hosting
SSL, security, and monitoring
Easy to edit website
Special $39/mo subscription (reg $49/mo)
Ongoing support and more!
Just for SCORE Website Webinar Attendees!
No contract. Cancel anytime.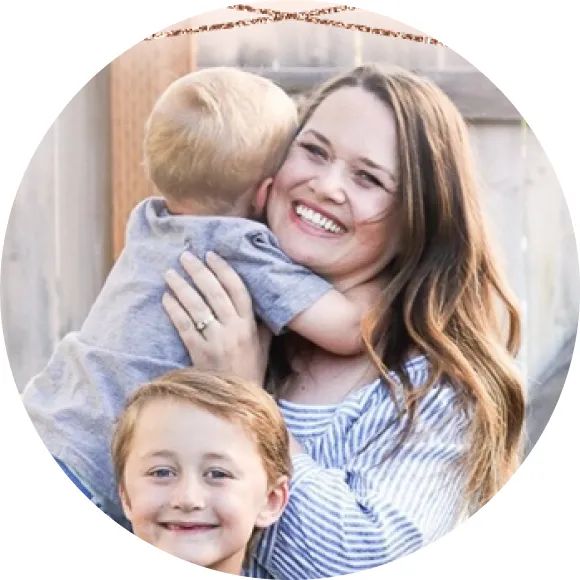 "I suck at technology, couldn't figure out Squarespace, ended up paying $400/month for a website that was lame, but then I switched to Cardsetter. It is so easy to update, I just went in and added a blog, new services, switched around the layout, in less than 15 minutes." Marriah Cummins
Girlhood Cultivated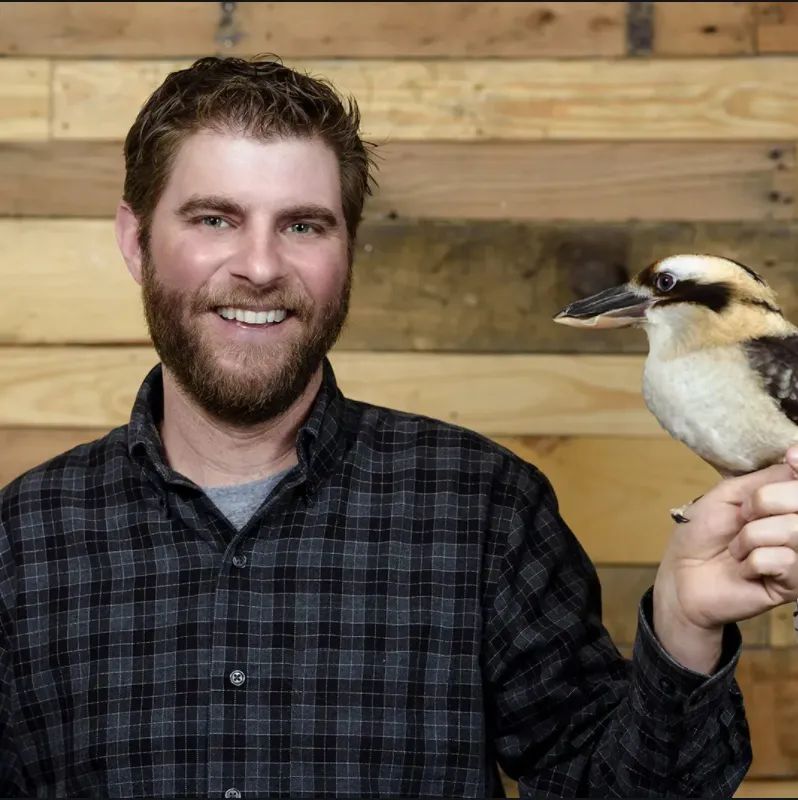 "The price is on point, the support is spectacular and the website is beautiful. And for someone that can't work his way around a calculator, I finally have a website that I can edit without the need of a PhD in coding!" Jeff Ewelt
ZooMontana