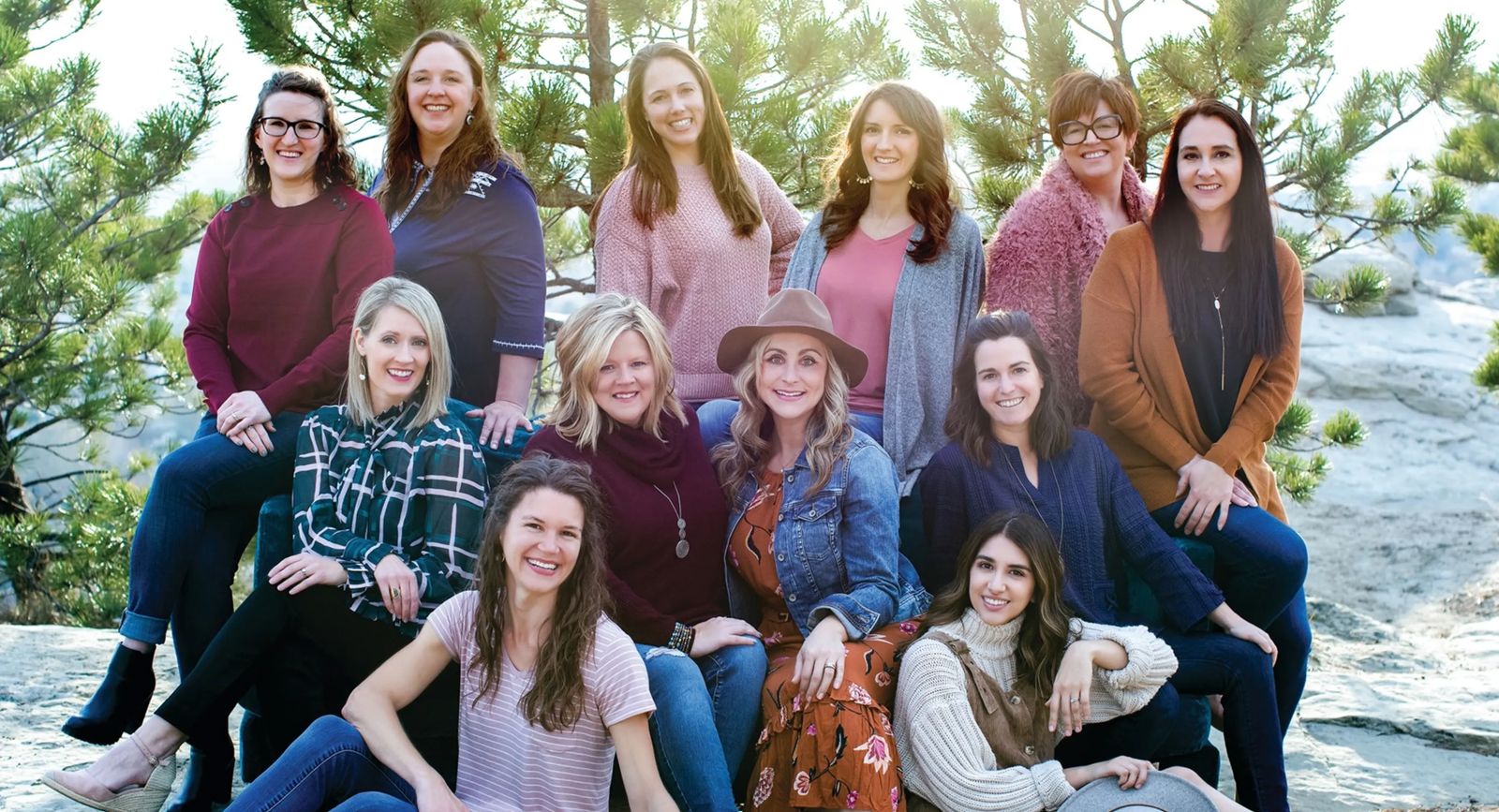 "I have an idea...everybody run!" 🏃‍♀️
The team at Simply Local Magazine has learned to brace themselves every time their founder, Jenny, utters the words, "I have an idea!"
It's an internal joke amongst team members, kind of. While they know there will be new work ahead, they also trust that their fearless leader will continue to move the hyper-local media company onward and upward in new and exciting ways.
After over twelve years in business and surviving the "print is (supposedly) dead" era, Simply Local Magazine experienced rapid growth in the COVID-plagued year of 2020.
How did Jenny position the company to not only survive but thrive?
Subscribe to Cursor to read the full story! 👇
📧 Subscribe to Cursor!
Actionable insights for creators, delivered monthly.
A newsletter for online creators
Each month we're diving deep into the growth strategies of one online creator. We'll be sharing insights from online publishers, podcasters, and content marketers.
Get inspiration and proven tactics to help your business grow, delivered right to your inbox.