Ready to Get Started?
Sign up for our limited-time TBEX 2019 special.
Spend less time fussing with your website. And, more time growing your blog.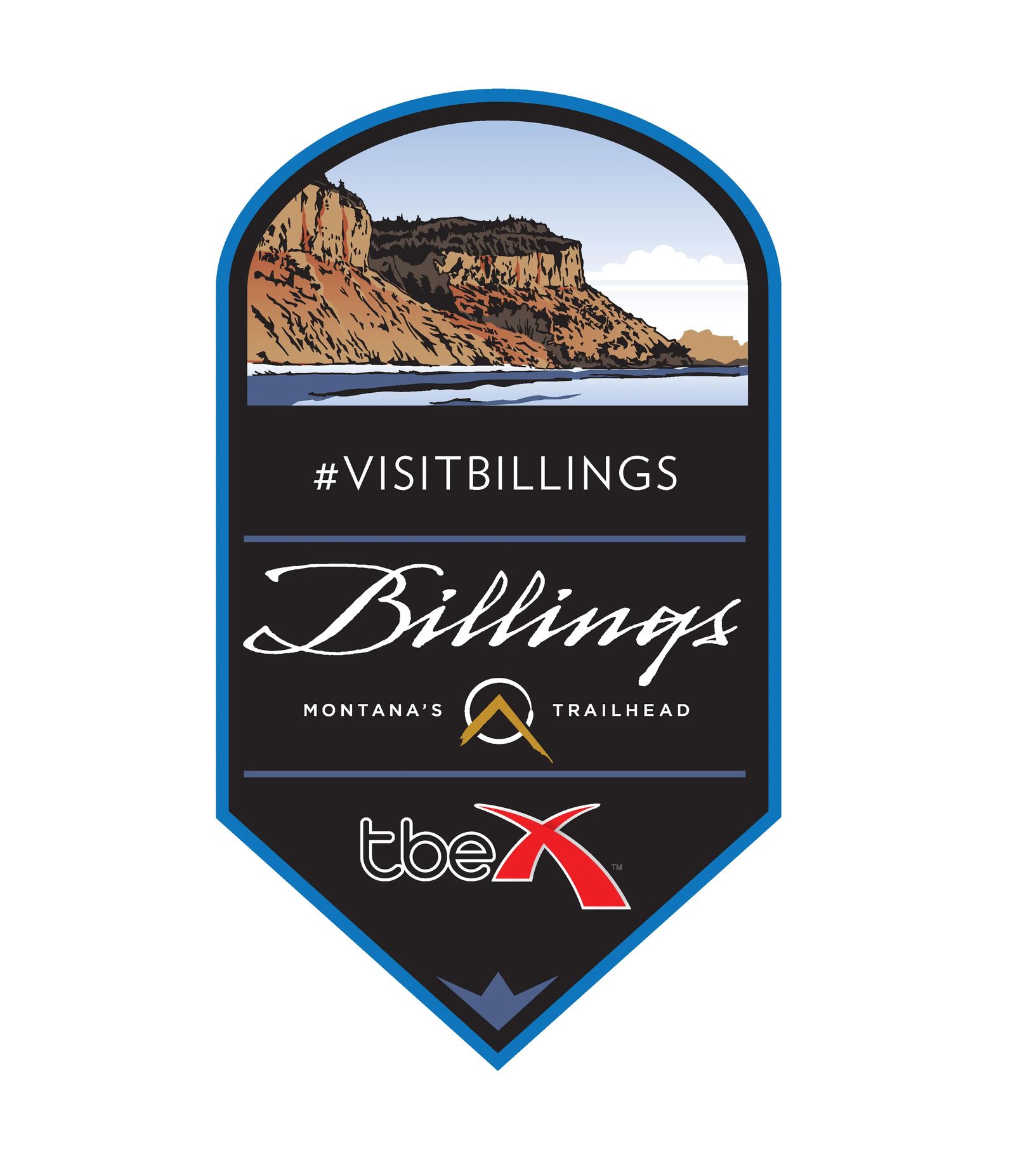 Free Custom Design
Free Migration
Free Initial Setup
Awesome support from real humans!
$29/mo $19/mo lifetime subscription
30 90 Days Free
Offer valid through 10/15/19
Sign up by 10/22/19 to lock in this offer.
No contracts. Cancel anytime and we'll provide you with an export of all of your content.
Fill in your information below to get started.
We'll begin your design, setup, and migration upon completion.