A Publishing Platform for Content Creators
Publish content to your own Cardsetter site. Launch on your own custom domain. Cardsetter is simple, flexible, and powerful.
You can implement your ideas quickly and focus on what's most important - your content, audience, and revenue.
Bloggers
Spend less time fussing with your website. Cardsetter makes it easy to publish your blogs and arrange them on your site, however you like!
Group related blogs, videos and downloads together and display them anywhere (regardless of publish date, category, or tag). Guide your audience through your content so they can discover more of what they love.
Cardsetter makes it quick and easy to get your content online. Utilize Cardsetter's built-in sponsored content features to monetize.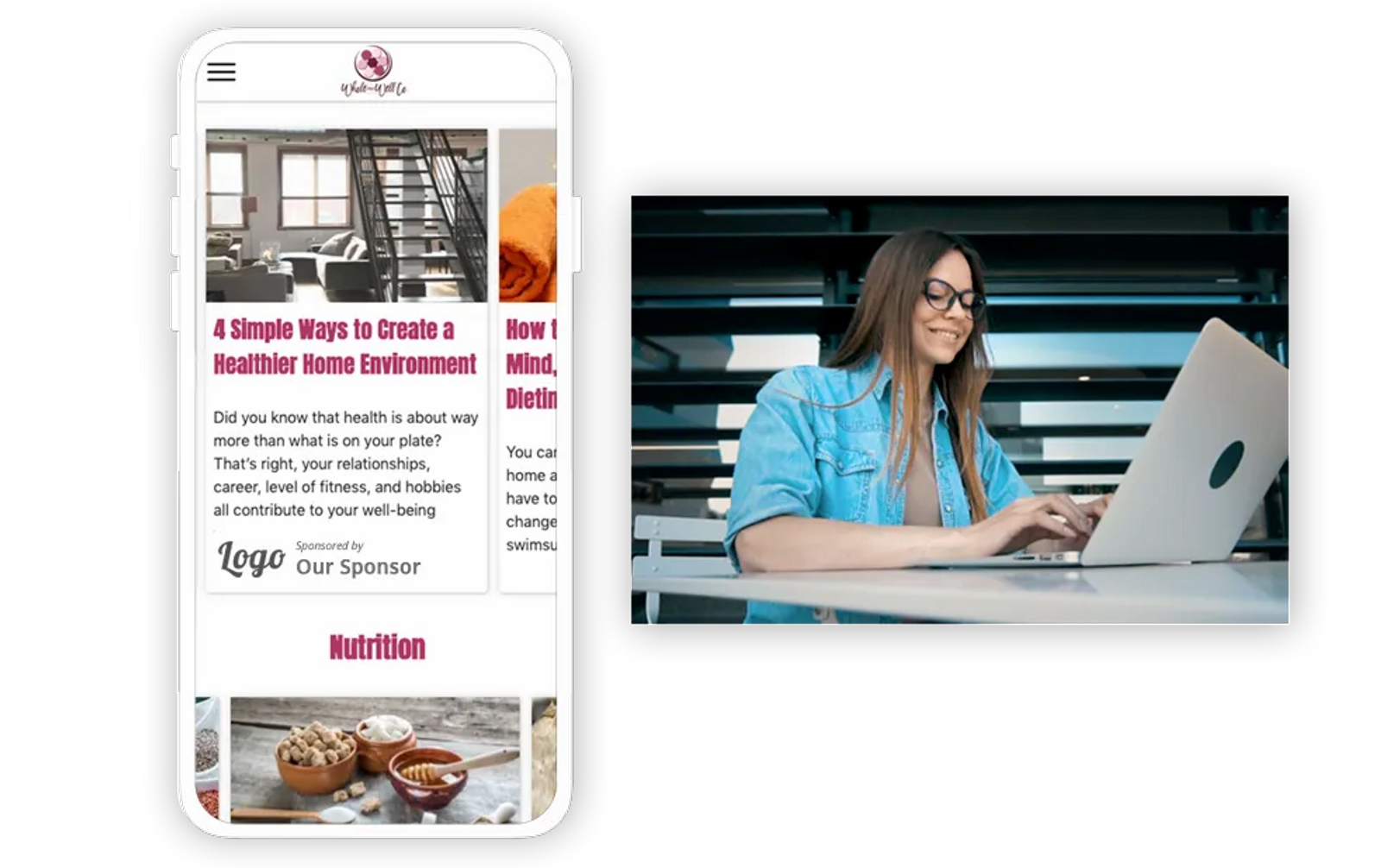 Influencers
Social media platforms are amazing for building your following, but the rules can change without any warning.
Cardsetter makes it easy for you to serve up your content on your own website, where you have full control over your brand. Social Media + An Awesome Website = A Winning Formula for Online Success.
Publishing your content on Cardsetter is just as simple as publishing to your favorite social platforms.
Place your #ad partner logos on your content in just a few clicks.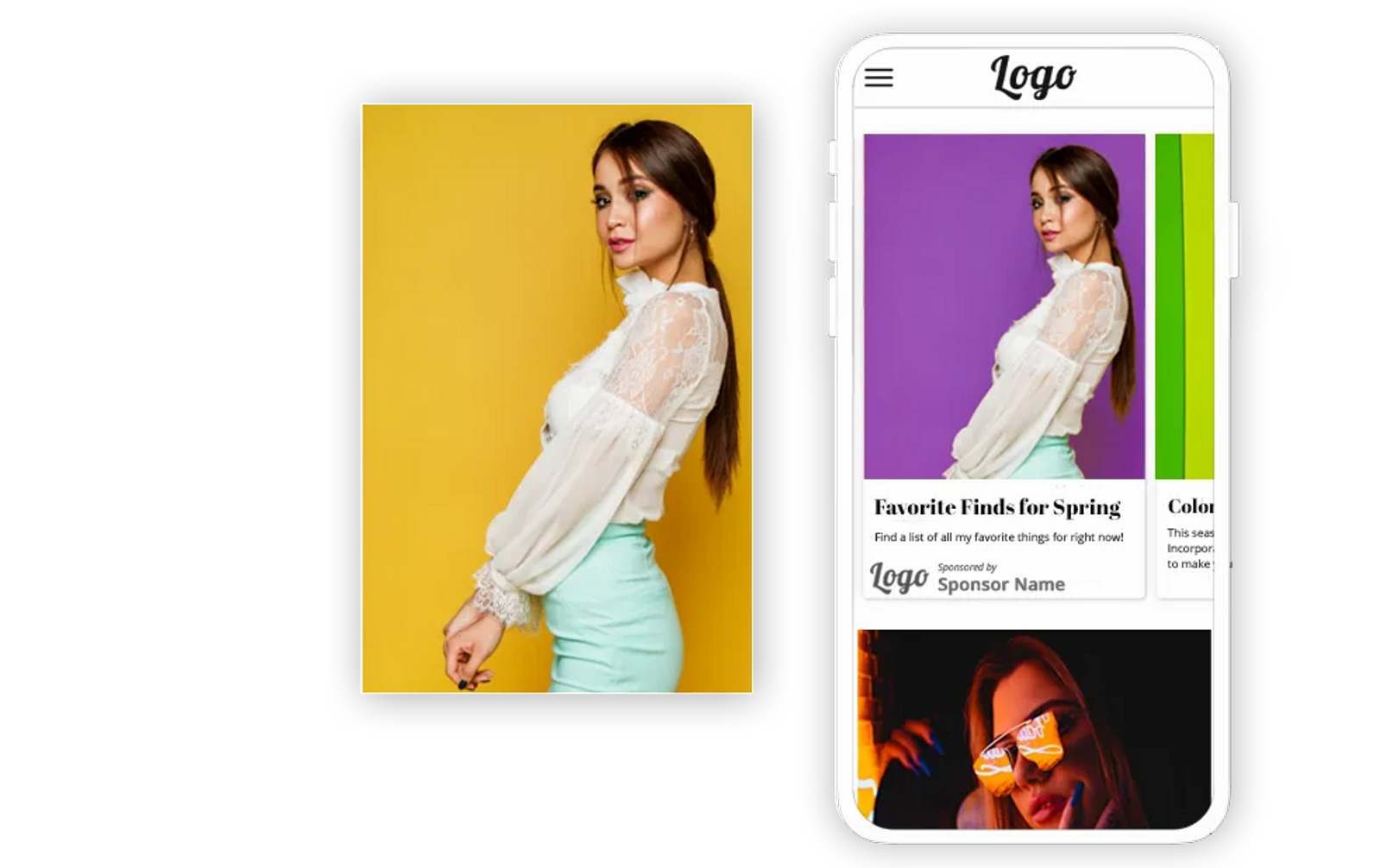 Online Publishers
Whether you're powering a small news site, online trade publication, or niche online magazine, Cardsetter makes it easier to get your content online, organize it as you like, make use of your evergreen content, and monetize with sponsored pieces.
Integrate any third-party ad server.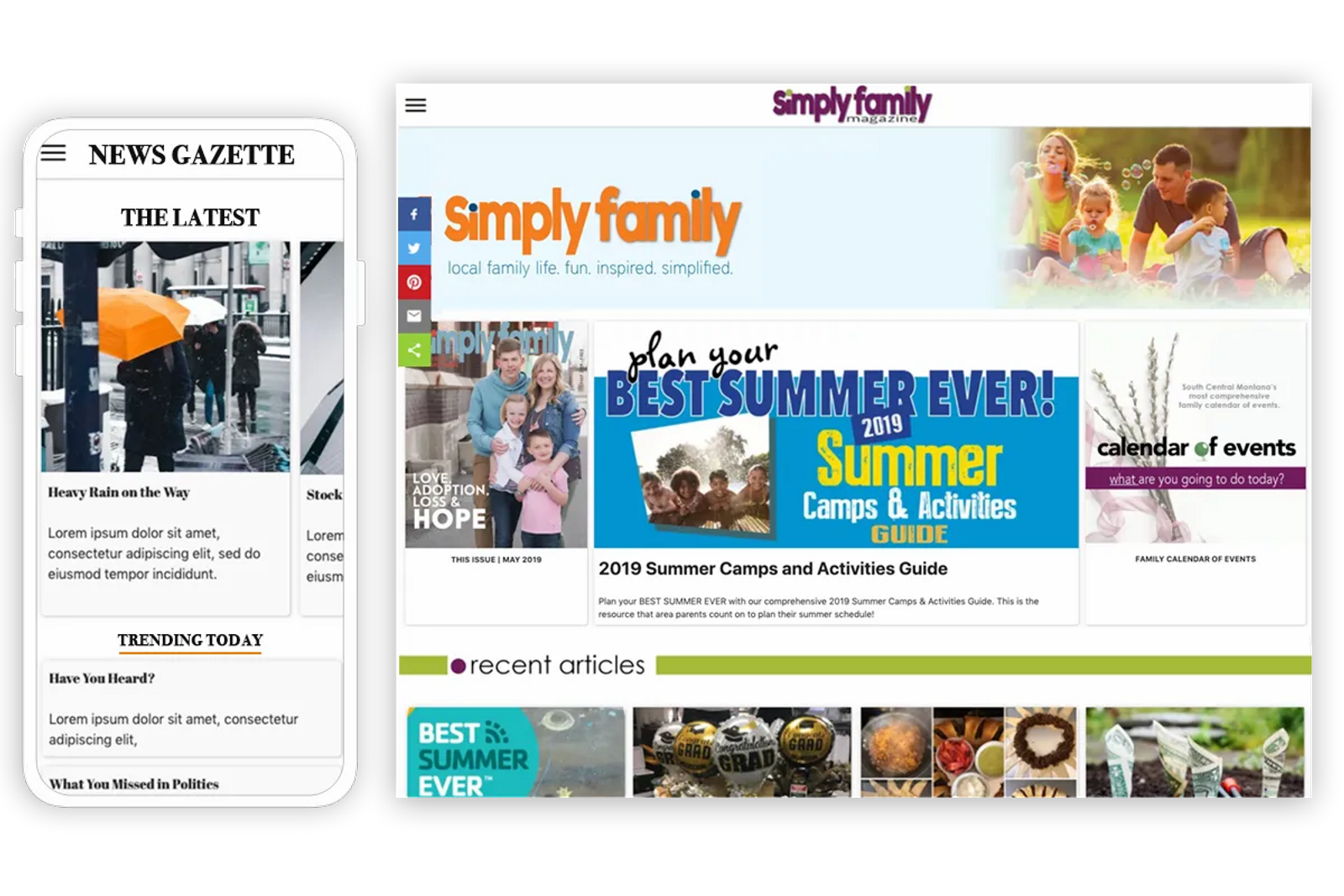 Communities
Organize community info, including a community calendar of events, all in one place.
Cardsetter is perfect for:
Hyper-Local Events and Entertainment Sites
Community Blogs
Associations and Member Groups
Niche Interests and More
Organize related blog posts, event listings, and member/directory listings together to provide valuable resources to your community.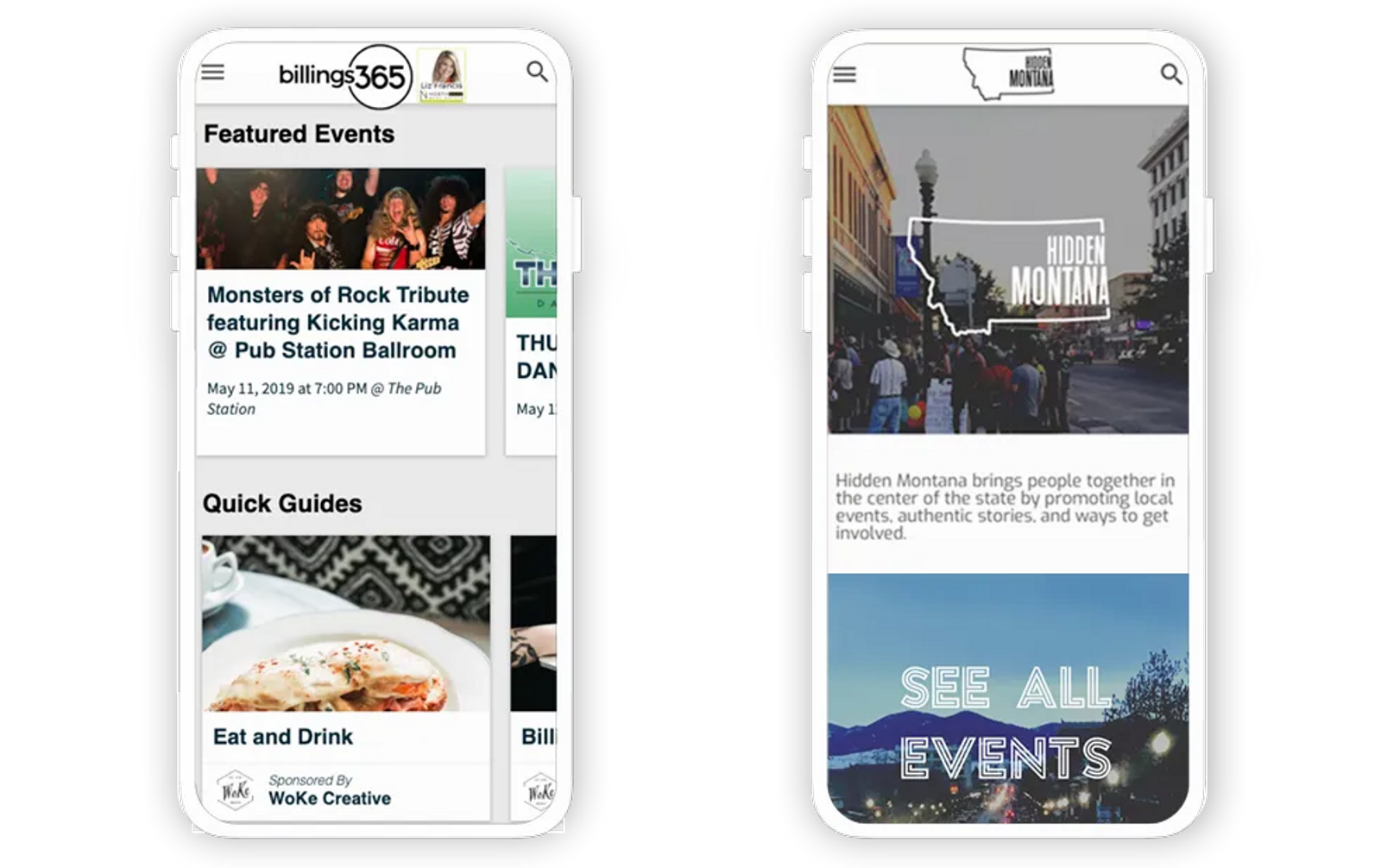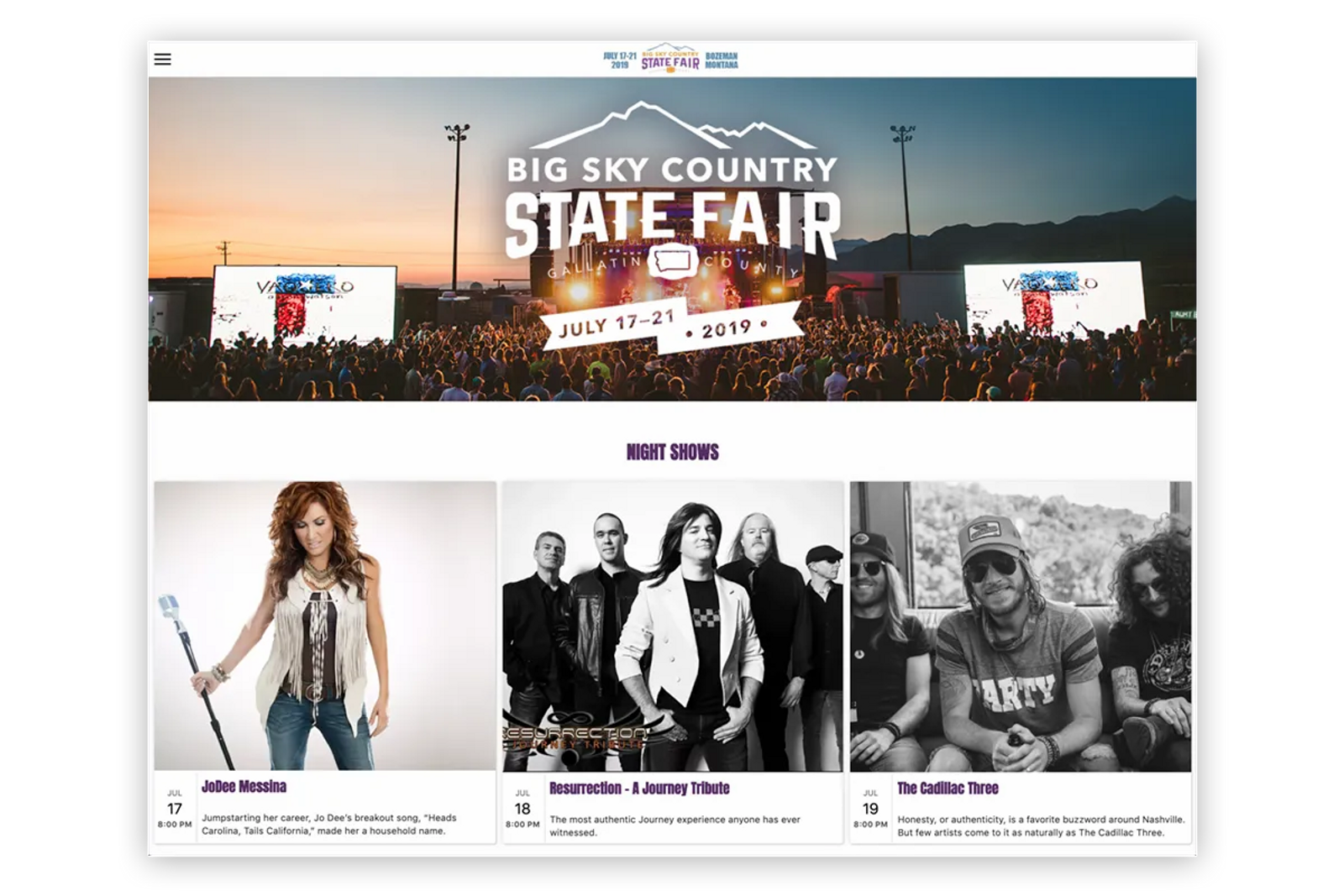 Events
Guide your attendees through all of the happenings at your event.
Provide a comprehensive schedule while highlighting what's most important.
Add sponsor logos directly to event or exhibit listings to get your sponsorship partners noticed.
Make it easy for your attendees to get to guest info, maps, and other information they are seeking.
You have full control to order information however you like!
Content Marketers
Organize and group your content into collections to give your audience more context! Create useful guides comprised of several pieces of related articles, videos, and download-ables in just a few clicks. Use these new guides (Content Clusters) as authoritative landing pages, densely relevant, valuable to your audience and to your SEO strategies.
If you're letting your content get lost in a feed of "what's new," you're missing out on the opportunity to more deeply connect with your website visitors.
When your content lives on a Cardsetter website, you're in control of where and how it appears.