Website design for small business
Get a website for your small business for just $54/mo + $199 setup.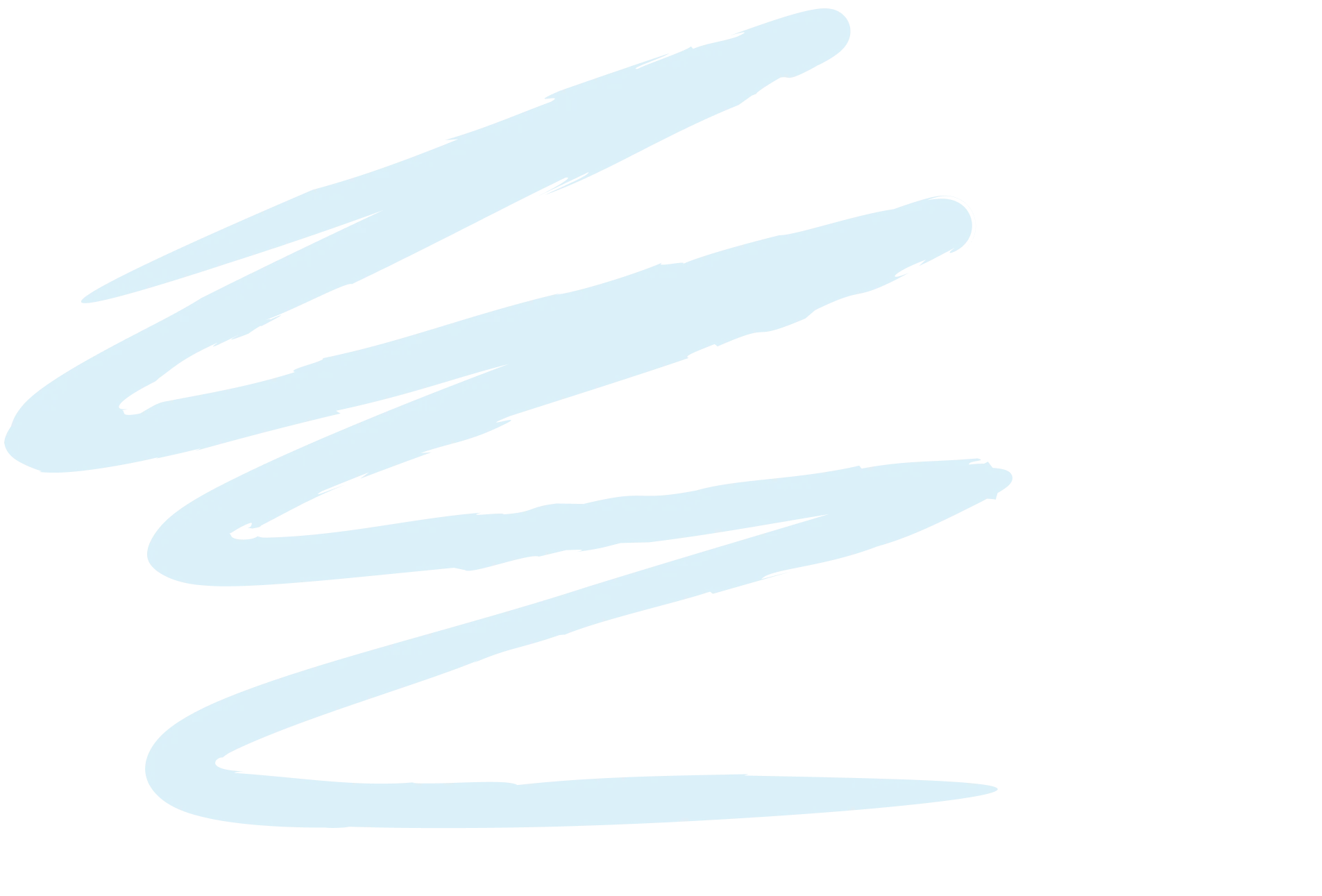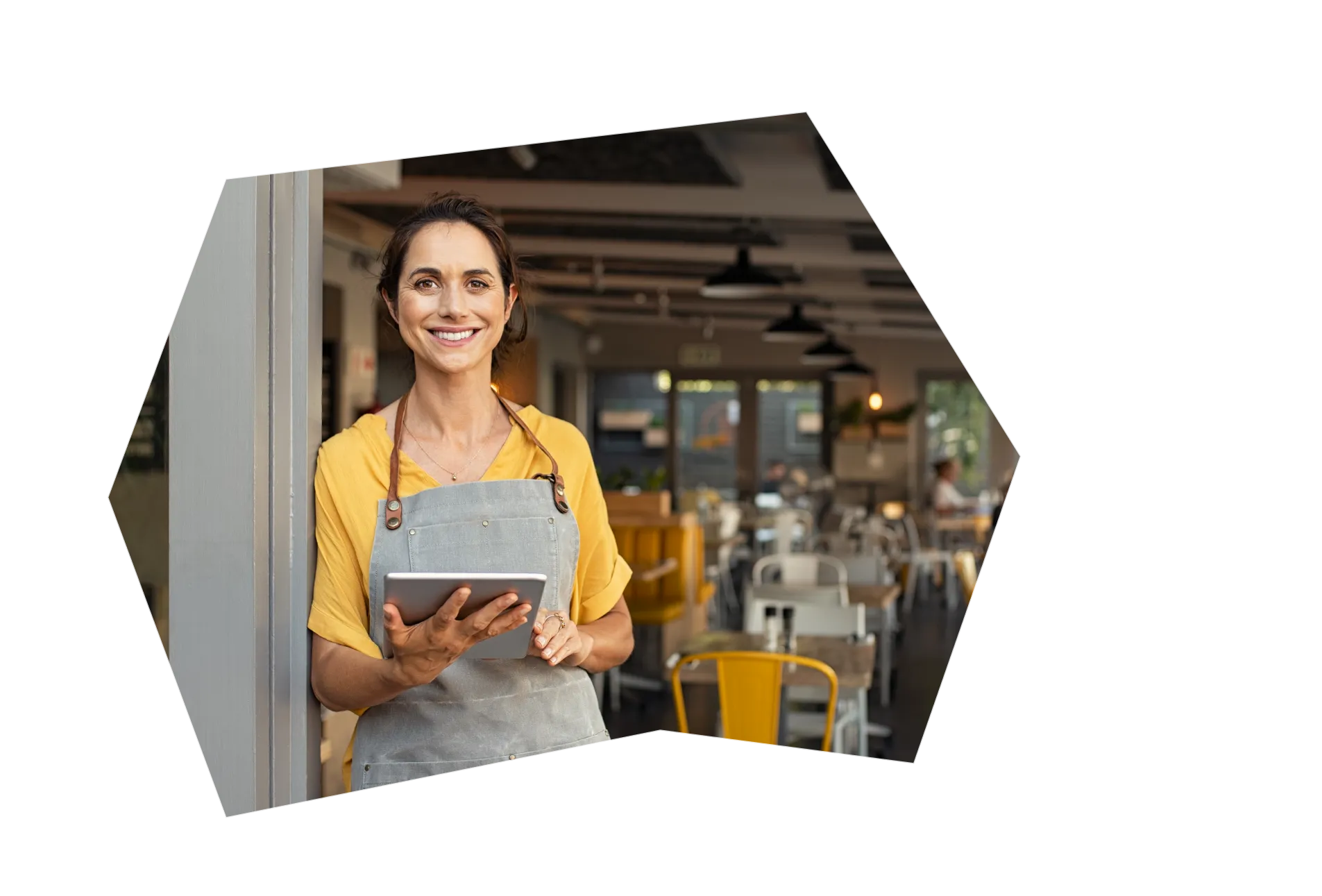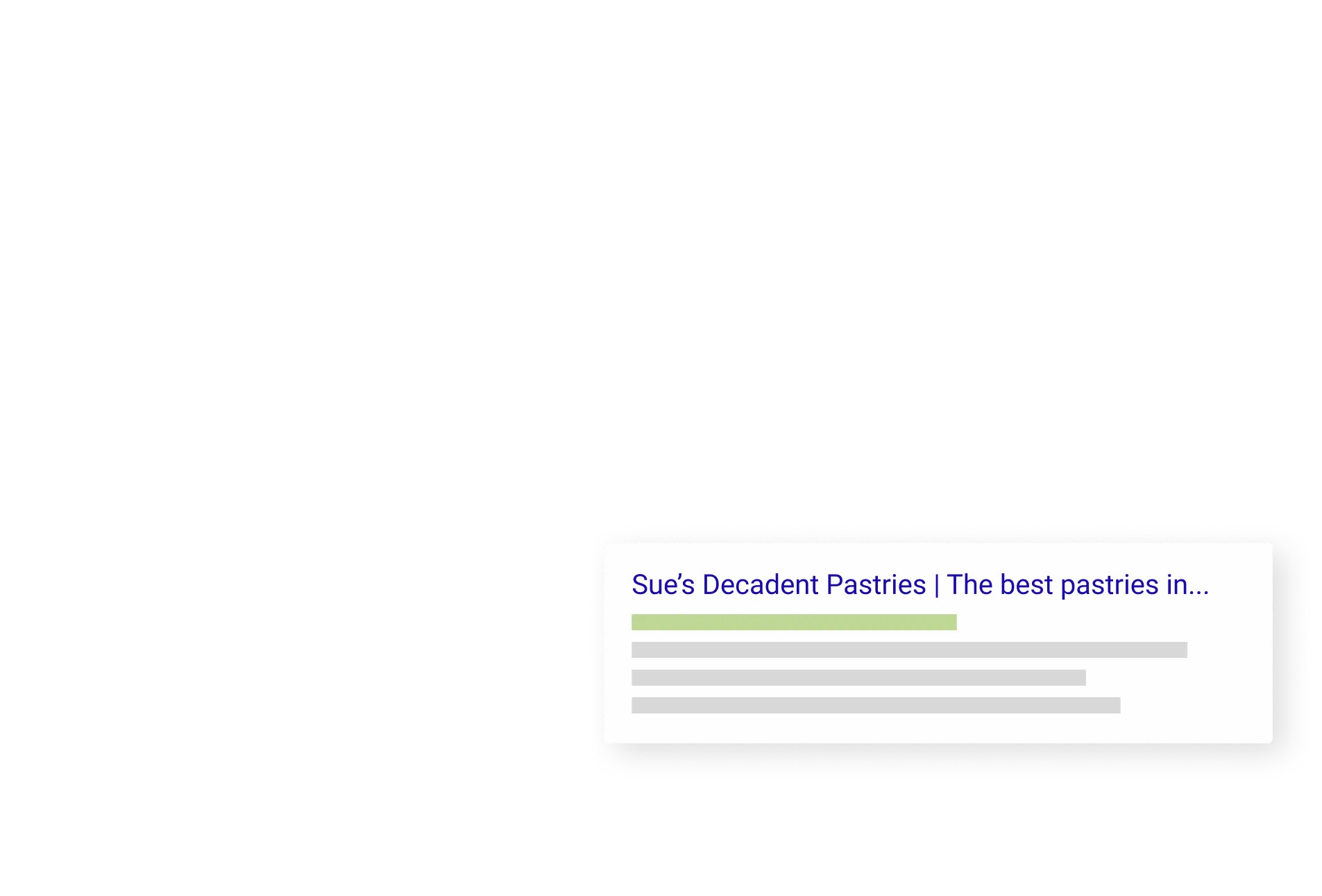 Need a new website design for your small business?


Today, it's not only important that your small business website looks great but is user-friendly and functional.
Your website should attract potential customers, educate them about your products and services, and generate leads and sales.
How to create a small business website
As a business owner, you have more ways to create a website than ever before. You can build it yourself on a DIY website builder. But, is that the best use of your time? You could also hire a digital marketing agency or freelance website designer to build your website for you. But, as you probably already know, working with website design companies can be expensive!
Instead, get a website that's affordable, easy to edit, and built for you with Cardsetter. You won't have to spend hours figuring out how to build your website because we do the heavy lifting. It doesn't get easier than this!
Learn more about Cardsetter.
Small business website design by Cardsetter
Cardsetter makes it easy to launch a professional website for your small business. All you have to do is answer a few basic questions, and Cardsetter handles the rest.
Make the right impression

Design and setup included

Our expert team will design and build your website for you. We offer top-notch, professional design services to take your vision online. See the initial draft of your website within seven business days. We'll make revisions based on your feedback to get everything just right!

Make changes anytime

Easy to edit

Update text and photos, add blog posts, videos, new products, etc. It's easy to update your content with the drag-and-drop builder. No technical knowledge or coding skills are required. You can do it with Cardsetter! 

Help when you need it

Grow with professional help

Every Cardsetter plan includes ongoing support and a number of "done for you" changes each month. Grow your website with professional help at your side. Our team is here for you every step of the way.
What does a small business website cost?
Cardsetter pricing plans begin at just $54/mo + $199 design and setup. Visit our pricing page for more details.
What's included?
Custom website design and setup
A website that's easy for you to edit
Monthly web hosting
Security and SSL certificate
Domain settings configuration
Ongoing website support and maintenance
Explore Cardsetter's features.
Affordable small business website design
Cardsetter will create a custom website for your organization at an affordable price. Cardsetter integrates everything you need to power an effective website–content management, site search, blog posts, customer reviews, online stores, scheduling, payments, and more.
Start your website today! Cardsetter is just $49/mo. Design and setup are included.
Save on ongoing maintenance costs! Cardsetter includes a number of "done for you" changes–regularly improve your website for a flat monthly rate. We offer a 14-day money-back guarantee so you can give our service a try risk free!
Small business website design best practices
Cardsetter has launched hundreds of small business websites. Our process uses best practices for website design and user functionality.
We tailor our approach to your business model. Whether you're selling digital products, operating an e-commerce store, providing a service or consulting, or focusing on content creation, your website will be optimized around the needs of your target audience, your customers, and your business. Cardsetter works with a wide range of organizations; we'll put our experience to work for you.
Our onboarding process aligns your business goals with Cardsetter's expertise to develop an effective website for your organization.
Step 1

Ideal customer

Who is your target audience? Who is most likely to resonate with the products and services that you offer? Cardsetter will identify the ideal customer for your business to create a website that appeals to their needs.

Step 2

Key benefits

How does your business uniquely help people? Why is it the best choice for your ideal customer? Cardsetter will uncover your business's key benefits, so they stand out on your website. 

Step 3

Primary call to action

How will your website visitor become your client or customer? We'll design your website to move people from visitor to customer.

Step 4

Content planning

What type of information should you include on your website? This can be an overwhelming piece of website design. Cardsetter's proprietary process identifies what's most important to present to your prospects. 

Step 5

Advanced features assessment

What does your website need to do? How can it serve your website visitors, address your business challenges, and improve your internal workflow? Cardsetter includes built-in features to power your website. For added functionality, our team will configure any necessary third-party integrations (like with your CRM, e-newsletter platform, scheduling software, etc.). 

Step 6

Search engine optimization

Cardsetter has many great SEO features built-in, including automatic title and metadata description tags for Google and all major social media networks, image alt text and "cover" photo support, blazing fast page delivery via in-memory caches, automatic sitemap, and robots.txt support.

Supercharge the discoverability of your Cardsetter website by publishing relevant content for your target audience. 
It's so easy to get started.
Just answer a few simple questions about your project and Cardsetter handles the rest.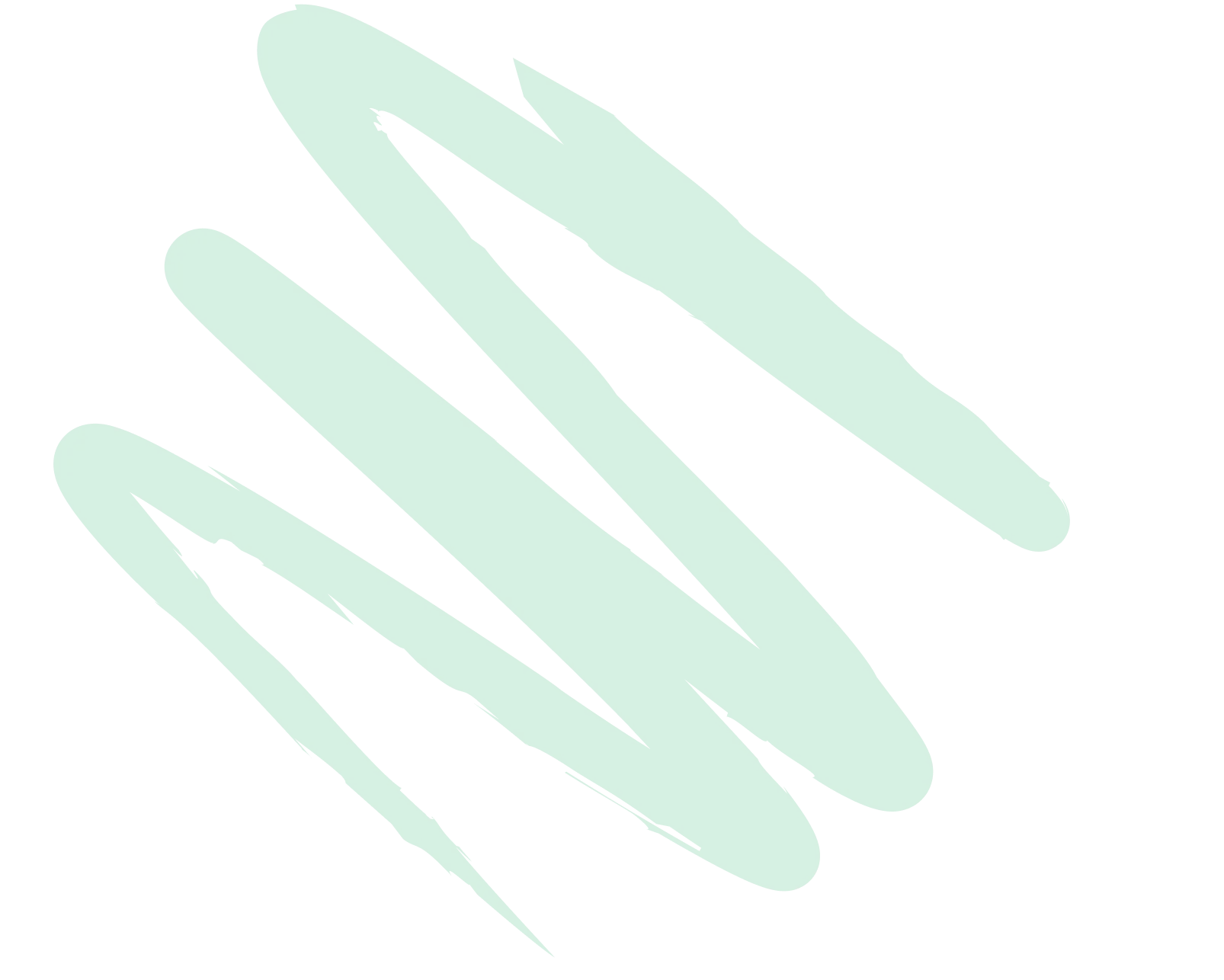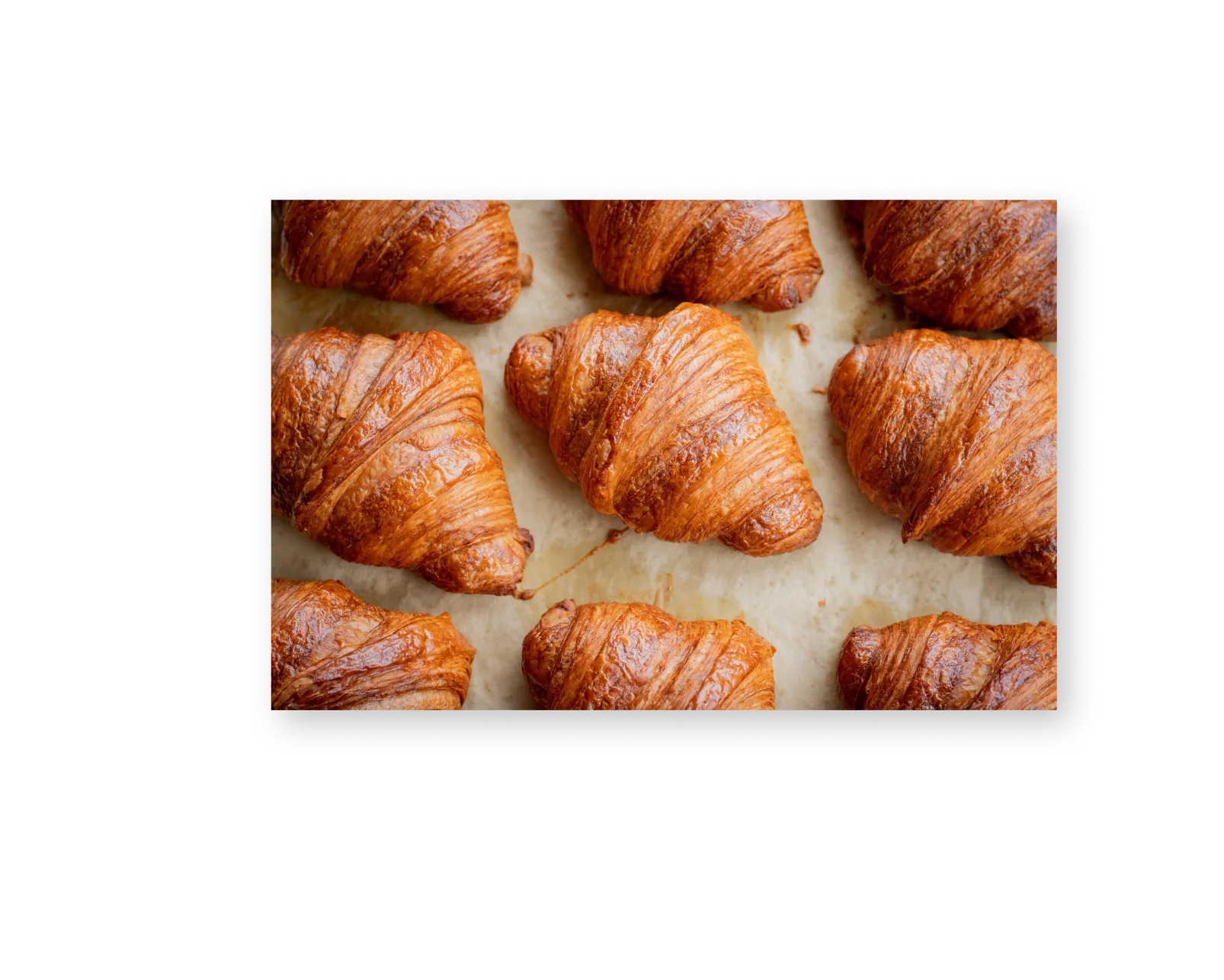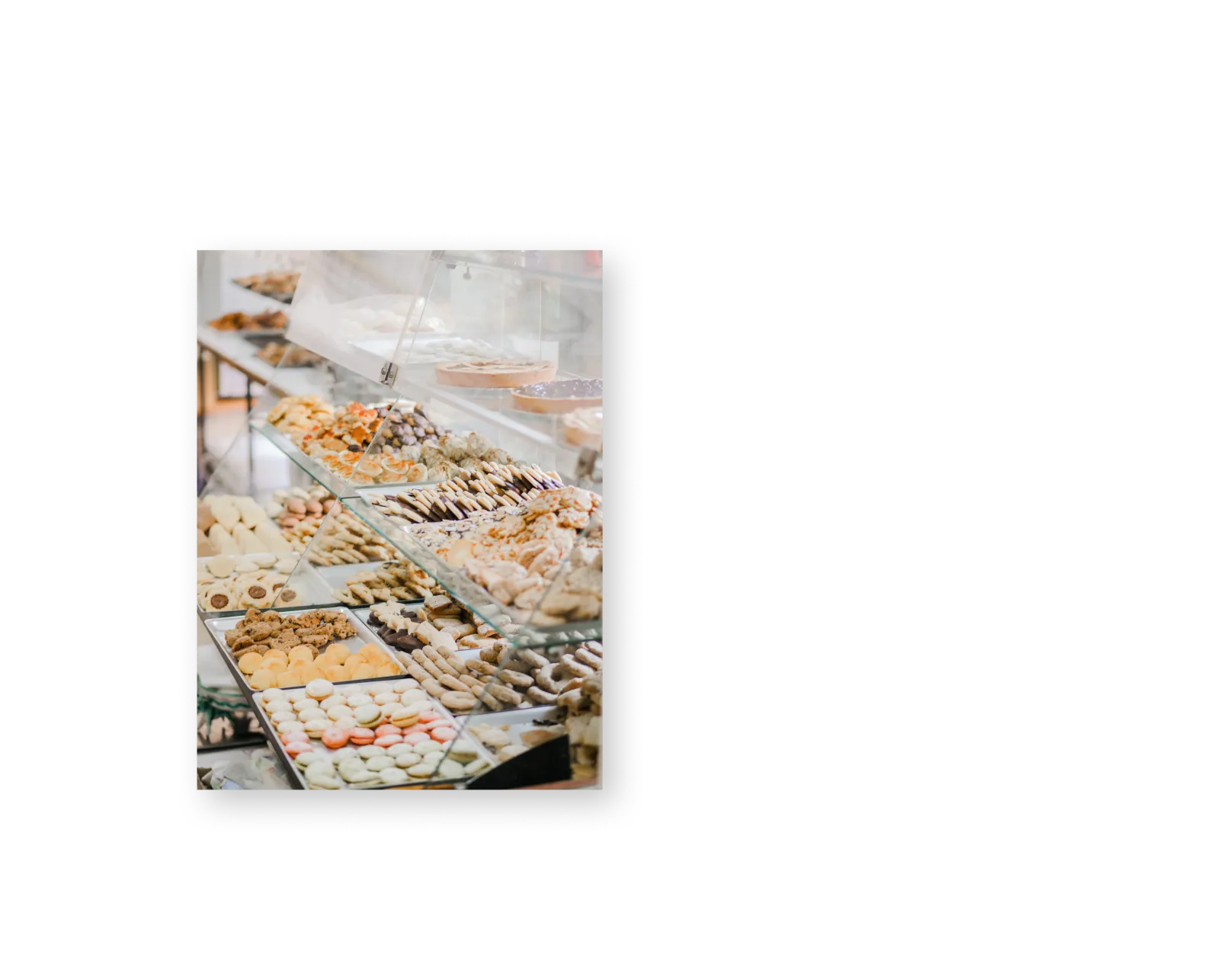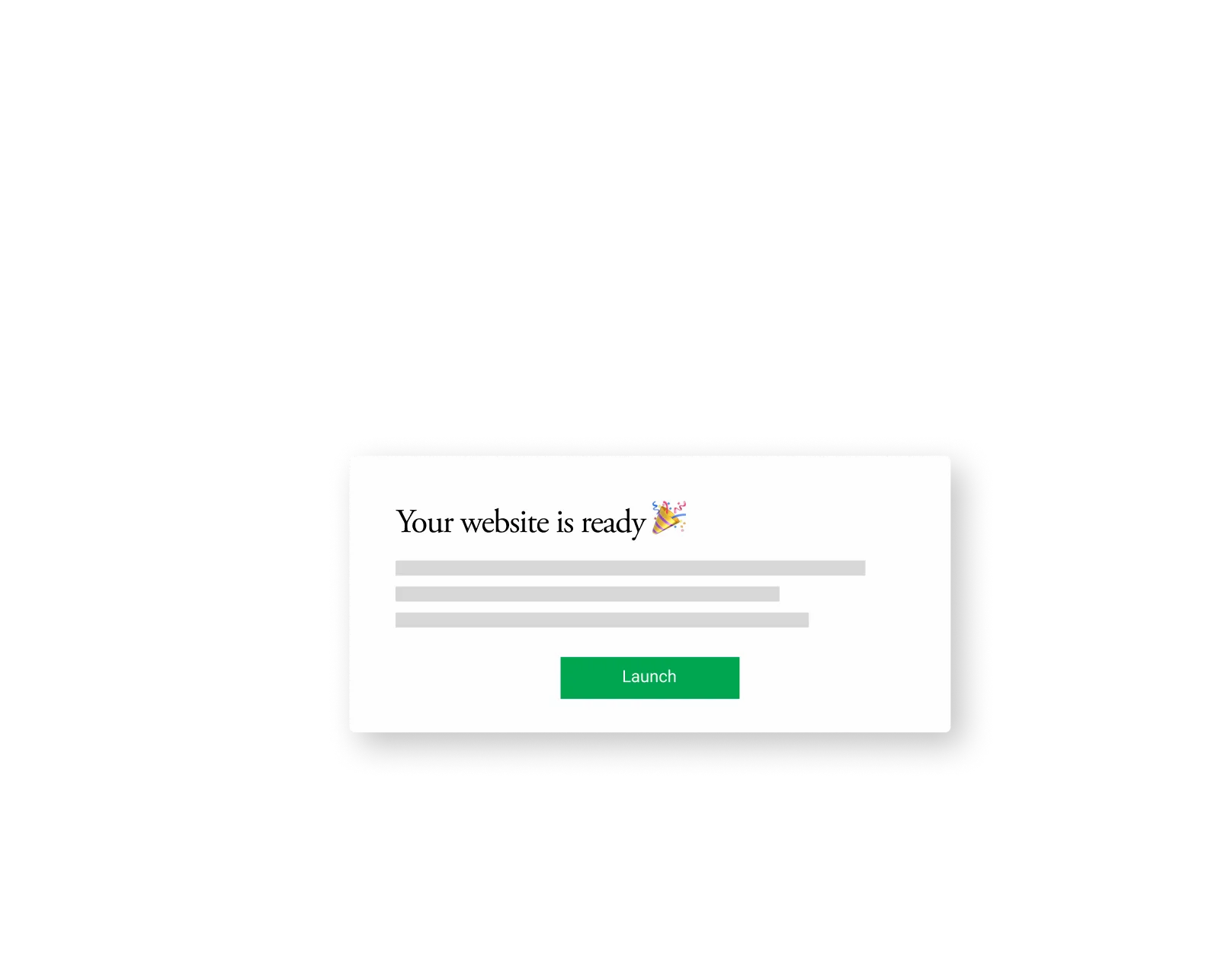 Small business website design examples
We've taken on business projects for organizations, big and small!
You're in good company.
Our customers love using Cardsetter because we offer just the right balance of affordability, control, and flexibility with their website.
The price is on point, the support is spectacular and the website is beautiful. And for someone that can't work his way around a calculator, I finally have a website that I can edit without the need of a PhD in coding!

Jeff Ewelt Zoo Montana
I absolutely love my Cardsetter site! They built me an amazing website where now I can edit and add content too it with ease and they have the best support team when I have questions. I highly recommend Cardsetter!

Randi Barber GoUnite
Cardsetter gives us the freedom to do more with our content. We can implement our ideas and monetize our website without relying on a developer.

Jenny Barriger Simply Local Magazine
Get started today.
The process is simple. Don't delay starting your website another day.