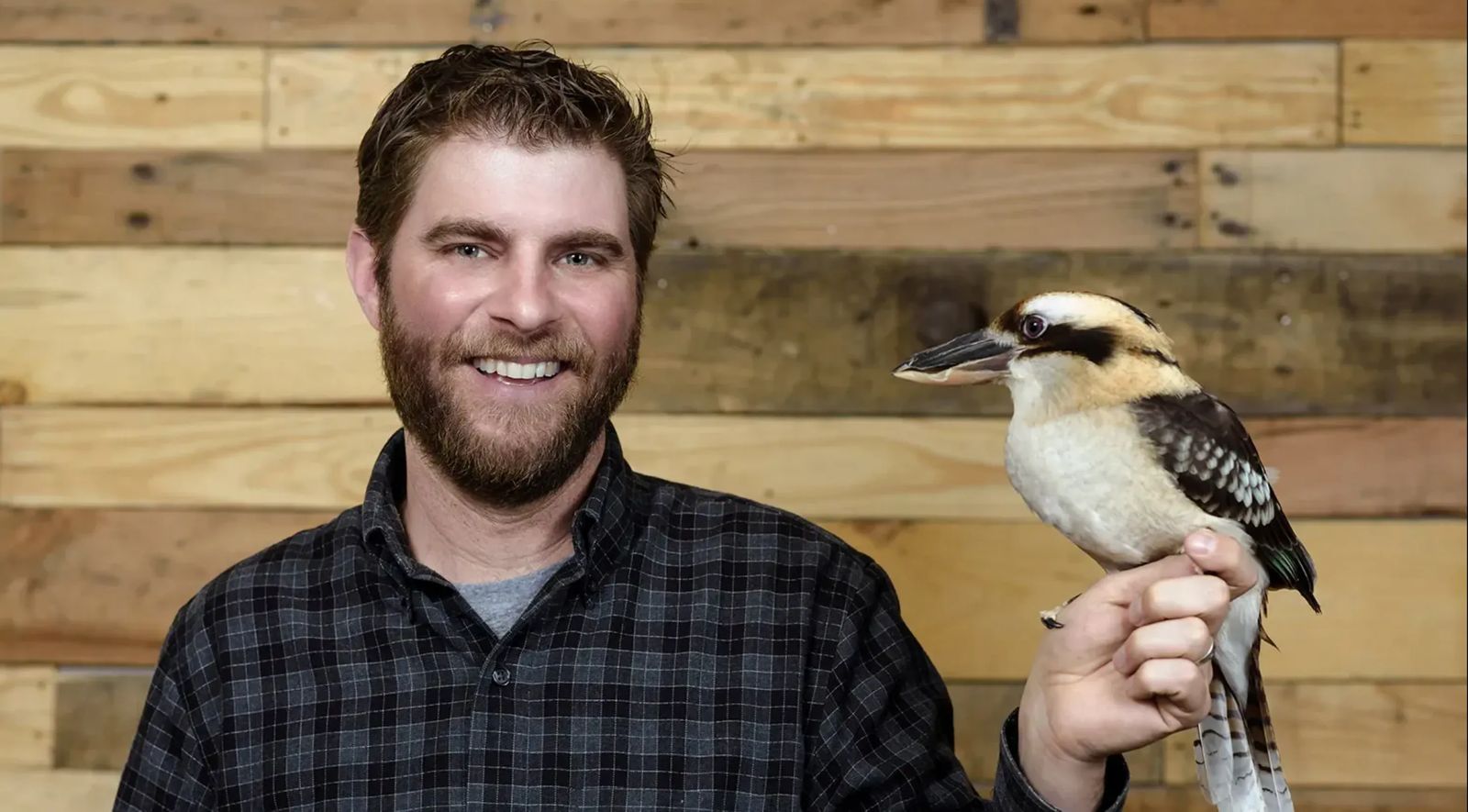 "If I can make a newscaster scream at 6 am in the morning, I know it's going to be a good day." 🙀
How ZooMontana's Executive Director generates content that earns A LOT of media opportunities
What You'll Learn 🤓
Expand your reach as a content creator through guest appearances on other podcasts, newsletters, websites, and traditional media. This case study will provide insight on how to make the most of those appearances so you can be a coveted guest.
ZooMontana is a beloved attraction for locals and visitors of Montana. When visiting, you'll see over 80 animals (56 species); most are rescues and native to the northern hemisphere. Dedicated to conservation and quality of care, ZooMontana earned AZA accreditation in 2019. Today, sponsors and donors are eager to be associated with the non-profit organization.
Locally, ZooMontana content is everywhere! Every week, ZooMontana can be found on local and state-wide news programs, on the radio, in the schools, and of course, on social media, where it's racking up likes daily (it has a Facebook following of over 27,000 people).
However, the outlook for ZooMontana wasn't always this promising.
Back in 2011, when Jeff Ewelt accepted the Executive Director position at ZooMontana, he knew he had a mountain of challenges ahead of him. At the time, the zoo was operating in the red. It had a bad reputation in the community, and stakeholders were losing faith in the organization.
So, how did Jeff and his team transform ZooMontana into a local gem AND media darling? One critical piece of the puzzle involved Jeff's content strategy. This case study explains.
Subscribe to Cursor to read the full story! 👇
📧 Subscribe to Cursor!
Actionable insights for creators, delivered monthly.
A newsletter for online creators
Each month we're diving deep into the growth strategies of one online creator. We'll be sharing insights from online publishers, podcasters, and content marketers.
Get inspiration and proven tactics to help your business grow, delivered right to your inbox.