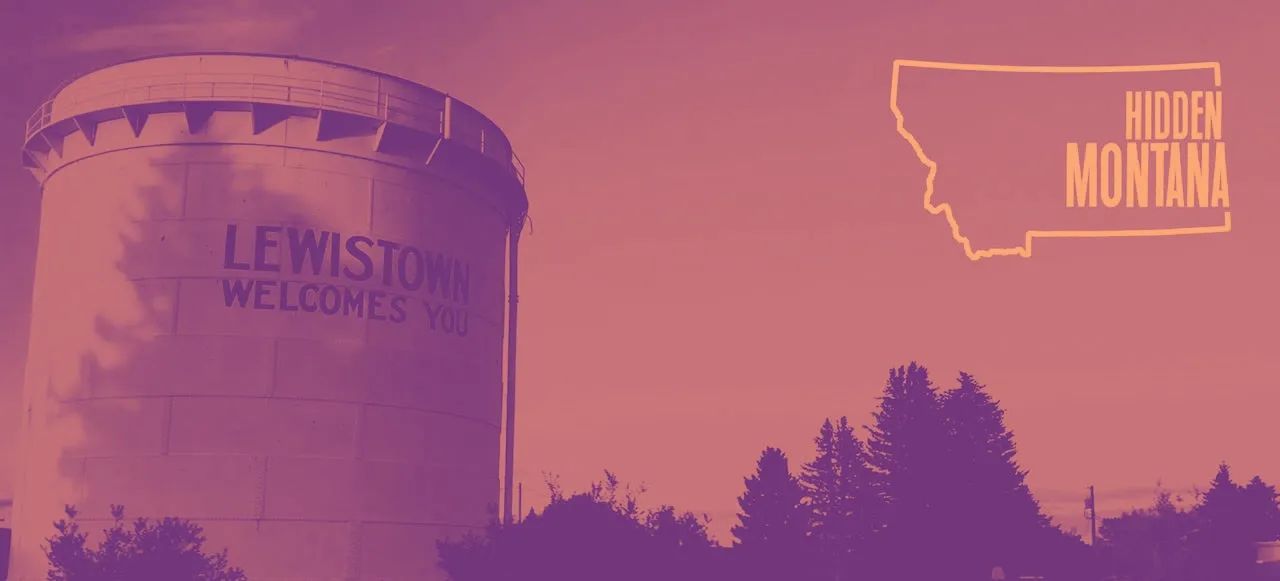 "Adventure Off the Beaten Path" with Hidden Montana
Hidden Montana brings to light the unique experiences that can only happen in and around Lewistown, Montana, a town that's rich in culture, history, and friendly locals.
The idea was born from the minds of sisters, Katie and Bekhi Spika. They wanted to instill pride of place for their hometown and make sure that locals and visitors alike could take advantage of all that Lewistown has to offer.
HiddenMT.com launched on the Cardsetter beta in the summer of 2017. With their ideas brewing, the sisters retreated to Billings, Montana for a little getaway and built their website, themselves, over the weekend. "It's so easy," says Bekhi, "Cardsetter just adapts to our content without restriction."
Local Life in Central Montana
On HiddenMT.com you'll find a guide to local dining and things to do, a comprehensive events calendar, and personal blogs about local life.
Using Cardsetter's modular approach to content organization, Hidden Montana can adapt their website to the needs of their audience. They can utilize the content that exists within their website to organize it into groups of information that "go together." For example, each September, Lewistown hosts the annual Chokecherry Festival, a town-wide event with many smaller events within it.
Hidden Montana creates a custom page for the festival and creates custom content just for the event. The custom page features blog articles about the event and then pulls in event listings from its main calendar,specific to the festival.
Hidden Montana can provide its audience with timely, and desired information, all in one place.
They duplicate this strategy for other events like the Central Montana Fair. Hidden Montana has also partnered with local groups to provide an online place where event tickets can be purchased.
With over 80% of its traffic coming from mobile devices, Hidden Montana gives its audience an intuitive vertical and horizontal scrolling experience. Viewers of the website can casually scroll through the homepage discovering more things to do, or they can dive deeper into one of the main guides - events, blogs, dining, shopping, and lodging.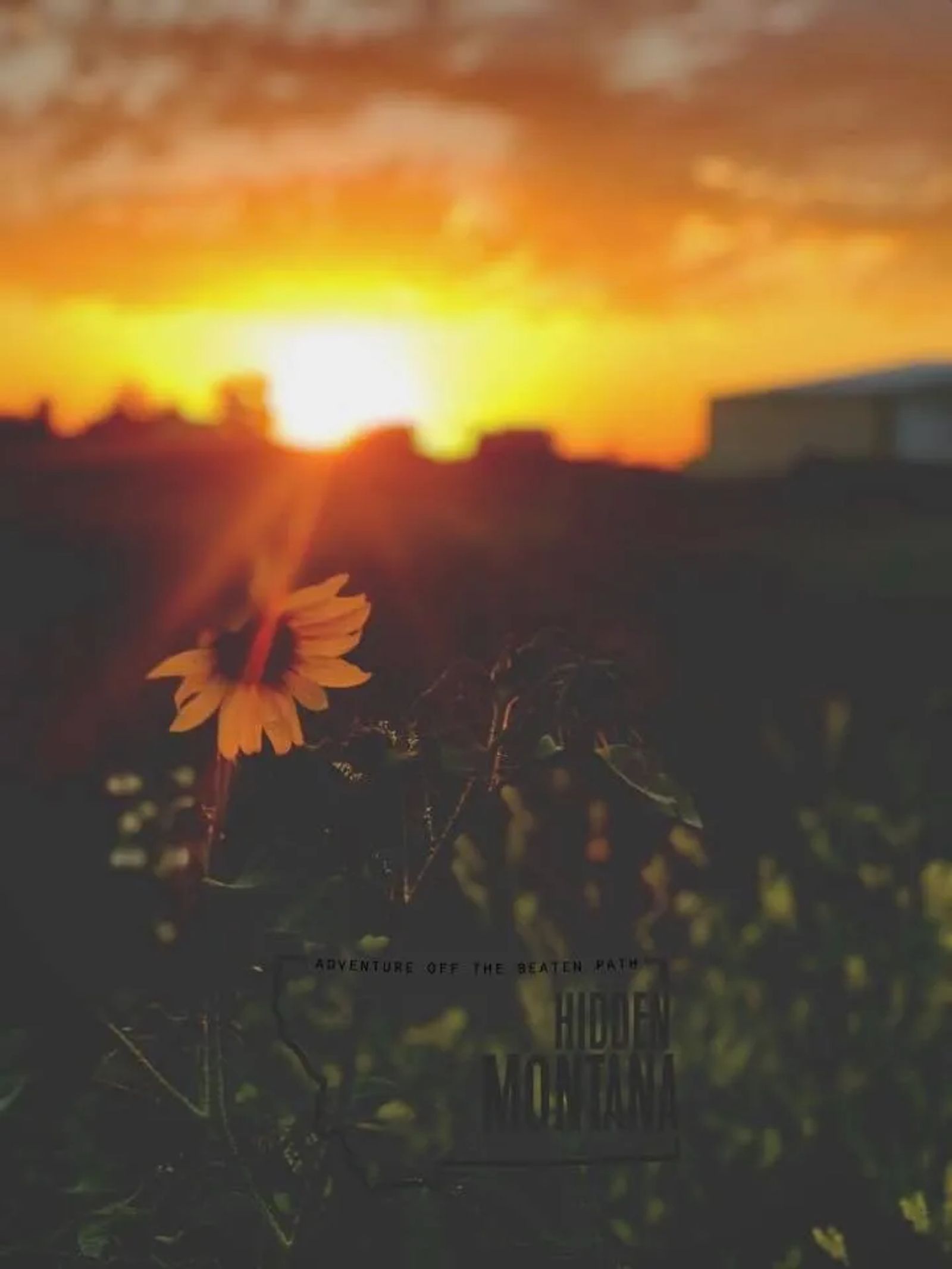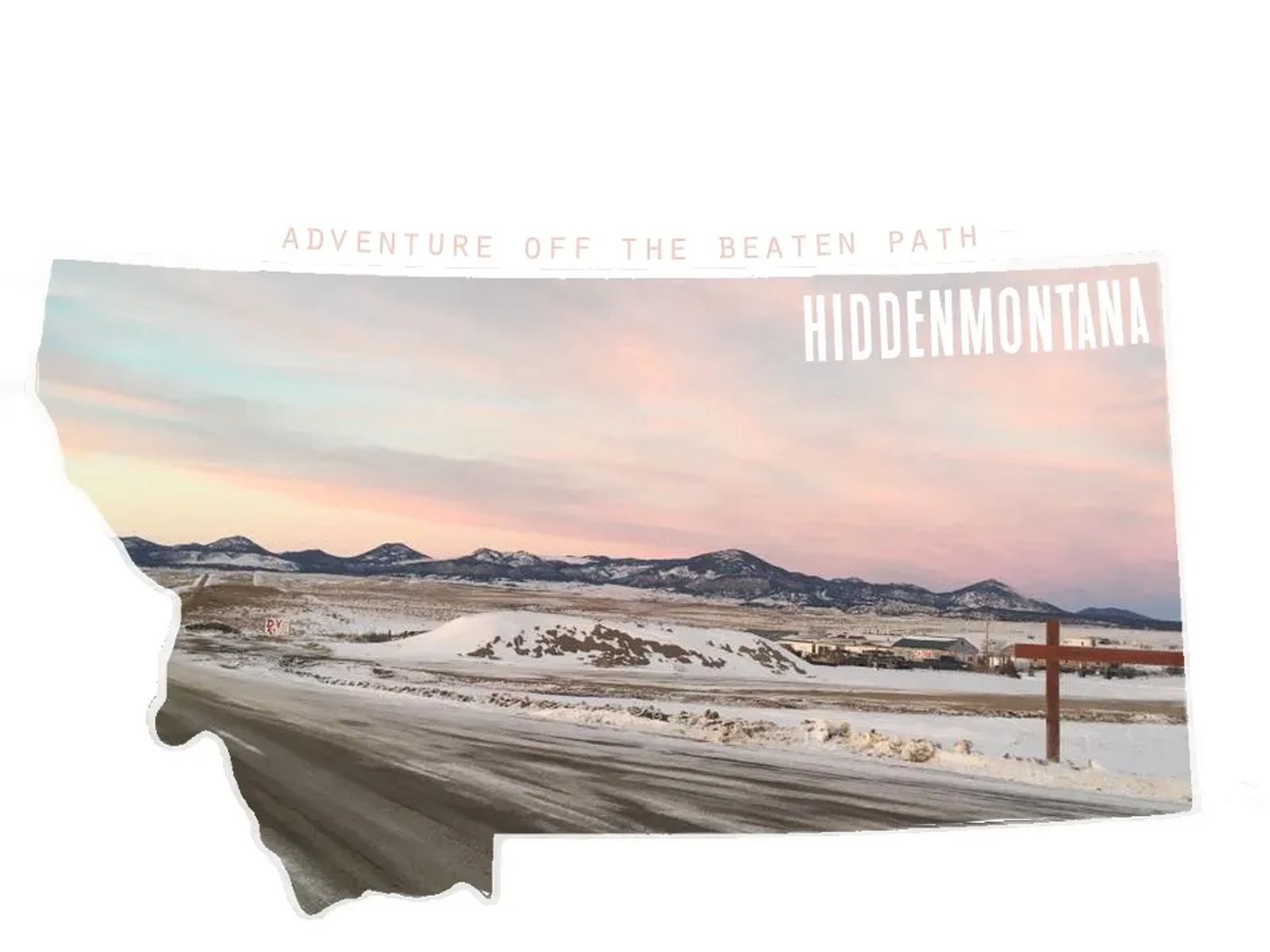 Growing Popularity
Hidden Montana extends its brand to social channels, via Facebook where it drives additional traffic to its site by posting updates to its followers.
Beginning as a passion project, the sisters, have not focused on revenue for Hidden Montana just yet. They've steadily grown the site's following organically and are now exploring revenue opportunities that are low effort (they both work a full-time job in their families business, Spika Manufacturing).
Cardsetter's adaptability has allowed Katie and Bekhi to test what works for their audience and make changes as the need arises. The Spikha sisters have achieved their goal in instilling that sense of pride in their hometown and Hidden Montana continues to grow its footprint online and in its community.