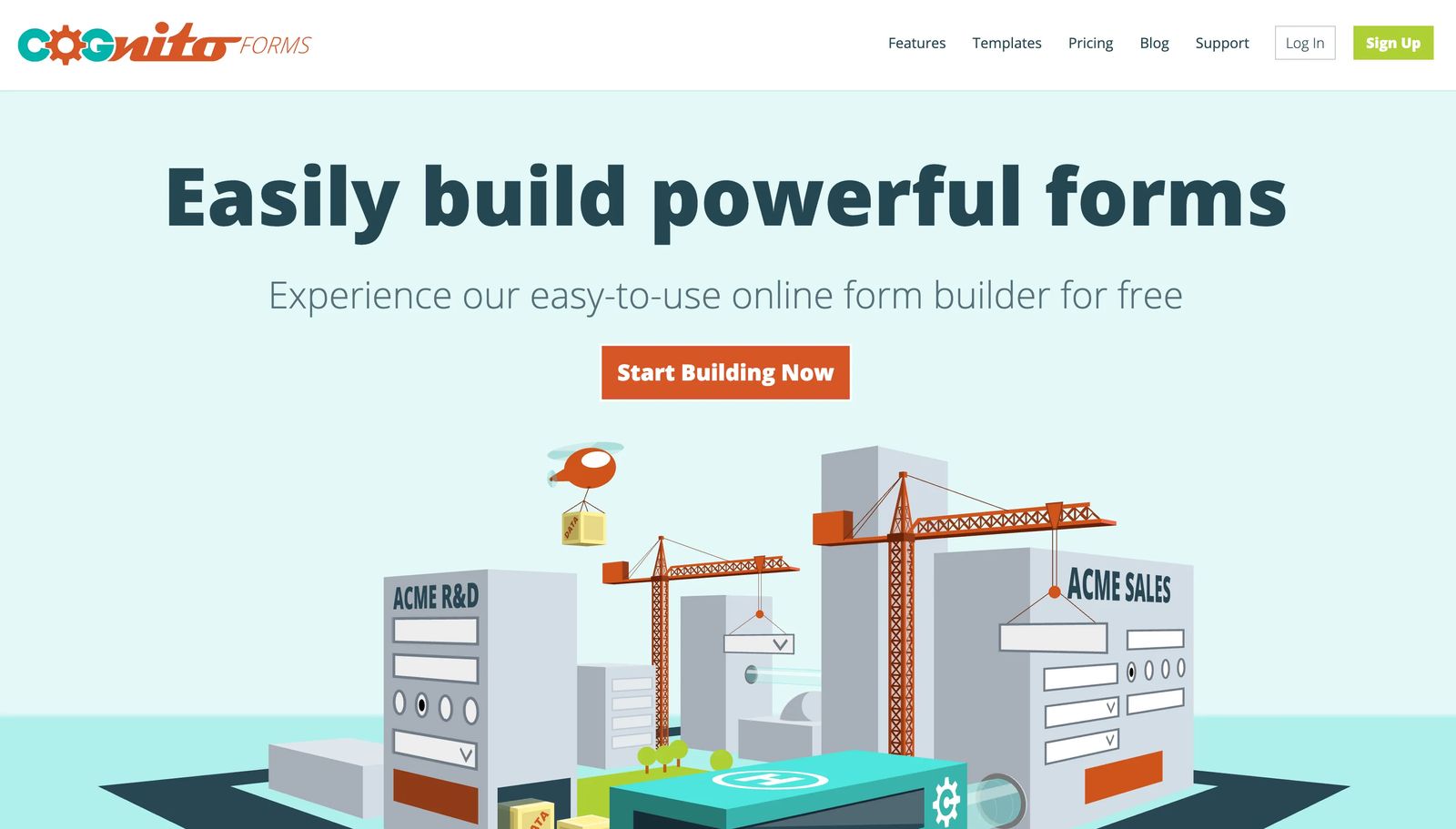 Cognito Forms is an easy to use form builder. Create order forms, contact forms, payment forms and more. It's easy to embed your Cognito Forms on your website.
Creators can use Cognito Forms for simple lead capture campaigns, advertising or sponsorship inquiry forms, to sell digital products, for lead capture campaigns and more.
Any form that you create in Cognito Forms can be embedded on your Cardsetter website.
More Useful Creator Tools