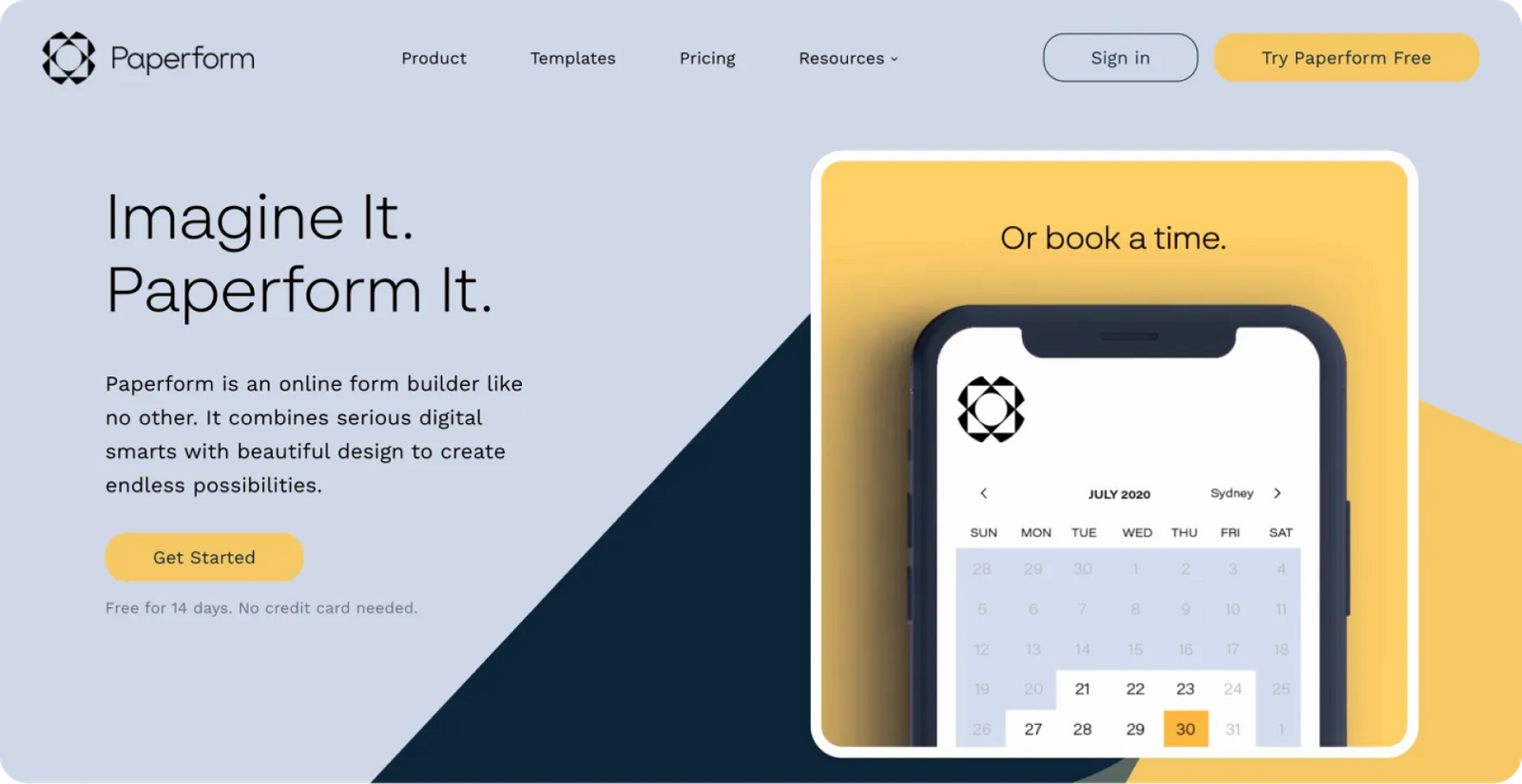 Paperform can easily be customized to manage any project: From forms that automate onboarding, take payments and schedule appointments to dedicated landing pages for products and events. It's a digital Swiss Army Knife to help businesses simplify life and get more work done.
Paperform's flexible SaaS platform is suited to helping small businesses and teams. The versatility of its functions and its 26+ question fields, including calculations and conditional logic, means it's ideal for various professions, from designers to eCommerce platforms.
Its powerful editor is also entirely customizable to your unique brand. Create your own themes, tailor your color palette to your business and embed content wherever you like—don't settle for another boring form.
PaperForm forms can be embedded on your Cardsetter website. You can also link to the full-page forms from your site.
More Useful Creator Tools