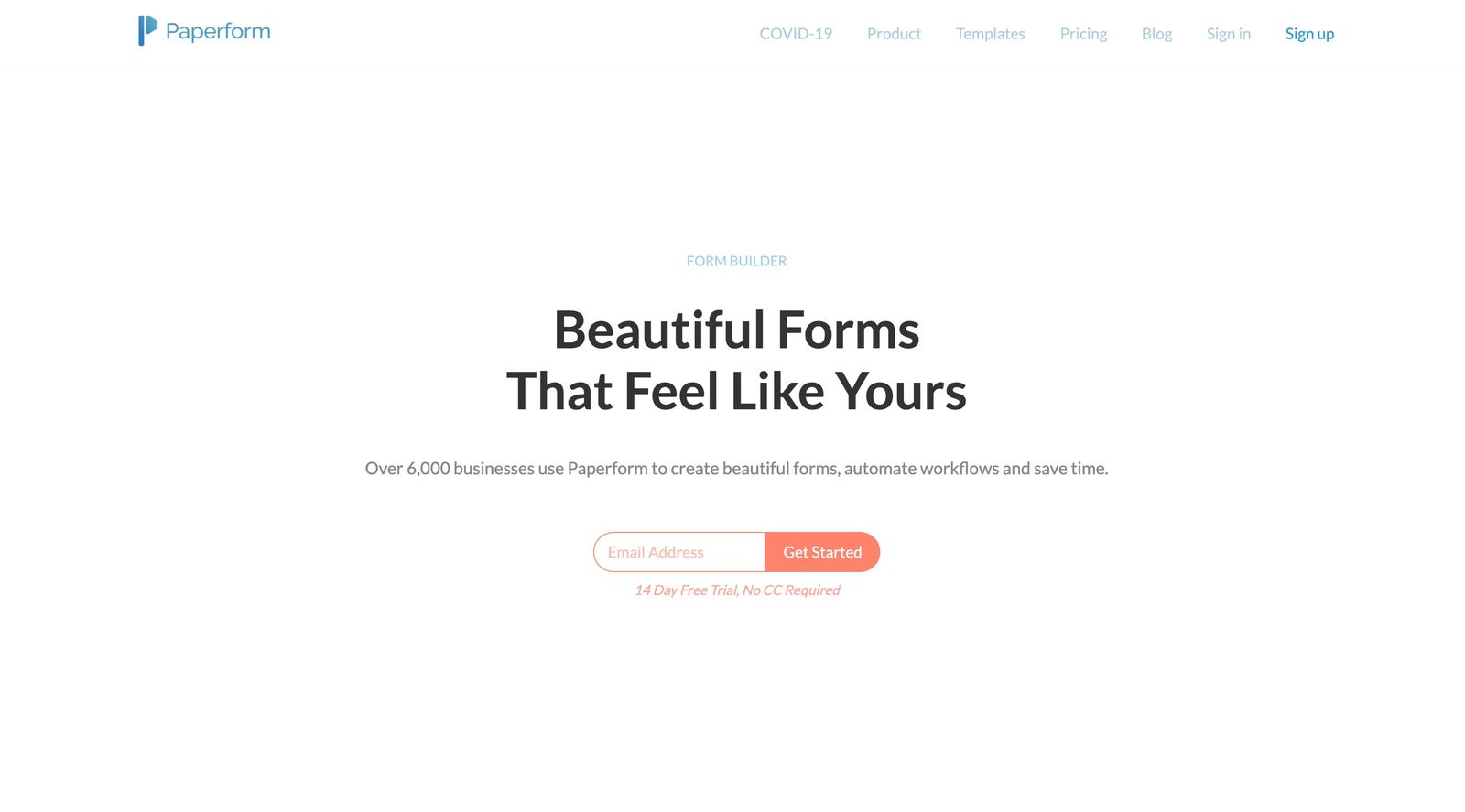 PaperForm makes it easy to make beautiful forms. PaperForm's forms generate a full, attractive-looking webpage for easy sharing. You can also embed the forms directly on your website. PaperForm has affordable pricing on their base plan with a suite of features that will work great for most creators.
Creators can use PaperForm to sell digital products, charge for subscriptions, create contact forms and more. The nice full-page designs are great for simple landing pages that include lead capture elements and more.
PaperForm forms can be embedded on your Cardsetter website. You can also link to the full-page forms from your site.
More Useful Creator Tools