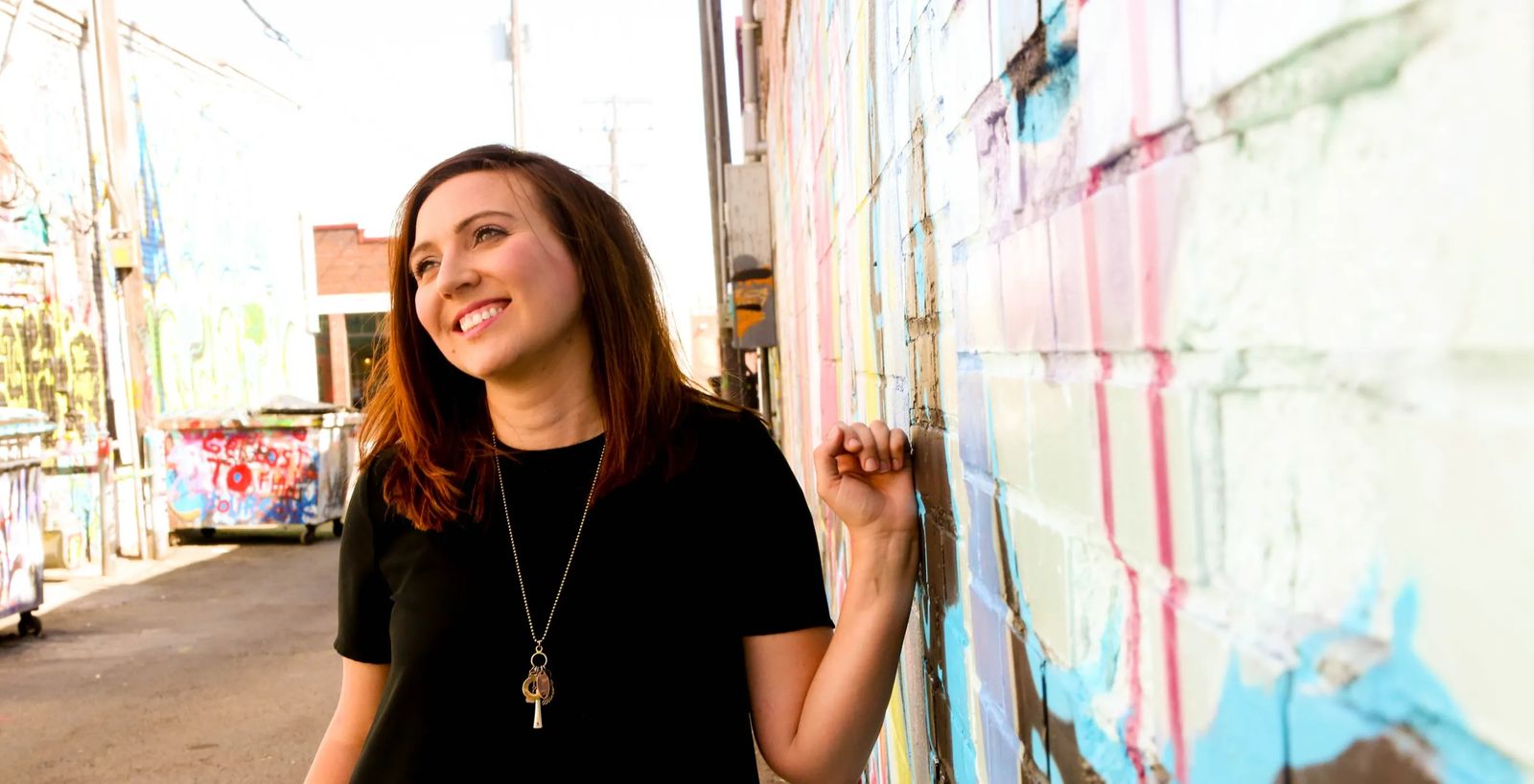 How One Insight Propelled Billings365 from $0 to Six Figures 🚀
Hello! My name is Jessica Baldwin. In 2009 I started my online publication, Billings365.com, a website for events and things to do in Billings.
Back then, in the small city of Billings, Montana (population of just over 100,000), online marketing and advertising was a new concept for most small businesses. I grew a sizeable audience on my website and social media channels; however, I struggled to monetize the site for a long time.
After a few years of being on the struggle bus, one small business owner made a comment to me that changed the course of Billings365 forever and helped me grow the business to six figures.
What was that one crucial piece of insight?
This article explains...
If you enjoy this article, be sure to sign up for the Cursor newsletter. Grow your blog, podcast, newsletter, or video channel with key insights from successful online creators. Sign up below! 👇
Every day I'm hustlin' 🧑 💼
By the summer of 2012, I was a few years into running Billings365 as a side-hustle. Audience growth was going well on both my website and Facebook page. I kept up a comprehensive calendar of events for the city of Billings. I had developed a directory full of restaurants, shops, and recreational activities, and I was regularly blogging about things to do around town. Billings365 was killing it with giveaways and engaging content that the audience loved.
To others, it looked like I had created "such a fun job" for myself. Internally, I felt like Billings365 was failing. I had a few key, early advertising partners who paid for banner ads, enhanced event listings, or a directory listing to promote their business. I also had an arrangement with the Chamber of Commerce to license my calendar data. I made enough to cover the business's necessary expenses, but I desperately needed my time and effort to transpire into something more.
Selling advertising to local businesses was a struggle. They appreciated what Billings365 was doing to promote "community," yet they couldn't see the value in the advertising options I presented to them. At the time, they could get a free banner ad with a print buy from the local newspaper after all (and the paper reached more people).
That one comment...💬
I was in a sales meeting with a potential advertiser, a venue that hosted regular crafting events (precisely the kind of thing the Billings365 audience was interested in). We had written a blog about this business when it first opened, driving traffic to the Billings365 website and opening the door to a meeting with the business owner.
I was pitching banner ads and enhanced event listings to the business owner, Cassie. Cassie was polite and listened intently to Billings365's metrics and audience demographics. When I finished pitching, she said to me, "this is great and all, but I'd rather pay you for the coverage." Cassie had experienced immediate interest in her business when Billings365 blogged about it.
Honestly, I resisted this concept at first. I thought that the blog had to remain organic. I wasn't a journalist by any means, but I felt that I needed to maintain a line of integrity between content and advertising.
After thinking a bit more deeply about what Cassie said, I decided to explore the monetized content approach...and as they say "the rest is history!"
A new direction 📈
I added sponsored blog posts to Billings365's advertising packages. Local businesses finally started signing up.
I decided to lean into what was working. I expanded Billings365's content offerings to include other formats like video, image galleries, Facebook posts, sponsored e-newsletter issues, and more. I made a list of all of the different format options I had at my fingertips, and then another list of Billings365's distribution channels.
I started pairing creative content ideas for the business with a mix and match combination of formats and distribution options. I'd start with a short video for the advertiser (like this simple featured cocktail video with Trailhead Spirits), add it to a blog post, and distribute the content on the website, social media, and in the e-newsletter.
At the beginning of implementing this strategy, I was concerned about alienating the Billings365 audience. Would they think of Billings365 as a "sellout?" As it turned out, the audience didn't care that the content was sponsored. Why didn't they care? Because I always made sure to work with advertisers that Billings365's audience would be interested in. I crafted the content to benefit the advertiser, but it had to appeal to the audience's interests.
Before this strategy change, I was having a hard time selling to local advertisers. After the change, I finally had inquiries in my inbox and messages on my Facebook page, asking how Billings365 could do the same thing for other businesses. Advertisers started signing six-month or annual contracts.
This pivotal change in Billings365's strategy allowed me to turn my side hustle into my full-time career. Eventually, I was even able to hire a full-time employee.
Why did this work? 🤔
Advertisers were interested in this option because Billings365 could produce content for them that they could not produce for themselves and deliver that content to Billings365's engaged audience that they couldn't reach on their own.
Without hearing and really listening to that one comment from Cassie, I'm not sure I would have been able to turn things around for Billings365.
What did we learn? 🤓
Listen to your advertisers! Gain some perspective outside of yourself. Doing so will help you uncover what they actually want and are willing to pay for.