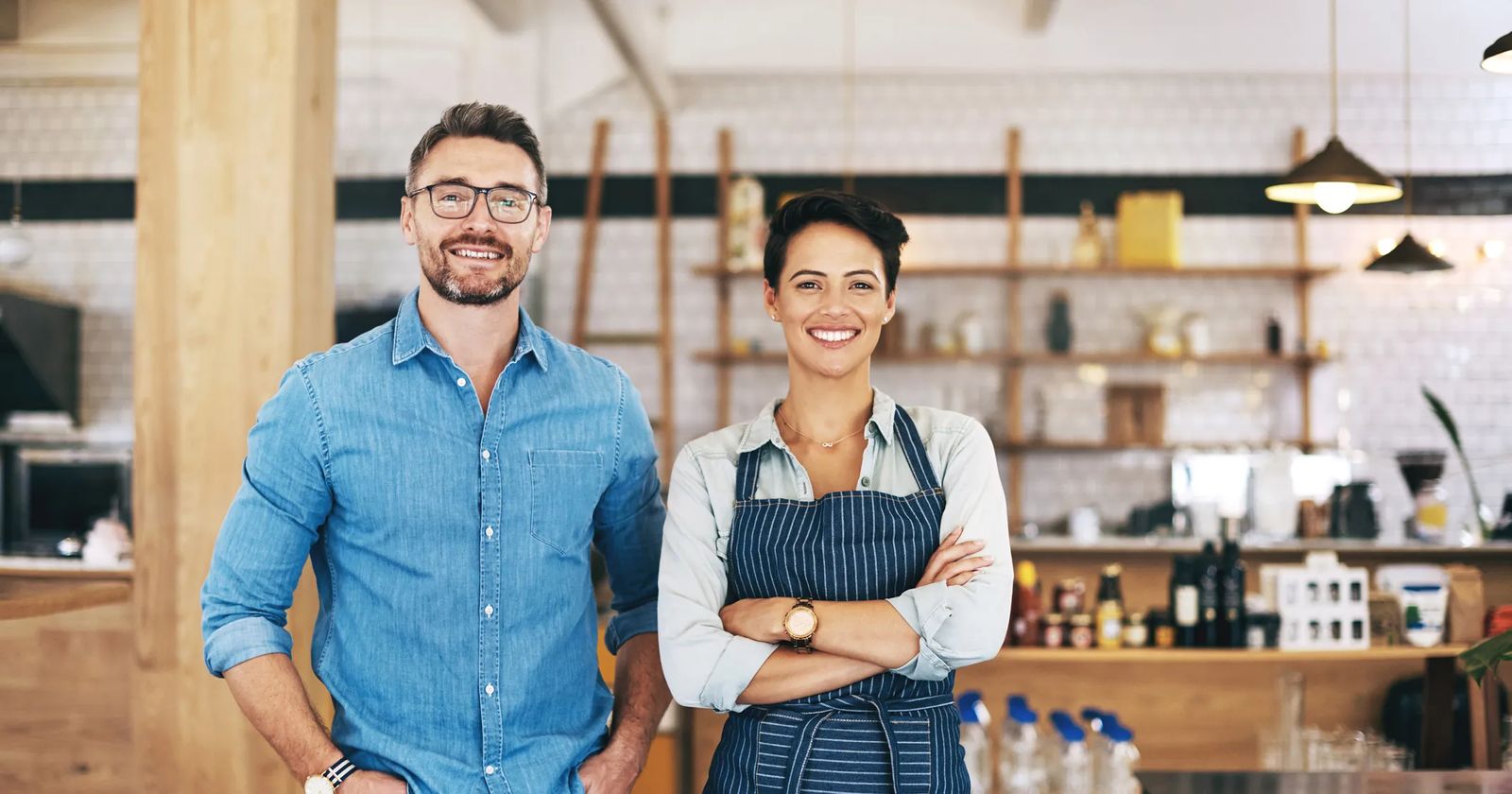 How to write a compelling key benefit statement


Your key benefit statement is an essential element for creating an effective website. It helps your website visitors quickly identify why they should care about your business and how you differentiate from others in your industry. This article will show you how to write a compelling key benefit statement to attract and engage your target audience.
What is a key benefit statement?
A key benefit statement is a short, compelling explanation of what makes your product or service valuable to your potential customer. You can use it across all of your marketing, including your website, ads, social media profiles, brochures, and more. A key benefit statement conveys why someone should choose your business over others in your industry.
An effective key benefit statement on your website will attract your audience's attention, let them know how your product or service is unique, and engage them to dig deeper into your site.
How to write your key benefit statement
Follow the steps below to develop a key benefit statement that will position your business to succeed.
Define your ideal customer
The first thing you need to do is define your ideal customer. Who is most likely to resonate with your product or service? What are their needs? Develop an ideal customer persona so you can understand who you're trying to appeal to.
Create an ideal customer story by filling out the following statement from their perspective:
"As a < type of person >, I want < some goal > so that < some reason >."
Here's how one health coach might think about their ideal customer story:
"As a busy working parent, I find it challenging to find time for fitness, but I want to feel fit and healthy so that I have more energy to play with my kids after work."
Creating an ideal customer persona and their story will help you make better content to appeal to your target market.
Consider what makes your brand stand out
Next, answer these questions:
What problem does my product or service solve for my ideal customer? Or what need or desire does it fulfill?
What sets my brand apart from others in my industry?
How can my business uniquely help my ideal customer?
Once you've answered those questions, you'll have a better idea of what differentiates your business. From there, you can start brainstorming your key benefit statement.
Describe the most impactful benefit your product or service will provide your customer.
Examples of key benefit statements
A key benefit statement won't just convince people to choose your product over others, but it will also help them remember you.
Let's say you're a company that produces fruit baskets for the holidays. You can create a compelling key benefit statement like this:
"Our artisanal fruit baskets are hand-wrapped and delivered in just two days, so you get freshness guaranteed."
This sentence tells people why your product is superior to others by highlighting its speed of arrival, quality, and lack of artificial ingredients. It also includes a few keywords that make the statement memorable—hand-wrapped, artisanal, and freshness guaranteed. All this makes it easy for potential customers to remember the benefits they get by buying from you in the future.
Let's look at a few more examples.
Britt Smart Security
Britt Smart Security's website says, "Keeping your family secure and connected." This simple yet powerful statement conveys the outcome Britt's customers want to achieve, keeping their family safe and connected. Britt further communicates this message through the imagery they've chosen to use on the website.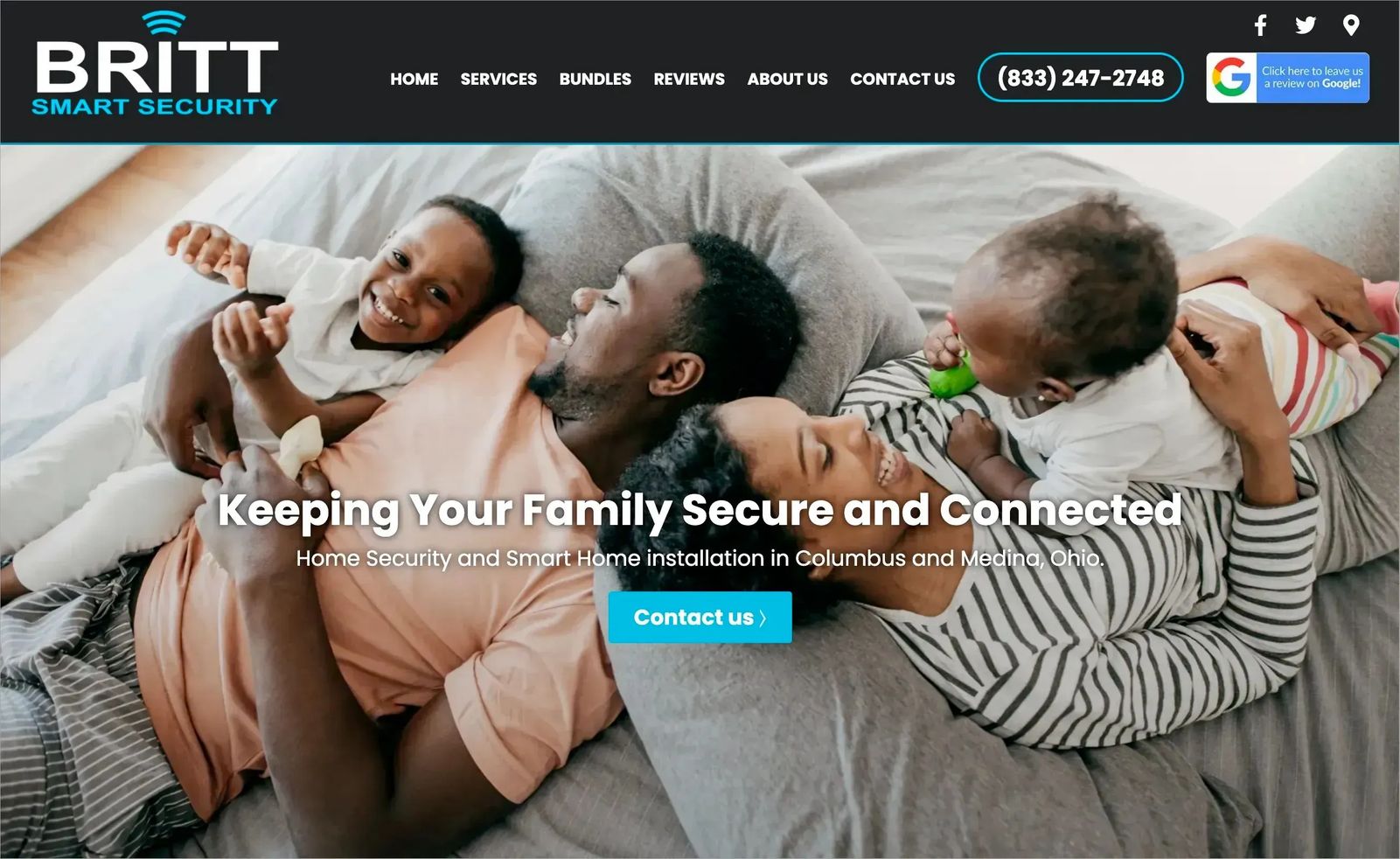 The Spiked Olive
The Spiked Olive is tapping into their customer's desire to be part of the "foodie club." On The Spiked Olive's website, it says, "enjoy artisanal oils on tap," and then their support copy says, "foodies know the importance of keeping a variety of oils in their cupboards." Readers might wonder, "do I have enough oils in my cupboard? What flavors am I missing out on?" The Spiked Olive implies that they can help you fill your cupboards with great-tasting oils.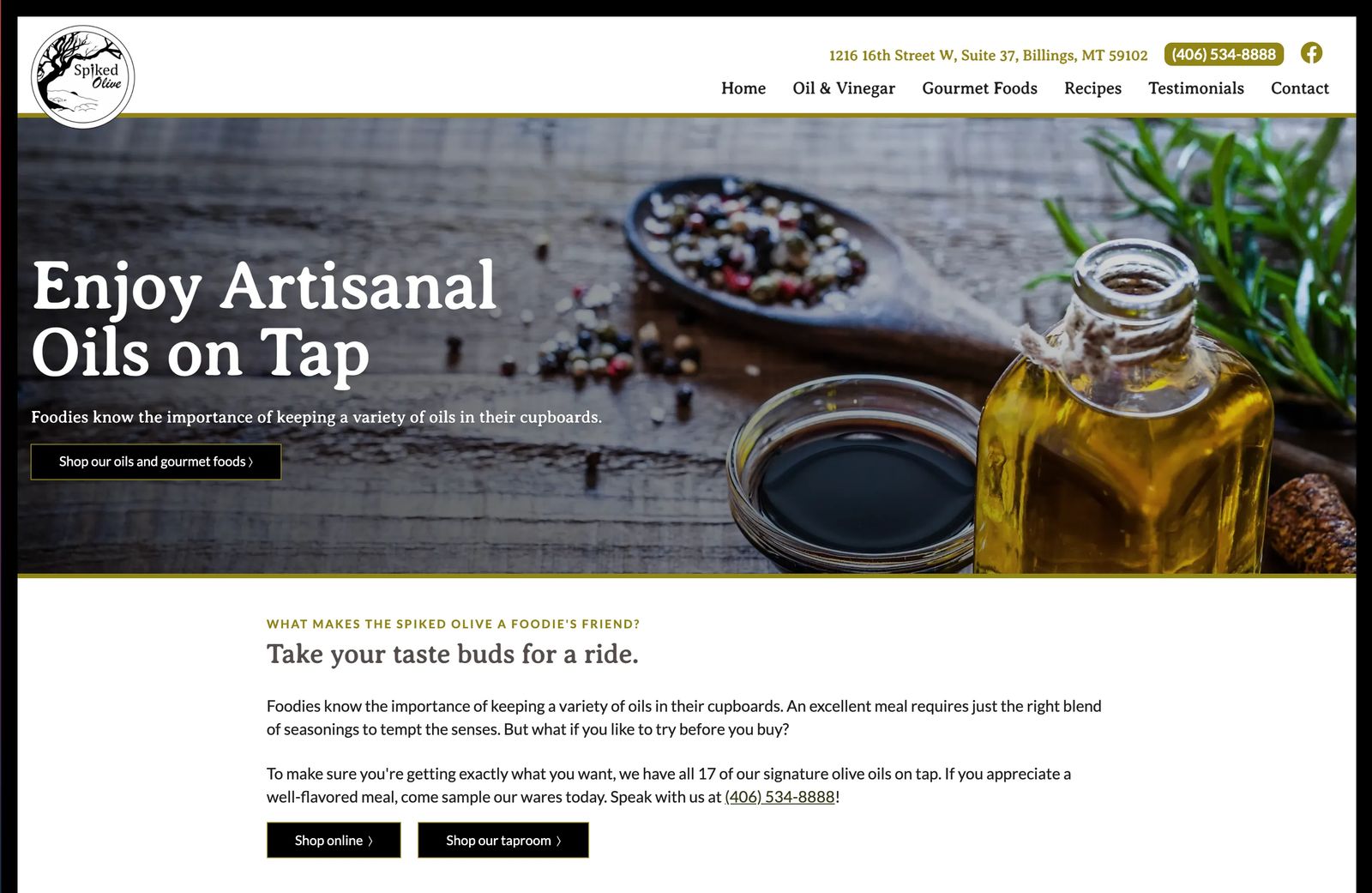 MPI Exhaust Technologies
MPI Exhaust Technologies says, "We're the only company that has perfected the true duals. Improve your truck's performance and gas mileage with one of our patent-pending exhaust kits." MPI explains the customer's key benefits–better performance and gas mileage–while letting the reader know that they are the only company with this particular "true dual" technology.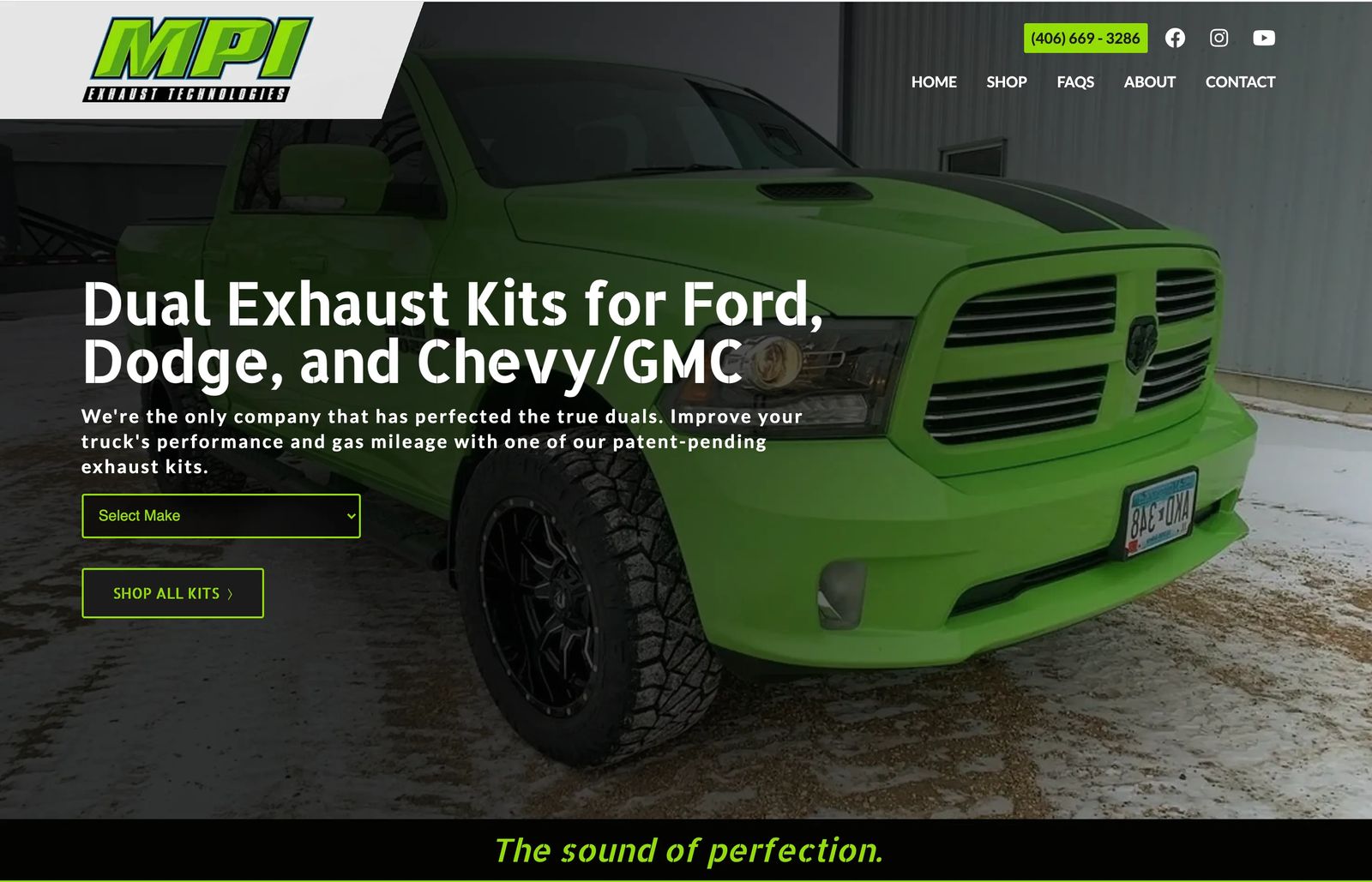 How to use your key benefit statement on your website
In each example above, the businesses incorporated their key benefit statement differently. Your key benefit statement may be as short as a single sentence, and you can use it as your main headline, like Britt Smart Security. Or, as in the case of MPI Exhaust technologies, you may need a short paragraph to articulate the sentiment.
You can incorporate your key benefit statement into the hero section of your homepage (the section you see before you begin scrolling). The goal here is to capture your audience's attention right away. But, you can also include your key benefit statement at the end of your blog posts or on pages with a high sales intent like the pricing or services page, for example.
You can take your key benefit statement beyond your website as well. Use it in your ads, social media posts, business cards, email signature, and more.
The right key benefit statement will tell the reader, "I'm in the right place. This is a product or service made for me." Now, your reader may not buy the product or service right away, but hopefully, they'll stick around on your website to discover more.
Get started today by creating a key benefit statement for your website!
Get your free website planner.
Getting organized is the first step to website success.