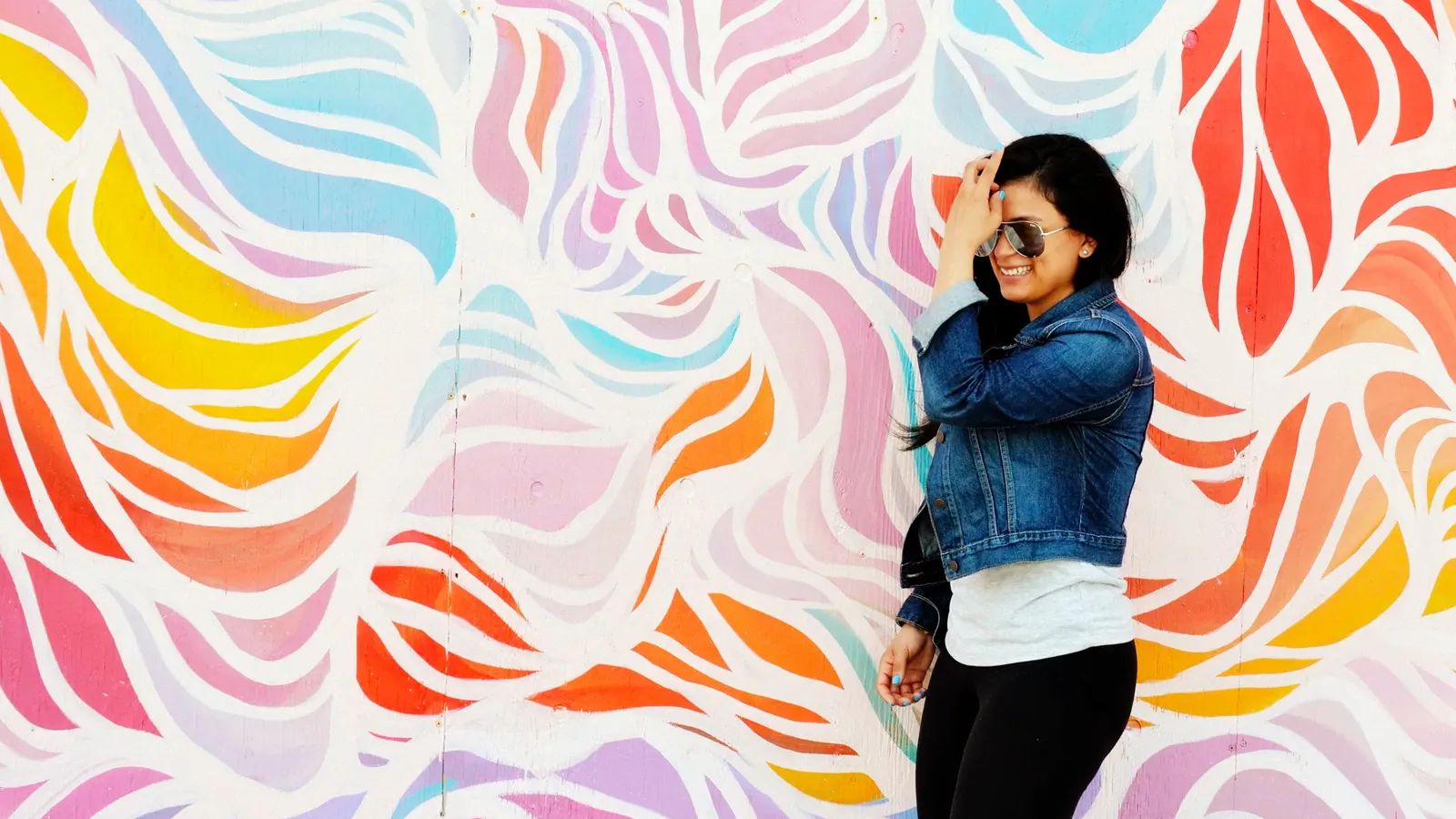 Where to find free photos for your website


Have you ever come across a website with a design that you absolutely love? Chances are that website features beautiful photography with a distinct color palette throughout the site.
However, not every business (especially those just starting) has the budget for professional photography.
So, how do you find quality, budget-friendly photos for your website?
Fortunately, there are many online services that provide access to free, professional photos available for commercial use. (Check each site's license to be sure you are following the rules!)
Here are a few of our favorite free stock photography sites:
Pro Tips 👉
1. Go beyond keyword searches on these sites and utilize their collections and color scheme features. You'll be able to find photos that "go together" and follow a consistent color scheme to make your website pop!
2. Create a folder on your computer and save photos that you like. Don't be too discerning at first. You want to find the images that speak to you. You can refine your collection later, before adding photos to your website.
3. Never use a Google Search (or Bing or other search engines) to find photos for your website (or other business purposes). Copyright laws protect photos on the internet. The only way to be sure that you can use a specific photo for free is to source it from a reliable website and check the terms of the license.
Get your free website planner.
Getting organized is the first step to website success.