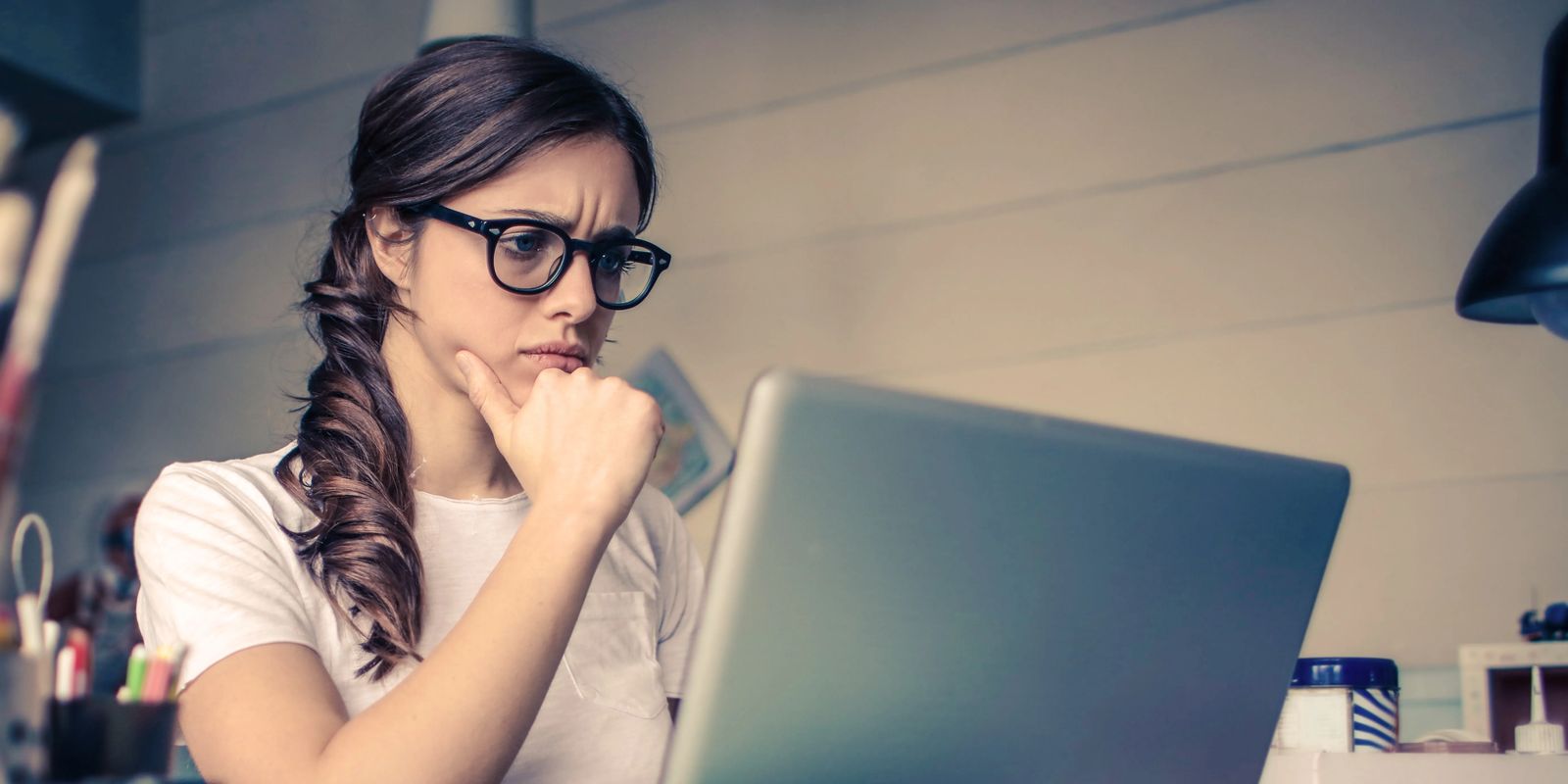 The real reason your website isn't converting more customers
You've invested time, energy, and money into your website. You've got your lead magnet all ready to go. Perhaps you've paid an expert to optimize your site for SEO or run a few Facebook ads to start generating traffic.
Now, it's time for customers to begin rolling in on that signup form, right? Wrong!
Unfortunately, generating online conversions isn't that simple.
What's wrong?
Perhaps your copy isn't quite right, the website design simply isn't appealing, or the call to action isn't clear.
But, even if your copy and design are perfect, a lack of signups on your website is more likely due to a lack of frequency and engagement. Frequency is the number of times an individual has seen, heard of, or interacted with your brand. Greater frequency develops strong awareness of your business amongst your target audience.
Engagement can be thought of in terms of your audience's attention. Are they reading your content and staying on your website? Are they interacting with your brand on social media?
Have you heard of "The Rule of 7?" This is an older marketing adage that states that a prospect won't be ready to take action and buy until they've had at least 7 interactions with your brand. Now, this isn't a hard and fast rule. Some people will convert after fewer or more interactions, but "the rule of 7" is a good concept to keep in mind as you market your business (both online and off).
It's possible your SEO efforts and Facebook ads have generated a good number of first-time visitors. But, even the best landing page won't convert most visitors after just one pageview.
How can you increase frequency and improve engagement on your website?
First, it helps to adjust the way you think about marketing your brand online. It's easy to focus on "instant results;" you'd like to see your paid ads, SEO investment, and website traffic convert to sales, after all.
But, patience will be your friend. Instead of focusing on short-term results, think about creating meaningful interactions with your ideal audience over time. Focus on metrics that indicate progress, like repeat site visitors and time on page. Take actions to move these metrics in a positive direction over time.
Here are a few actions you can take to help improve your frequency and engagement metrics:
Start with a solid content foundation.
Encouraging multiple visits to your website begins with a solid content foundation (we want to create content that "keeps them coming back for more"). Think about your ideal customer and what matters to them. Use this exercise to develop a list of topics. Prioritize the most important topic for your audience. Now, using your unique expertise, make a plan to create a collection of high-quality content around that subject. This may be a combination of articles, videos, downloadable resources or whatever best suits the goals of that content.
For example, a wedding planner could create a landing page with their best planning resources. Perhaps they have an article about how to decide on a theme, along with a wedding inspiration video, and a helpful checklist that the bride and groom can download to keep track of important to-dos.
For a less direct approach, we've even seen an orthodontist office publish an epic guide to holiday lights for their town. While this content isn't about orthodontic treatments, it is highly sought after information with their target audience of local families. They can continue to provide community information on their website, while also making sure their brand is top of mind with their audience.
Advertise your content
People tire of sales-focused ads. Remember, you're trying to create meaningful interactions over time. To help get your content discovered, consider running some paid ads through Facebook, Google, or other online channels. The goal here is to bring new people to your website while creating a good first impression. You're providing a warm introduction to your brand before asking for the sale.
Retarget
Retargeting is key in helping you achieve frequency. Ensure that you've got Facebook and Google tracking pixels installed on your website and that you've created audiences within those ad platforms. You can then retarget people who have already visited your website with more content or more specific offer-oriented ads.
Create a lead magnet
Alright, now that your website visitor has come to your site a few times and found value in your expert content, they may be inclined to give you their email in exchange for something of value. Depending on your business and what's important to your customer, your lead magnet could be a signup-gated piece of content or a special offer.
Social, etc.
Your website isn't the only place where you can improve your frequency and engagement amongst your target audience. Posting regularly to your social media accounts is an important online strategy to tend to.
Consider other channels that would work well with your target audience. This may be podcast sponsorships, radio or television ads, direct mail, events and tradeshows, and more. Your offline marketing can augment your online strategies to reach your goals for frequency and engagement.
Marketing and establishing a relationship with your target audience, takes time and patience. Unfortunately, there are no shortcuts. By focusing your attention on frequent, meaningful interactions over time, you'll begin to see improvements in your onsite engagement metrics.
Through consistent actions and a series of engagements, you'll begin to move your audience from awareness to consideration and then finally to online conversions.
Free workbook: Win customers with your website!
Create a strategy to get more leads and sales from your website.