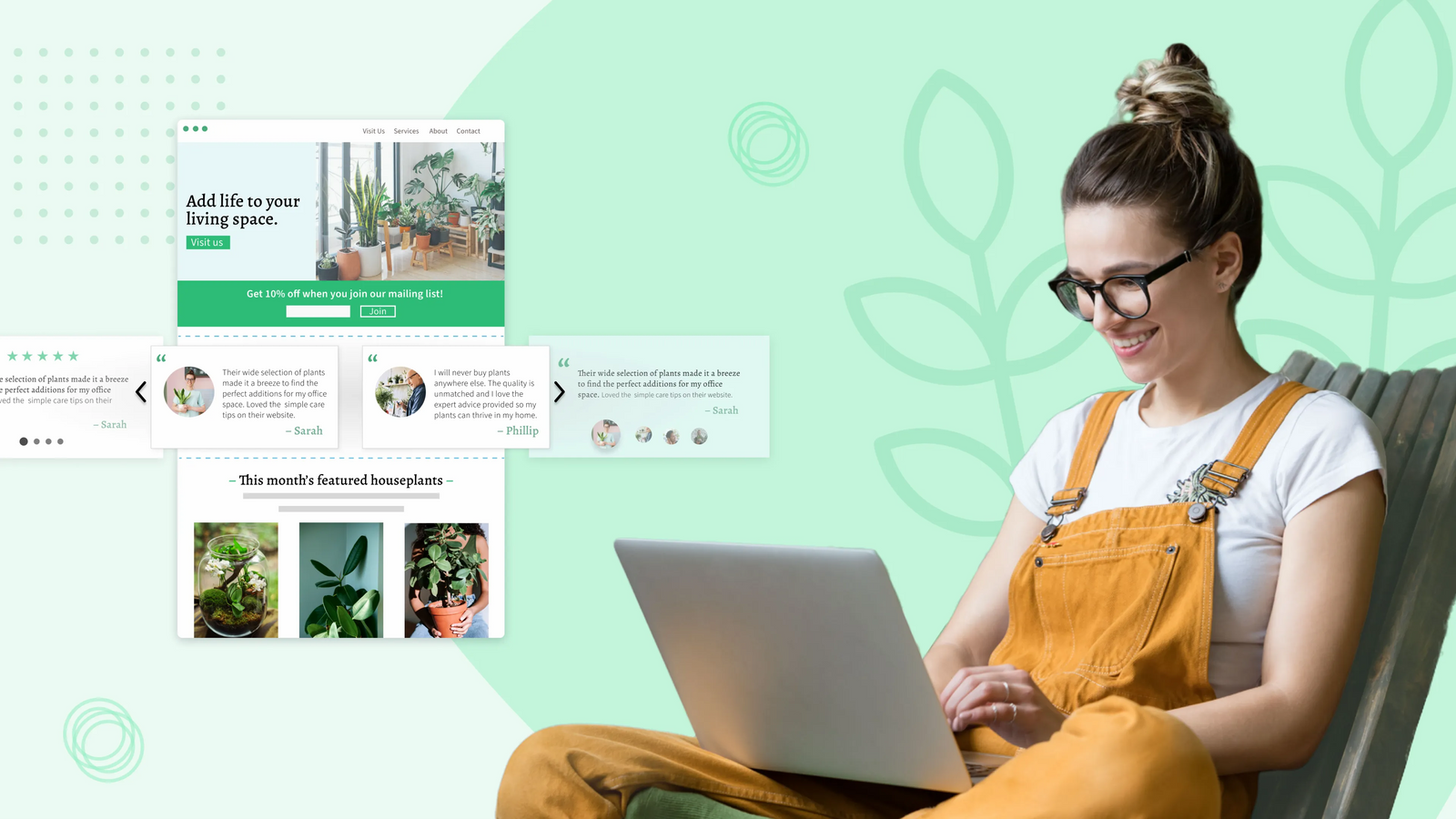 Craft your perfect website with Cardsetter's intuitive editor
Cardsetter Founders / Published August 28th, 2013
We're back to share another Cardsetter feature that marries simplicity with power – our easy-to-use editor.
Your creative playground: crafting your website with ease
When we embarked on the journey of designing Cardsetter, one thing was clear – we wanted to empower you to create a website that's uniquely yours without the headaches of complex tech or design challenges. That's where our editor comes into play – it's a creative playground and intuitive website-building experience.
Unleash your creativity: test, refine, perfect
Imagine having the ability to test out different layouts, experiment with designs, and refine your website until it's an exact representation of your vision. That's precisely what our editor facilitates. You can make changes in real-time, right on your website, as you cycle through various block layouts and design options. This means you can witness the transformation as it happens – a dynamic and exciting process that allows you to fine-tune every aspect until it's just right.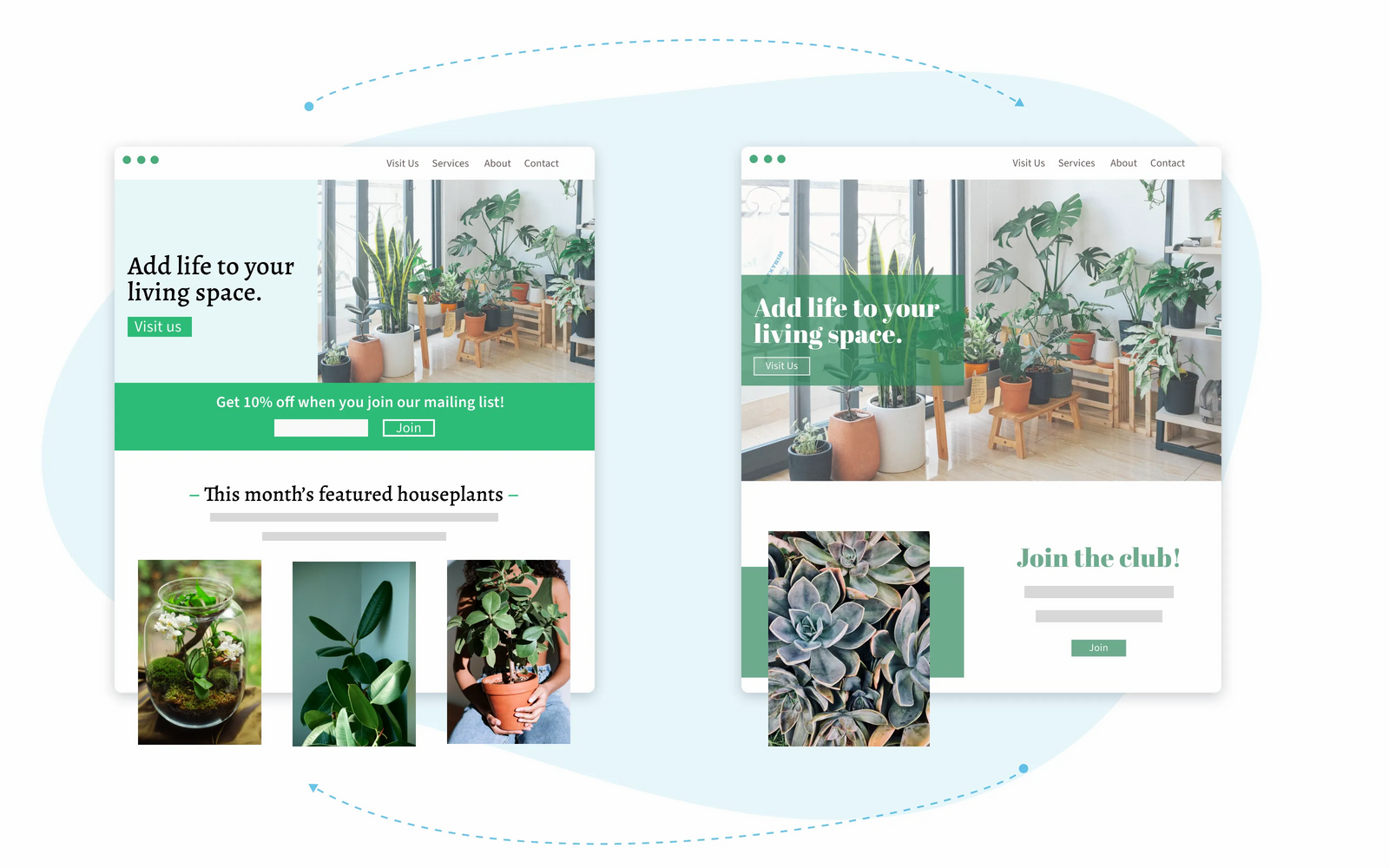 Intuitive refinement: no tech frustrations, only satisfaction
We know that the roadblocks in website creation often come from the nitty-gritty technicalities. With Cardsetter's editor, we've obliterated those barriers. You don't need to be a coding guru or a design whiz to refine your website. Our editor is intuitive and user-friendly, designed with you – the visionary entrepreneur – in mind. It's about putting the power of customization at your fingertips without the accompanying frustration.
Diverse block layouts: crafting every page to perfection
Our approach to crafting individual pages sets Cardsetter apart from other website builders. Our editor allows you to cycle through different block layouts and designs for each page, ensuring that every section of your website is a masterpiece in its own right. This level of customization is a game-changer, enabling you to tailor every page to your unique content and goals.
Adapting to your needs: your answers, your website
And remember the core of Cardsetter: answering questions. Your website-building journey starts with answering a few essential questions. But here's where it gets exciting – as you answer more questions, your website adapts to your needs. It's like having a digital architect who listens to you, creating a website in harmony with your evolving vision.
In a world where complexity often masks creativity, Cardsetter emerges as a refreshing change. We're here to make it easy for anyone to launch a professional website.
Ready to embark on a website-building experience that's like no other?
The upcoming launch of Cardsetter Version 4.0 is just around the corner! Now is the perfect moment if you still need to claim your spot on the early access list. By joining early access, you're granting yourself a VIP pass with early access and exclusive discounted pricing. Let Cardsetter's easy-to-use editor guide you as you craft a website that speaks to you and your audience.