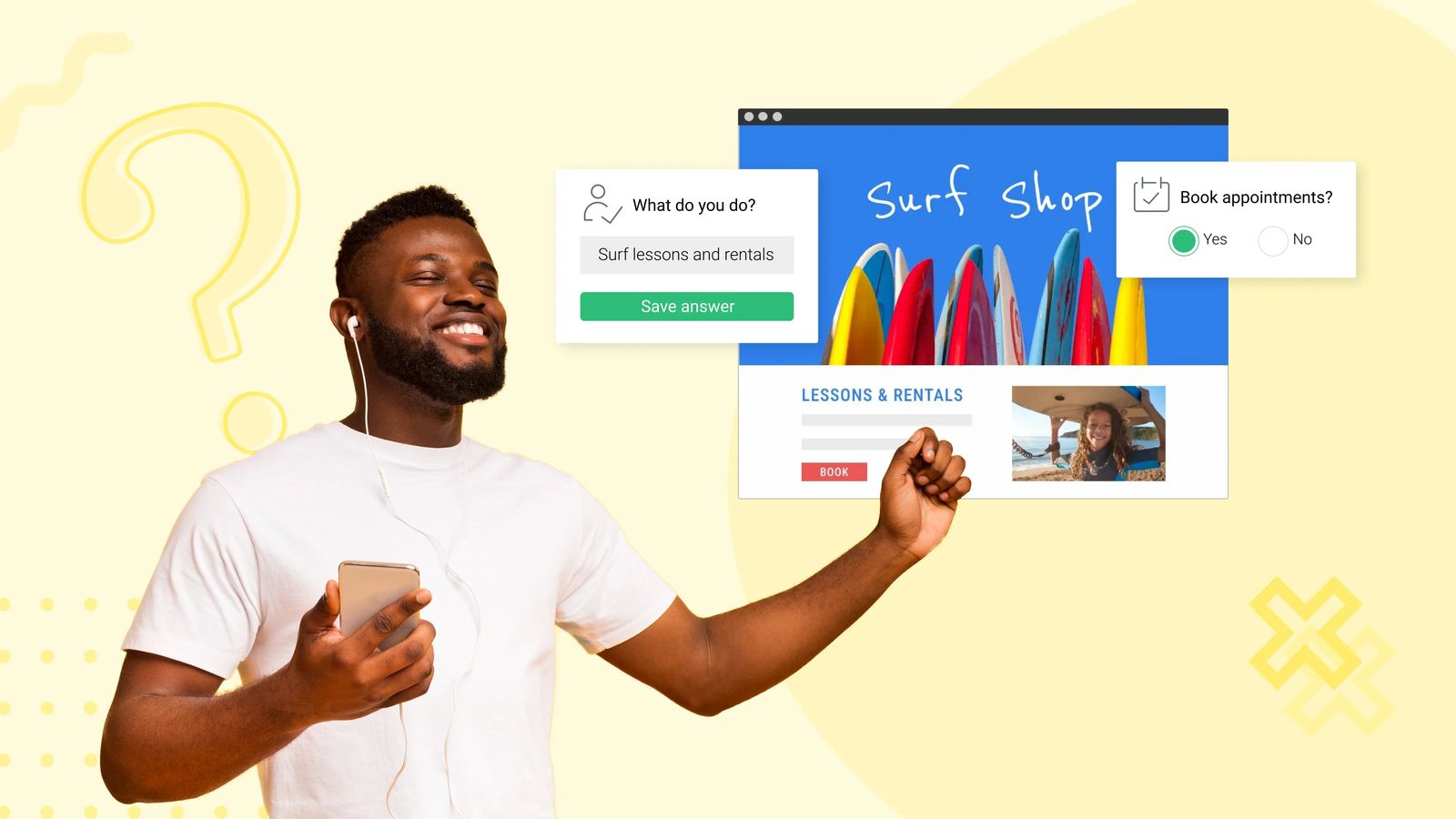 Create your website just by answering questions
Cardsetter Founders / Published August 22, 2023
Hey there, fellow entrepreneurs!
We want to take a moment to showcase what's been brewing behind the scenes at Cardsetter. We are working on a better way to create your website; it's completely different from other website builders.
Picture this: you have a brilliant business idea, and you're ready to take it online. But the thought of creating a website seems daunting. Where do you start? What content should you include? How do you ensure it reflects your brand? We used to agonize over these questions too. That's why we've poured our hearts into developing a solution that simplifies the process from start to finish.
Answer questions to create and grow your website
At Cardsetter, we're all about making your website creation journey as smooth as possible. Imagine building your website by answering questions – yes, it's really that simple! We've carefully crafted an onboarding process that feels like a friendly conversation. Think of it as having a virtual guide who helps you piece together the puzzle of your online presence.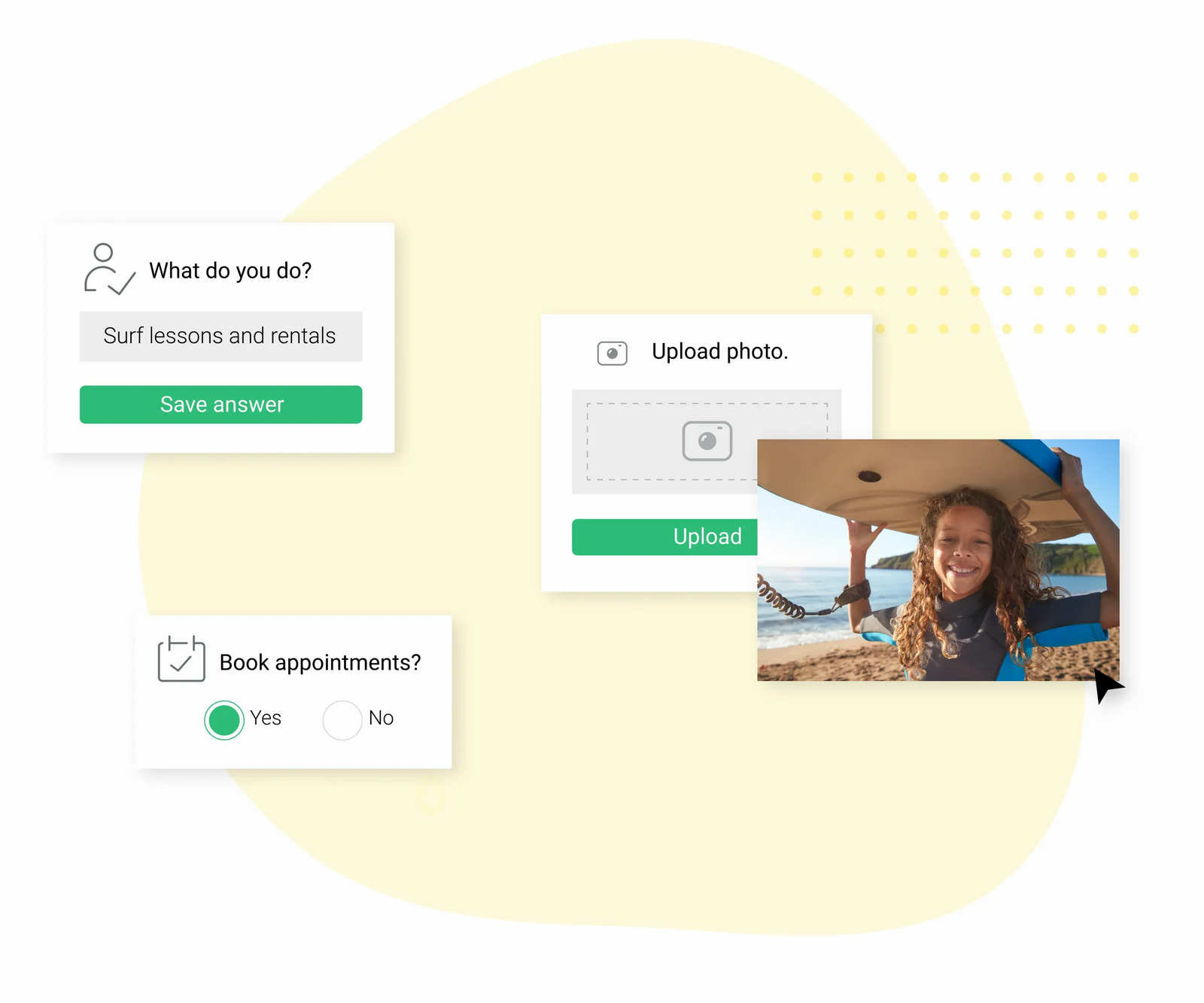 The beauty of our approach lies in its simplicity. You start by answering a few questions about your business, your goals, and your style preferences. As you respond, something magical happens – your website starts to take shape right before your eyes. It's like watching your vision evolve in real-time. No complicated tech jargon, no overwhelming decisions – just straightforward answers that breathe life into your online identity.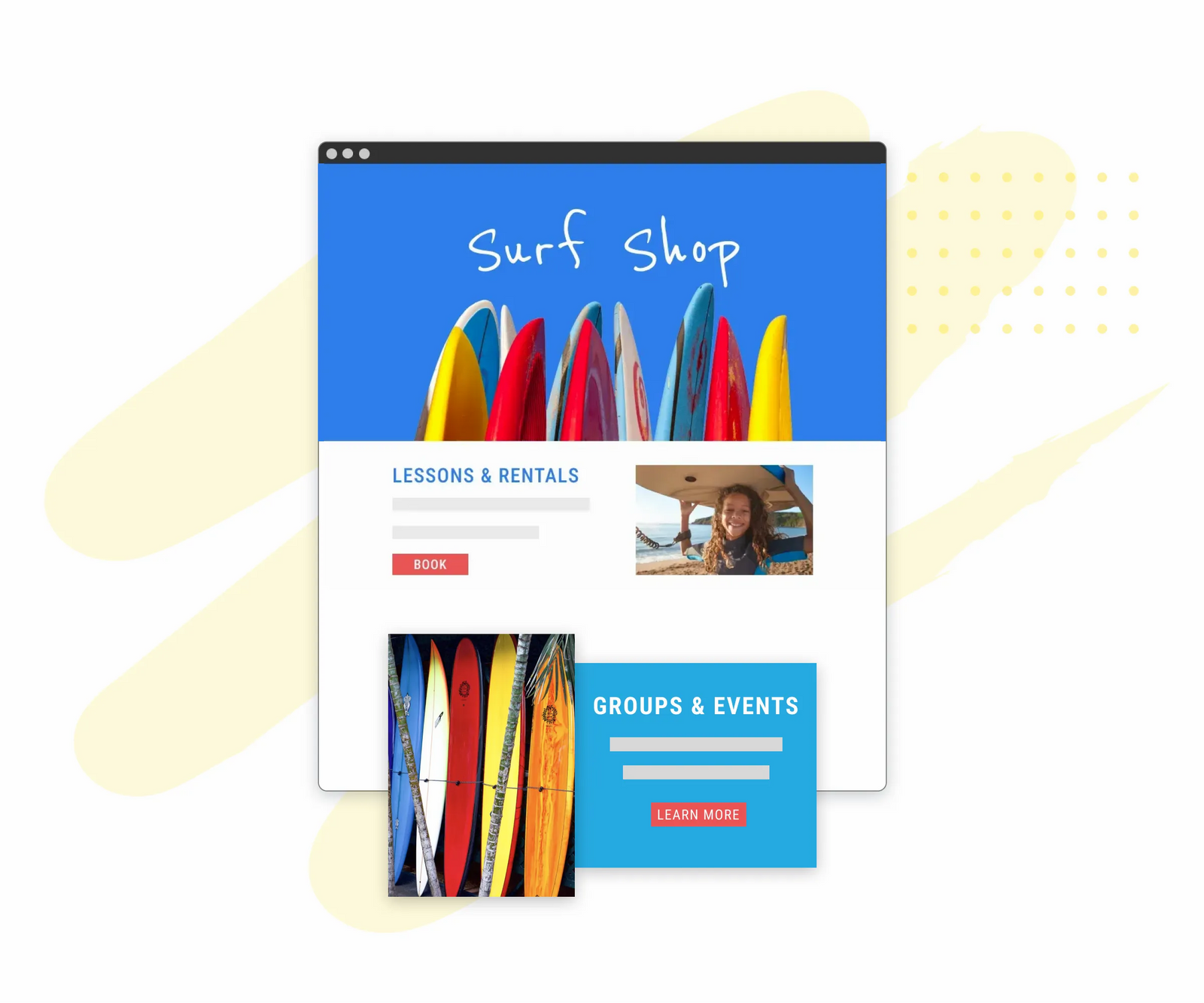 Cardsetter doesn't stop at just building a static website. It's designed to grow and evolve with you. As you continue to answer more questions, your website adapts and refines itself, aligning perfectly with business. It's like having a dedicated team of experts who intuitively understand how your website should evolve.
One of the biggest challenges new business owners face is organizing their thoughts and translating them to their websites. What content goes where? How do you ensure a seamless flow that engages visitors? With Cardsetter, you can kiss those worries goodbye. Our platform intelligently organizes your content, creating a cohesive structure that keeps your audience engaged and informed. You don't have to agonize over arranging elements – we've got your back.
Want more control? Don't worry! You can make any changes you like using Cardsetter's easy editor. You can tweak and refine your website to your heart's content, ensuring it's a true reflection of your business and your unique vision.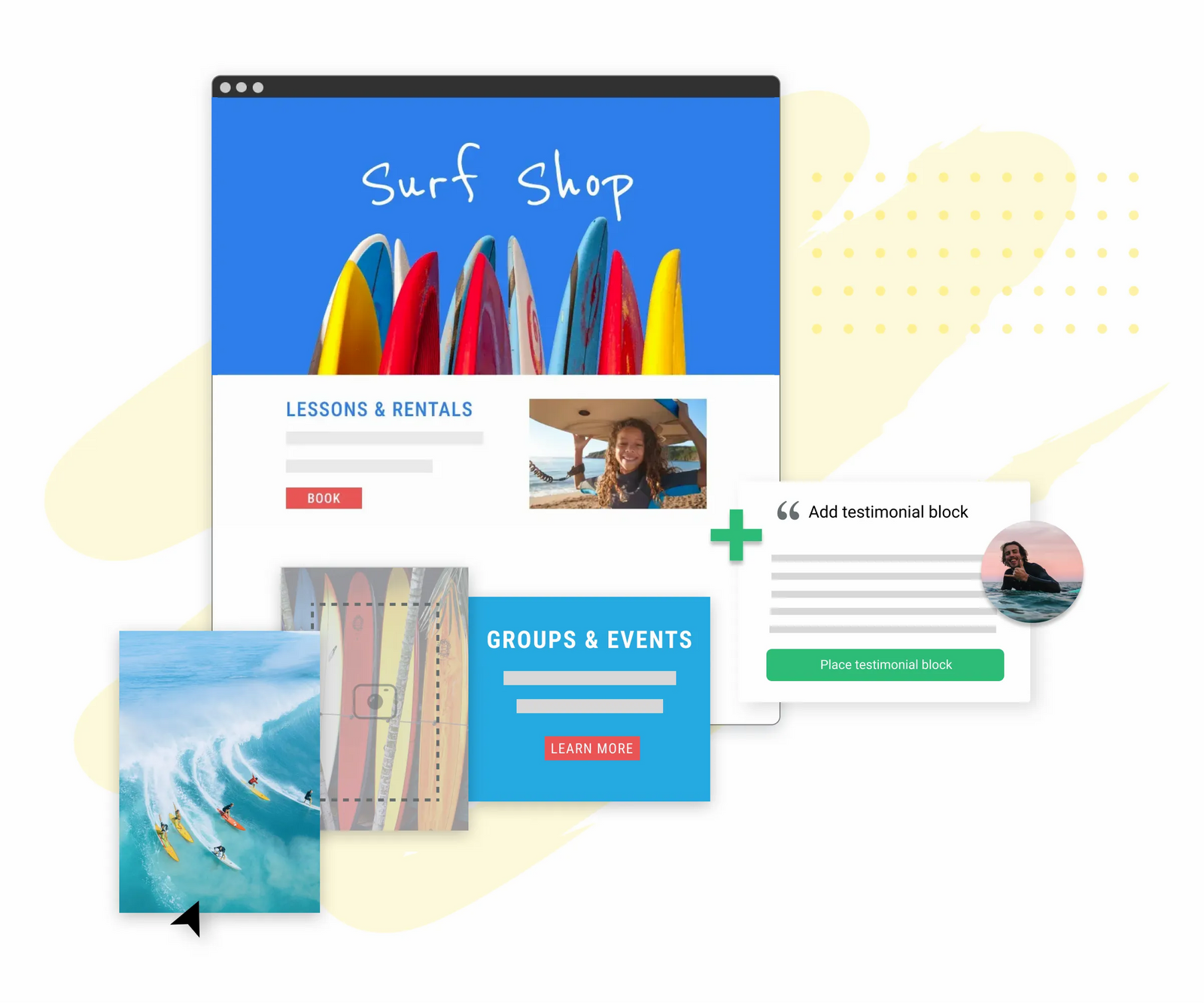 In a world where time is of the essence, Cardsetter's streamlined approach empowers you to focus on what truly matters – your business. You no longer need to spend hours deliberating over website layouts or content placement. Instead, you get to channel your energy into refining your core offering and connecting with your audience.
Get Early Access to Cardsetter Version 4.0
So, to all the ambitious entrepreneurs out there, we invite you to embark on this journey with us. Let Cardsetter revolutionize the way you create your website. Experience the joy of answering questions and watching your online presence come to life effortlessly. Say goodbye to the stress of website organization – Cardsetter handles it all, so you can focus on making your mark online.
Cardsetter Version 4.0 is launching soon! If you still need to do so, join the early access list! You'll get exclusive access and discounted introductory pricing by signing up early. Yep, it's the VIP treatment for you, the next wave of entrepreneurs ready to conquer the digital landscape.
Here's to simplicity, innovation, and your success!
More updates