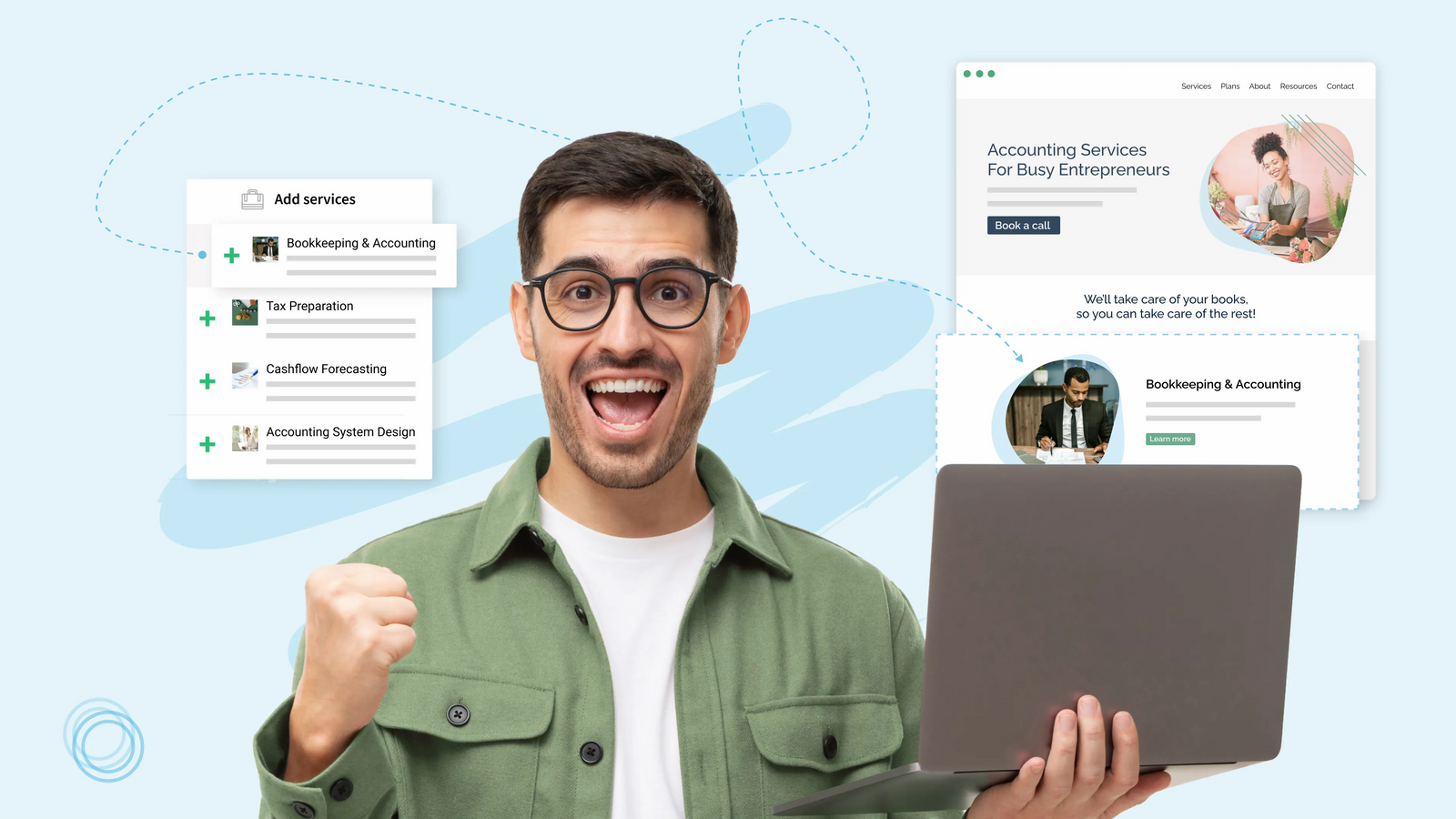 Effortlessly create and rearrange pages with Cardsetter's reusable content feature
Cardsetter Founders / Published August 31, 2023
We're thrilled to unveil yet another enhancement that's coming your way with Cardsetter Version 4.0 – the much-awaited reusable content feature. This addition is designed to simplify your website-building journey and empower you to create a cohesive online presence effortlessly.
So, what exactly is the reusable content feature, and how does it benefit you? Let's dive in.
Imagine you're working on crafting the perfect content for your website. You've carefully written the text, selected images, and gathered testimonials that reflect your business's excellence. Now, with Cardsetter's reusable content feature, these content elements are stored for you. This means that you can use the same content across different pages of your website without the need to recreate it each time. For example, if you have glowing testimonials on your homepage, you can effortlessly showcase those very same testimonials on your "About" page or a landing page, all without the hassle of starting from scratch.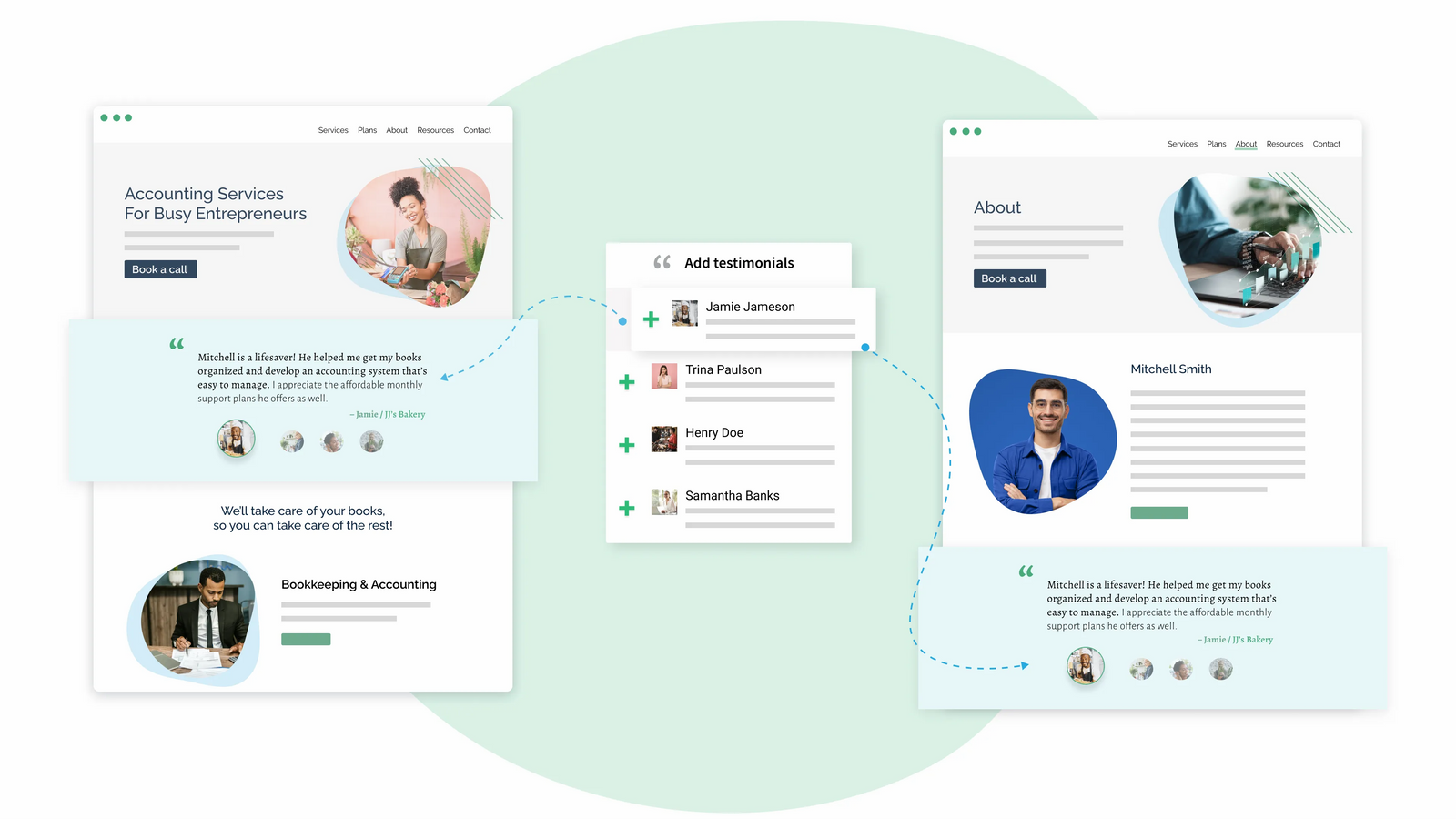 But here's where it gets even better. The reusable content feature is your solution for content consistency. It's especially valuable for information that remains the same across various parts of your website – like your company's introduction or a list of services you offer. Instead of entering the same information multiple times, you create it once, and then Cardsetter stores it for you. When you need to add the same content to another page, it's a breeze – just pick the content element you want to use, and it's seamlessly added to your new location.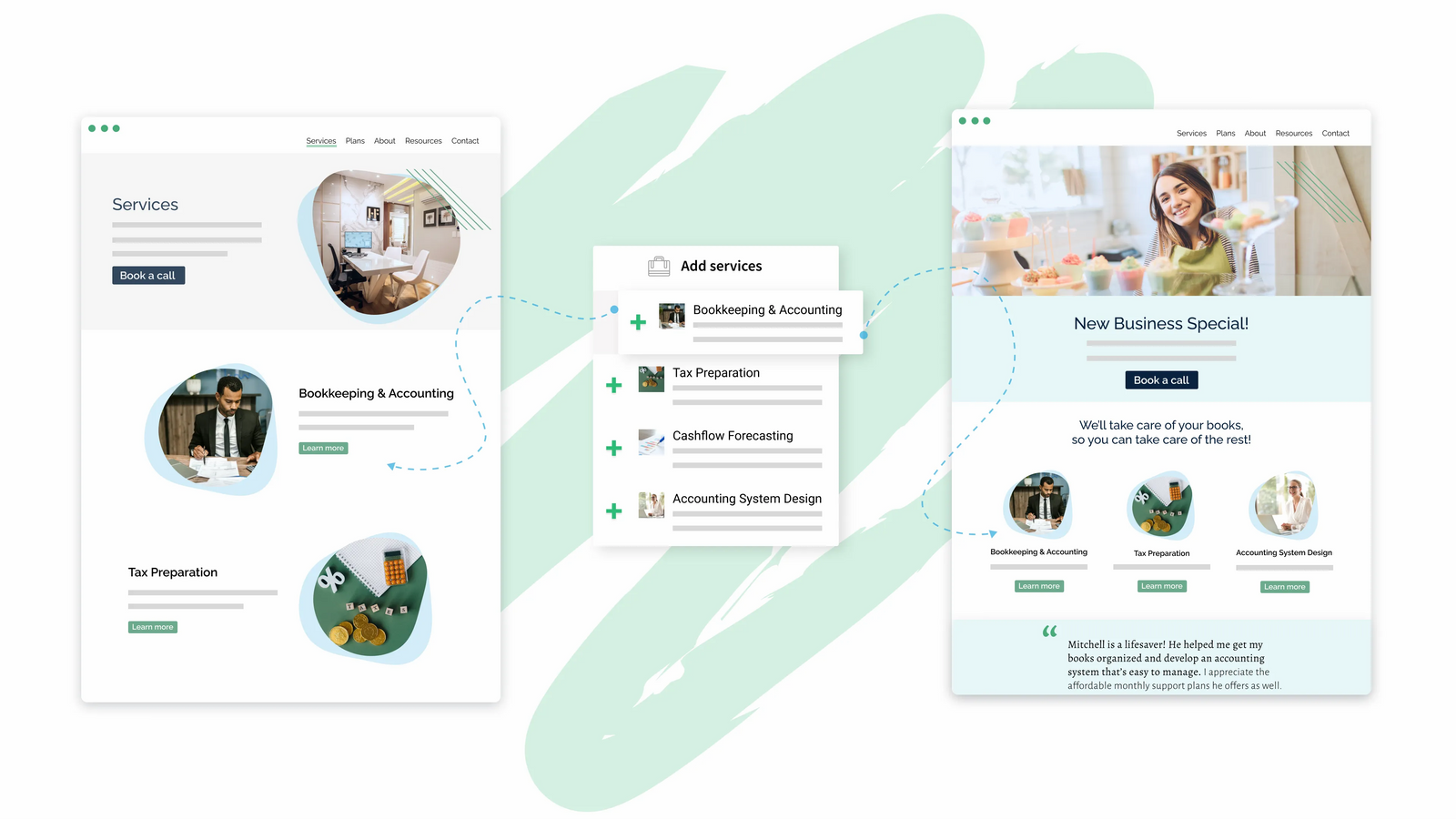 This feature not only saves you time but also ensures that your website maintains a professional and unified look. Any updates you make to a content element are automatically reflected everywhere you've used it, keeping your website consistent and organized without any duplication of effort.
As we gear up for the release of Cardsetter Version 4.0, we're excited to bring you this tool that will further enhance your website-building experience. We appreciate your continued support and patience, and we can't wait for you to explore all the new features that are on the horizon. Sign up for early access and be one of the first to try Cardsetter Version 4.0!
Stay tuned for more updates, and remember – Cardsetter's reusable content feature is here to simplify your website creation process and help you craft a standout online presence.
More updates