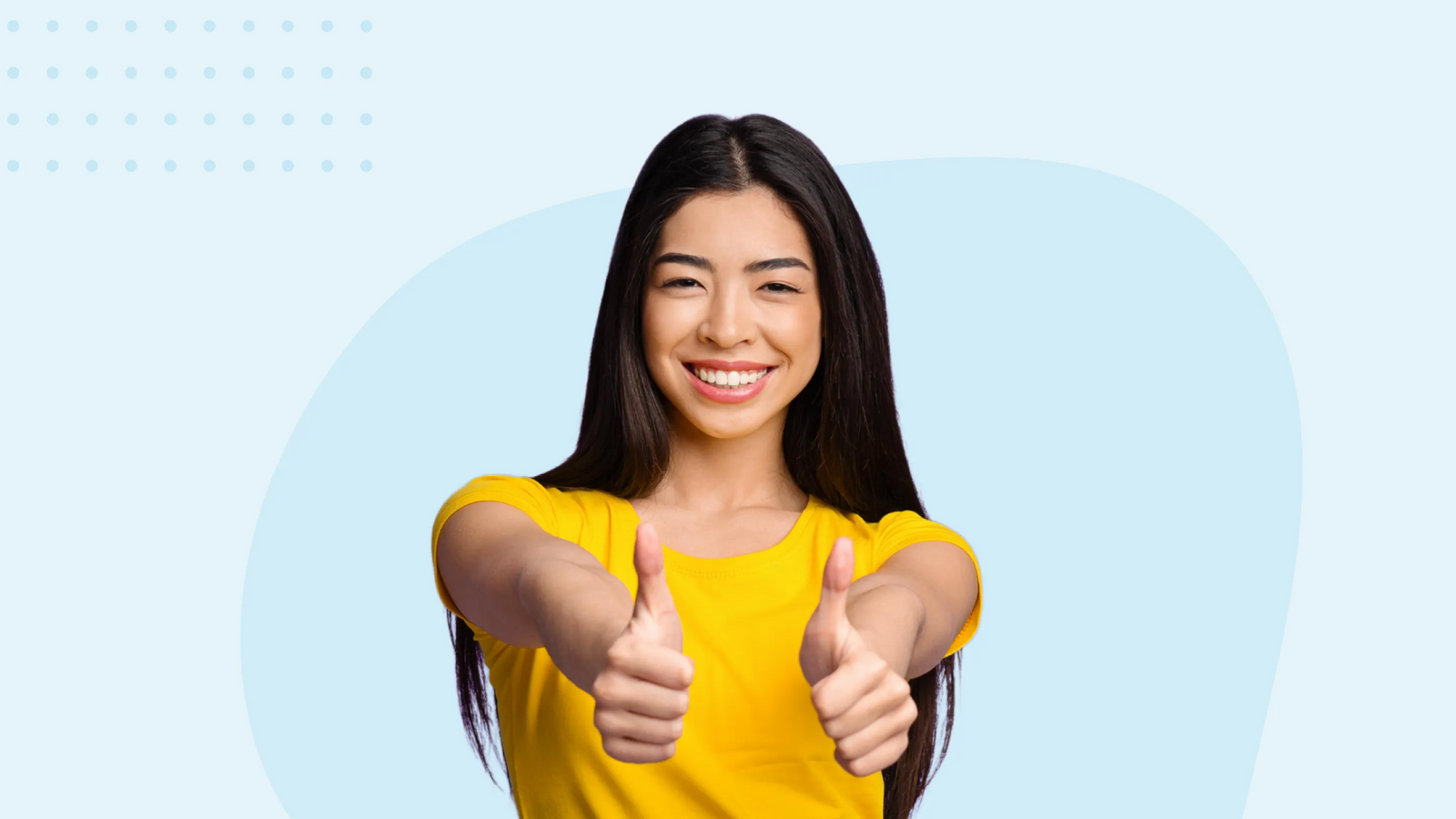 Empowering entrepreneurs–how Cardsetter Version 4.0 came to be
Cardsetter Founders / Published October 12, 2023
As we stand on the brink of introducing Cardsetter Version 4.0 to the world, we wanted to take you behind the scenes and share the journey that led us to this innovative iteration. Our story is about growth, learning, and a relentless pursuit of simplicity and empowerment.
The journey so far
From the outset, Cardsetter aimed to serve entrepreneurs like you – ambitious solopreneurs seeking to establish a remarkable online presence. Over the years, we've had the privilege of working with hundreds of customers, and in that time, we've honed our understanding of your needs.
We started by offering "done for you" design services alongside a website platform. The goal was clear: crafting visually appealing websites while allowing you to make edits effortlessly. This hybrid approach allowed us to blend the magic of professional design with the easy of self-editing AND affordability.
Unveiling the pain points
Through our interactions with numerous small business owners, a pattern emerged. The struggles of crafting compelling website content and organizing it coherently were consistently voiced. The frustration with other website builders, often cumbersome and confusing, was palpable. Selecting a template and deciding how to fill it in it didn't yield the desired outcomes for many. Ironically, the "easy to use" platforms proved difficult for many.
A new vision takes shape
This realization, and these shared stories of frustration, kindled the spark for Cardsetter Version 4.0. We embarked on a mission to craft a website builder that upholds the values of simplicity, empowerment, and results. The idea was simple yet transformative: create a website by answering questions. Each answer would contribute to your website's growth, painting a vivid picture of your unique vision.
From answers to launchable websites
Imagine watching your website come to life with every question you answer. A dynamic journey where your content evolves in sync with your vision. Cardsetter's adaptive approach ensures that your website is launchable, regardless of whether you've provided a little or a lot of information. You're never locked into a specific template – our easy-to-use editor lets you perfectly refine your website. Try on different designs and experiment with layouts – it's your canvas, and the possibilities are endless.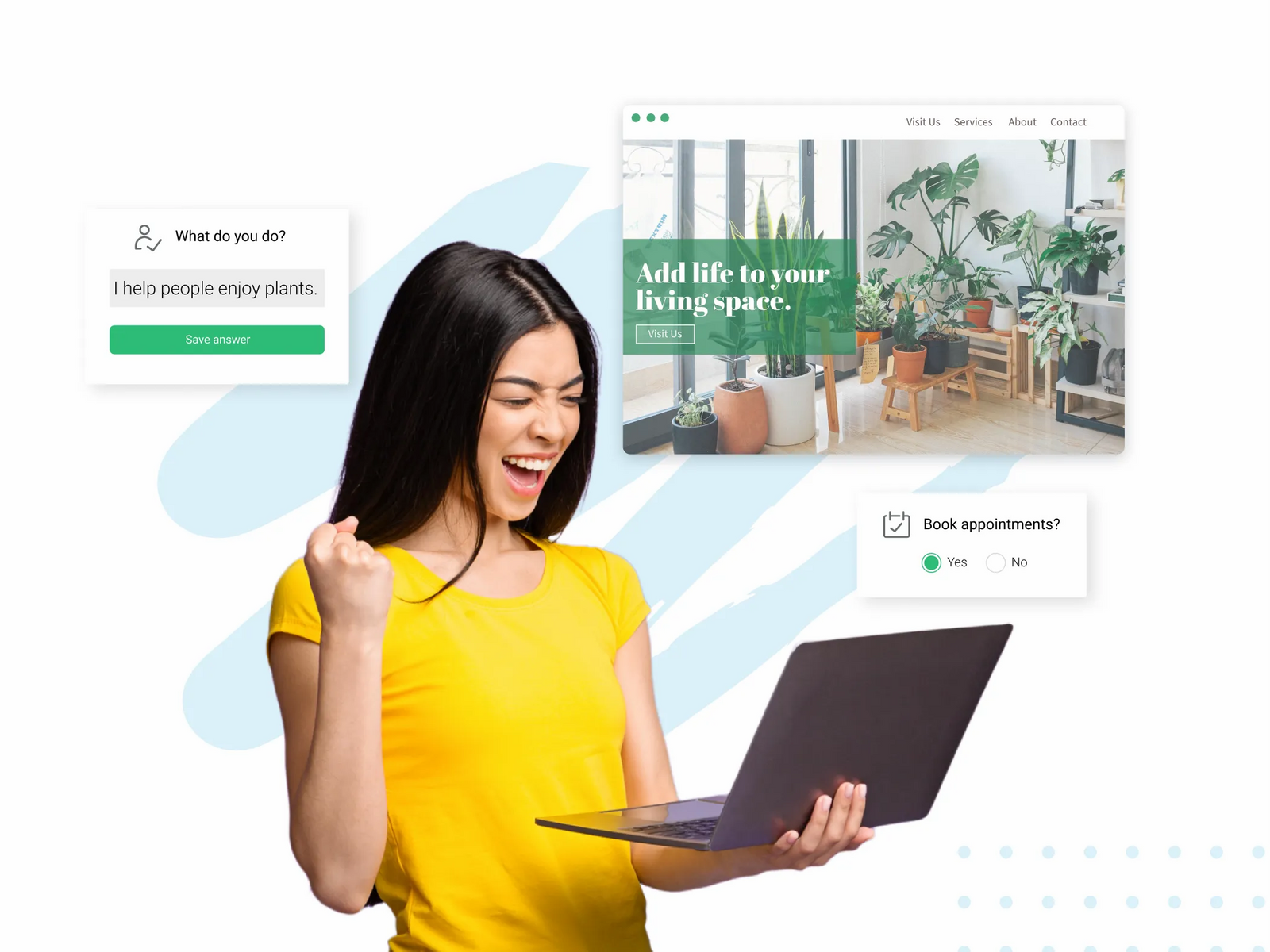 Empowering content reusability
But our innovation doesn't stop there. Cardsetter stores your input information – your products, services, testimonials, bios, and more. This stored content becomes your toolkit, allowing you to create new pages and pieces of content swiftly. Imagine effortlessly weaving your products into different narratives, reusing testimonials to amplify your brand's voice, and curating powerful bios that resonate across your site.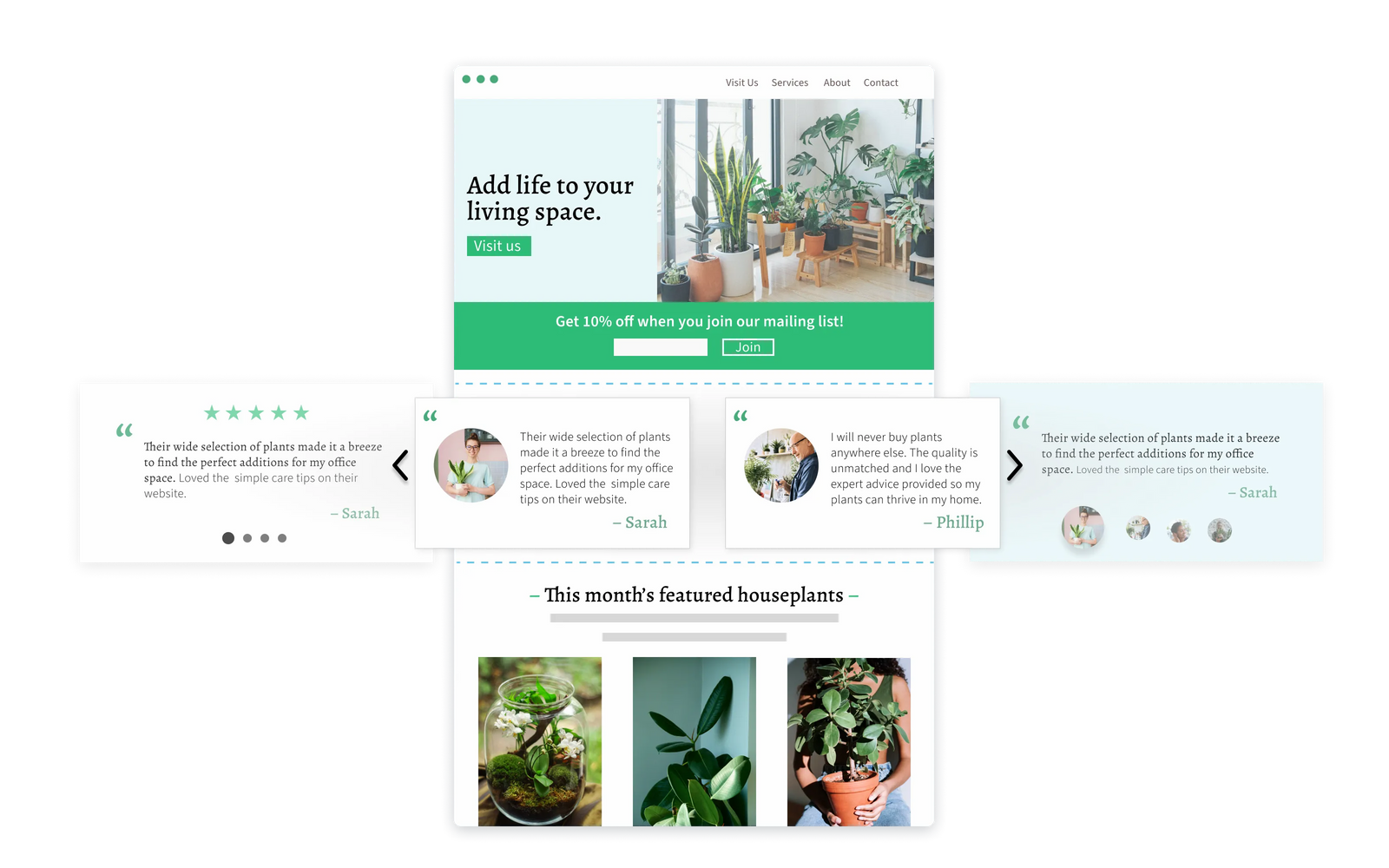 A journey shared
The journey of Cardsetter Version 4.0 is a testament to the shared experiences and aspirations of entrepreneurs like you. We're excited to unveil this evolved platform, designed to simplify the intricate dance of website creation while celebrating your uniqueness.
Thank you for being part of our story. As we approach the Cardsetter Version 4.0 launch, we invite you to join us in this journey – a journey of crafting, refining, and embracing the limitless possibilities of the digital world.
Stay tuned for more updates, and get ready to embark on the next chapter of your website adventure.