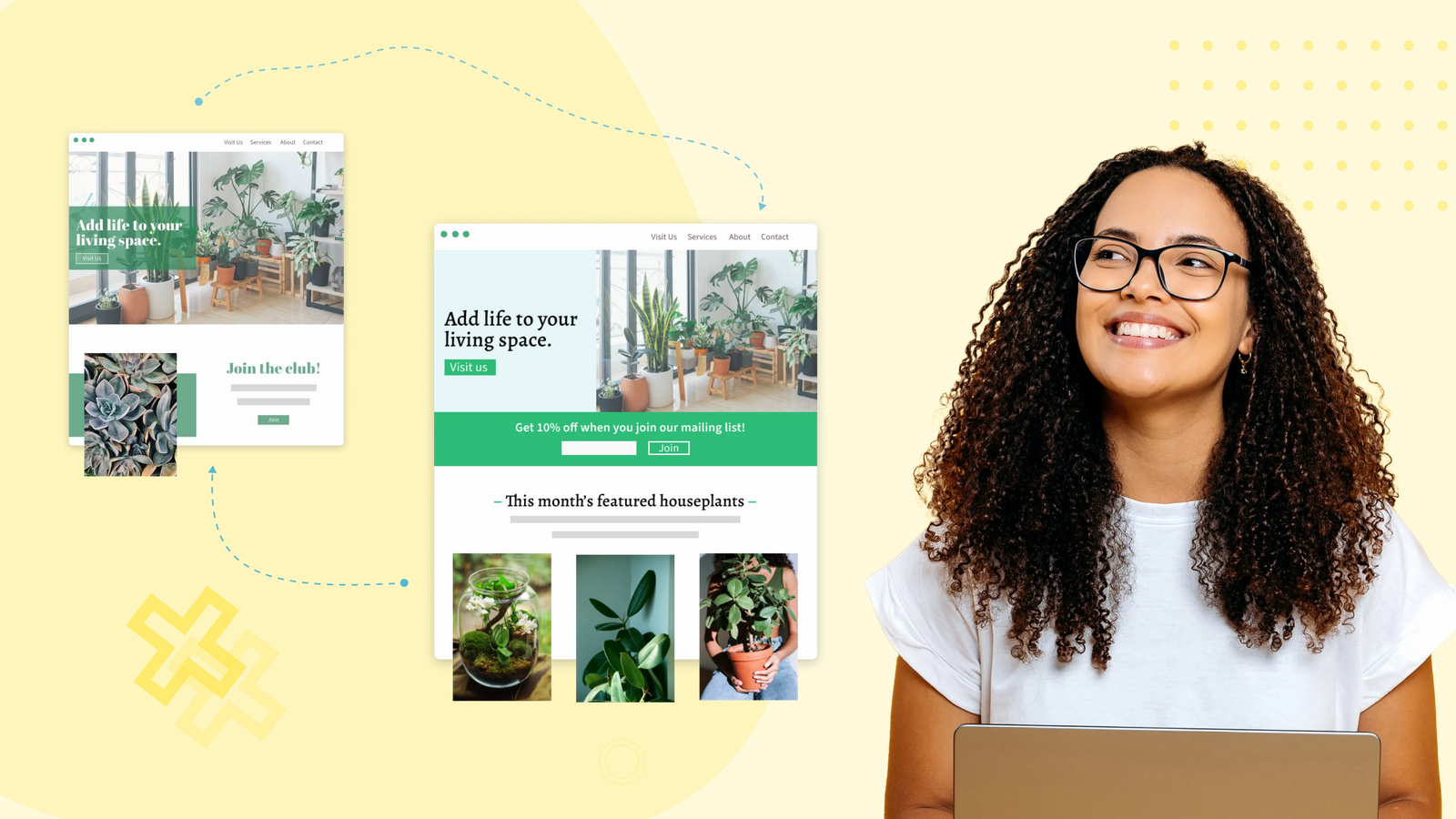 Refine your website design without limits
Cardsetter Founders / Published September 6, 2023
Get ready to explore another remarkable feature of Cardsetter Version 4.0 – its exceptional design flexibility. With Cardsetter, you can shape (and re-shape) your website's appearance exactly as you envision it. You're never confined to a single theme or template. Instead, you can effortlessly switch up your website's look, style, and overall design whenever inspiration strikes. No more being tied to a design that no longer resonates with your evolving brand.
So, how does it work? Let's walk through it. You've built a solid website; while it's functional, you're eager for a fresh aesthetic. With Cardsetter's design flexibility, this transformation is seamless. You can try on different designs while keeping all your valuable content intact. Yes, Cardsetter makes this possible. You can revamp your website's appearance without the stress of rearranging your content. You can explore different block styles on your pages, experimenting with various layouts until you find the perfect match for your evolving vision. You can also update your colors and fonts whenever you like, ensuring your website is always in sync with your brand's identity.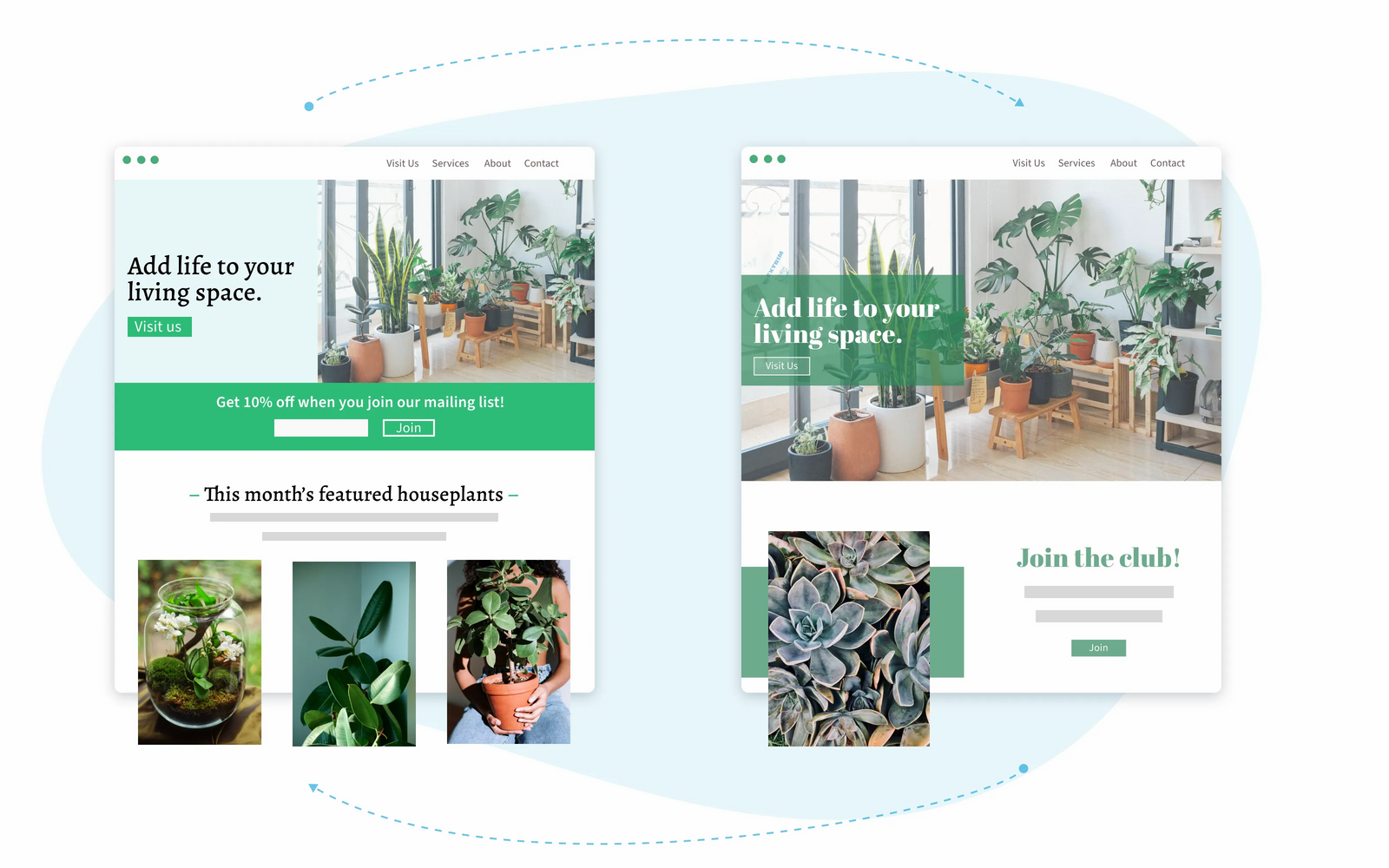 This design flexibility isn't just about fine-tuning your website's aesthetics; it's about keeping your digital home in step with your brand. Whether you're introducing new products, giving your brand a fresh look, or revamping your business completely, Cardsetter ensures that your website's design evolves right alongside you. The best part? You don't need to be a coding expert or a design guru to make these changes. Cardsetter's user-friendly editor simplifies the process, guiding you to craft a website that resonates with your audience.
As we gear up for the Cardsetter Version 4.0 launch, we're thrilled to present this transformative feature that hands you the reins of design. The ability to experiment with different styles, refresh your website's look, and enhance your pages seamlessly is part of the Cardsetter experience. Stay tuned for more updates and insights as we get closer to the launch. Your support fuels our excitement, and we can't wait for you to experience the full scope of Cardsetter Version 4.0.
Be one of the first to try Cardsetter Version 4.0
If you still need to do so, join the waitlist! You'll snag exclusive access and some seriously sweet introductory pricing by signing up early. Yep, it's the VIP treatment for you, the next wave of entrepreneurs ready to conquer the digital landscape.
More updates