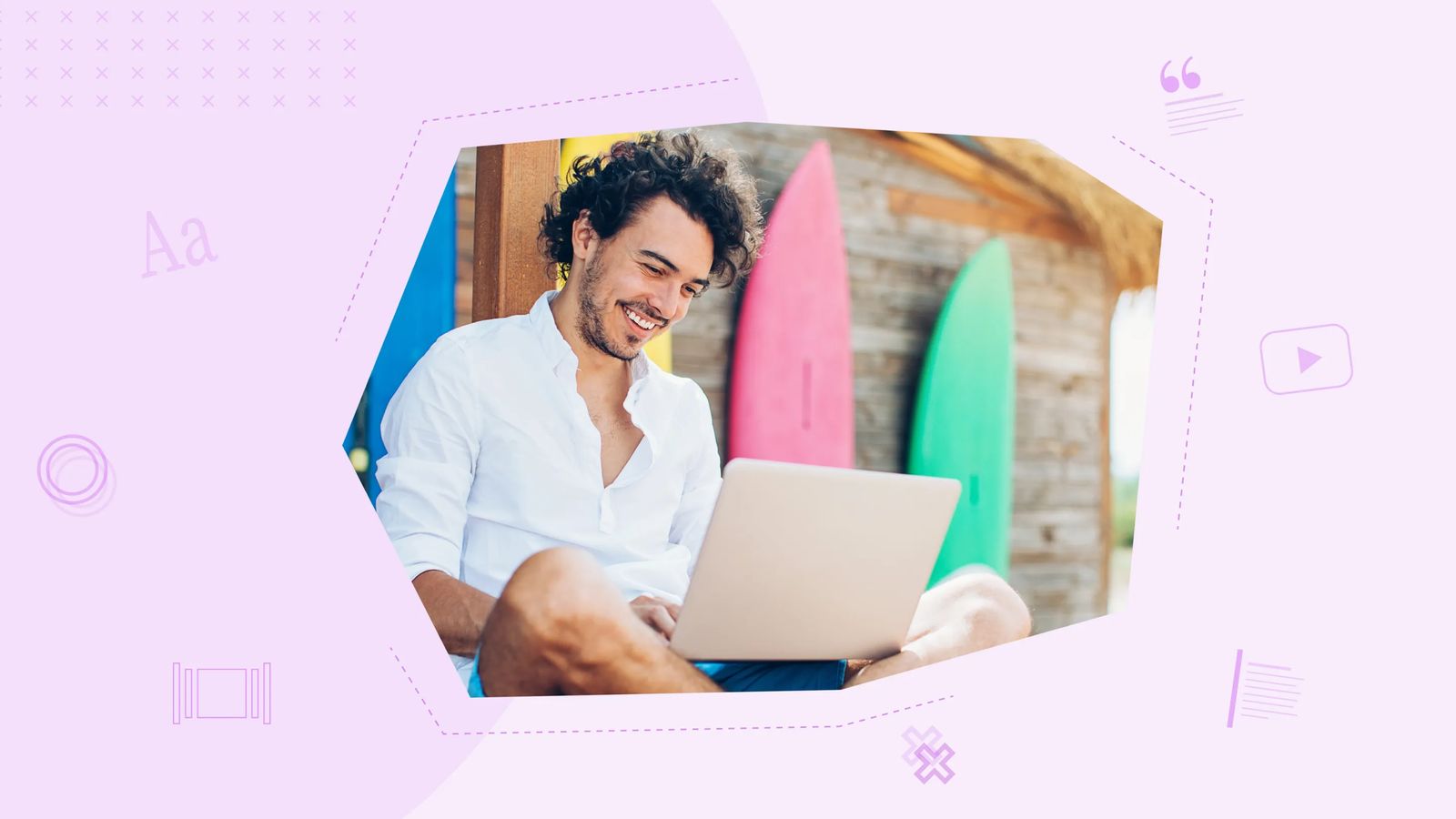 Customize your website with Cardsetter Version 4.0's content blocks
Cardsetter Founders / Published September 21, 2023
Today, we're diving into another incredible feature of Cardsetter Version 4.0 that's going to improve creating and updating your website.
Flexible building blocks for your vision
When assembling pages on your website, Cardsetter's content blocks are your building blocks. Each content block type serves a specific purpose, allowing you to tailor your page to accommodate your content seamlessly. Whether it's a hero section that grabs your visitors' attention, product and service highlights that showcase your offerings, or testimonials that build trust – Cardsetter's content blocks have you covered.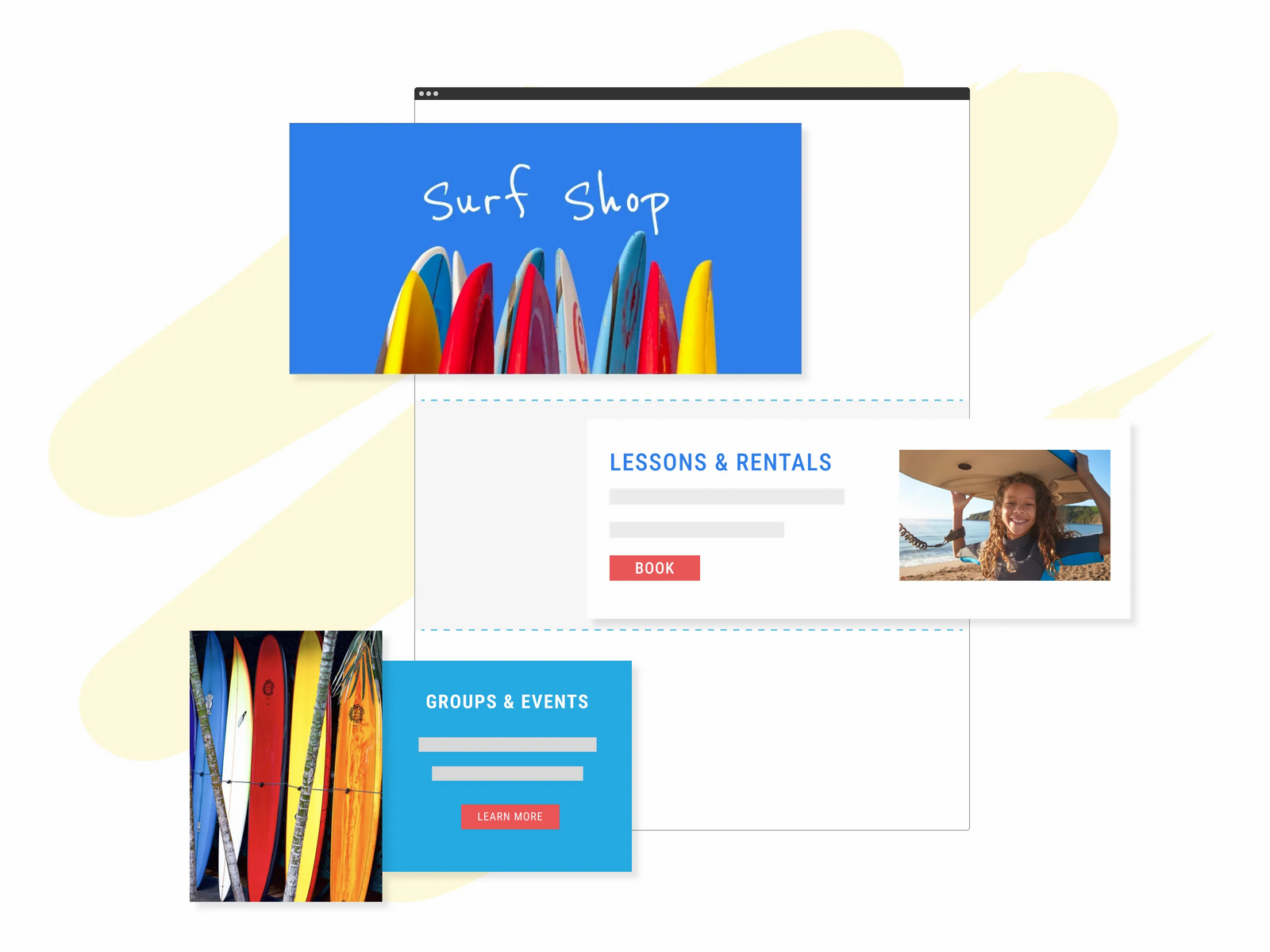 Endless possibilities: layouts and designs
But here's where the magic happens. Each content block type comes with a variety of layouts and designs. You can cycle through these options until you find the one that makes your content pop. This level of customization ensures that your website captures your brand's essence and engages your visitors.
Your starting point: Cardsetter's automagic touch
You'll start and create your website by answering a few simple questions. Based on your answers during onboarding, Cardsetter creates an initial design and layout for you. You'll have a foundation to work from, saving time and effort.
Customization at your fingertips
But that's not where the journey ends. With Cardsetter's content blocks, you're in the driver's seat. You can take that initial layout and customize any page to your heart's content. Try out different block styles, add new blocks, and rearrange them effortlessly. It's like having a creative playground where you can quickly bring your vision to life.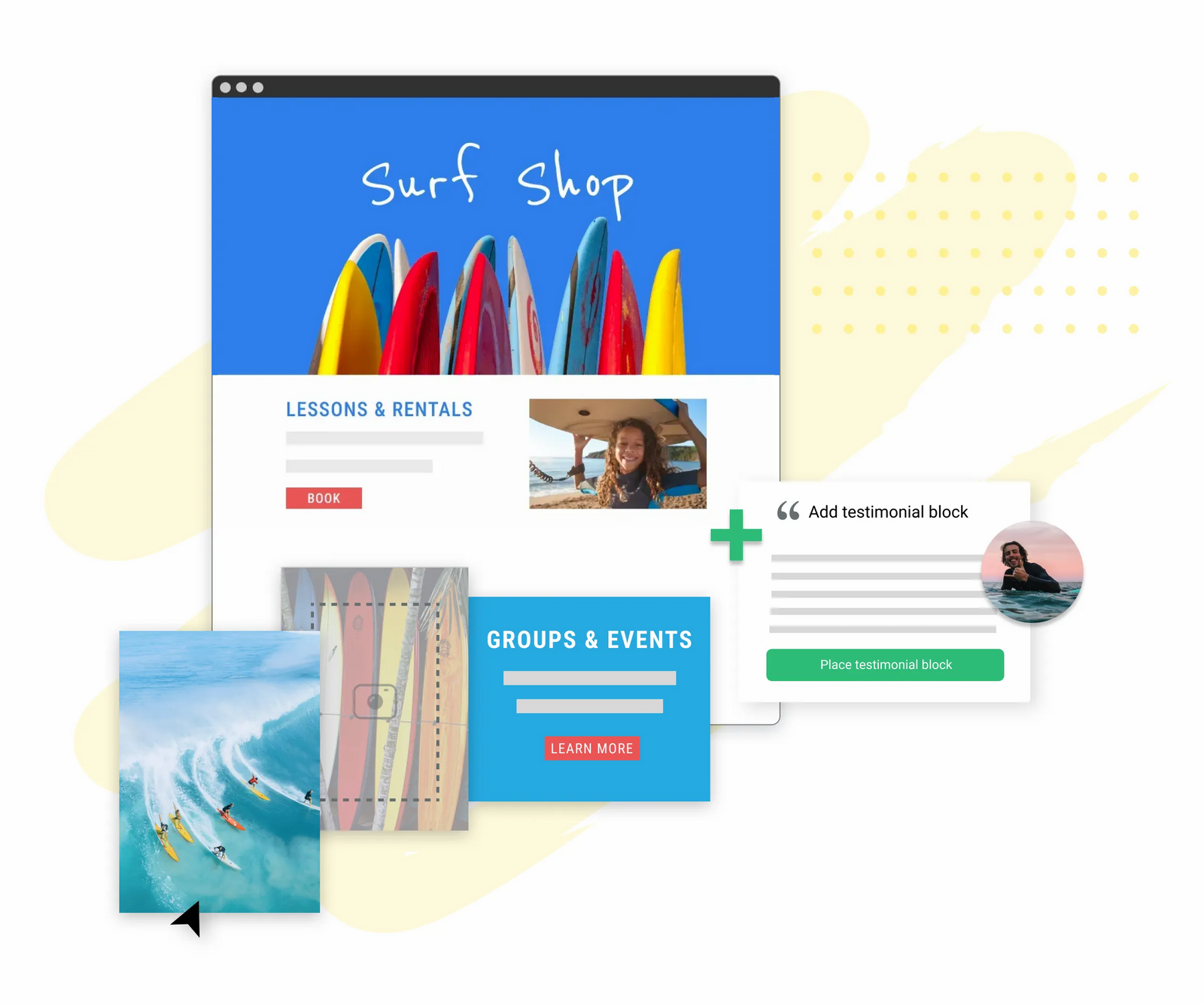 Unleash your creativity
Whether you're showcasing your team's profiles, highlighting your products and services, or curating powerful testimonials, Cardsetter's content blocks give you the freedom to tell your story your way.
So, if you're ready to embark on a website-building journey that's as unique as your brand, dive into the world of Cardsetter's content blocks. Your website is your canvas, and with Cardsetter, you're the artist.
Stay tuned for more updates and insights as we approach the launch of Cardsetter Version 4.0. Be one of the first to try it by signing up for early access! We can't wait for you to experience the endless possibilities that these content blocks bring to your website creation journey.
More updates