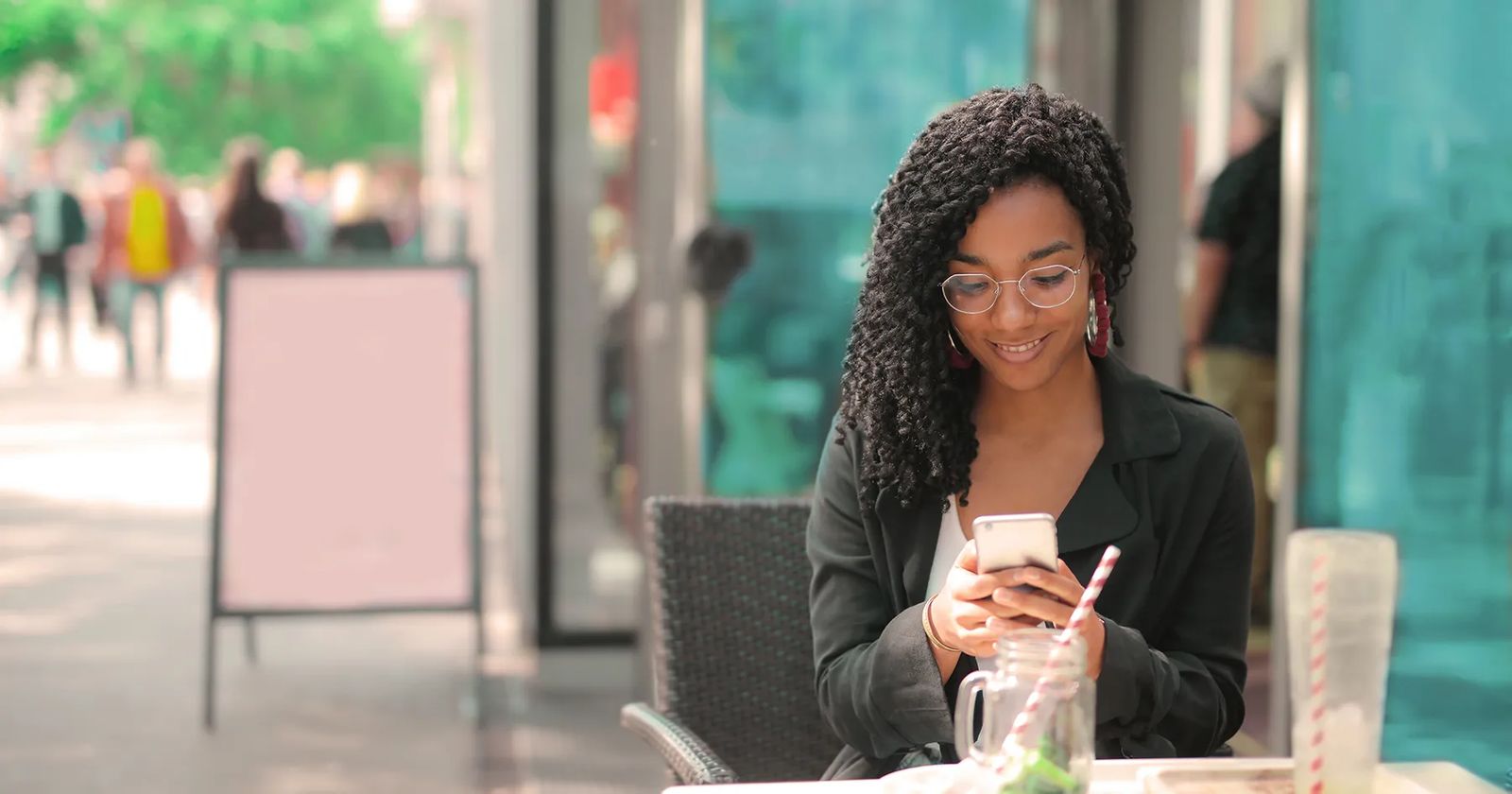 Why website content is so important
You know you need a website; that's a given in any business today.
However, gone are the days of static, brochure-like websites and, gone are the days of adding a "blog" to your website and calling it good.
Many businesses do a great job creating content for social media, but neglect to create ongoing content for their websites; this is a mistake.
Why you need a content strategy
For your website to be effective, it needs to be utilized as one component of your overall online marketing strategy. Content in the form of articles, videos, audio content, and other resources is key to attracting, engaging, and converting website visitors.
Here are just a few ways that website content can benefit your brand:
Provide value and establish your expertise
When you create quality content for your website that speaks to the service or product that you provide, it establishes you as an authority in your space. You're building trust with your website audience and prospective clients or customers.
Create a relationship
If you're just using your website to "sell," you risk alienating your potential customers. If you first provide value through your content, you start to establish a relationship with your prospects. It gives them a chance to get to know you better and begin to trust you before they sign up for your product or service.
Give your audience a reason to return to your website
If you never have any new content or information on your website, people don't have a reason to return! Give them a reason to keep engaging with you by providing valuable, relevant information on an ongoing basis.
Search engine optimization (SEO)
Google loves content. When you have a website densely populated with content relevant to your industry, you have a better chance of getting found through the search engines.
Retargeting
Using Google Analytics and Facebook tracking pixels, you can serve ads to people who have interacted with your content. You can continue to build frequency with your audience, build trust and familiarity, stay top-of-mind, and be present when they are ready to convert.
It's "property you own"
Social Media is a fantastic way to reach your audience and a channel every business should use. At the same time, social platforms can change the rules in the blink of an eye. Your website should be a key component of your brand and business. It's a place that you own, where you control the rules and your audience's experience.
You have so much to do! So, how do you make time to create content?
Creating content doesn't have to be overwhelming!
If you haven't done so already, create a customer persona.
Then, come up with one topic that you know your audience cares about. Think about 3-5 useful and relevant articles you could write about that topic. If you don't like writing but like to make videos, great! Make a video, embed it on your website, and provide a short paragraph about the video.
You can then use these individual pieces to promote on your social media, in your e-newsletter, and anywhere else you communicate with your audience. Use these pieces of content everywhere. Pull out excerpts for status updates or as quotes to go with images on your Instagram. Use the same content to deliver an Instagram Story.
You could also use Facebook or Google ads to begin driving traffic to this content to bring prospective clients to your website.
Once you've shared this content far and wide, you can come up with a new topic to write 3-5 articles on, and so on. Eventually, your website will fill up with a valuable library of rich, relevant content!
Go beyond the "blog"
A "blog" section can be a great place to start, but it just doesn't do your content justice. When you hide your content in this section, your audience can easily overlook it. You've spent time crafting your articles, videos, and other content assets. Don't let them go to waste!
Here are a few great ways to group and arrange content on your website.
Showcase content on your homepage
Group "like-content" on your homepage. Let's say you are a business coach. Your homepage could include sections of content that include your articles, videos, and downloads. So, perhaps one section would be all about marketing and could consist of your "Facebook Ads Hack" Download, an article about content marketing, and a video where you share three tips for offline marketing strategies. You could do the same type of thing for "working with employees," and so on.
Create content collections
Group "like-content" all on one main page where your audience can find all of the info you have on a particular topic.
You've now assembled a dense, highly relevant landing page of information for your audience, a content collection. You can link to these in-depth guides from your homepage to highlight them, place links to them in your menu, and share the full guide on your social channels, e-newsletter, and more. Run ads to them and include a form on the page where prospects can sign up for your services.
When your content starts as an article or video on your website, it adds to a library that you can pull from again and again for future social media posts, e-news content, or maybe even a full e-book someday.
Make a content plan to grow your website
Content can help improve the performance of your website over time. It can be effective at attracting your target audience to your website, engaging them with your brand, and over time, it can also help you convert more of your traffic to customers.
Learn how to create a simple content strategy for your website.
Free workbook: Win customers with your website!
Create a strategy to get more leads and sales from your website.