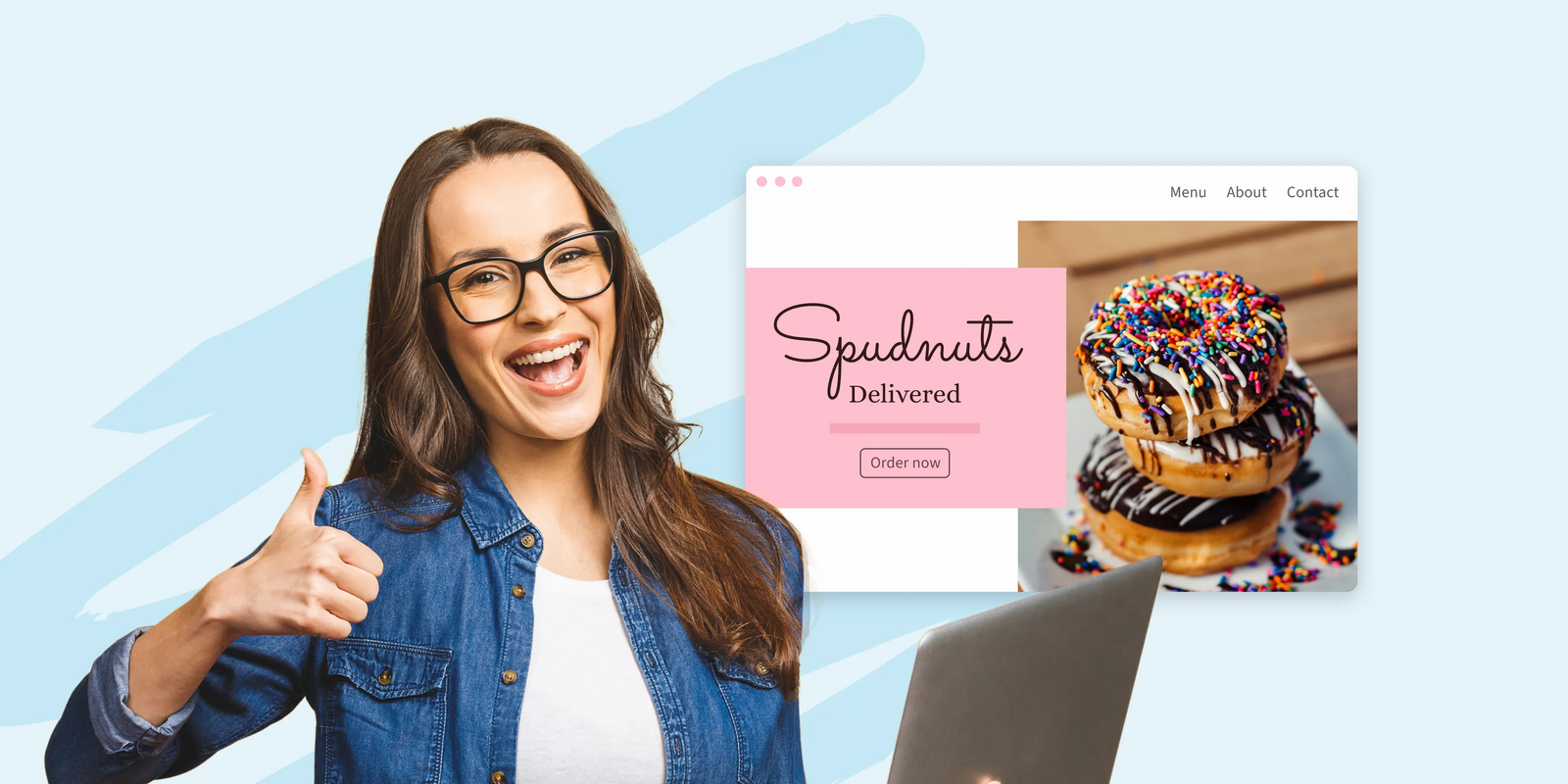 Cardsetter Version 4.0 is launching soon!
Cardsetter Founders / Published August 17, 2023
We've been buzzing with excitement and working tirelessly behind the scenes to bring you something remarkable.
We understand that crafting an online presence for your business is no small feat. That's why we're thrilled to introduce you to Cardsetter Version 4.0! We've poured our hearts into making website creation seamless and stress-free.
Forget cookie-cutter templates and "easy-to-use" builders that still leave you frustrated. Answer questions, and Cardsetter automagically builds your website, 100% tailored to your needs.
Here's how to create your perfect website with Cardsetter:
Step 1

Answer questions

Begin your website creation journey by answering a few easy questions. These questions help Cardsetter understand your needs and preferences.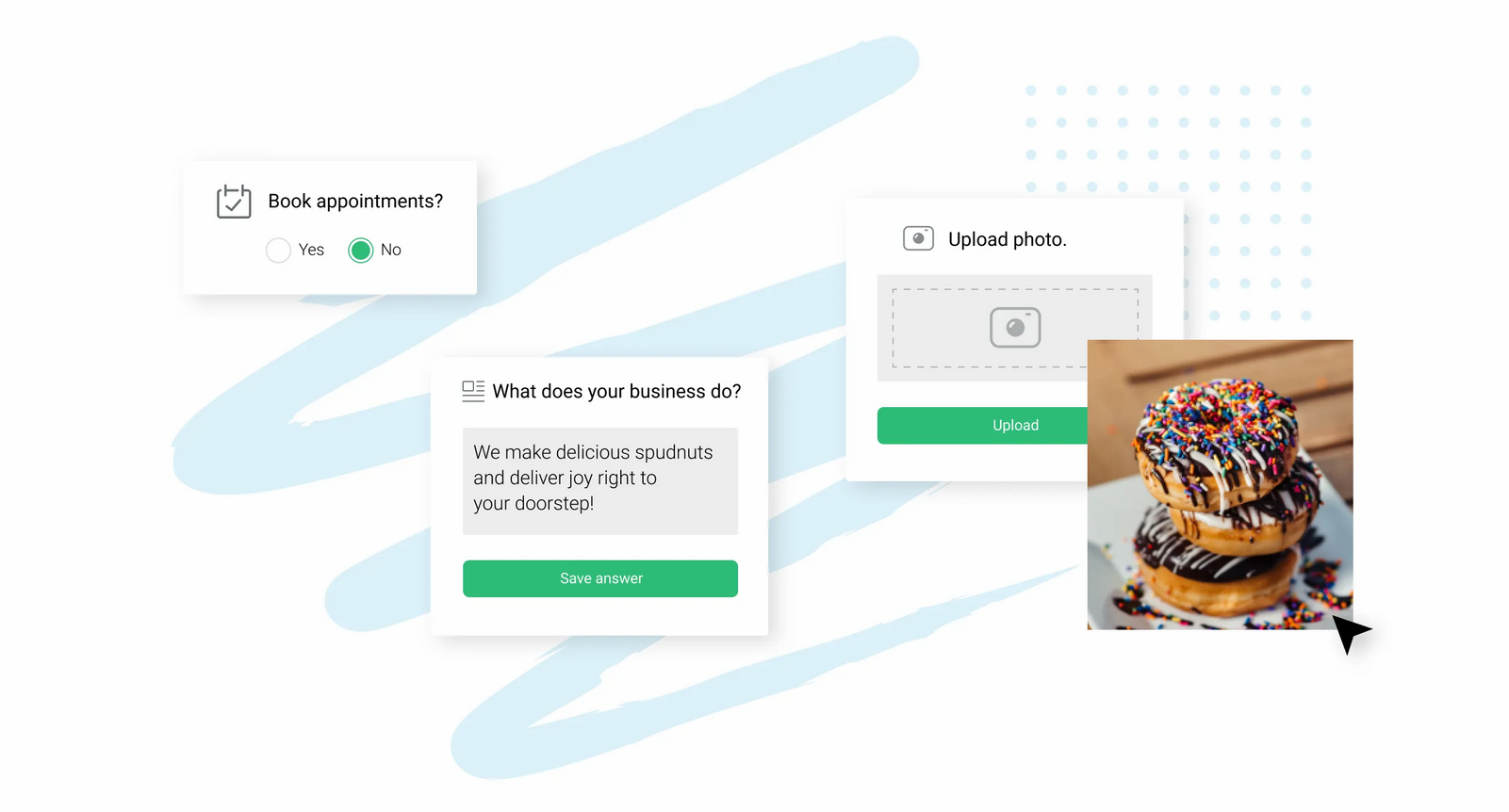 Step 2

Watch your website come to life

Sit back and watch as Cardsetter uses your answers to build your website in real time. Every response you provide shapes your website, giving it a personalized touch tailored to your business.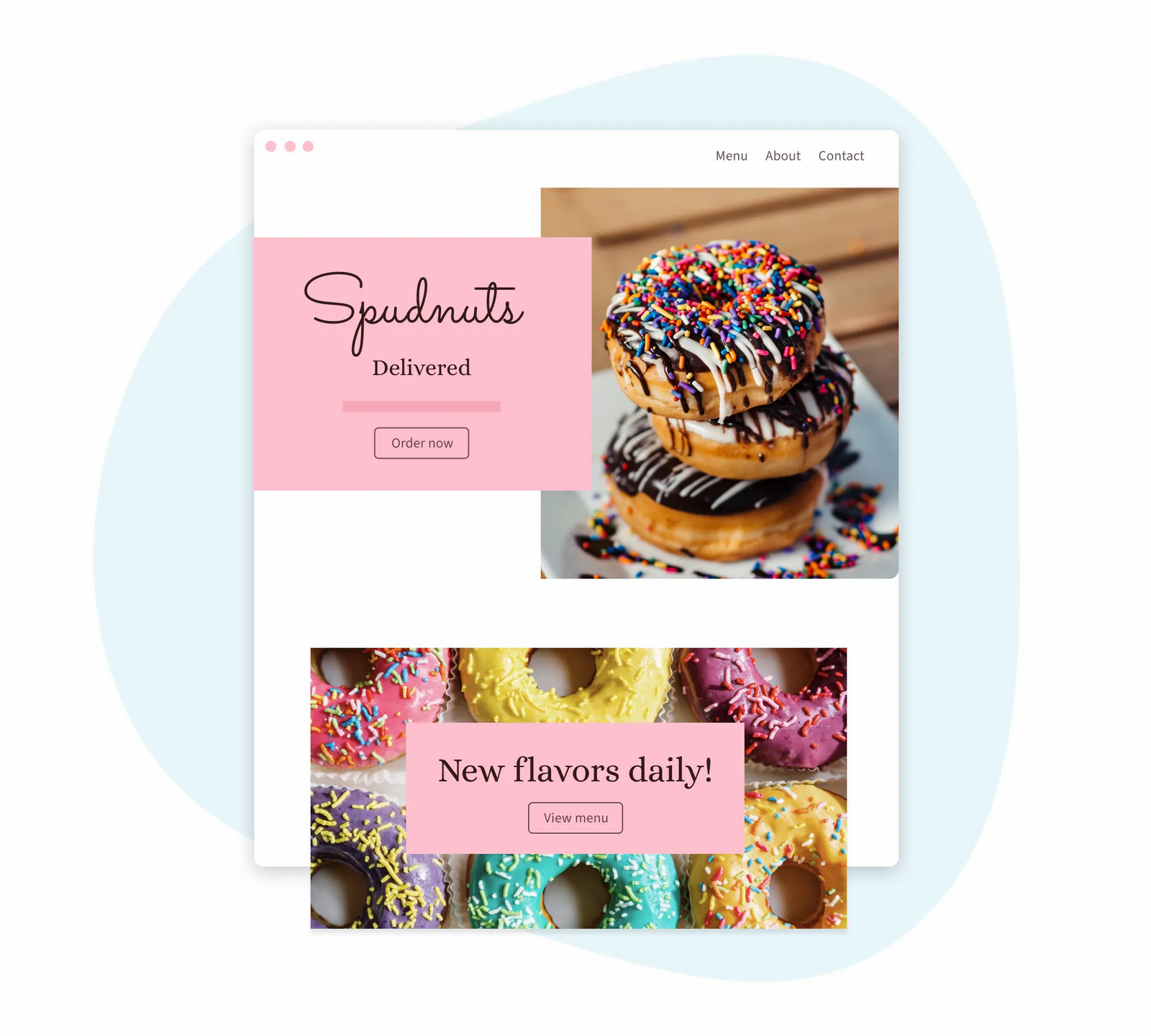 Step 3

Refine your website with ease

Once your website is created, it's time to refine and perfect it. With Cardsetter's elegant editor and design flexibility, you can easily experiment with different designs and layouts. No design skills or technical expertise are required.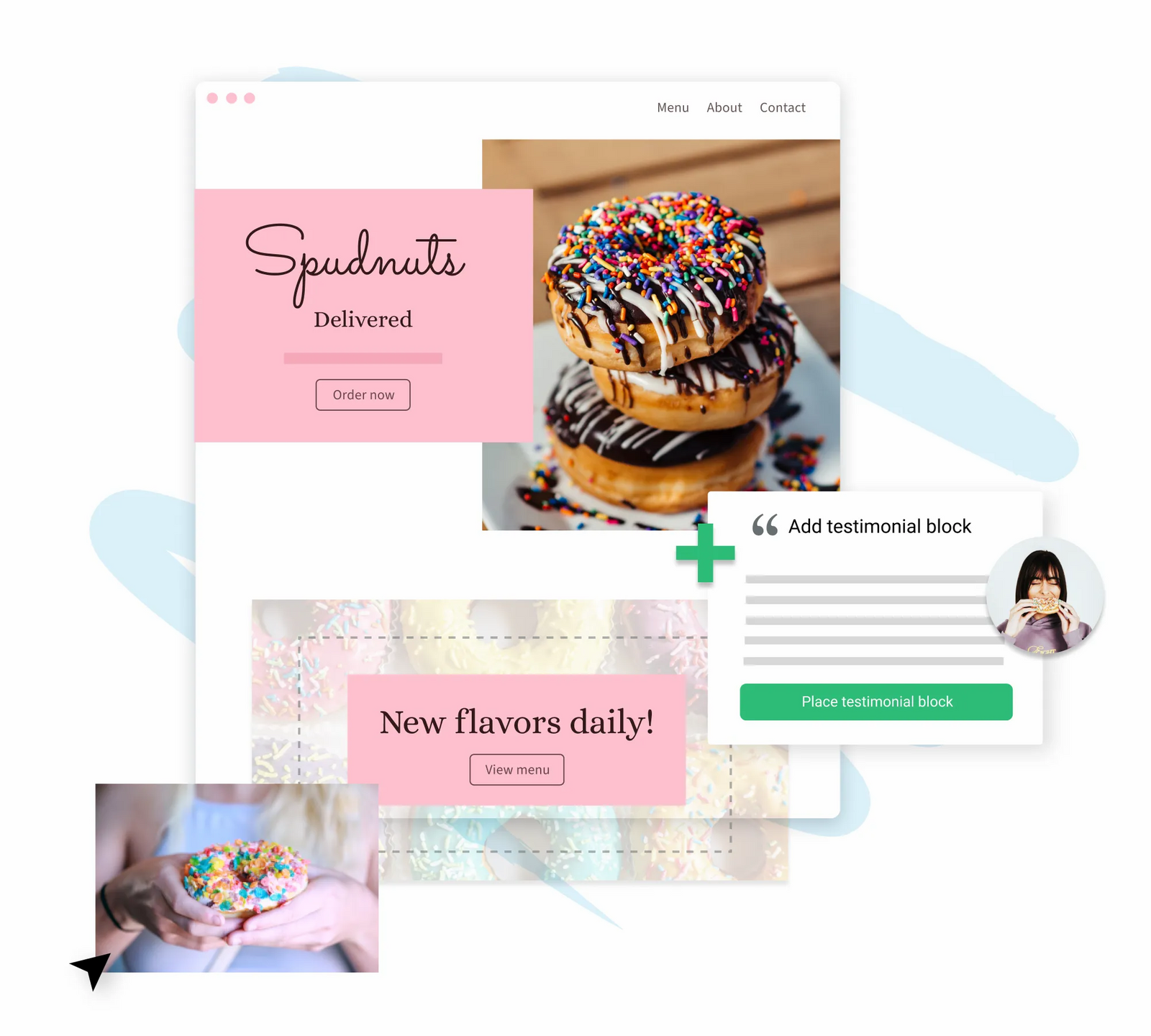 Get a stunning website in minutes. Just answer questions, and you're all set to launch an effective website on Cardsetter.
Cardsetter Version 4.0 is on the brink of making its grand entrance!
If you still need to do so, join the waitlist! You'll snag exclusive access and some seriously sweet introductory pricing by signing up early. Yep, it's the VIP treatment for you, the next wave of entrepreneurs ready to conquer the digital landscape.
So, wave goodbye to website-building headaches and say hello to your brand-new digital home on the web powered by Cardsetter Version 4.0. Your journey to an amazing website starts with just a few clicks and some awesome answers.
We can't wait to see what you create! 🚀🎉
More updates