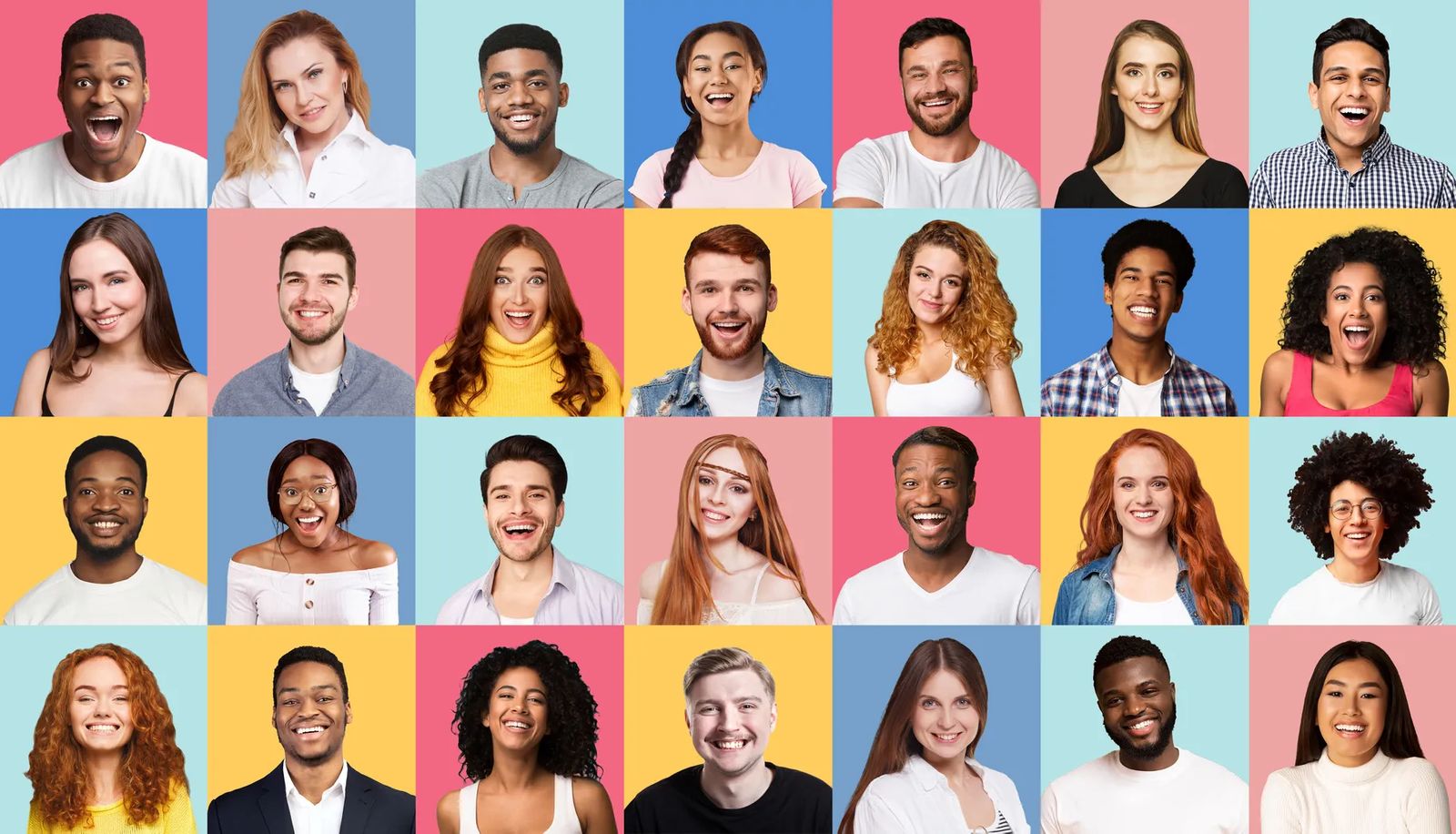 How Creators Can Make Money with Membership Sites, Subscriptions, and Paywalls
Content Creator Monetization Strategies
Creators are passionate about their niche and about the process of making excellent content that their audience will love. But, if you want to fulfill your dreams of being a content creator full-time, you have to make money doing it.
There are several ways to generate revenue in the creator economy – selling advertising and sponsorships, asking for contributions, selling courses and info products, affiliate sales, and more. Many creators will use a combination of these options within their revenue model.
One option that is growing in popularity is to launch a membership or subscriber program. Creators of all kinds – podcasters, newsletter authors, video creators, and online publishers are implementing subscription programs to establish a recurring revenue stream. Let's explore this strategy in more detail.
Memberships, Subscriptions, Paywalls – What's the Difference?
Memberships, subscriptions, and paywalls are tools that creators use in executing their recurring revenue models. These tools are very much intertwined. It's less important to distinguish the difference between them than to understand how you can use them to craft a successful revenue-generating strategy.
Memberships
In membership programs, members receive benefits or perks upon joining. Member benefits can include a number of things.
Creators often include a combination of the benefits listed below in their member programs:
Exclusive Content - exclusive articles, newsletter issues, videos, podcast episodes, etc.
Community Access - access to an online community (this may be an in-person community as well)
Members-Only Events - online or in-person events just for members
Services - consulting, coaching, or other professional services as part of a membership fee
Course Content and Info Products - course modules and materials, classes, access to members only downloads, etc.
Physical Products - a physical product based on your niche sent to members.
Membership programs can be facilitated by a membership website where members can log in to access their benefits. But, membership programs can be successfully executed offsite as well. Many creators deliver access via email, through an online group, or other mediums.
Subscriptions
A subscription is simply an ongoing recurring payment for access to a product, service, or content. Many creators implement a subscription strategy for access to content without a more robust "membership program." In this case, they would refer to their paying audience members as subscribers.
Many newsletter creators, for example, charge a small monthly fee to receive their content. Magazines and newspapers have traditionally set a subscription to receive their print publications in the mail.
A subscription is a payment mechanism used within a membership program and/or paywall strategy.
Paywalls and Gated Content
If you've visited a major news website lately, you've run up against a paywall. After you've hit your allotted number of free articles, the website will prompt you to become a subscriber or sign in to read a specific article.
A paywall is a technology that creators use their website to implement a part of their membership or subscriber program. With a paywall, you can create different membership or subscriber tiers and decide which pieces of content are available at each level.
If your website is the primary channel for distributing member or subscriber content, then a paywall will be an essential technology to utilize. That being said, if you're gating access to a Slack channel, for example, you won't need paywall technology to facilitate that membership benefit. In this case, you need a subscription form on your website and then provide access to your members' Slack channel.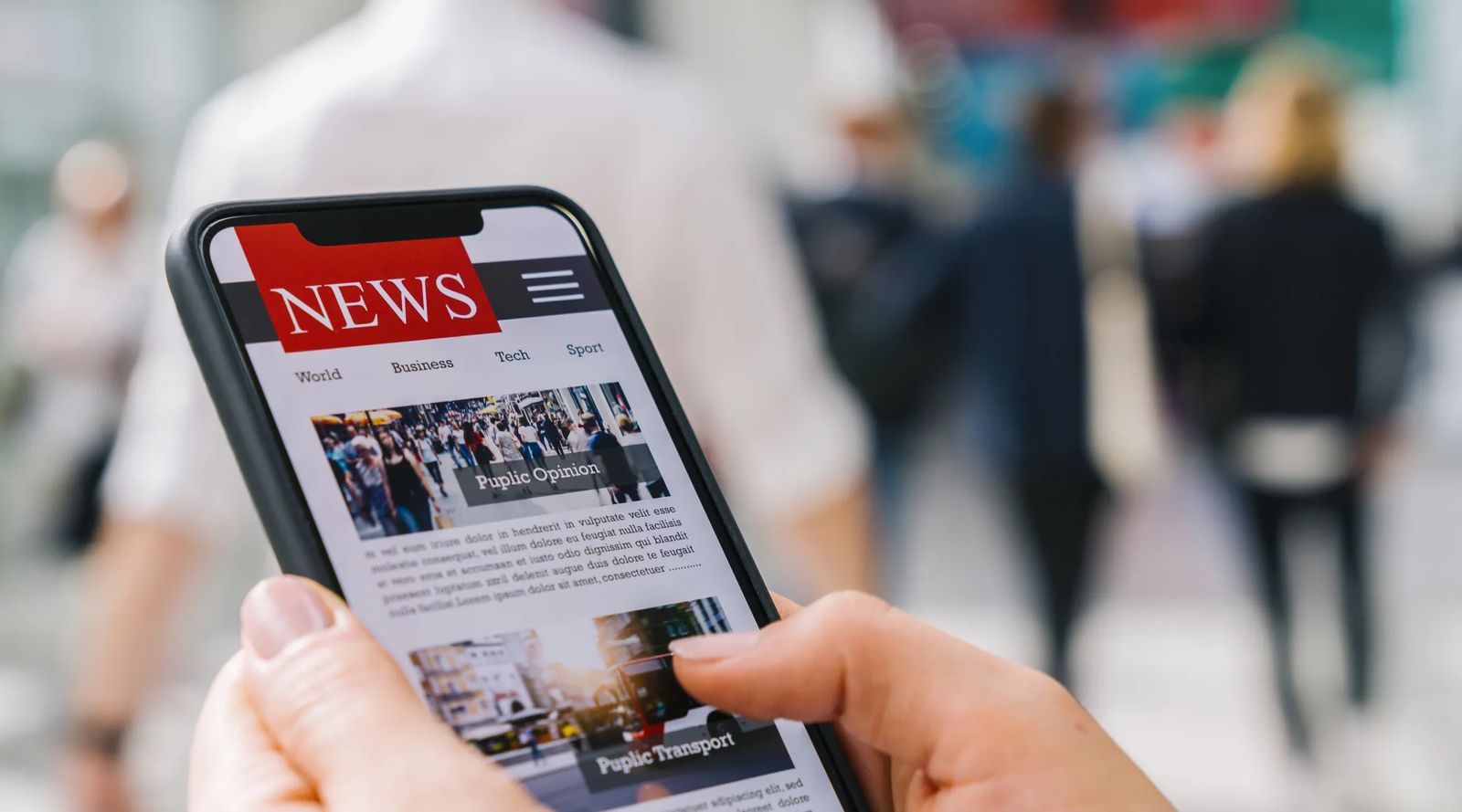 Examples of Membership, Subscription, and Paywall Strategies
There's no rigid formula to follow in crafting your recurring revenue strategy. Your subscription offering should be the product of your audience's needs and preferences. Let's explore a few different examples of recurring revenue strategies to help us think about creating a successful offering.
Tangle Newsletter Subscription
Tangle is an independent, non-partisan political newsletter that highlights "both sides" of a topic. Each newsletter issue dives deep to explain the intricacies of a moment's most relevant current topic in US politics, then explains the right's point of view, followed by the left's.
While most of the daily issues are free, only paying newsletter subscribers receive the Friday edition, which often features special transcribed interviews with prominent guests, a remarkable essay, or other coveted content.
Using Substack as its email provider, Tangle can both deliver the newsletter editions to its audience and manage its subscriber program, providing special Friday content only to its paying audience members.
The New Yorker Magazine Paywall and Subscription
The New Yorker® combines digital and physical products into its subscription tiers. Even the "Unlimited Digital Access" plan includes a free tote bag, along with access to articles and games at thenewyorker.com. Readers can also choose to receive the print magazine weekly, along with the digital content and free tote.
Visitors to The New Yorker website can see a few articles for free each month before hitting the paywall, where they are encouraged to subscribe.
The New Yorker and other journalistic publishers often use a metered paywall system to draw readers into their content and encourage them to subscribe as they consume more content.
BrandStreet Membership
BrandStreet is a "community for brand builders." Marketers who are members of BrandStreet receive access to an exclusive Facebook group, invites to members-only Office Hour online events, exclusive content, and more.
BrandStreet makes use of membership, subscription, and paywall tactics to execute its program. Members begin their subscription via the BrandStreet website, where they can also access gated, members-only content. Upon registration, they are invited into the private Facebook group where member interaction and discussions take place. Each week they also receive an exclusive e-newsletter edition.
Peloton Class Subscription
Peloton® is far more than an exercise bike; the community and class content fuel its virality and revenue. Peloton provides its members with access to top-notch live and on-demand classes, world-class instructors, and a community of "classmates" who fuel motivation for one another.
Peloton bike owners sign up for an All-Access membership to participate in classes via their bike's hardware. However, Peloton has built upon its popularity and offers a Peloton app accessible to everyone. The app includes workouts and classes that don't require the bike for just $12.99/mo.
How to Start a Membership or Subscription Strategy
Now that we've defined what memberships, subscriptions, and paywalls are, how to use them within a recurring revenue model, and we've reviewed some examples, let's dive into how to create your program.
How Will You Provide Value?
It all starts with your audience and their needs. Think about your ideal audience. If you haven't done so already, consider developing an audience persona.
What do your audience members need?
What problems do they have?
What are they searching for?
Where do they consume content?
What are their online activities?
How can you help them?
Develop your membership or subscription program around your audience's needs. If you've already grown an audience, ask them what they need. Find out how you can help them. Use their responses to craft your strategy.
Now, How Will You Deliver that Value?
Once you understand your audience's needs, you can define what you can provide and how you will deliver it to them.
Here's where you'll start thinking about content, community, benefits, and channels.
Content
Decide on the content that you'll include in your membership or subscription. You can organize articles, videos, podcast episodes, and downloadable info products into a collection of premium content that's only available to your subscribers.
Community
Is community part of your strategy? Would your audience benefit from connecting with other members? If the answer is yes, consider fostering a place for them to connect and include it in your membership.
Benefits
Access to a community might be one of your benefits. What other benefits will you provide? We listed several options above, including premium content, exclusive events, courses and info products, professional services, and physical products.
You don't need to include all of these elements in your program. Choose the options that you believe would resonate with your audience and that you can execute well.
Channels
How will you deliver the benefits that you've promised to your members or subscribers? Will you foster a community via a Facebook group or maybe a Slack channel? Will you send an e-newsletter to paying subscribers? Will you gate specific content on your website?
Your channels are how you distribute content and benefits to your members or subscribers.
Member or Subscriber?
After you've considered your audience's needs, established the value you will provide and how you will deliver it, you'll have a clearer picture of your program.
So, are you running a membership program or subscription program? If you provide a menu of benefits, including access to a community, you'd likely consider your program a membership.
If you're primarily charging for access to your content through a paid newsletter or paywall on your website, then it might be more of a subscription model.
In both cases, you are using "subscriptions" as the payment mechanism for the program.
Set Pricing Tiers
Once you've outlined the specifics of your offer, it's time to set your pricing. The simplest option is to have one paid tier where subscribers get all of the member benefits or unlimited content access within the package.
However, you may also consider setting different membership levels with upgraded benefits at each tier. Now, added levels of membership can add some complexity in management for you as the creator. You'll need to ensure that each member receives the benefits promised; you may need to set up a more complex technology stack to achieve this functionality. Keep that in mind as you start to set your pricing.
How to Setup the Tech for Your Membership or Subscription Program
By the time you get to this step, you should know who your customer is, what they need, how you're going to help fill that need, and what you will charge for access to your membership or subscription program.
Now, it's time to set up the tools you'll need to execute your strategy and serve your subscribers successfully.
Below, we've compiled the primary categories of tools that are in many creator's technology stacks. Now, keep in mind that you won't need all of these tools. Nor will you need a tool from every category. So, don't be overwhelmed!
Refer back to the membership or subscriber program you've outlined, and then find the appropriate tools below to help you implement your strategy.
Website
If you're running an online business, you need a website. Some creators operate their newsletter, podcast, or other media without one. However, we recommend that all creators build a professional presence with a branded and functional website.
Not only does a website make your business look more professional and legitimate, but it will also help you facilitate sales for all of your monetization strategies. It will also provide long-term insurance against the changing algorithms of social media platforms.
What platform do we recommend for your website? Our own, Cardsetter. We built Cardsetter to help creators do more with their content and monetize in a variety of ways. Cardsetter integrates with all of the tools we're mentioning below so you can easily customize your website for your specific needs.
Cardsetter is easy to use, so you can focus on creating content, connecting with your audience, and monetizing your business.
You can review how Cardsetter stacks up against WordPress® here.
Payment Gateway
If you're doing business online, you'll need a way to get paid online. Therefore, you'll need a payment processor account. Stripe integrates with many other technologies, including many that we'll be listing below. We're also listing Gumroad here because it processes payments and had a host of built-in tools to help facilitate your membership or subscriber program.
Membership, Subscription, Paywall
The tools below can help you implement your subscription and, in some cases, gate your content. How do you choose the right tool? Refer back to your membership or subscriber program outline and determine which platform's features best suit your needs.
These tools can integrate with your Cardsetter website to customize your entire membership strategy. Using one of the paywall-enabled platforms below, you can add different types (podcast episodes, videos, articles, downloads, and more) of content to any page on your Cardsetter site and enable access just for paying subscribers. You can easily configure a membership site.
E-Newsletter
Regardless of your primary content medium, growing an active email subscriber list is vital in operating a successful content creator business. While other platforms' algorithms can change your reach without warning, an email list is an asset that you own, ensuring that you can always reach your audience.
Your membership or subscription program can include premium e-newsletter issues. In some cases, creators monetize exclusively through e-newsletter paid subscribers. Below are a few e-newsletter platforms that are popular amongst content creators.
Community
If part of your offering is access to a community, you'll need a place to host your community. Think about your audience and where they naturally congregate online. Many communities are grown within Facebook groups. While many of us are tired of Facebook, members are likely to log in and notice group content while on the platform for other reasons.
If you choose an alternative, you may need to encourage engagement by regularly promoting the group to active members. There's no correct answer here. Consider your audience and your preferences for how to operate your community. Below are a few popular community platforms for you to consider.
Events
Will you be hosting online events for your community? If so, you'll need a platform where everyone can connect. Some of the community platforms listed above have an event or live stream feature built-in. However, it may be easier to get people to hop on a Zoom event because they are familiar with the platform.
Additionally, Clubhouse has grown in popularity as an audio-only place to share knowledge. The one drawback of Clubhouse is that it currently only works on iPhones, and you have to be invited to the platform by an existing member. As more and more people flock to Clubhouse, it may prove to be the right format for your virtual events.
Promote your offer
Now that your membership program is all lined out and you've got all of your tech in place, it's time to get members and subscribers!
If you've been growing your audience with free content, then you've likely got an engaged audience that you can open your offer up to. If not, then using free content to grow your social media followers and email list subscribers is the right place to begin.
It's easier to convert people who are already engaged with your content and your brand to upgrade to a paid subscriber experience than it is to convert a cold audience.
Promote your paid offering everywhere that your audience follows you.
You can also consider partnering with other creators who have the audience that you seek to serve. Consider trading promotions with each other or if the other creator has a larger audience than you, ask if you can pay to promote your offering on their channels as an advertiser.
Be consistent. Have patience.
Consistency is critical in growing as a content creator. You have to create content, post that content online regularly, and continue interacting with your audience. The rules are the same within your membership or subscriber program.
You've got to regularly engage with your subscribers, bring people into your funnel through free content, and continuously promote your paid offering.
Consistent, daily habits are crucial to success. Have patience and find satisfaction in the gradual progress that you make over time. One day, you'll realize you have a thriving subscription-based business, and you'll be surprised by how far you've come.