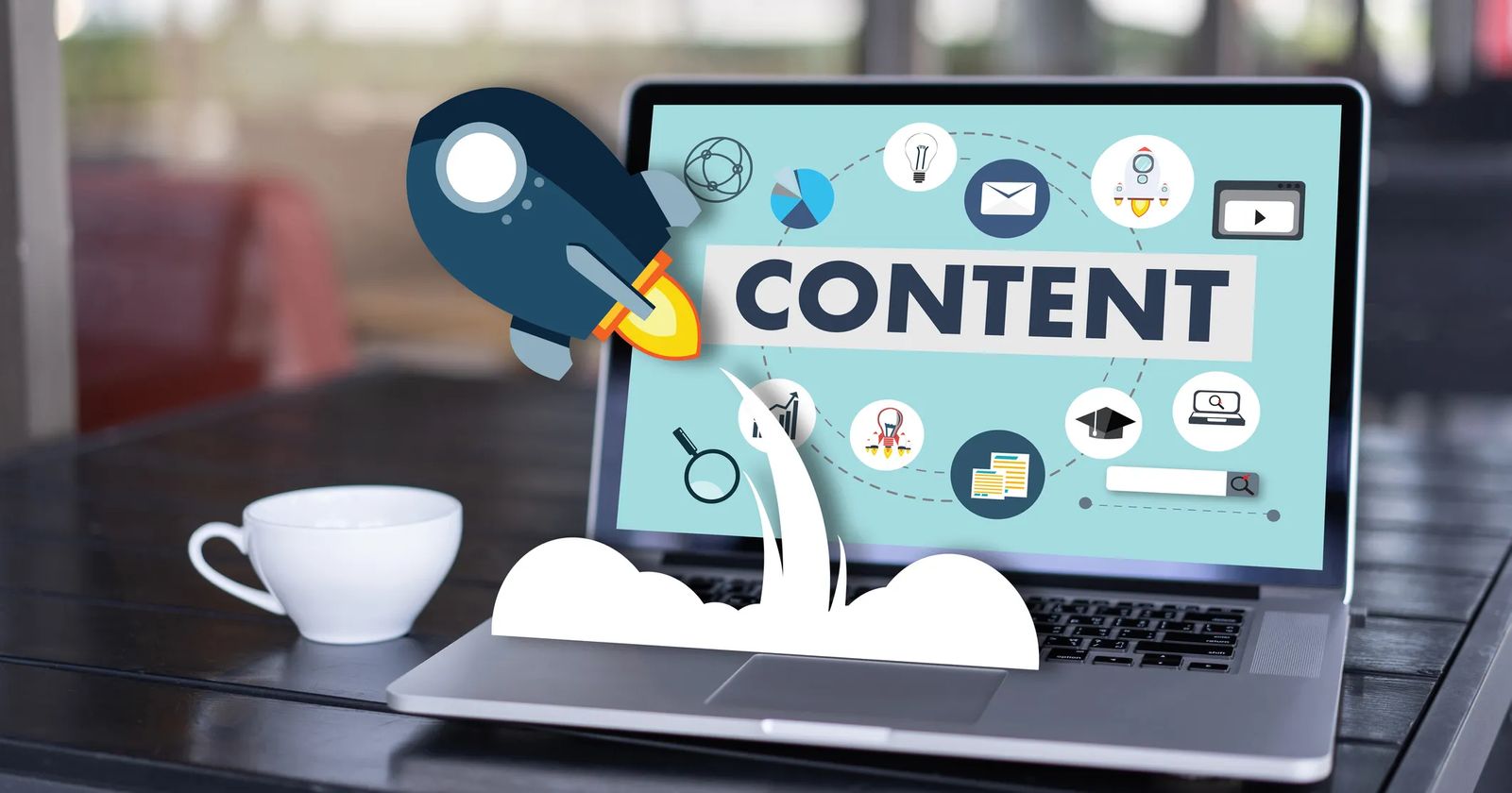 The right message at the right time–a guide to effective website content


A solid online presence can help you attract your target audience and generate leads and sales.
So, how do you set your website up to succeed? Your website must deliver the right message to people at the right time.
Website visitors will be at different stages of awareness and engagement with your brand. Some will be visiting for the first time, perhaps from a Google search. Others will return multiple times as they decide if your product or service is right for them. And some will be ready to buy!
The customer journey has three main stages–awareness, consideration, and conversion. Your website needs content that appeals to visitors at each stage.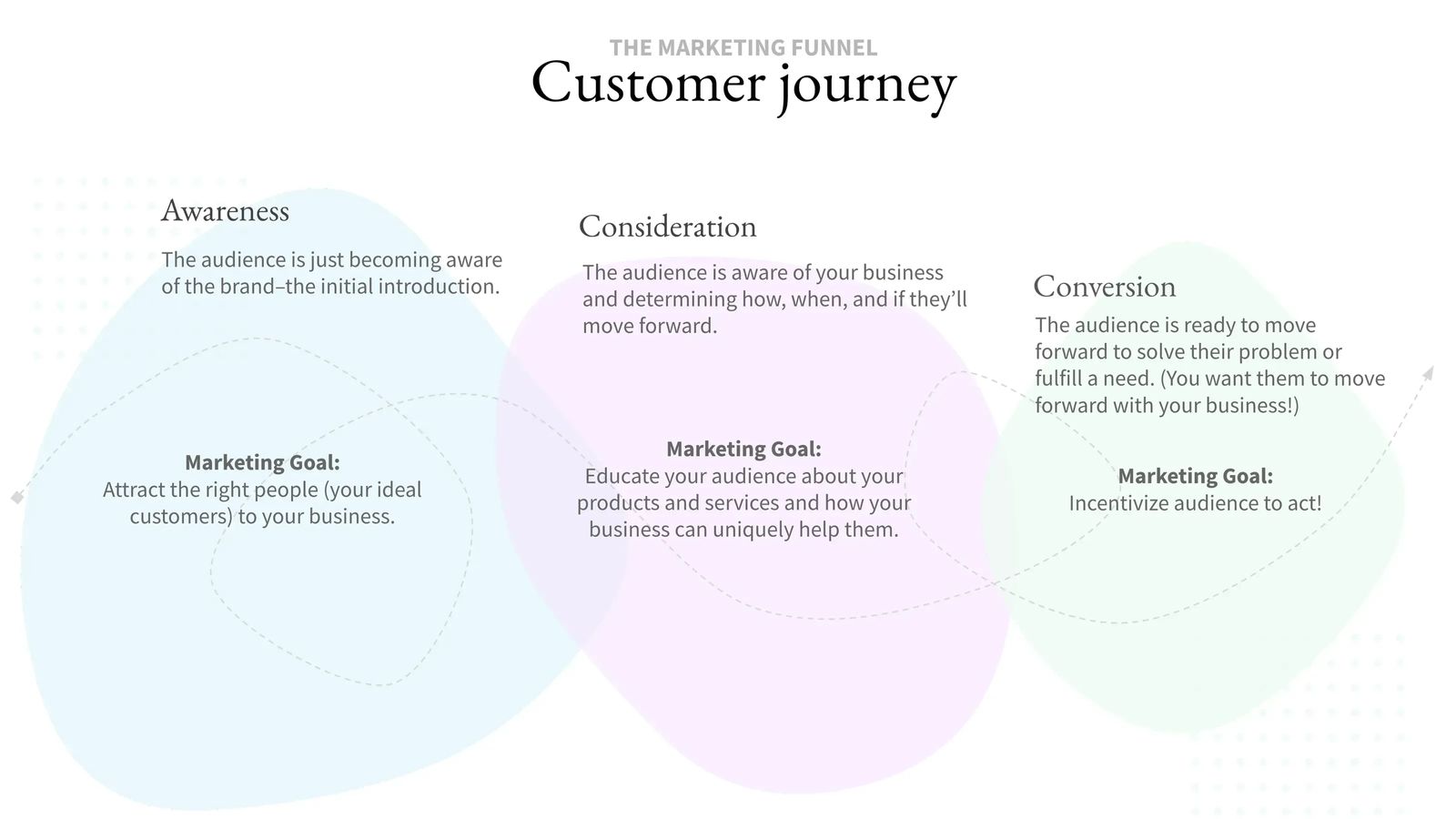 The right message for each stage of the customer journey
We've put together this guide to help you create effective content for all stages of your customer's journey.
We recommend creating an ideal customer persona before you begin. Defining your ideal customer will help you create content that effectively communicates to your target audience.
Awareness website content
At the awareness stage, the goal is to get your brand discovered by the right audience (your ideal customer).
Think of this stage as a friendly introduction to your business. How can you attract your ideal customer to your website?
Look at your persona and determine what type of content would appeal to your target customer.
Helpful content
Think about your ideal customer. What are they researching online? What are their struggles or desires? How can you help them?
Create content that answers their needs. The purpose of "helpful" content isn't to "sell." It's to introduce prospects to your brand and establish your website as a helpful resource in your niche.
Learn more about growing your website with content marketing.
Blog posts
Blog content is one of the best ways to attract your target audience to your website. It gives people a reason to visit your website and return! It's a low-pressure way for them to interact with your brand. Blog content helps drive traffic to your website and improves search engine optimization (SEO). You can also repurpose the content for social media and email marketing.
Let's look at a couple of examples. A landscaping company could create blog articles about plants that thrive in their area. The articles would attract locals who are researching plants, the type of people who may eventually buy some plants or landscaping services.
An accountant could publish articles that help potential clients prepare for tax season, including a tax document checklist or general policy changes for the year.
Age of Montessori provides Montessori certification programs for teachers. On their website, they include a blog post that provides an introduction to the Montessori method for those considering certification.
Videos
Like blog content, video is an excellent format for connecting with your target audience.
The visual format works well to show people how to do something or to explain concepts.
A fitness coach could produce free exercise videos and feature them on her website. Website visitors can engage with the content and become more familiar with the coach.
MPI Exhaust Technologies produces performance-enhancing exhaust kits for trucks. On the company's website, auto-enthusiasts can watch installation videos.
Infographics
Infographics are an effective way to explain a complex topic in a simple, visual format. When people are interested in a subject, they love infographics because it's easy to consume a lot of information quickly.
For example, a denim brand could create an infographic that illustrates different ways to cuff a pair of jeans. The infographic could live on the company's website. Visitors could "pin" the graphic to Pinterest.
Guidant Financial provides financing to help start or buy a business. Their clients are likely preparing business plans and are interested in small business trends. So, Guidant Financial produces infographics to help with their research.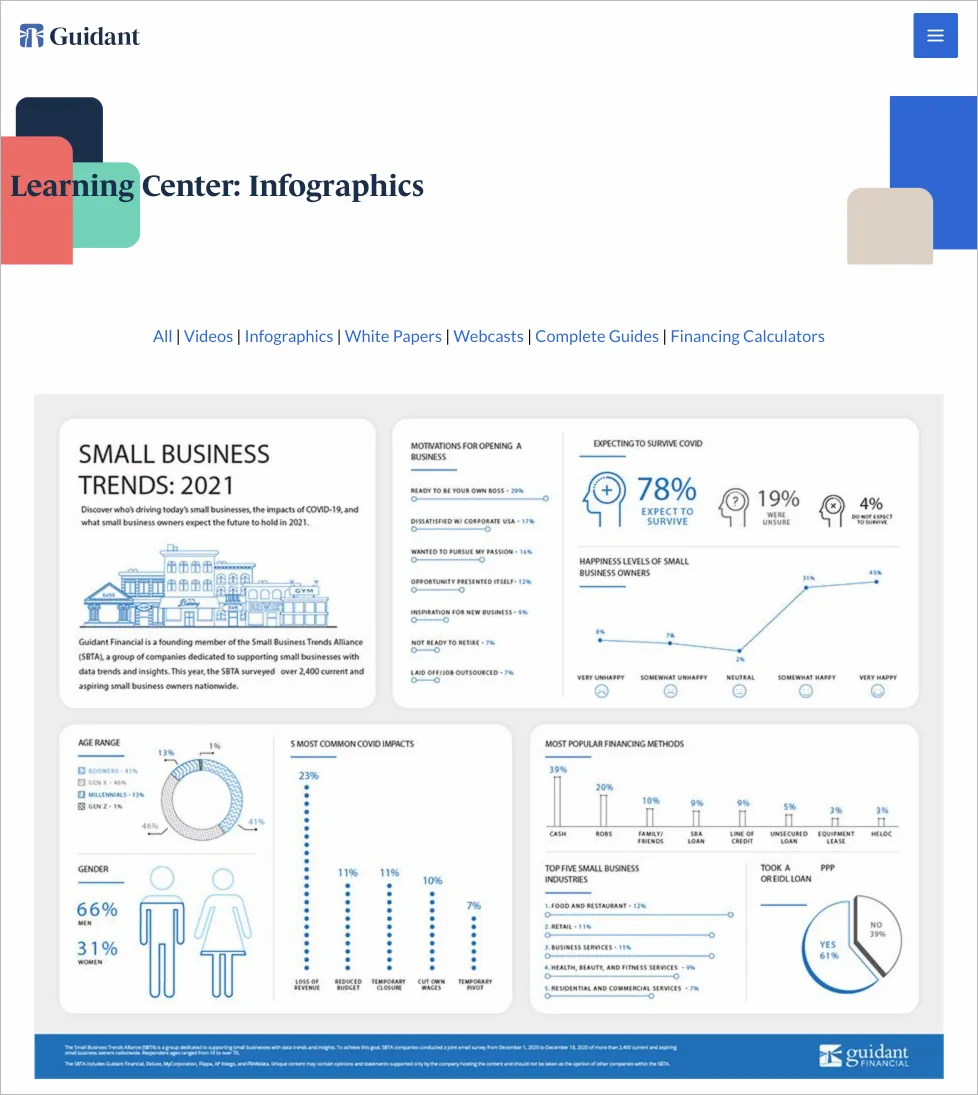 Resources and lead magnets
Resources and lead magnets like worksheets, whitepapers, guides, and checklists can help you attract your audience and collect email addresses to stay connected to prospects.
For example, a social media consultant could provide an Instagram optimization checklist.
Cardsetter provides a website planning workbook to help people plan an effective website.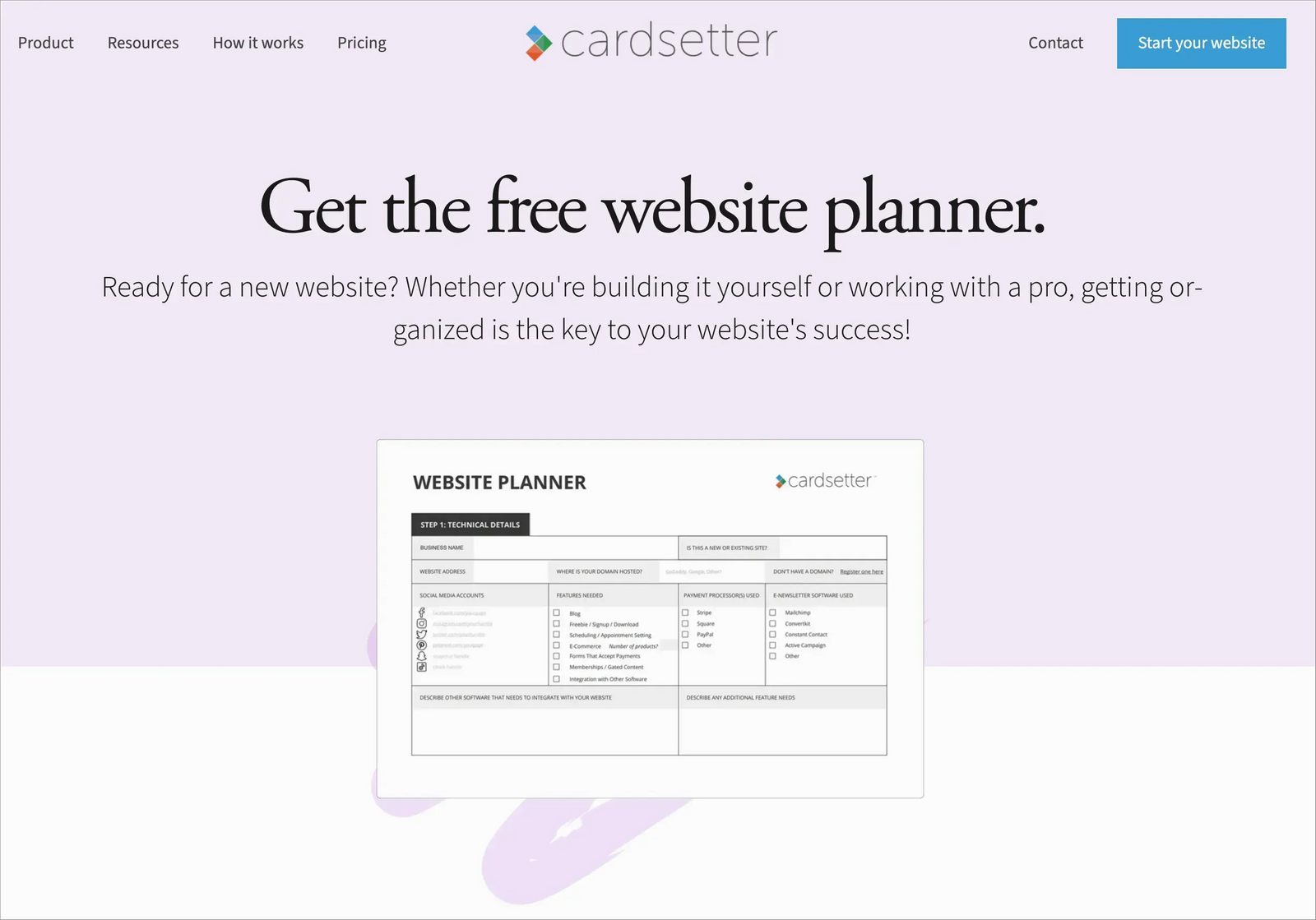 Here's why you need a lead magnet and how to create one.
Compelling homepage
In addition to helpful content, create a compelling homepage. Your homepage sets the tone for your brand and must grab your visitor's attention. Your homepage should tell people who you are, what you do, how you can help them, and what makes you different from other companies.
Here's an example from Freedom Tax. The website instantly tells visitors the benefits of working with the company–"Get the maximum refund owed to you." The website features imagery that speaks to the target audience–families.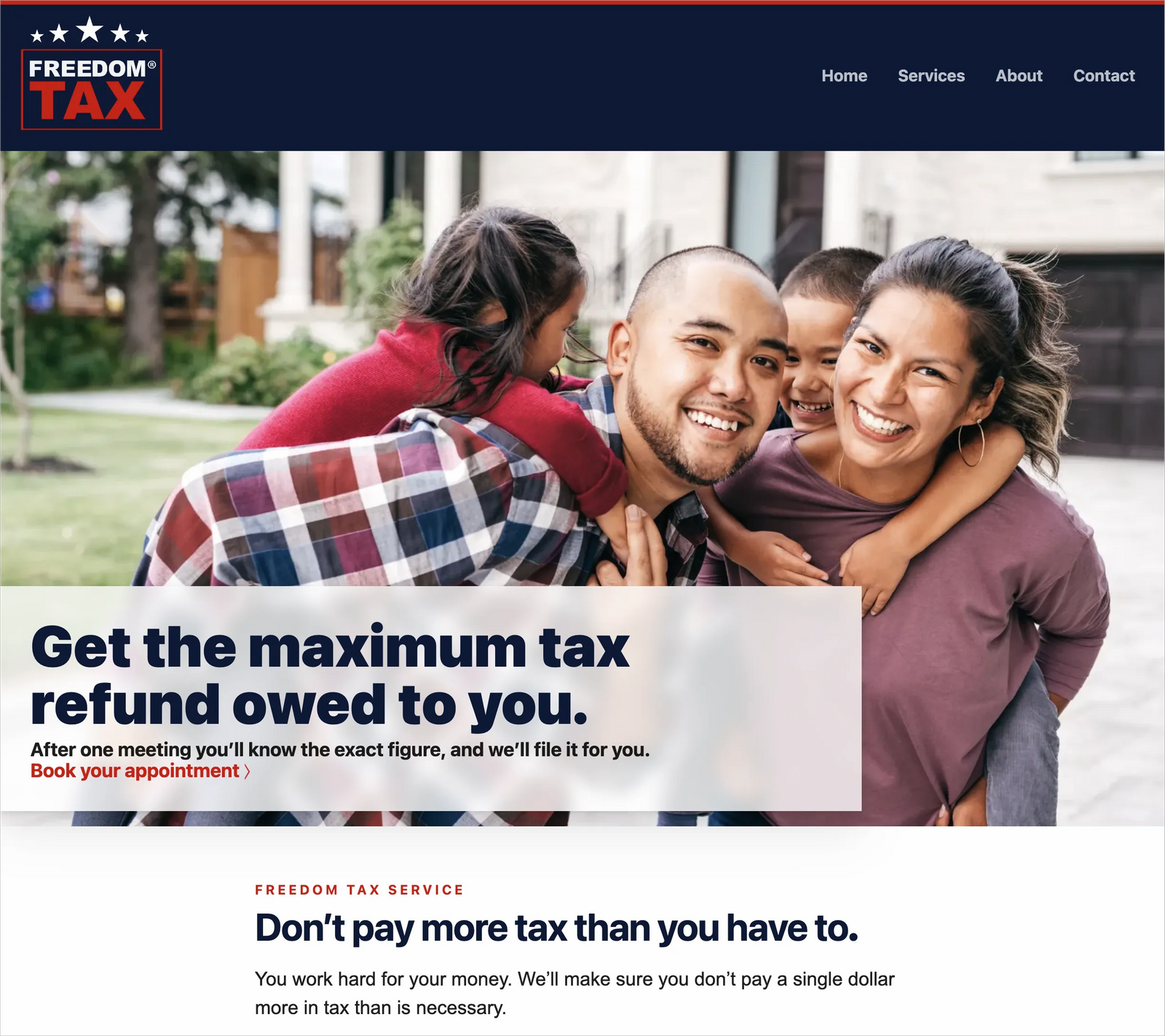 Learn the essentials of an effective website homepage.
Consideration website content
At the consideration stage, the goal is to get your "aware audience" back to your website to learn about your products, services, and key benefits.
Stay engaged with your prospects and show them how you can uniquely help them. Develop website content that helps visitors learn about your offerings and addresses their questions and concerns.
Service pages
If you are a service-based organization, you need to outline your services. Include the name of the service or service package/program, what's included, and pricing (if applicable). Tell your website visitor's how the service will help them and why they should choose your business over others.
The Natural Healthcare Company helps individuals transition to a plant-based diet. The program page outlines the key benefits and describes everything included, followed by a call to action to "start today" or "take the quiz."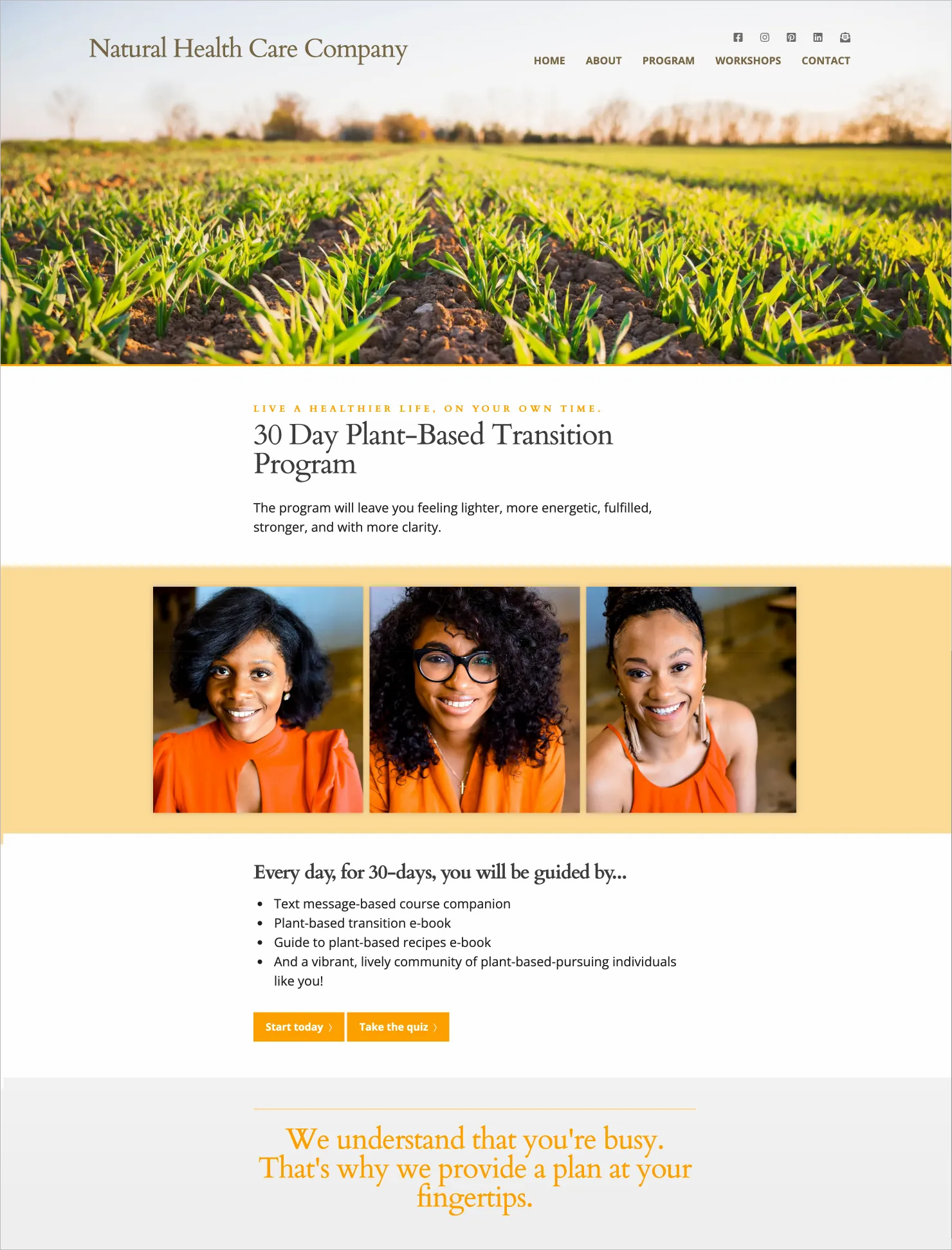 Here's more info on how to create a successful services page.
Product pages
Whether you sell a single product or multiple, you'll need to set up compelling product pages. Include an optimized product description, outline the features and specs, and include your pricing (if applicable). High-quality product photos should also appear on the page. A product video can help visitors understand how it works or get a better view.
O3 Outfitters sells a single product, the Ground Effects Hunting Seat. The product page outlines the seat's benefits, why it's better than competitor seats, several product images, a video, and a call to action to "buy now."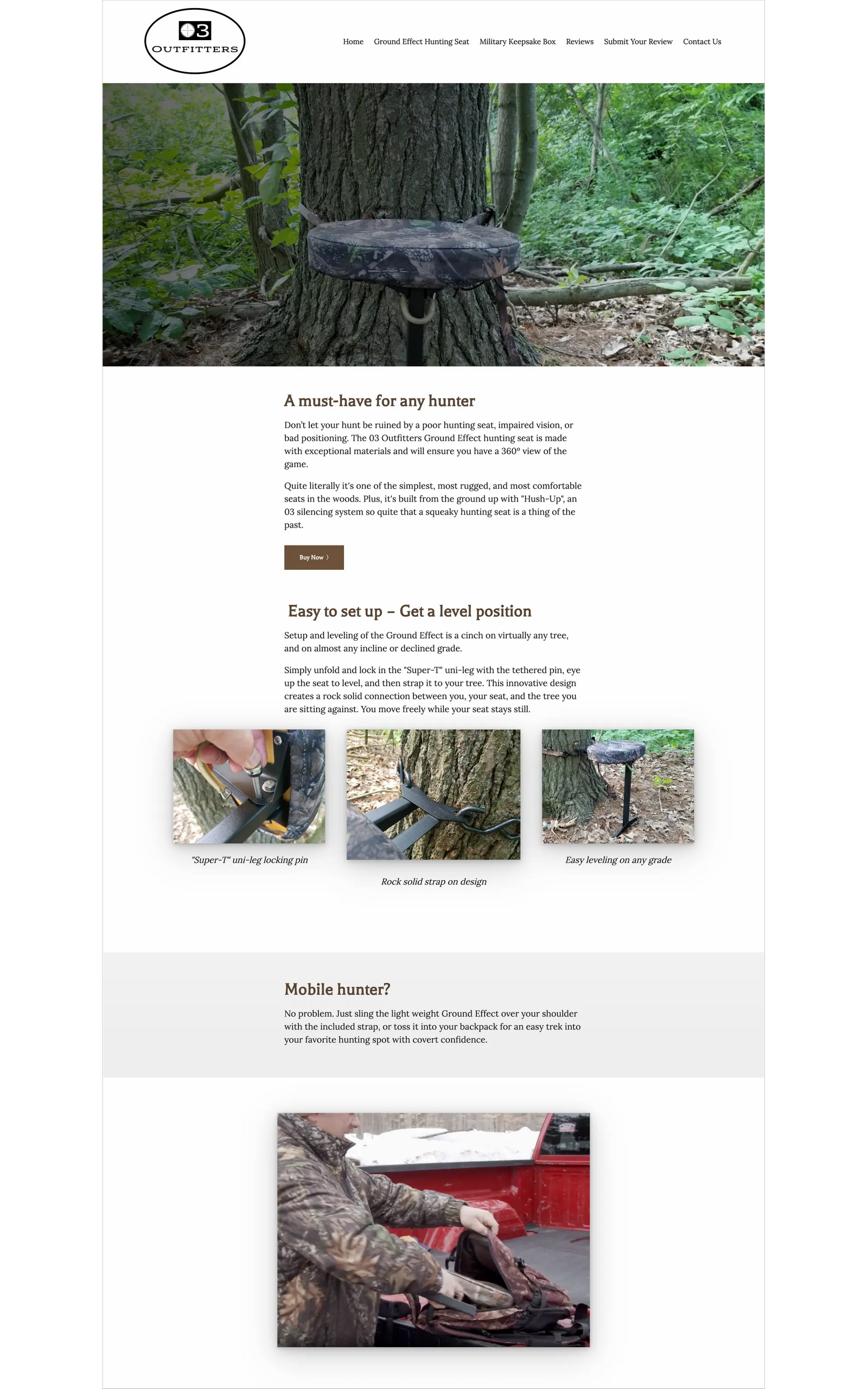 Spicz Mountains showcases their collection of dip packets, hand-crafted seasonings, salts, and salsa mixes. Then, each product page includes flavor details, useful tips, and more!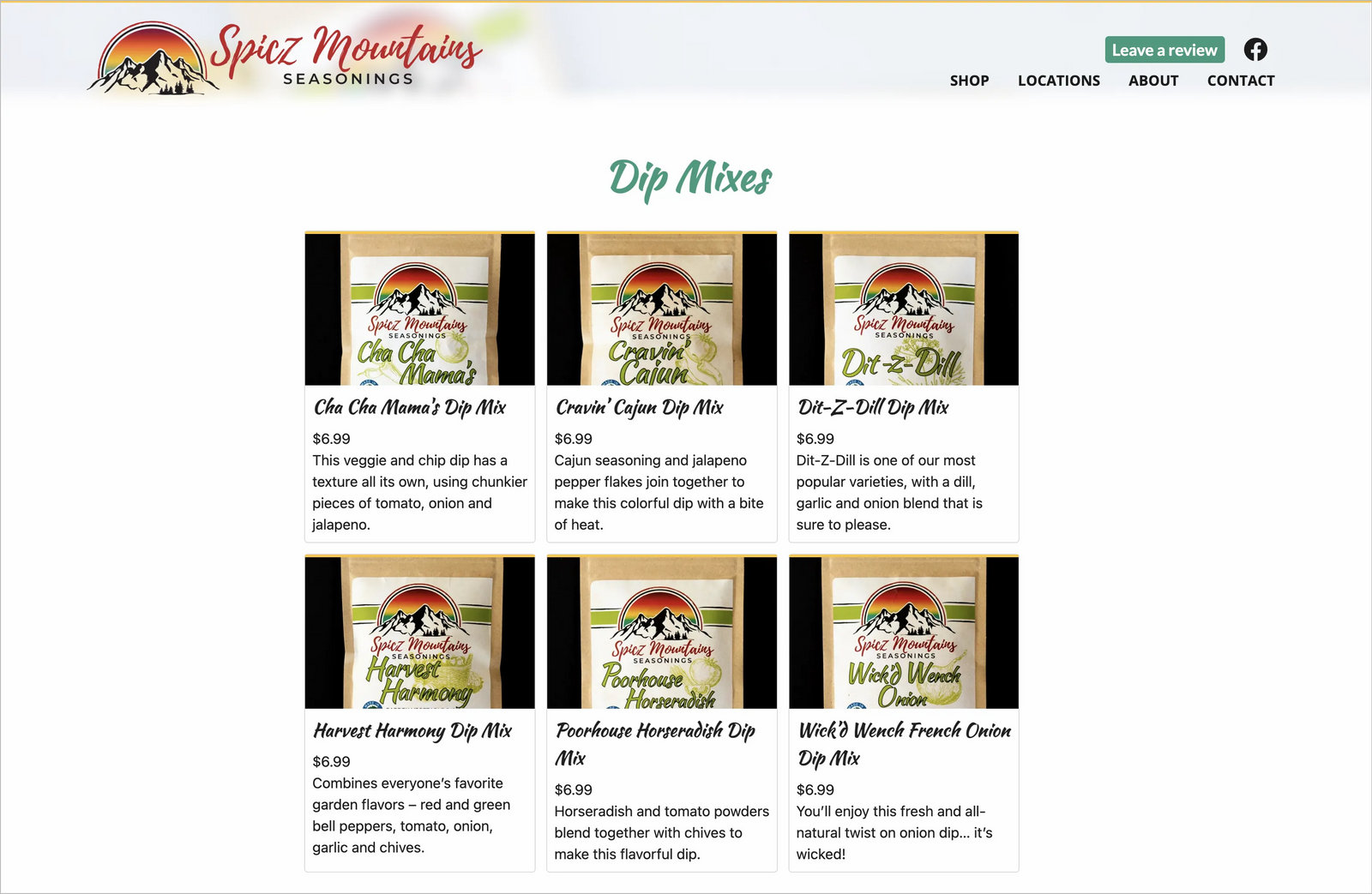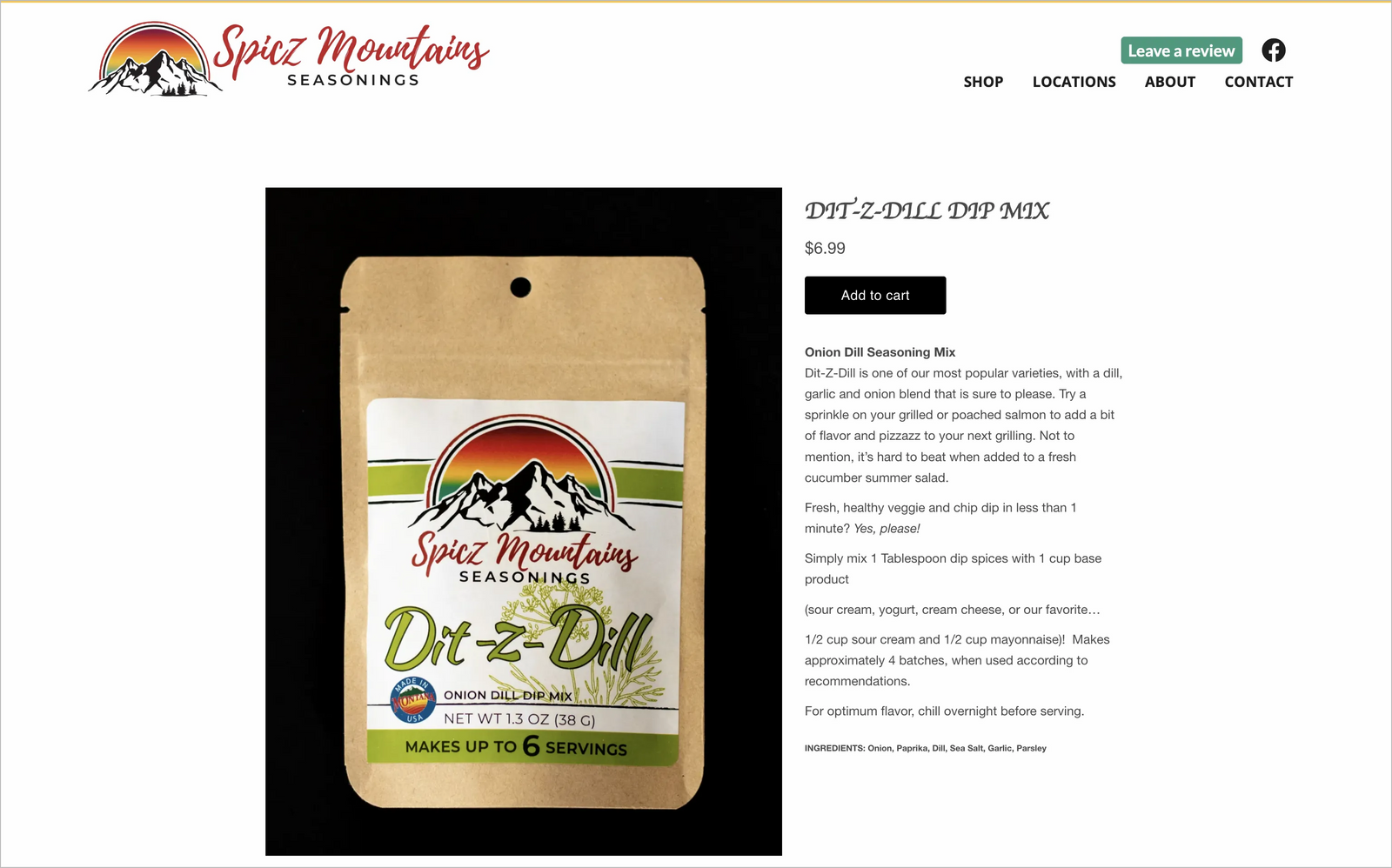 FAQs
Set up a frequently asked questions page so you can address common concerns. When people can find answers to their questions, it's much easier to decide to sign up or make a purchase.
The non-profit organization, K-9s for Comrades, answers important questions for veterans seeking their K-9 therapy dog matching services.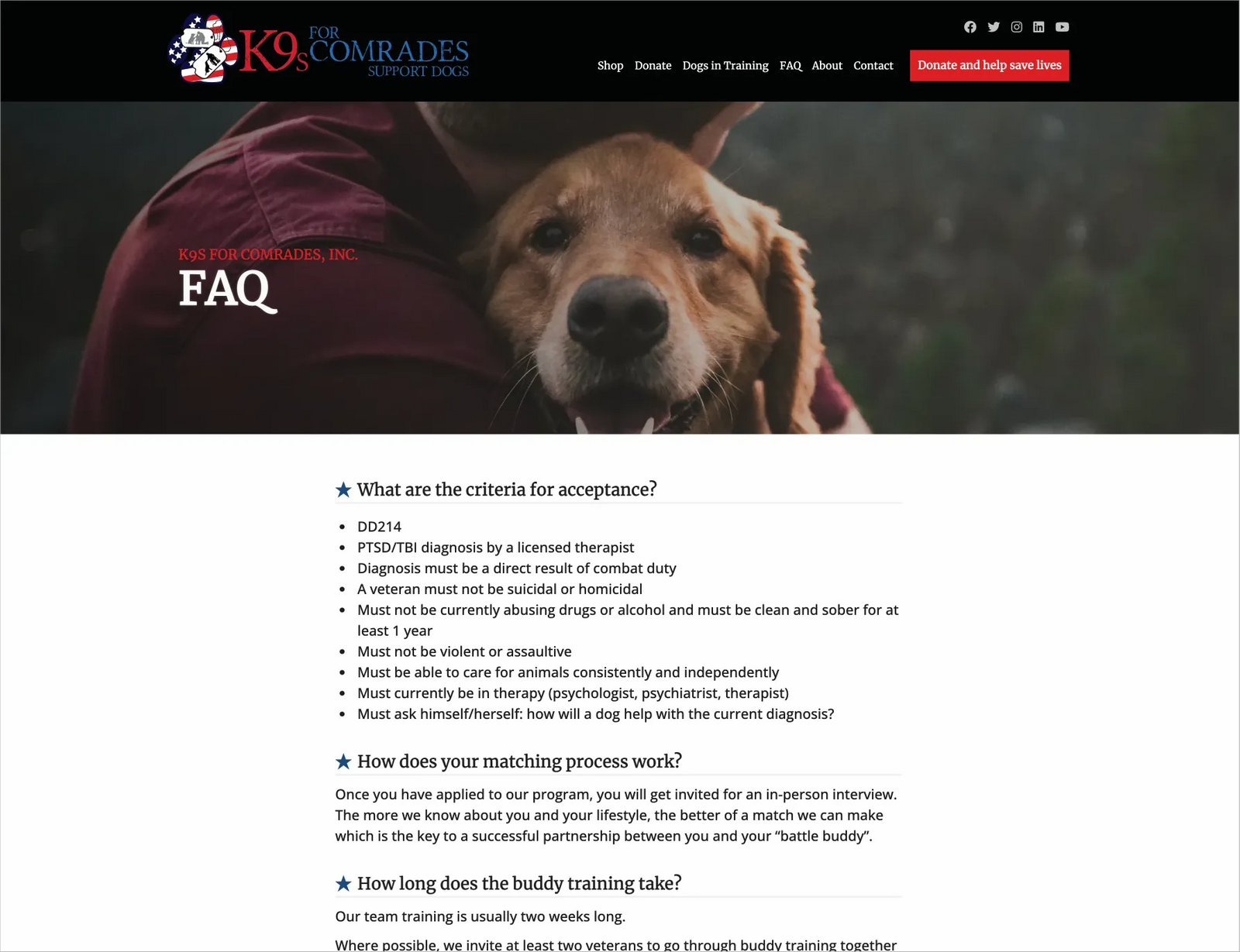 Case studies
Case studies can offer an effective, in-depth analysis of how your product or service helps its customers. Case studies can benefit higher-priced offerings or products or services that are more complex.
Slack, the popular messing platform, has a robust library of "customer success stories." Prospects can read about the results various organizations realized by implementing the software. They can filter the stories by industry to find the information that is most relevant to them.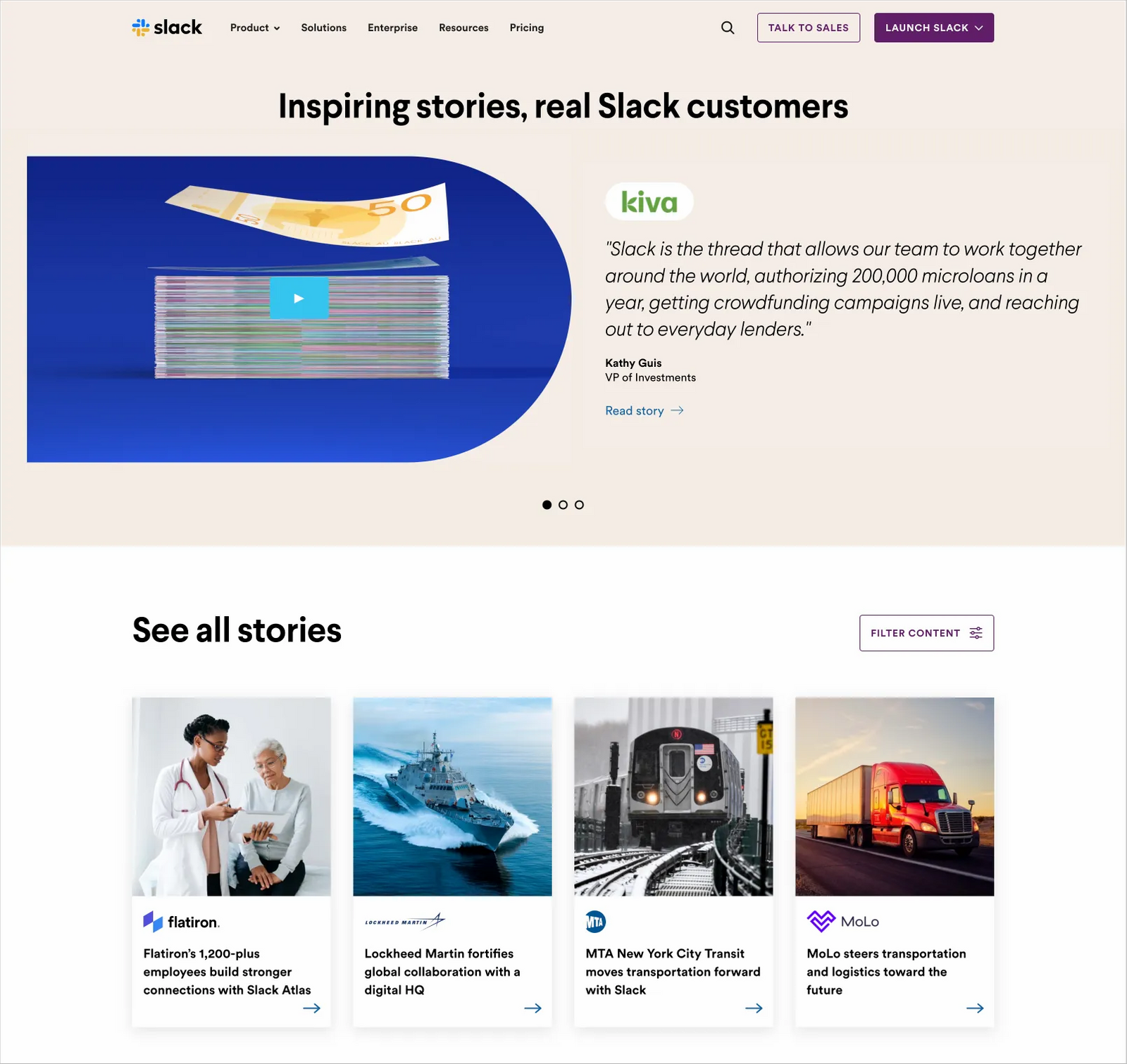 Testimonials
Testimonials help convince website visitors that your organization is reputable and trustworthy. Because testimonials are written or spoken by actual customers, they also describe the benefits of your offerings in ways your website copy may not. They can help your prospects learn more about the value they'll receive from your organization.
Premium travel agency Lush Ventures includes an entire reviews page on the website. Readers can feel more confident enlisting Lush Ventures for their travel planning because they know others have had good experiences.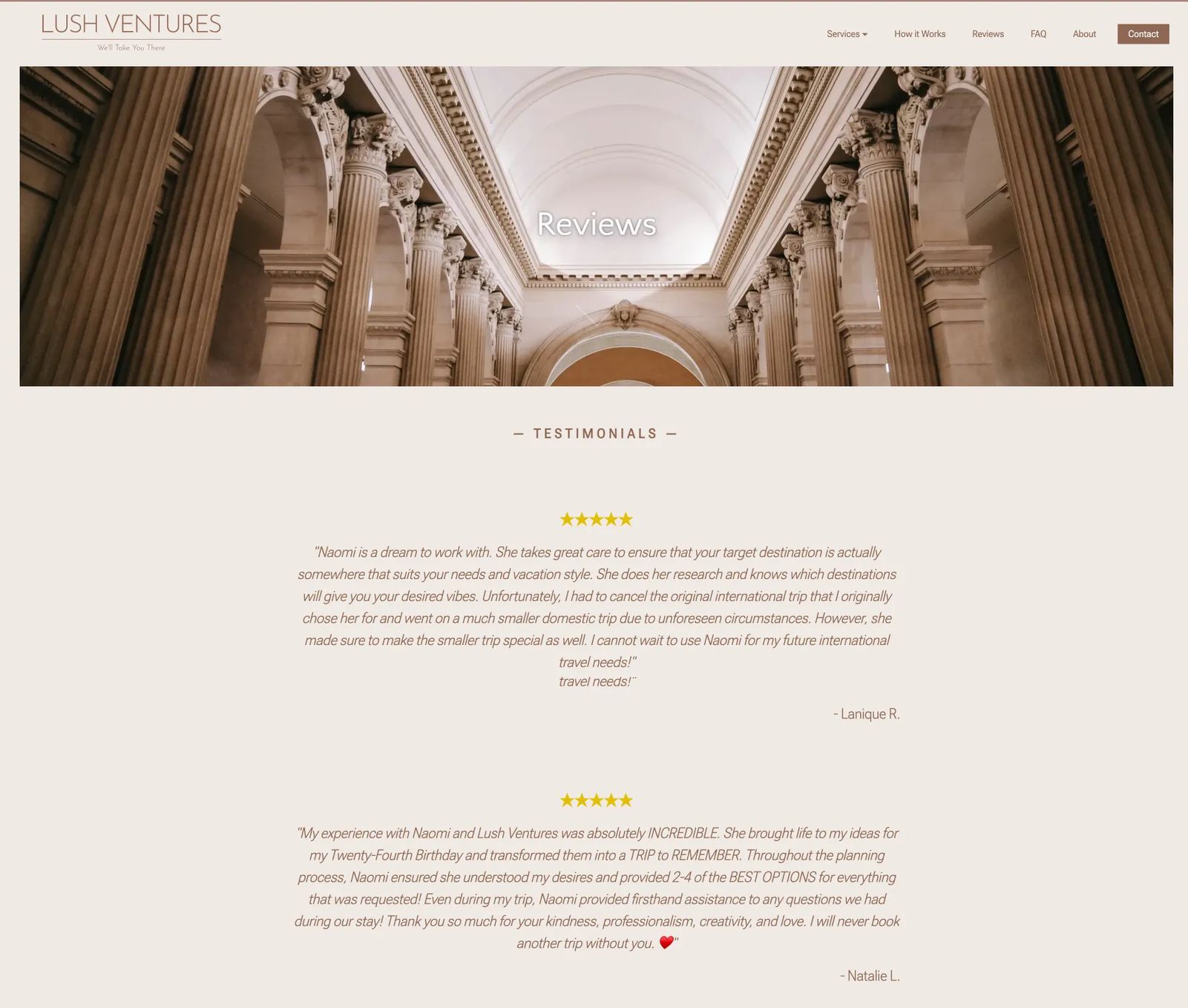 How it works
People appreciate knowing "what happens next." Tell them what happens after they sign up for your service or purchase your product by adding a "how it works" section to your website.
When you explain the process, you make it easier for prospects to move closer to becoming your customer.
Cultural Finesse helps businesses expand operations internationally. The consultant tells prospects what happens after they book their initial consultation.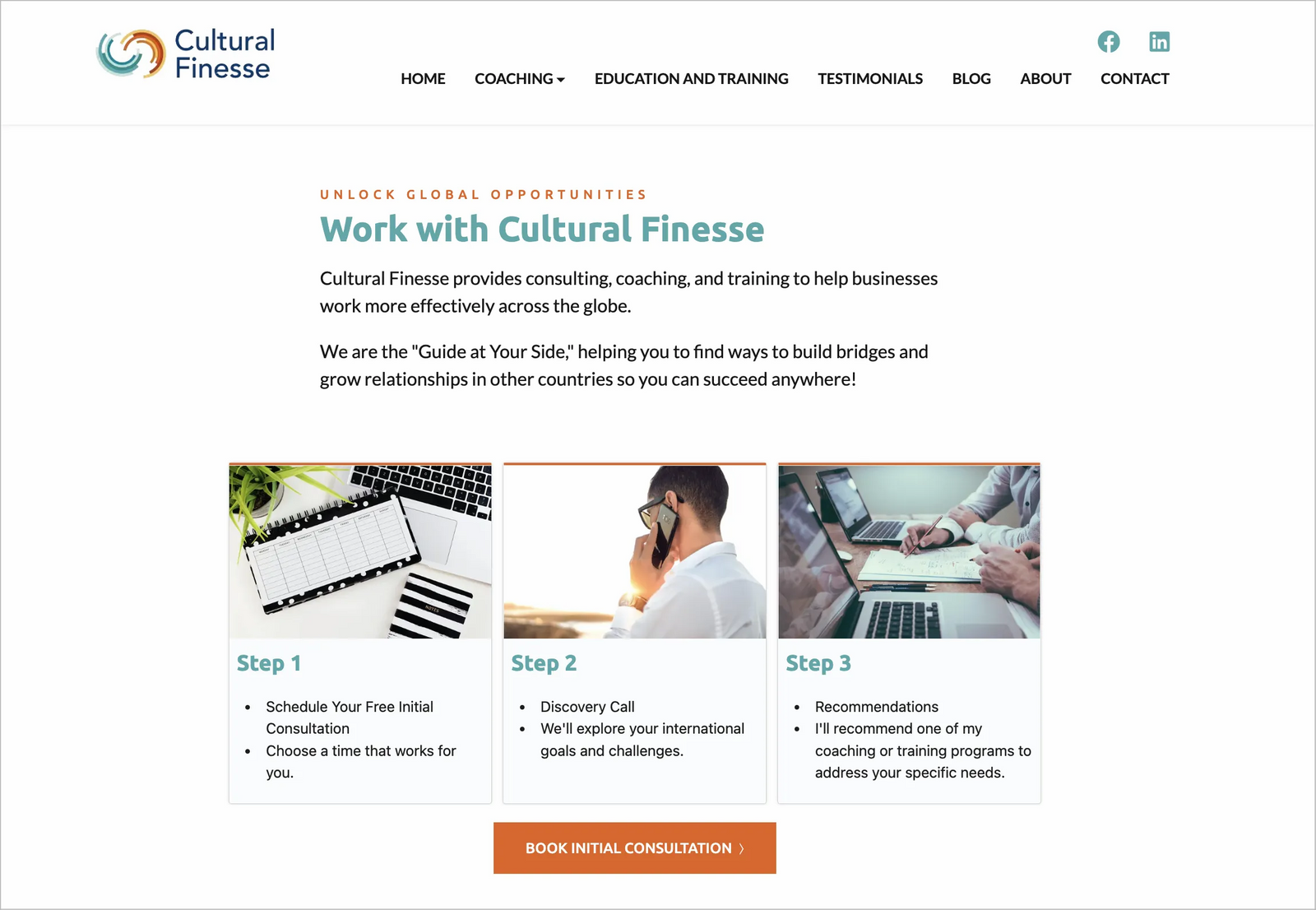 Here's more info on setting up a "how it works" section on your website.
Portfolio / Gallery
Your website visitors may want to see examples of your work. Hair stylists, landscapers, home construction services, photographers, graphic artists, and medical spas are a few businesses that can benefit by adding a portfolio or media gallery to their websites. Allow website visitors to browse through photos and videos.
My Video Production Crew creates videos for small businesses. They show potential clients the quality of their work by featuring current and past projects on their website.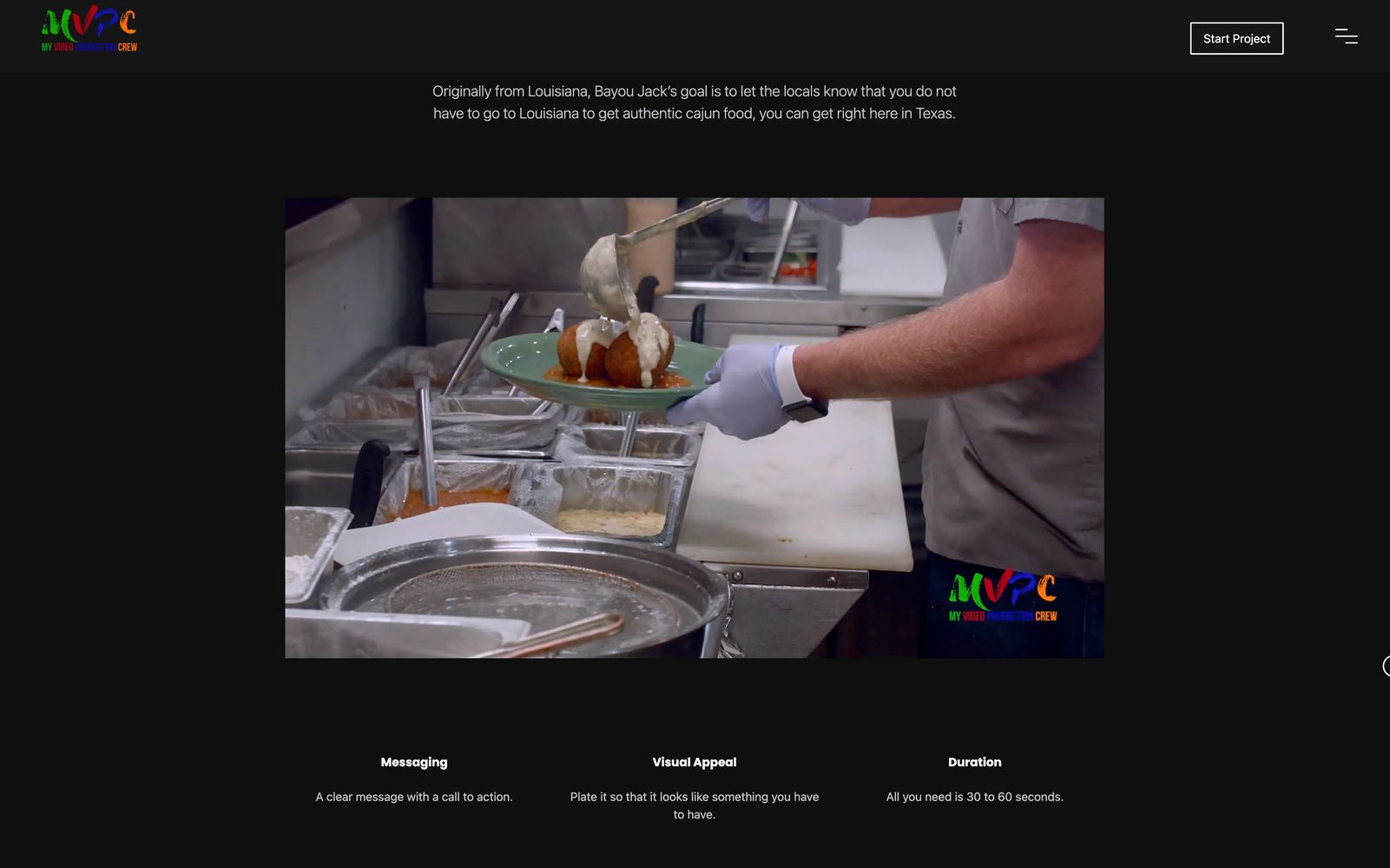 Pricing page
One of the questions potential clients will have is how much your product or service costs. You can include pricing info directly on your product or service pages. Companies with multiple plans, like software products or memberships, may choose to have a dedicated pricing page.
Mailchimp outlines the benefits of each of its pricing plans.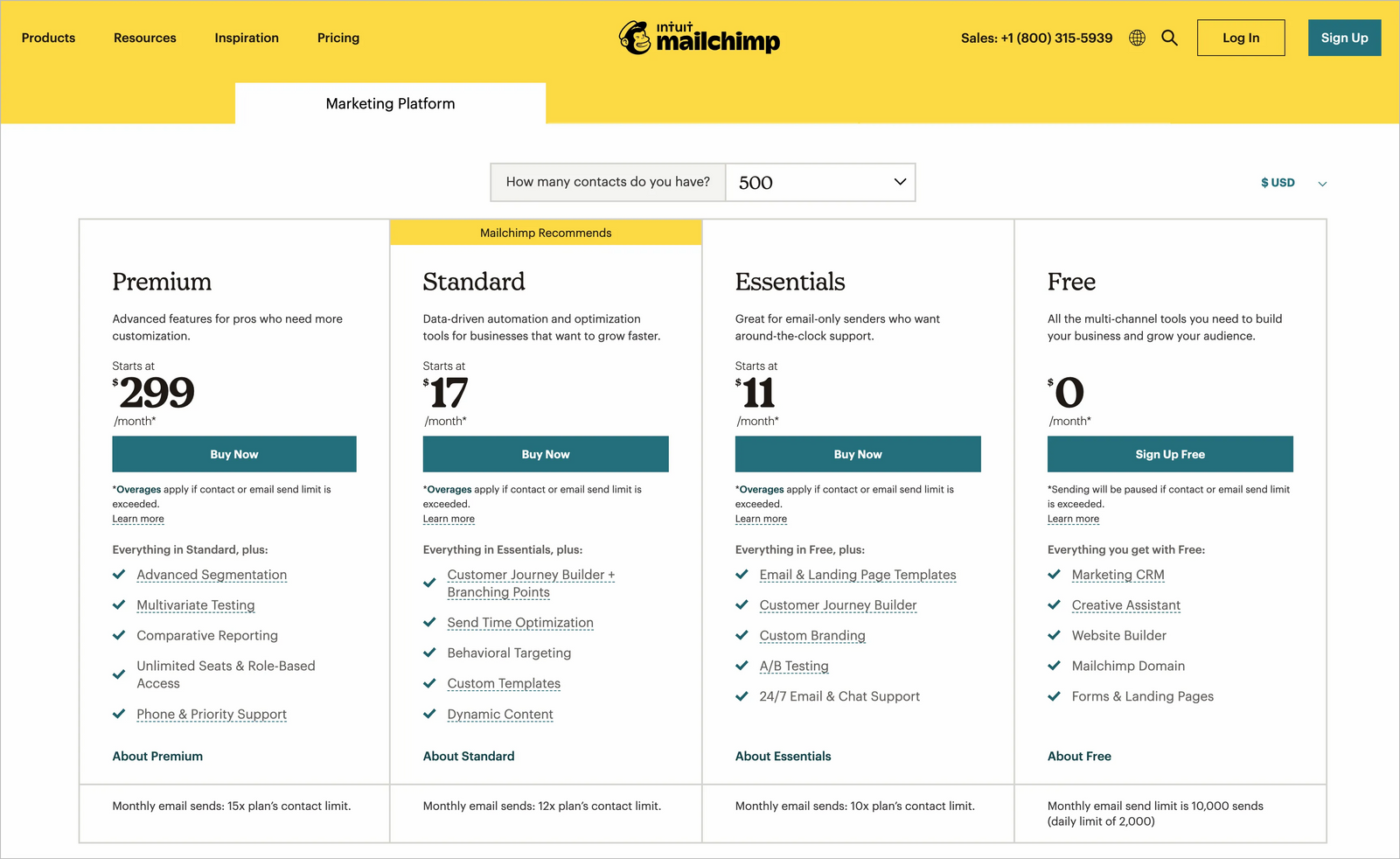 Conversion website content
Eventually, you'll have people who have become aware of your brand. They've considered whether your products and services are right for them. Some of them are ready to purchase!
Ensure your website has the right content to help them become your client or customer.
Call to action
What is your website visitor's first step in signing up for your product or service? Define your primary call to action. Tell your website visitors what to do when they are ready to move forward. The call to action will be different for different types of businesses.
An online store's customers will "add to cart" as their first conversion action. A hair stylist's client will "book an appointment." A health coach may encourage website visitors to "schedule a free consultation." A landscaping company may have prospects "request a quote."
Define your primary call to action. Ensure that you have buttons on your homepage and throughout the website directing people to that action.
Learn more about creating your website's call to action.
Conversion page
Once people click your call to action button, they should land on a page where they can take the appropriate action. The conversion page may include a checkout flow where customers complete their information and enter their credit card number to make a purchase. Other businesses may have a calendar so people can book an appointment or reservation. Registration forms or quote request forms are also common on conversion pages.
Your conversion page can also include final reassurances to your customers. If you offer a money-back guarantee, a free trial, free returns, or other risk-minimizing policies, include them on your conversion page.
Cardsetter is a website platform and service for small businesses. Our sign-up page lets customers know they'll see their new website in seven business days and that there's a no-risk 14-day money-back guarantee.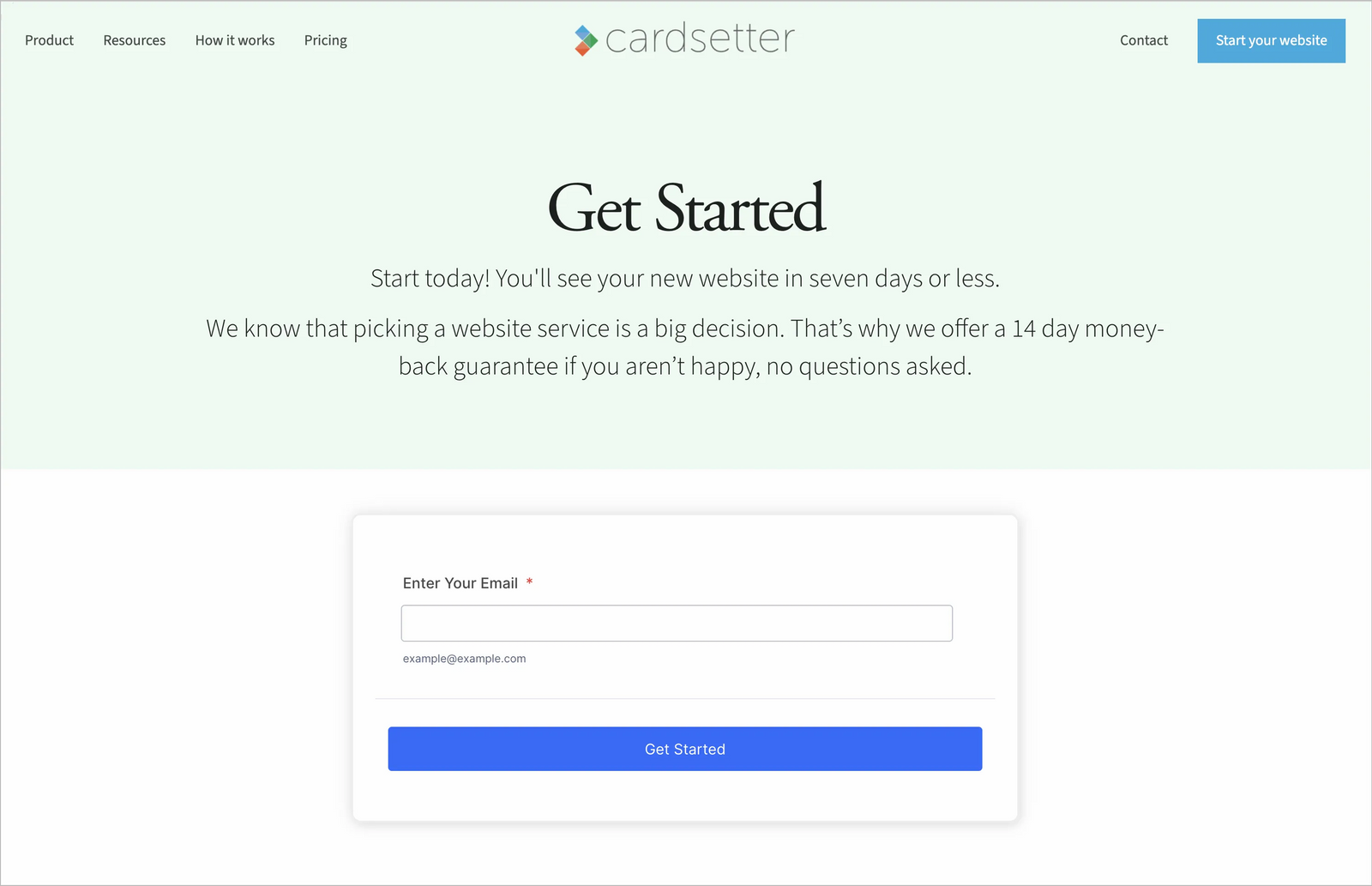 Pills and Skills Recovery allows visitors to schedule their initial consultation for free. The recovery coach makes it easy for people to schedule a time using a calendar scheduling tool. The scheduling page reiterates that the consultation is free and lets prospects know what will happen after they book a time.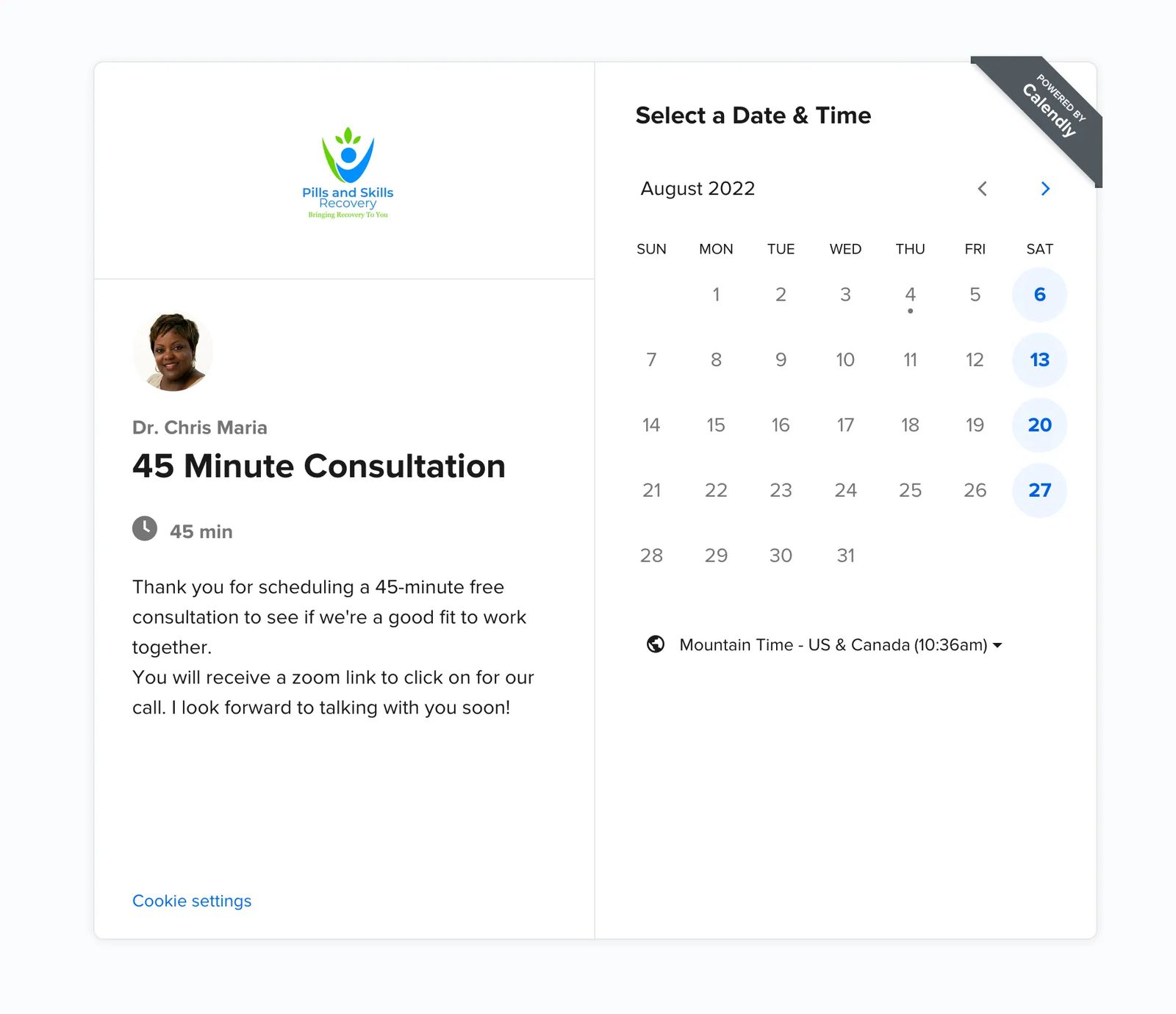 Landing pages
Temporary sales, promotions, or offers may be part of your conversion flow from time to time. Coaches might offer a limited "starter" program. E-commerce stores may have limited-time sales. A florist might include a free box of chocolates with a floral arrangement. There are many ways to craft special promotions to incentivize your website visitors to convert.
Create a dedicated page to promote the offer and outline the details. You can then link to the offer from your homepage and external channels like your e-newsletter, social media, online ads, and more.
Contact page
The contact page is often a part of the conversion flow as well. Some people will have questions that your website has not addressed. They'll reach out before signing up or making a purchase.
Ensure that you have a contact page with a contact form and other communication channels available–phone, email, text (if applicable). Along with a good contact page, establish internal processes to respond to inquiries quickly.
Meadowlark Co. includes a phone number on its website and a contact page where prospects can request more information from the transportation company.
Here's what to include on your contact page.
Communicate to website visitors at every stage of the customer journey. Consider what type of information will help them move towards the next stage. The information you include on your website should be developed around the needs of your ideal customer and aligned with your business goals and processes.
Consider external marketing activities that may help move your audience through the customer journey. Learn more about marketing funnels and how they can help you win customers online.
Free workbook: Win customers with your website!
Create a strategy to get more leads and sales from your website.